Branding
Branding is a very powerful tool for marketing and business purposes. And branding can never be bad as it will always make the product look more worthwhile. Not only the product but most importantly, the company will be famous. Most necessarily, brand visual identity is not only the thing in branding, many things can be considered in branding. 
Now, take an example, if there are two cars one of BMW and one of Toyota, you are getting both cars free of cost. So, it is obvious that you will choose the BMW car. It is the way you normally identify brands. You know from the beginning that BMW makes good supercars, it is obvious that BMW's car will be better than Toyota's car. Brands change by adding to the taste of people. There are chances that in the parallel universe people like Toyota. But, right now let's talk about branding as Good or bad.
Generally, branding is good, there are fewer chances for it to be bad. It depends on some of the areas like how the company is trying to showcase their products and other things related to marketing. 
The bad brand is nothing, it is just like one brand more than the other. The values may not be that encouraging or the product doesn't provide a good message. But these are the problems related to the company's thinking. It can not say that the term branding is bad. 
Let's understand first what is a brand:- 
It is simply a product made by a respective company. In other words, it is a concept which helps people to identify a company. It can be easily recognisable by its logo, font, message and other important details. So, in particular, a brand is commonly trying to sustain itself in the market. People like one product and they start to buy it more often than they and others start calling it a brand. The respect for the company boosted. For example, Tesla is a company that sells electric cars, you all know this. But how it becomes a brand as it is owned by Elon Musk. Everyone loves him and because of that people started purchasing their vehicles and they loved them. So, it becomes a brand that is well known around the world. 
Brand Recognition & Brand Awareness helps in branding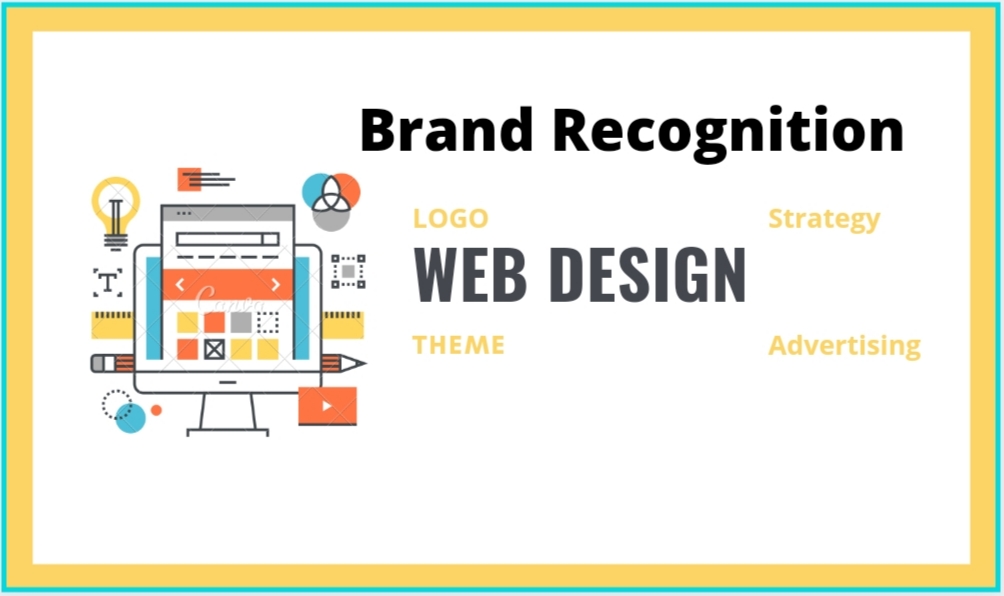 Both terms are used for branding purposes. There are different levels in brand recognition that are related to the stages associated with it. These are named Brand loyalty, Brand preference, Brand recognition, Brand non-recognition, Brand rejection. The early-stage corporations should focus on moving people from brand non-recognition to brand recognition. And after getting a reaction from the consumers, your company will come into a mature phase where brand loyalty and priority will be there. It will take some time to achieve but after that, the level of marketing will achieve good boundaries. And while in the early stages brand rejection is something you don't have to consider.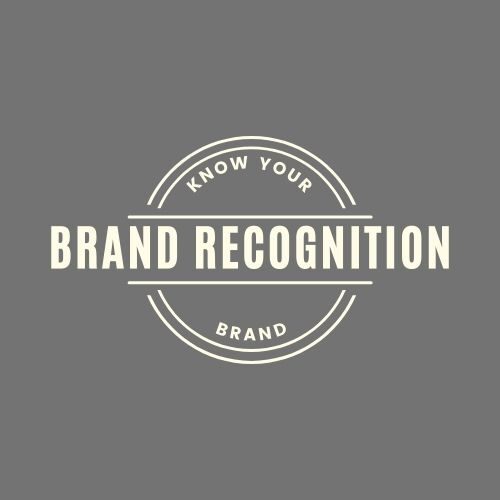 During the early phases of brand recognition. You have to put your customers at the top level. If something goes wrong, you have apologised for the mistake. You have to show that they are everything to you. After this customers will show their love for your brand and products. These phenomena or the working of Brand Recognition will strengthen all the aspects related to branding. Because the brand is recognized by people around the world then branding will itself take place. 
Companies do brand campaigns for brand awareness. In different areas or places such as Olympics, sports events, movie shows and at many places companies around the world provide different free services to customers and also execute campaigns. It is the best way to make people aware of the brand and most important about the products they are selling. This is also part of branding. 
Qualities of a Good Brand in Branding Process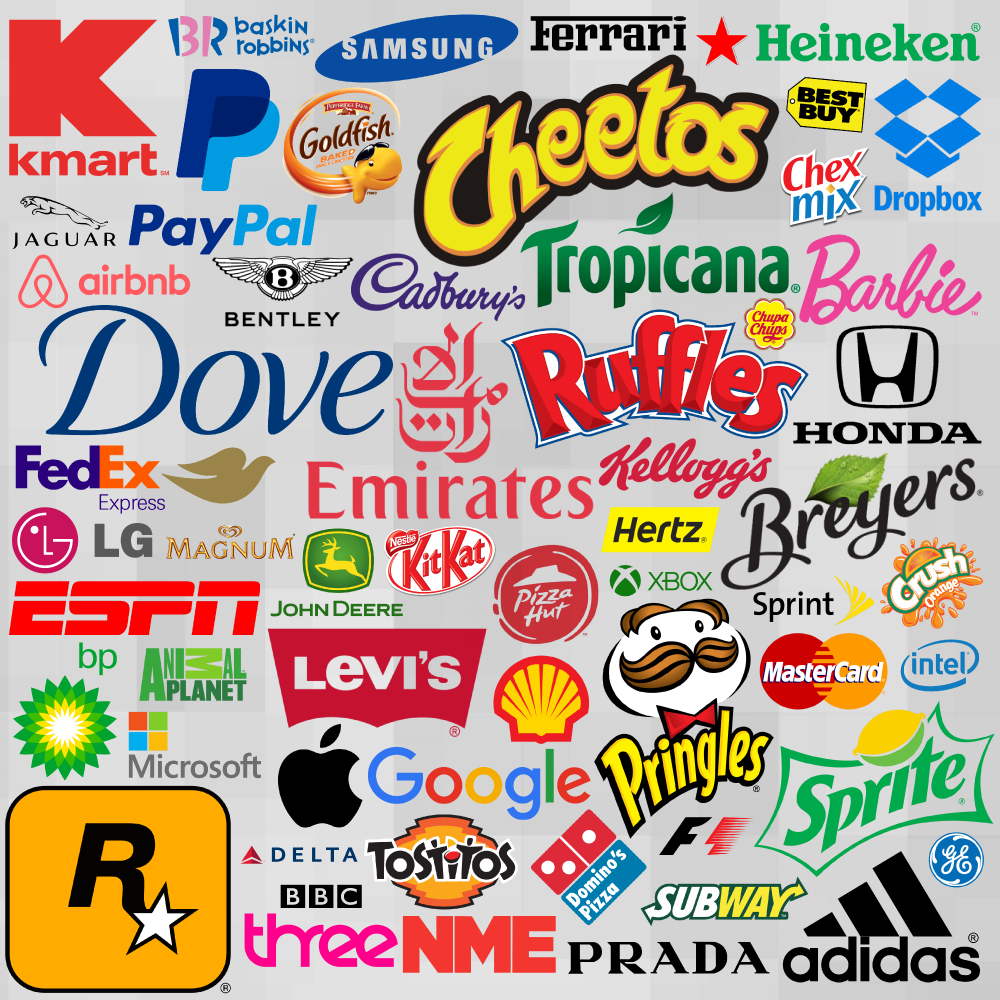 Consistency is the most important component of brand success. It is the best way for making the customers more familiar with your brand and the products you sell in the market. The presentation and communication of these brands are always on time and with the best efforts possible. 
Creating an identity in the market the most important thing is that everything is unique and not a copy-paste of other products available in the market. For example, Apple is known worldwide because it provides the most unique and new kind of technology in their products every time. It creates an aesthetic appeal. Creating an identity doesn't mean providing a revolutionary idea, it just needs a simple aspect that differentiates it from others. 
Conclusion

It can be concluded that branding can both be good or bad. But it seriously depends on the way the company showcases their products in the market. On the other hand, it also depends on brand recognition and awareness. As if the product or the company is known to the people accordingly they will purchase the products as per their need. 
Here one of the biggest things which can help in finding is graphic designing. Logo design, Website designing and all other necessary characteristics can be done with the help of graphic designing tools and at last, it will be very beneficial in branding.  
To get all the features and services related to graphic designing Draftss is the best website. All the necessary services related to graphic designing are available on it. Also, in brand recognition and brand awareness Draftss can help to the fullest. To know more about the services they provide, you can visit their website. 
For all the brands which are trying to create brand merchandise, Draftss can help them to achieve that. They have many services which can help them to create it, without any brand failure. And also, they help to make advertisements and visual designs.
Brands from different genres are using social media for graphic designing for more up-gradation. 
 If you want a good experience and want to improve productivity then Draftss is the best website for your business. Some of the services delivered by Draftss are unlimited graphic designs, WordPress, Webflow, HTML, Illustrations, Websites and many more. Draftss provide more than 73 types of layouts and code services. Other than this Draftss also have Graphic Design, Logo, Web UI/UX, App UI/UX, Complex Illustrations, Pitch decks, Podcast Covers, Banner Ads, etc. These all services are necessary to create a good blog. Draftss have 10 years of experience in the graphic designing industry. Customer support is fast and responsive. Other companies provide a single designer but Draftss provides a complete design team. You can look at many designs on the website.