Hire Teams
on Easy Monthly Subscription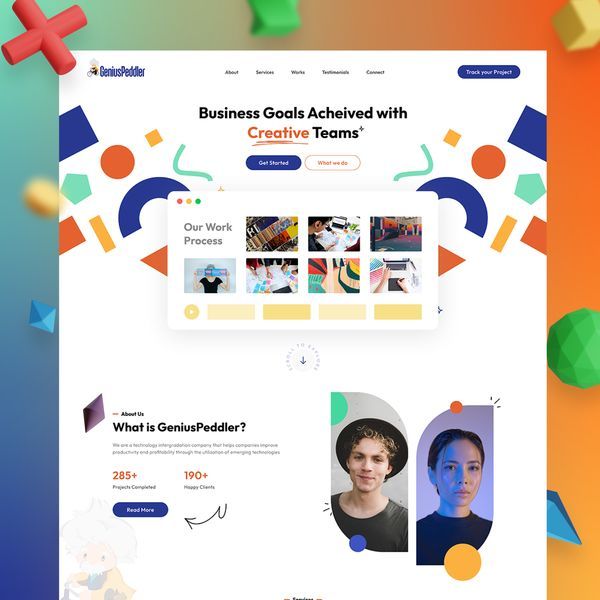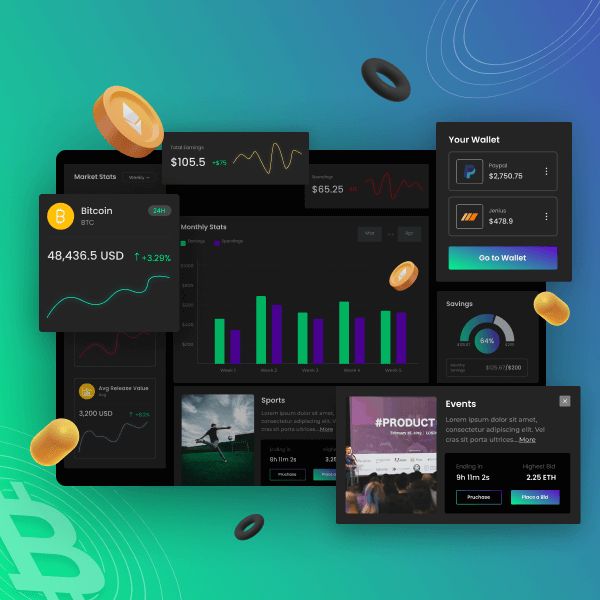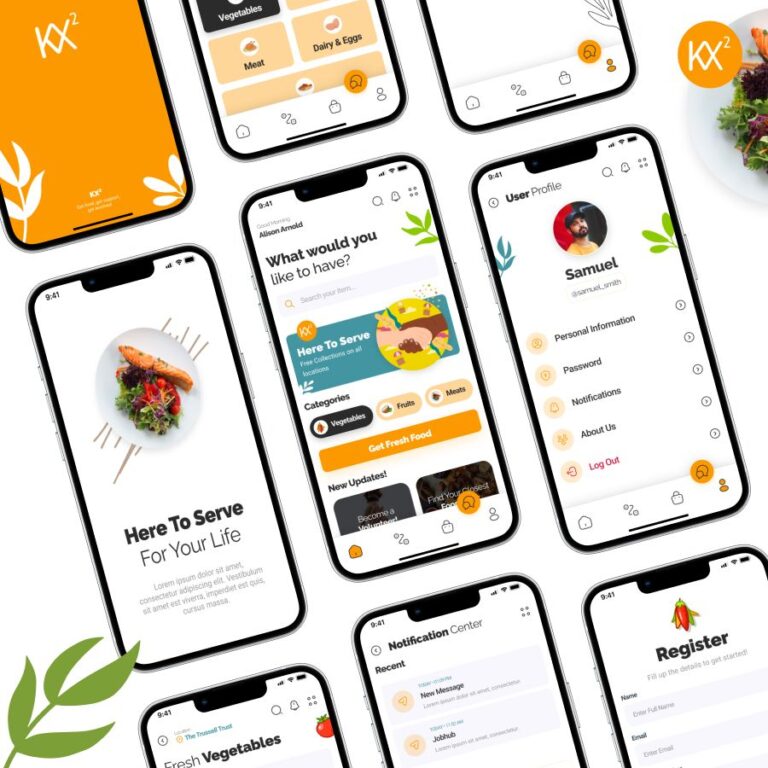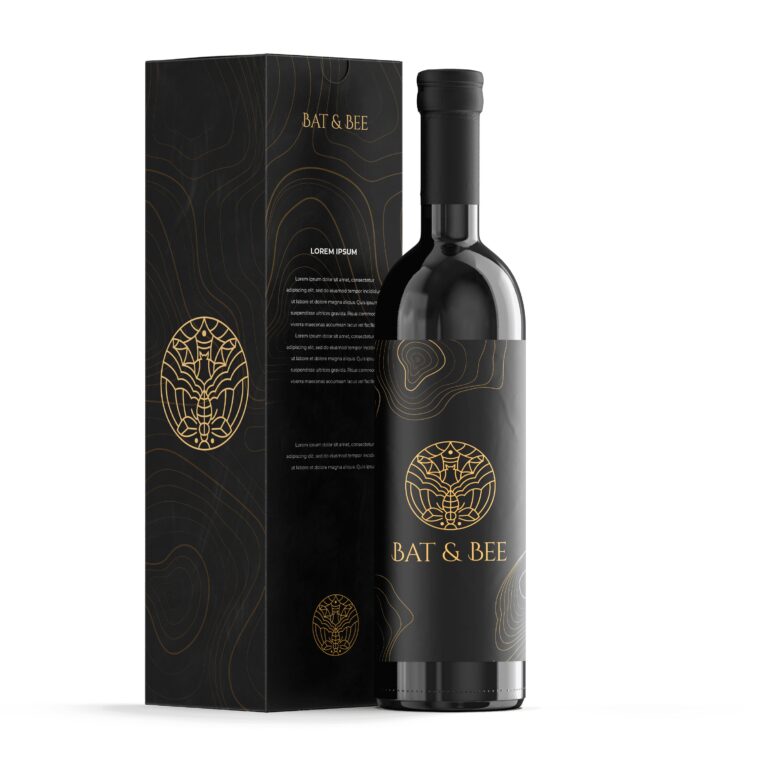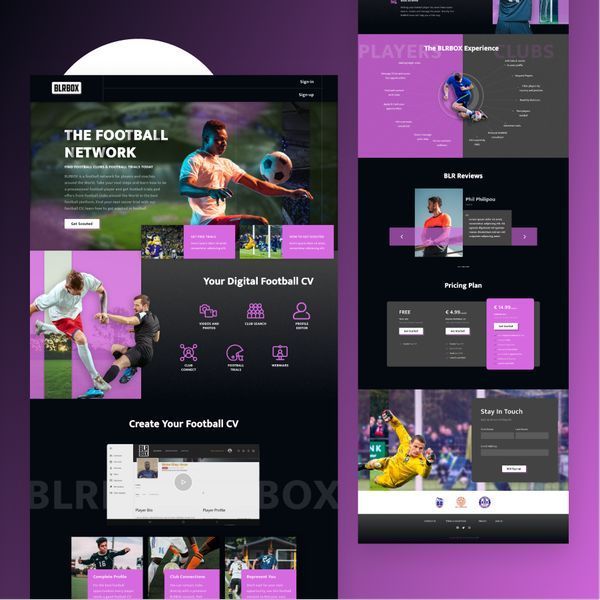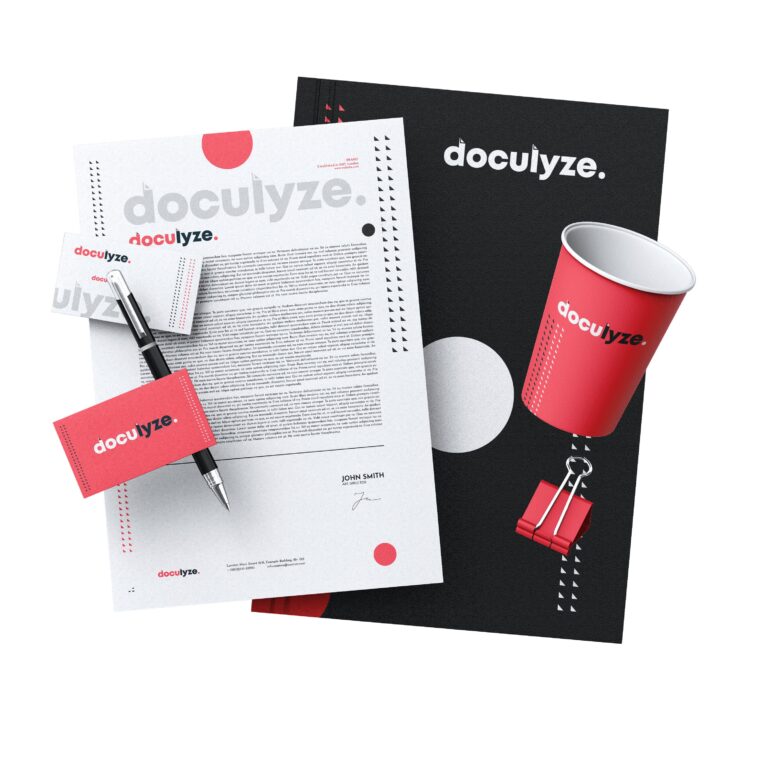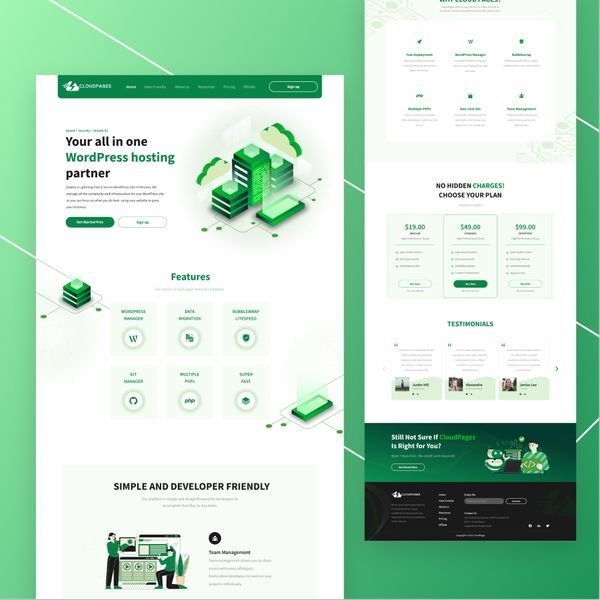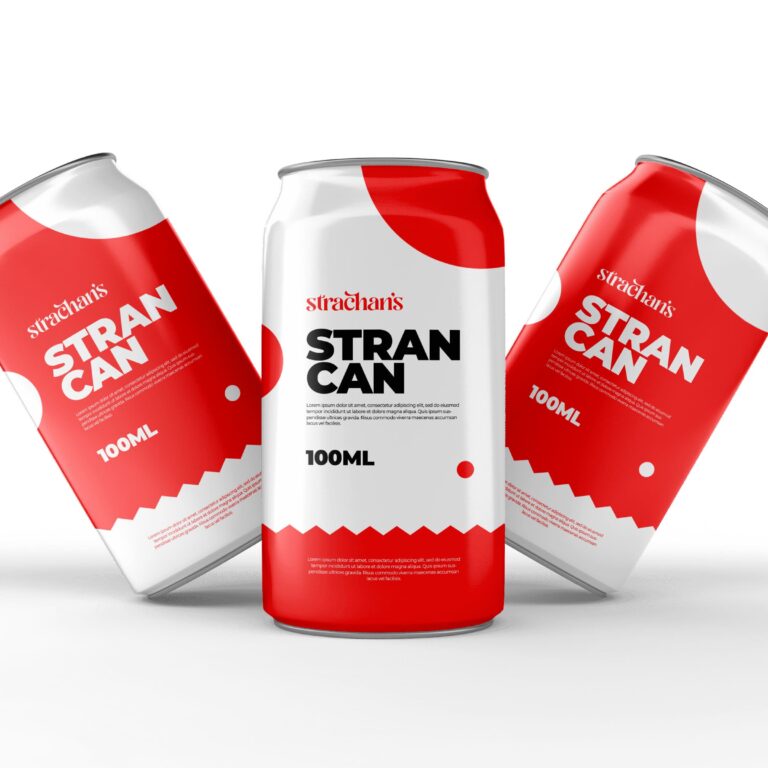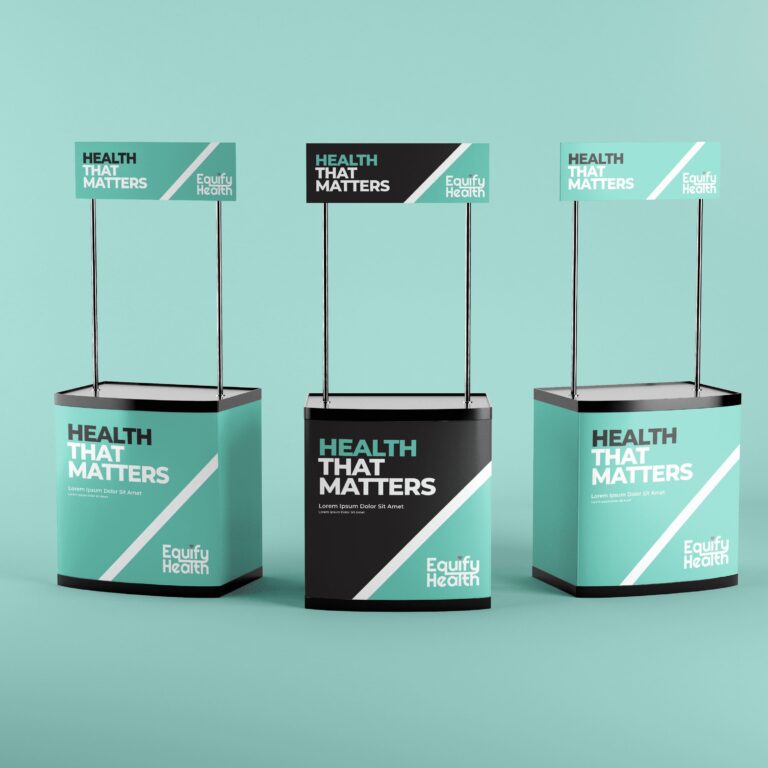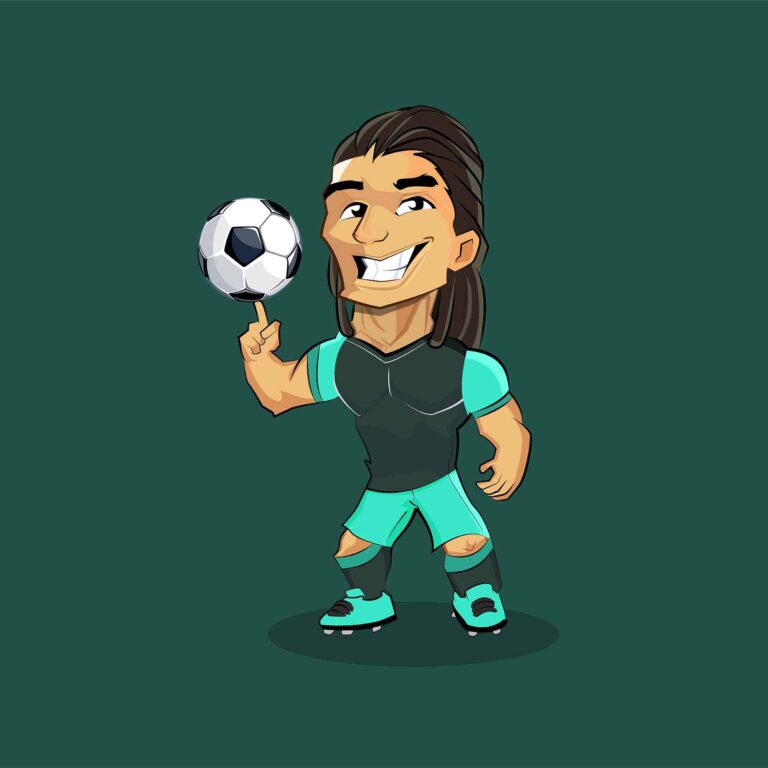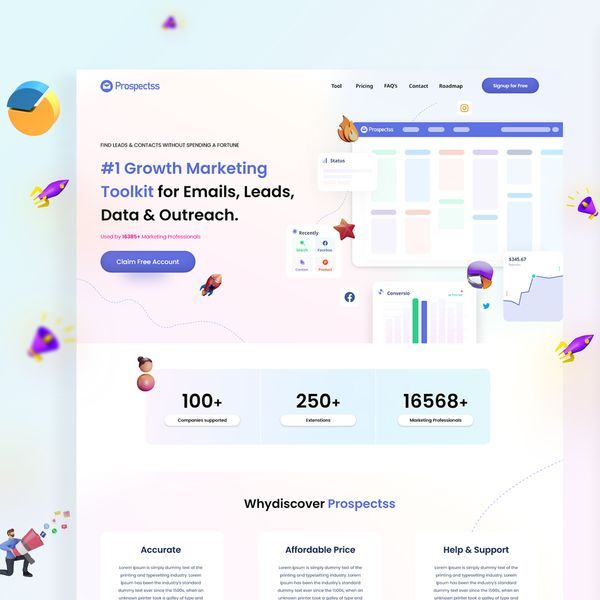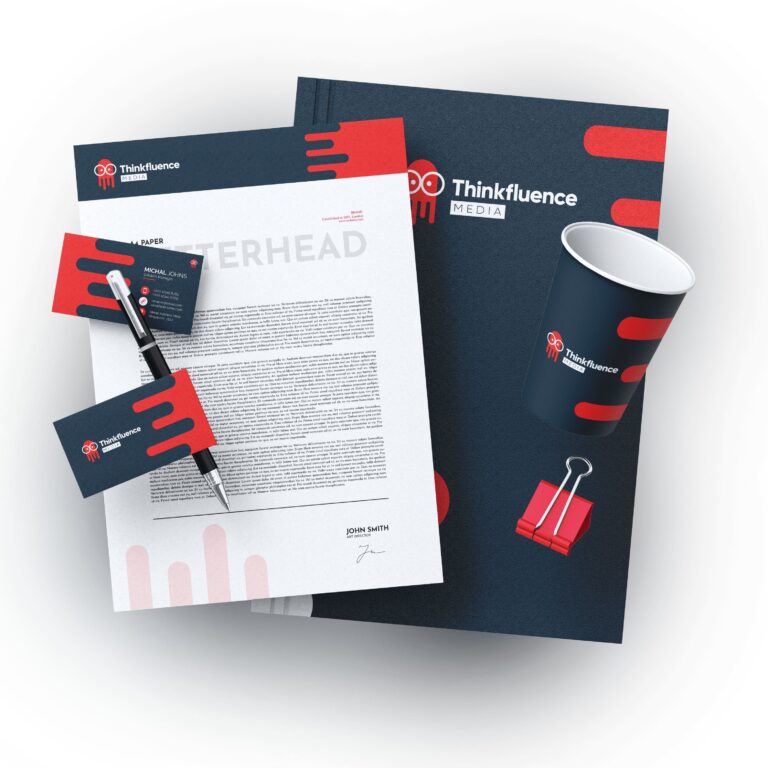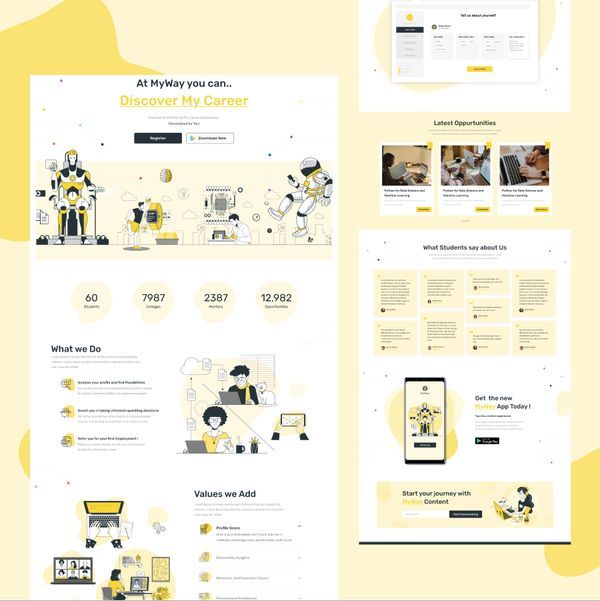 Hiring is Slow. Time Consuming. Difficult.
Hiring Sucks. Top of all that it is Expensive like crazy.
Your
Dedicated Design, Video, Dev Team


Starting at $399
No Hidden charges. Cancel Any Time. Real Deal❤️
Your Graphic Design Team
at a Flat Rate
Take your designs to the next level with a dedicated team.
Get Complete Branding with Logo & Brand Guide.
Monthly Subscriptions. Cancel any time.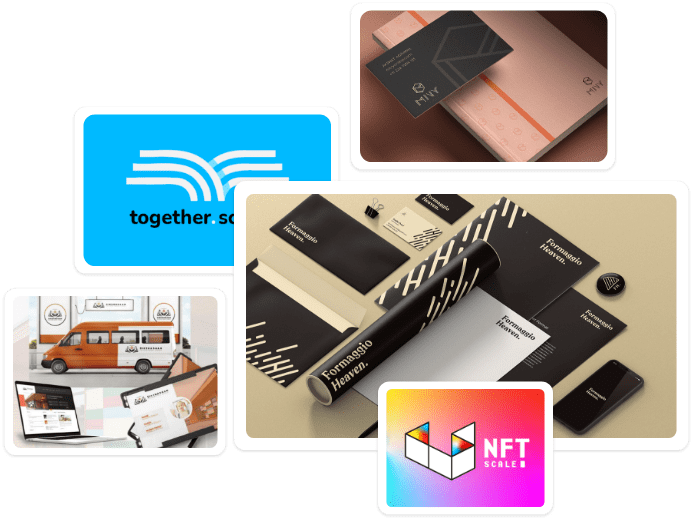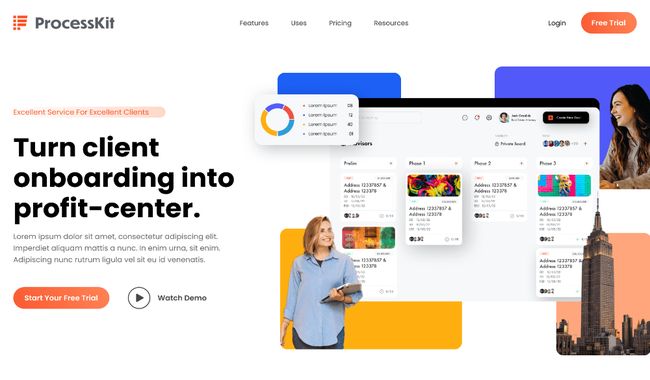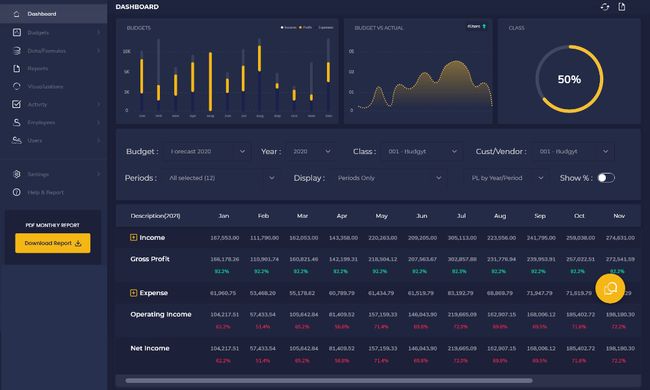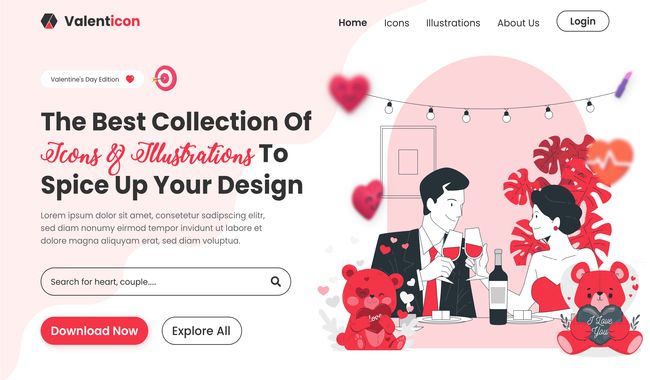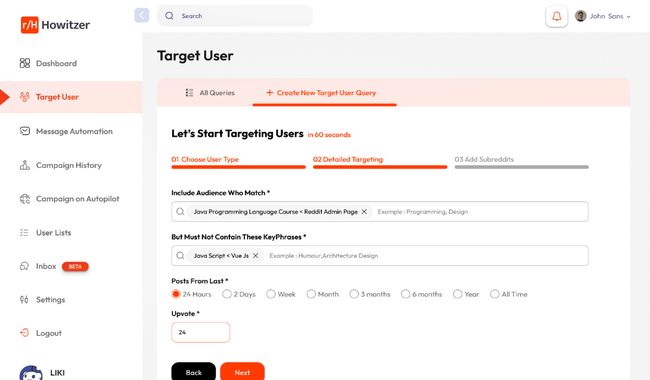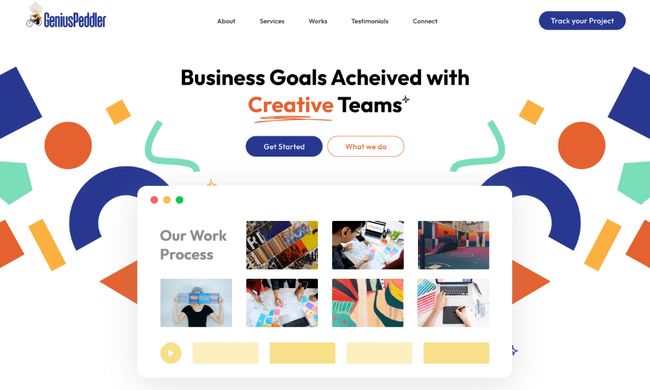 Killer Landing Page, Websites, Dashboard UI & App UI Designs
Get Custom UI Designs for your
Websites, Apps & SaaS Dashboards
Faster Turnaround Time of 1-3 Days
Get Custom Graphics to Package Designs
Get Graphics Designed by Professional Team. Custom Designs Trusted by 435+ Businesses & Agencies.
Faster Turnaround Time of 1-3 Days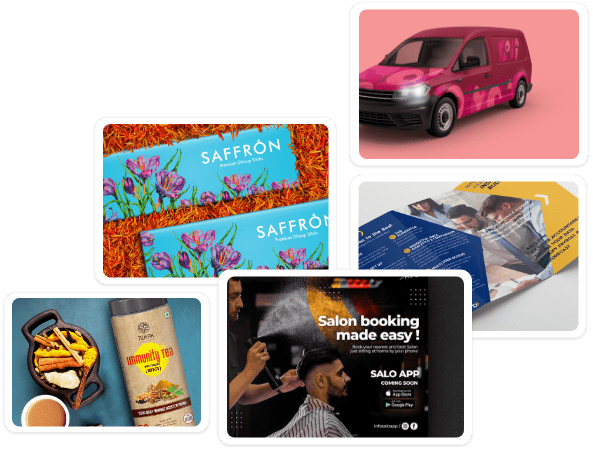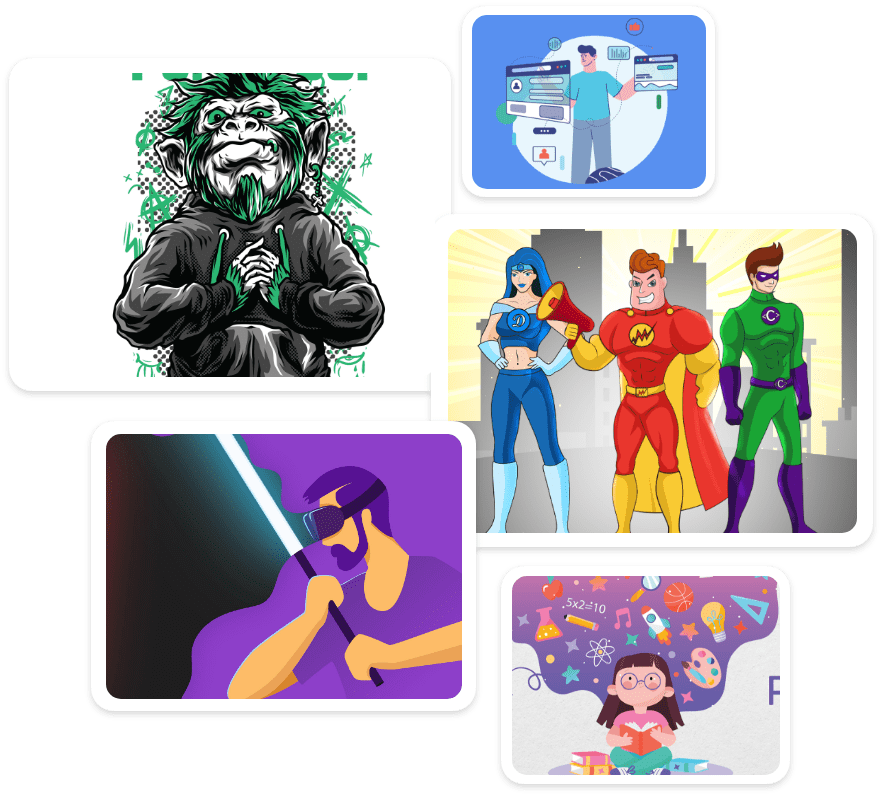 Get Custom Illustration Designs
Need Custom Illustration specially made for you? We Design Custom Illustrations Tailored to your Project's need.
Faster Turnaround Time of 1-3 Days
Done for you WordPress, Webflow, Wix, HTML & More.
Build Powerful Websites without having to worry about Code.
Faster Turnaround Time of 1-3 Days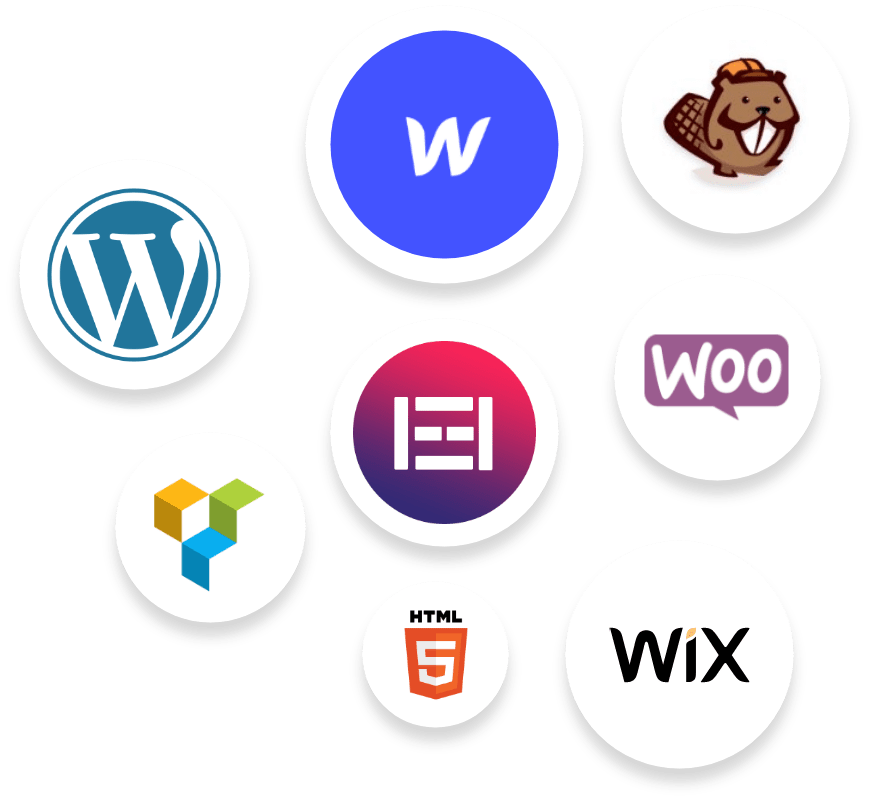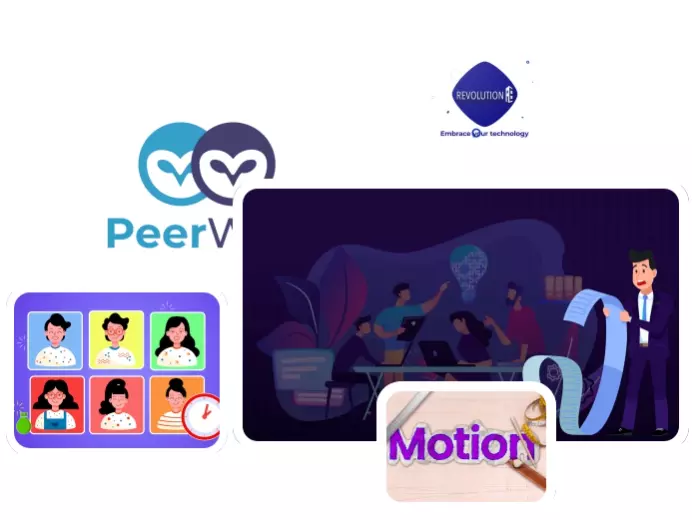 Transform Static Visuals Into Engaging Motion Graphics
Elevate, Animate & High-End Motion Graphic Designs & Video Editing Done for You.
Faster Turnaround Time of 1-3 Days
73+ Types of Design & Code Services
Founders, Developers, Startups, Freelancers & Agencies.
We've got all of you covered with our design & code plans.
Just like you owning a offshore design & wordpress team.
Signup & We onboard you.
We quickly assign you a
project manager. You get a
nice sexy dashboard to request
& manage your task.
Sometimes dashboards are boring. You can choose to manage task via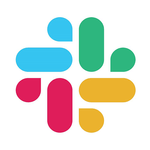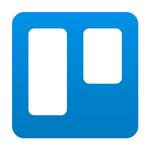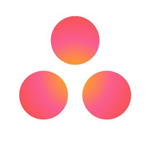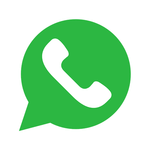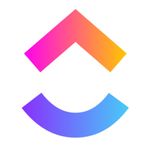 or Any App that you want to use.
Send us your task & we get it done for you. We are your new Team!
All Popular Apps & Extensions supported
CorelDraw
Photoshop
Adobe XD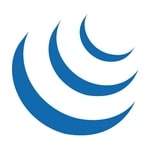 jQuery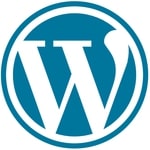 WordPress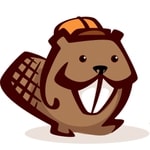 Beaver Builder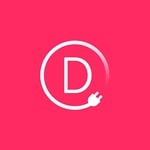 Divi Builder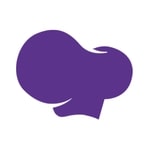 WP Bakery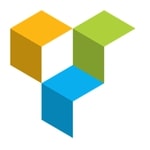 Visual Composer

Oxygen Builder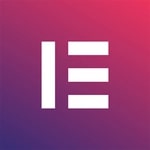 Elementor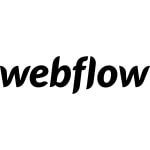 Webflow
WooCommerce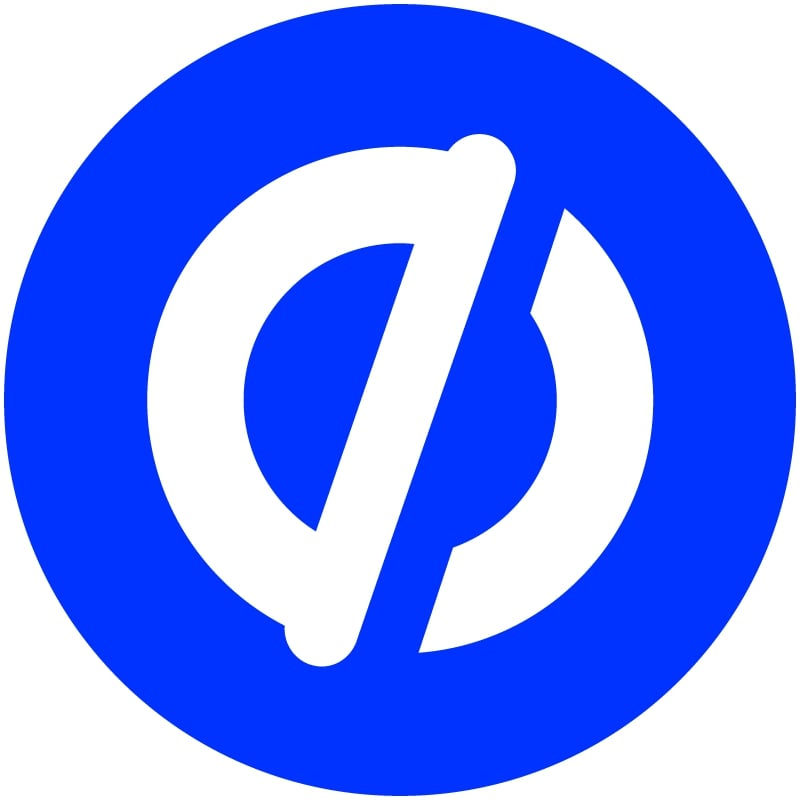 Unbounce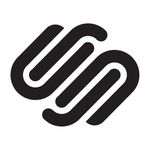 Square space
See what others have created using Draftss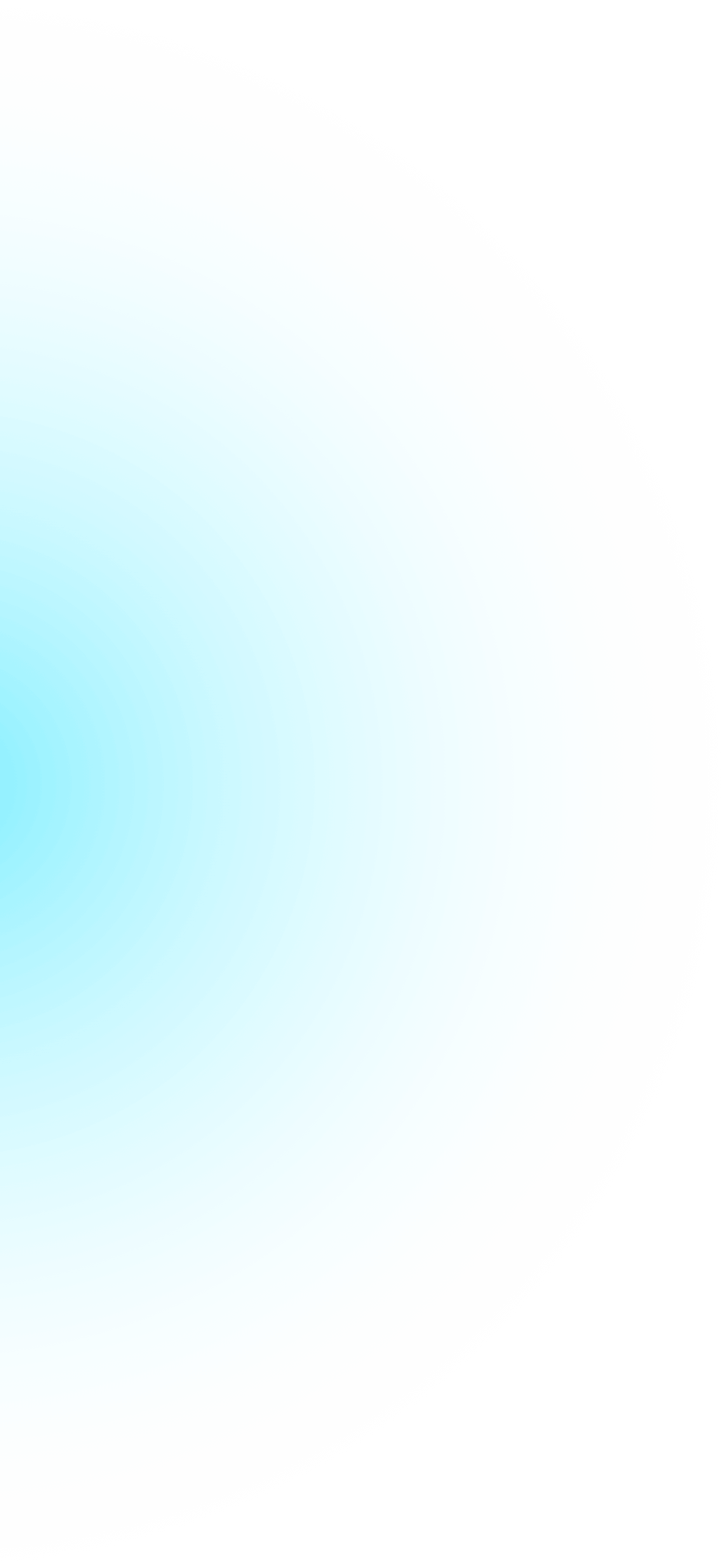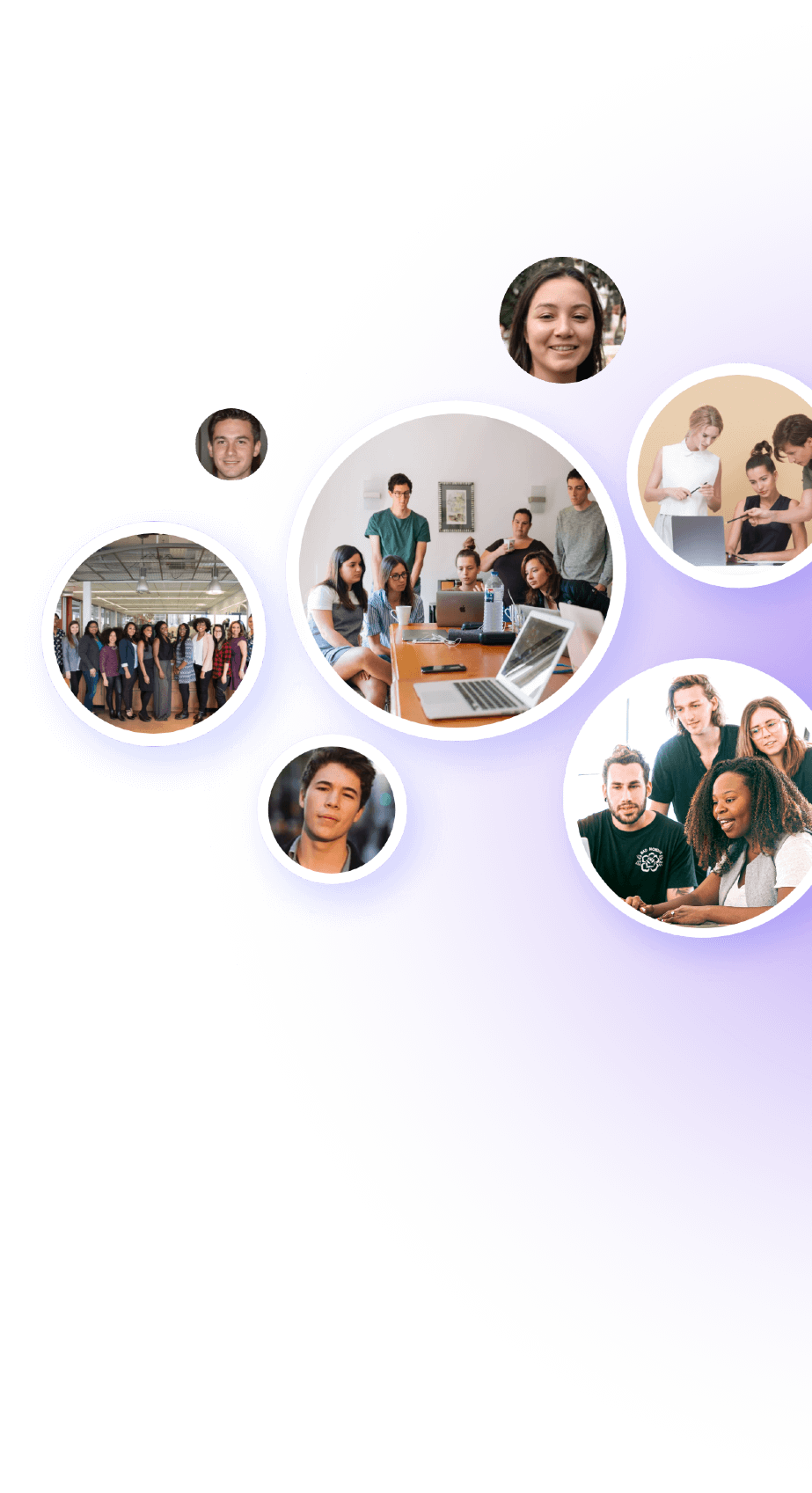 Everyone uses Draftss.
People's #1 Choice.
From helping single founders to mid size design agencies & even large corporates. We cater to All.
We help you decide better.
Doubtful about something? Let's Discuss.
You will love us, just like they all do!
"One thing I like the most about Draftss, they understand branding &
maintain brand consistency."

Overall very good experience
Overall very good experience, so much so that I decided to renew a 1 year plan with them.

Great graphic design company!
The Draftss team work quick and efficiently. They take all feedback and come up with the exact designs we need.

Quality team, quality work, great communication
We're saving a ton of time and money without sacrificing any quality with the work. I tell every new entrepreneur I meet about them!

Great work and great value!"
When it came time for together.science to make our brand look professional, we hired draftss.com. The process was easy, the designs are striking, and the value cannot be beat! I will absolutely hire them again!

Love working with the Draftss team!
They have replaced the need for another designer in our office. We can rely on Draftss to put together concepts, products, fliers, and really anything visual before deploying teams on them. It's been a cost effective model for us to help scale production.

Nothing better than Draftss
All designs are high quality and delivered in a timely manner. They are easy to work with and always ensure to get the designs just how you like them, no matter how many edits you ask for.

I will keep using this platform for as long as I can!
All Apps & Integrations. Dedicated Project Manager.
Unlimited Tasks. Unlimited Revisions. Unlimited Users. Unlimited Brands.
One Task at a Time. White Label. No Contracts. Cancel Anytime.
"Better than all other alternatives"
Trusted by Hundreds of
Startups, Brands, Agencies
+ 100's of Happy Customers.
Frequently Asked Questions
Still got questions? Ask us.
Describe your requirements we'll provide you with ideas.
We would love to hear from you! 🗣
Let's talk about your business needs in just a few minutes,
so we can provide the best service possible