What is Brand Merchandise?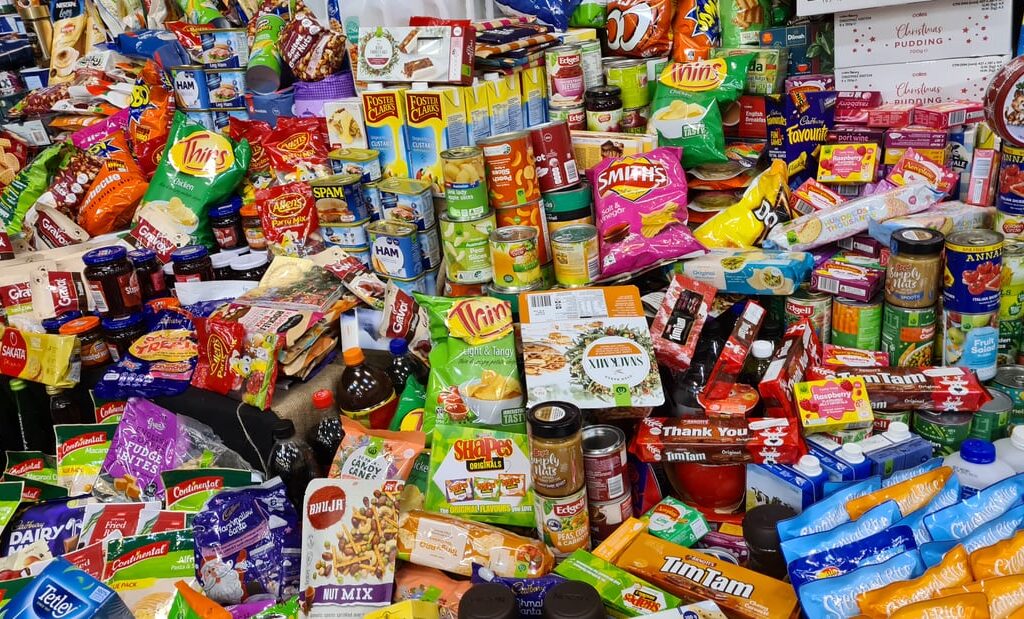 The main function or responsibility of the brand merchandise is to promote the products and services of the respective company. Also, it helps in brand recognition. Nowadays, competition is very high and for that companies have to think of new strategies. Here, brand merchandise plays a crucial role. It has a prominent place in the marketing world. It is a method of reaching your customers easily by just putting your company's logo and also the visual images of your products and services. For marketing professionals, merchandise is the best way to lure customers to buy their products. People like products in which brand logo, messages related to the company are printed on them. In general, brand merchandise is also called a proportional product.
How does all this happen in brand merchandise?
All these activities take place in different areas. You must have seen events in which different famous brands distribute their merchandise for free. These all things happened to reach more customers and to increase overall revenue. This moreover helps in brand awareness which is another area for brand recognition.
Brand Merchandising is the best way of driving customers into one's business which is an effective means of brand advertising. There's a study related to this, that in the USA, the sales of promotional products increased by 24.7 billion dollars in the year 2018. This clearly shows that companies are most of the time successful in generating the attention of the customer, furthermore generating sales.
This not only helps in generating revenue but also helps in creating brand recognition.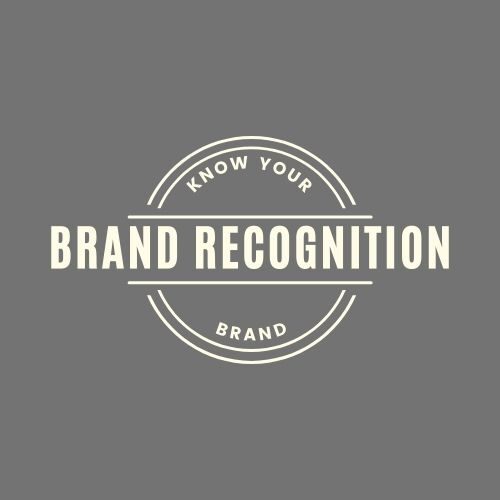 There are different levels in brand recognition that are related to the stages associated with it. Brand loyalty, Brand preference, Brand recognition, Brand non-recognition, Brand rejection, stages of marketing. The early-stage companies should focus on moving people from brand non-recognition to brand recognition. And after getting a response from the customers, your company will come into a mature phase where brand loyalty and preference will be there. It will definitely take some time to achieve but after that, the level of marketing will achieve good boundaries. And while in the early stages brand rejection is something you don't have to consider.
During the early phases of brand recognition. You have to put your customers at the top level. If something goes wrong, you have apologized for the mistake. You have to show that they are everything to you. After this customers will show their love for your brand and products.
Merchandise and its role in Brand Recognition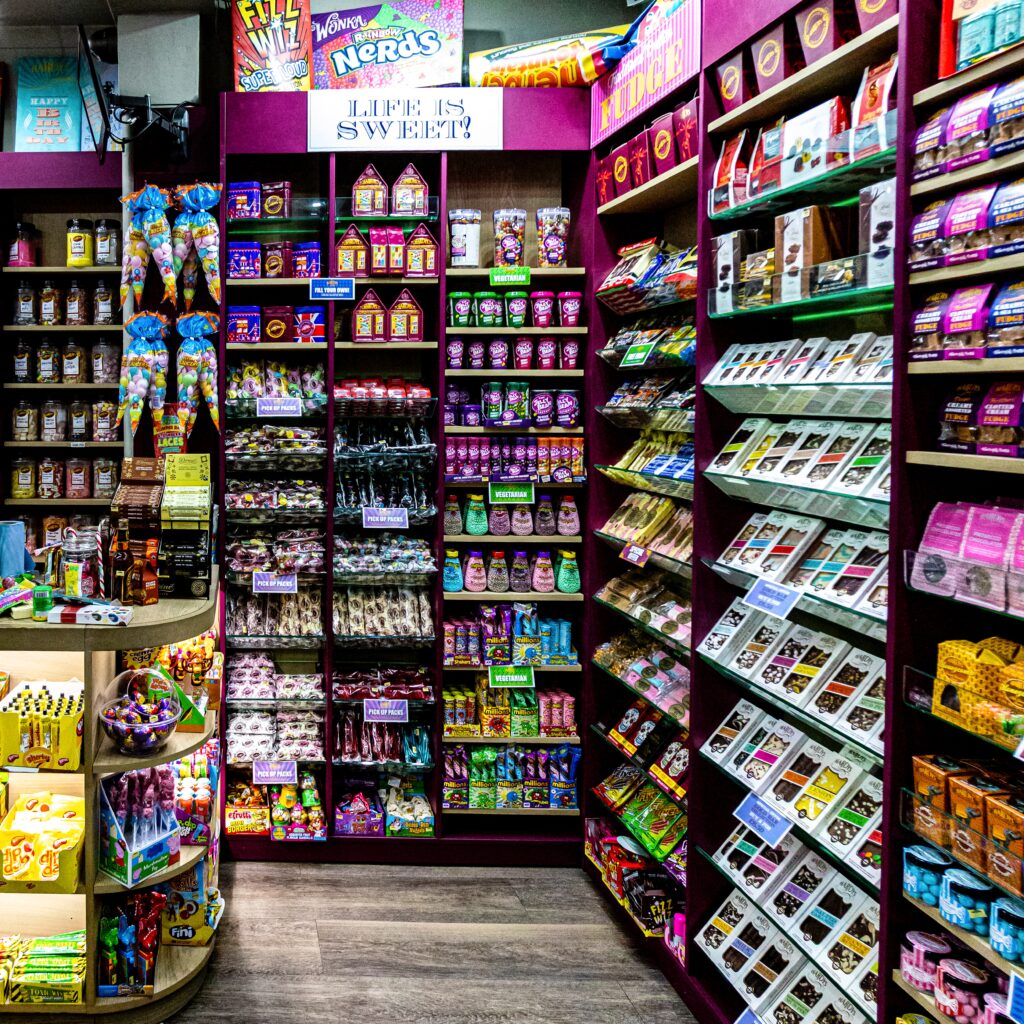 For every company, the main role of creating a marketing campaign is to build brand awareness. And brand awareness is directly linked up with brand recognition.
Now, you have to do all the things related to brand recognition. It is very simple that if your brand is known to people then potential customers will increase simultaneously. And Brand Merchandise is the best method to make your brand recognized. If someone loves your product or has known the quality you gave to them. Then more customers will join with your company which will generate more revenue.
So, to make your brand known in the market, merchandising is a very important and valuable asset to your company.
Also, to stand out in the market, merchandising with brand recognition is very important. Because you have to be different from all the competitors in the market. Brand recognizing will help people to differentiate between better products.
You can get help with these areas from Draftss. Draftss is a company that provides all the services related to graphic designing and video creating. You can get all the information about these services on their website.
Things necessary for Brand Merchandise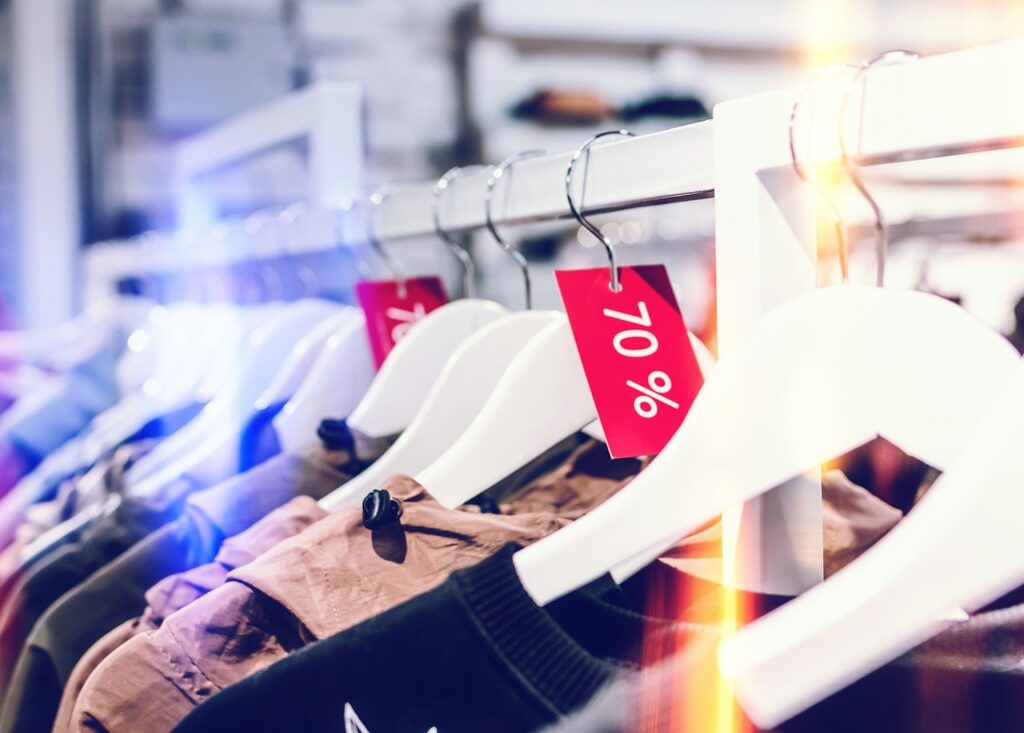 Many aspects should be considered while doing brand merchandising because the merchandise is not good then customers will never buy your original product. So, to get into marketing, you have to launch the best product and show it in the market. It will not only create revenue but also create a place in people's minds. These all things can be done using social media sites and social media marketing strategies. For this, graphic design and visual creation play the main role. Here, come a company Draftss which provides unlimited graphic design services. These services can help companies to promote their product in a well-mannered way on social media sites. Digital marketing and digital media are very common nowadays. Everyone is using digital media to find the best product or service for them. Also, people surf on Instagram and Facebook more than the web. So, creating channels and showing your merchandise there as a story or post will create passive income for the company which is better for future aspects. To make advertisements and posts, graphic designing can help. For this Draftss can provide services that can make your post and story look awesome.
Keep one thing in mind that while designing your brand merchandise, put your company logo on the product to distinguish it from other products available in the market.
Conclusion
It is clear from the above paragraphs that merchandise is very important in brand recognition. All the necessary information you can read in the above text. Now, to conclude, here are all the things which can help in brand merchandising.
Graphic design tools and services used by graphic designers or companies are available on a website known as Draftss.
For all these brands which are trying to create brand merchandise, Draftss can help them to achieve that. They have many services which can help them to create it, without any brand failure. And also, they help to make advertisements and visual designs.
Brands from different genres are using social media for graphic designing for more up-gradation.
If you want a good experience and want to improve productivity then Draftss is the best website for your business. Some of the services delivered by Draftss are unlimited graphic designs, WordPress, Webflow, HTML, Illustrations, Websites and many more. Draftss provide more than 73 types of layouts and code services.