During the early stage of a business, the company has to worry about brand recognition. Brand recognition and awareness are not only for big companies but also for small startups. So, building awareness about these things is very important for any company to grow in the market. To make an online presence, it is necessary to promote your products, and for that brand awareness and recognition are the main aspects. Building brand awareness is not a difficult task, but to do so, you have to give time, and also, you have to work on understanding the nature of marketing. It is the first stage in recognizing your brand. So, to do this, you need potential buyers. You will get potential buyers when you have a strategy to promote your brand and products using different methods like social media such as Instagram, Facebook, Twitter, etc. These things will give a great advantage to you, as apart from the offline presence, you will also have an online presence. Marketing will be on some other level if everything goes in the right direction. 
Brand Recognition as a term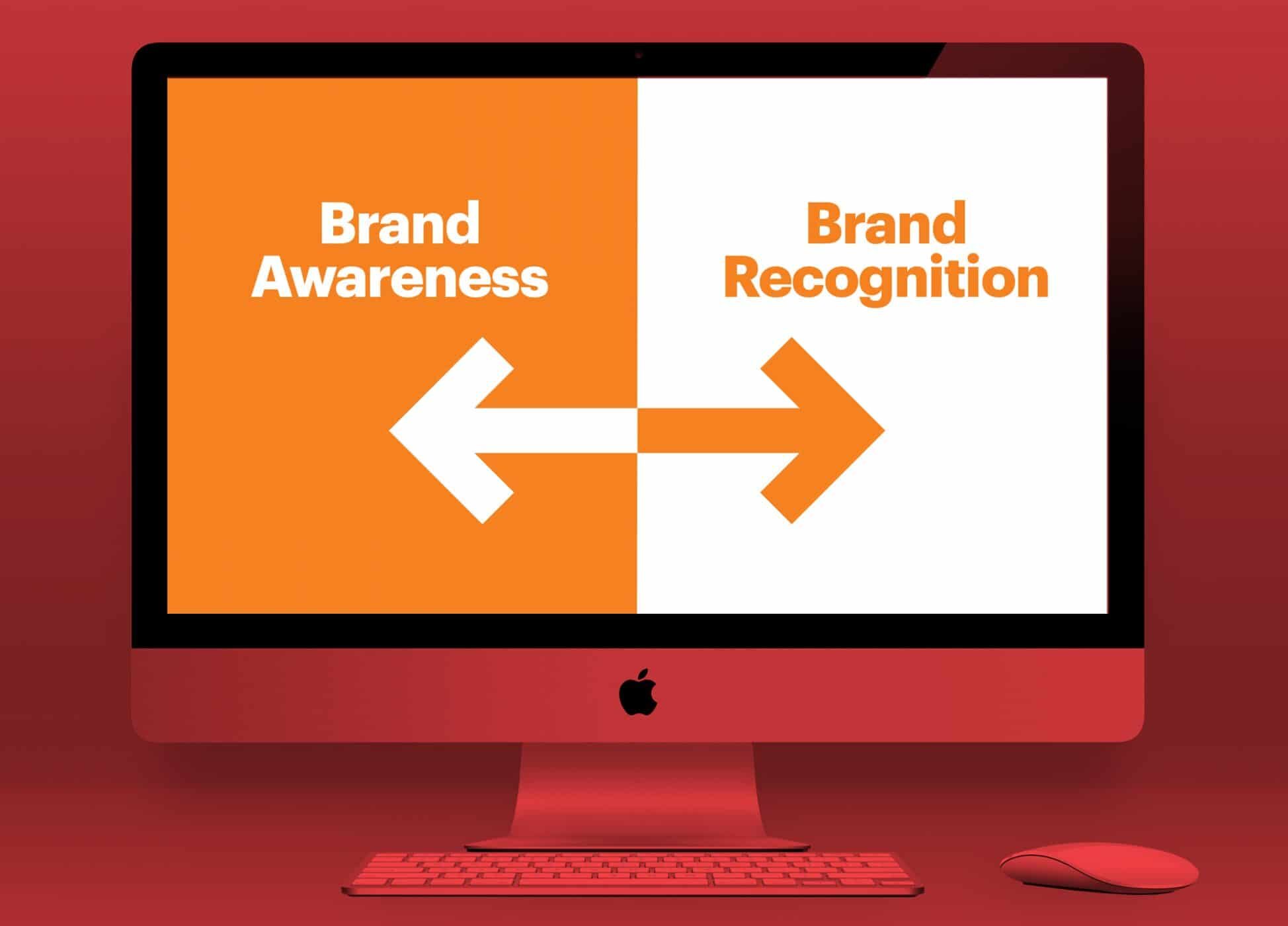 There are different levels in brand recognition that are related to the stages associated with it. These are named Brand loyalty, Brand preference, Brand recognition, Brand non-recognition, Brand rejection. The early-stage companies should focus on moving people from brand non-recognition to brand recognition. And after getting a response from the customers, your company will come into a mature phase where brand loyalty and preference will be there. It will take some time to achieve but after that, the level of marketing will achieve good boundaries. And while in the early stages brand rejection is something you don't have to consider. 
During the early phases of brand recognition, you have to put your customers at the top level. If something goes wrong, you have apologized for the mistake. You have to show that they are everything to you. After this, customers will show their love for your brand and products. 
Why is brand recognition necessary for a company & why is it a valuable asset? 
Now, to know, you have to do all the things related to brand recognition. It is very simple that if your brand is known to people then potential customers will increase simultaneously. And this will create a chain reaction. If someone loves your product or knows the quality of your product. Then more customers will join with your company which will generate more revenue. 
So, to make your brand known in the market, brand recognition is a very important and valuable asset to your company. 
Also, to stand out in the market, brand recognition is necessary. Because you have to be different from all the competitors in the market, brand recognizing will help people, differentiate between better products. Brand Awareness also comes into play during the recognition phase. If brand recognition is the road then brand awareness is the route. So, while working on recognition, awareness is also a very important point. 
How will this happen?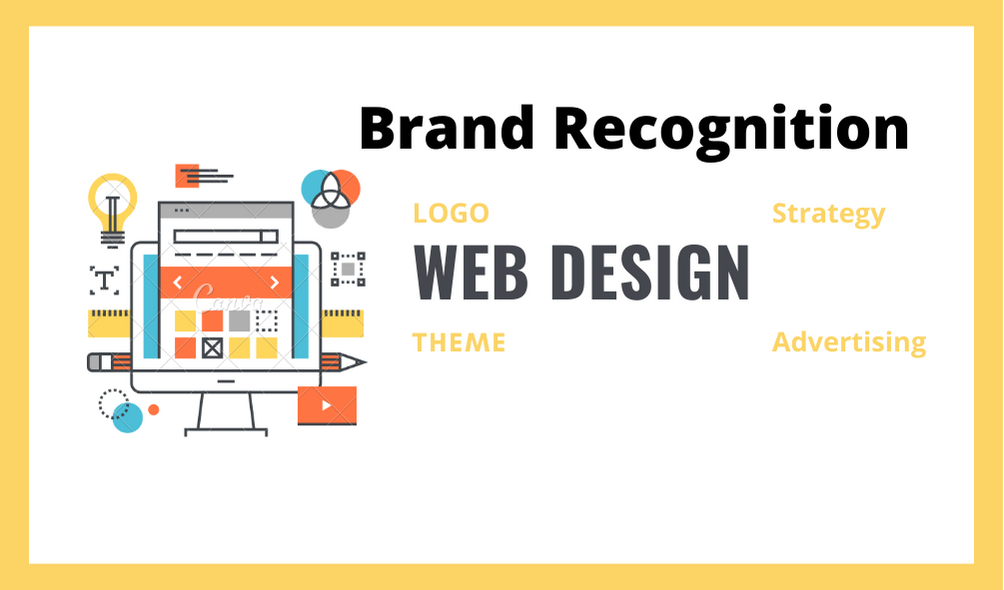 A powerful brand does not become without any hard work. It goes through many levels of understanding and dedication. To build a brand, it should have a purpose, mission, and vision. It will be built by understanding the nature of brand recognition. You have to create or define your brand as per the expectation of the customers. And if you can create better than the expectation then that will give a great effect on the customer as an overall concept. 
The main category here is consistency. If you are consistent then there will be no problem in your way. For example, consistent logo, fonts on your website, style of the written article should be preferable to read. Brand designs and the theme of the website should depend upon the product you are selling. Pictures on your website should be of high quality without any copyright issues. For all these tasks, Draftss can help you. They provide many services which will help you to create a superb website. Graphic Designing and web development are very important for a company. Draftss is here to help you. All the information is available on their website. 
The website which you have created should be easily accessible to people. It will create a flow and bring positive customers to your website. Every detail of your brand should be available on your website. Also, look out for WordPress websites. WordPress is very helpful to make your business famous with the help of blogs and other important things. Here, also Draftss can help you. 
Other than that, if possible, share a guideline document with your team, so that they will change things as per the standards. Different areas of marketing and business should have different people. So, make a good team for every work. 
What are the things necessary for brand recognition?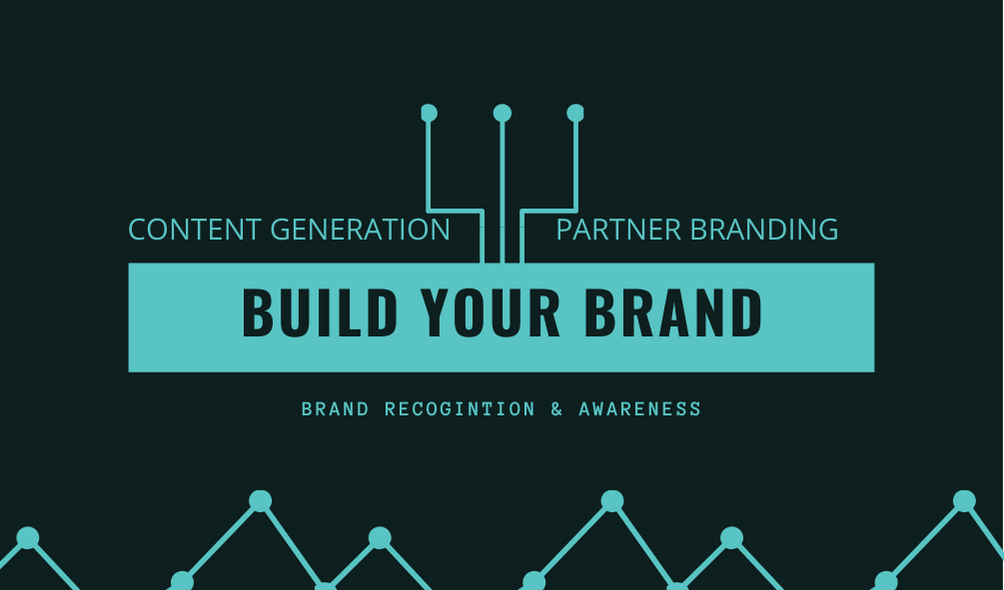 There are many things which should be considered here. The first step is giving an overall style to your brand. Depending on the channel of your brand, you have to create a website for an online presence. And this will not happen with normal graphic design. You will need something extraordinary. 
For that, you have to consider graphic designers who can build websites for you as per your brand. 
Other than this online presence is very necessary for brand recognition. So, apart from the website, creating social media sites also have to be targeted. For that, different channels have to be created where you have to show your products with different styles. For that, you have to learn digital marketing and portfolio creation. 
WordPress is something very important for every brand to climb good heights. Articles about your products can be written on WordPress and also the graphic design is something linked to it. Draftss website has all these services available. You can get everything on the website very easily. 
Some of the important areas to be targeted are:
Social Media

Content Generation

Referrals using the existing customers

Partner branding etc
Conclusion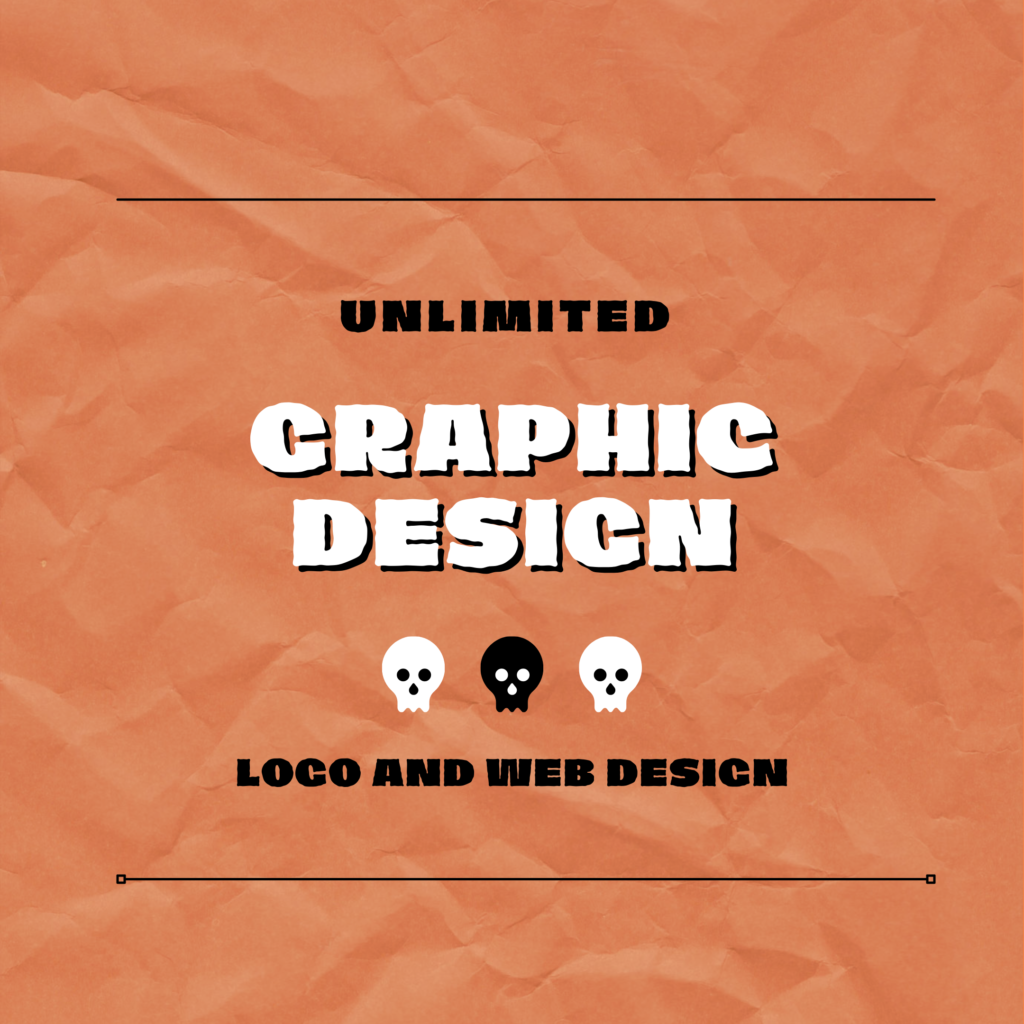 Every criterion is linked with brand recognition. It is trying to show your business at some other level. You have to get some help from the professional. Draftss is here to help you to start your journey of brand recognition. All these aspects are available on different social media platforms. 
Brands from different genres are using social media for marketing purposes and graphic designing for more up-gradation. The main thing is that these all aspects have been used by different software and it helps in graphic designing & video creating. 
So, all the things related to brand recognition can be fulfilled by using Draftss. If you want a good experience and want to increase productivity then draftss is the best website for you. Draftss provides all the services which are required to make a superb website. Some of the services provided by Draftss are unlimited graphic designs, WebFlow, WordPress, HTML, Illustrations, Websites, and many more. Draftss provides more than 73 types of designs and code services.