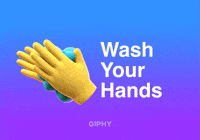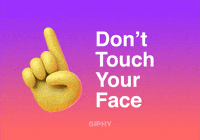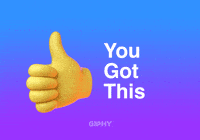 All of us are aware of the widespread destruction caused due to the Covid-19 pandemic. There is constant help provided by governments, social services, organizations, and people like you and me helping each other to come out safe and sound from this pandemic. There are lots of people that are trying to make their ends meet. Despite all these measures, there are loss of jobs due to lockdown, loss in demand due to businesses cutting down costs.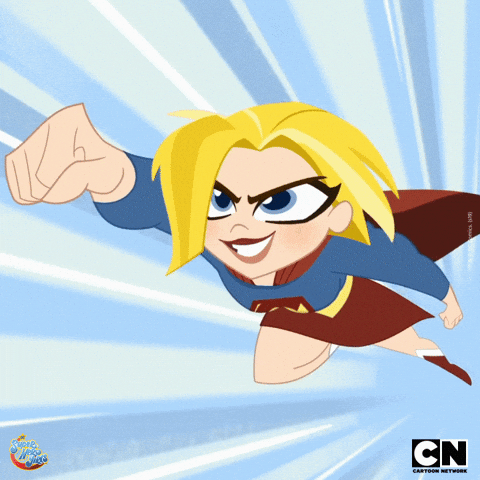 While everyone is firing, we are hiring!
In the past couple of months, we have seen a huge spike in the number of designers applying for jobs. We hate to let them down and tell them we are not hiring. We were feeling so sorry that we couldn't help these designers even though they have such great work. So I had long Zoom Call with my Co-founder to address this and think of ideas on how we can help them!
And Ahoy! We thought we help everyone with Graphic Design & Code for an easy and affordable price, why not help all of these people get Graphic Design & Code at much better price (I would say a total steal price) and use those extra sales to support these designers.
So, we quickly figured out how can we cut down more of our operational cost and keep enough for us to break even while we still give you a STEAL PRICE!
Yes, this is REAL
We went ahead and got 5 more new designers onboard already. We are looking to get more of them onboard but want your SUPER SUPPORT here.  It is a complete win-win, you get best prices and these people get jobs! You get real designs and they get their livelihood. Sounds like a good deal? You had the itch to redesign your landing page? perfect some design? working on a prototype design? The time is now! Help us help them.
I and Junaid will be soon coming with a page with stats on how much have we helped till date and goal that we are looking to achieve. If you are interested you can sign up for our emailer (It is in the footer)
I want to support but don't want crap!
We are just cutting costs, not the quality of designs! Checkout our pricing and our portfolio. Judge us based on our pricing and our designs. Don't like us, close the tab and walk further.
Also, here is the list of design services and their turn around time.
STEAL DEAL that makes you feel good!
2 MONTHS FOR THE PRICE OF 1
You read it right! Subscribe for 1 month of Design Plan priced at $349 and get 1 month of Design Plan worth $349 absolutely Free. You will only have to pay for 30 days and get design service for 60 days as part of this special deal.
Buy 1 or stack up multiple plans, you want to be Green Lantern or Superman, entirely up to you, But DO support them!
We are adding only 10 slots for this deal at the moment,  Subscribe now before the slots run out!
Rules for Redemption:
Offer available only on $349/mo Design Plan
Valid for new customers only
Plan valid only on the first month
Valid only for first 10 subscribers
SLOTS LEFT TO GO: 0/10
UPDATE: We have sold out all of the slots. But we are continuing to extend the offer.
You can simply buy any monthly plan to avail the offer. No coupon code required.
Here are some other important links that can help you decide:
FAQs
Design & Code services and their turn around time
Ask a Question or Schedule a Call
Design Portfolio