As the amount of online content continues to explode, consumers' attention spans are diminishing. Adding multimedia content can help separate your message from the hordes of other messages bombarding your prospects. It can also help you target specific audiences and increase the long-term visibility of your brand. Creating a rich mix of photos, videos and social media also enables digital marketers to engage and initiate ongoing dialogue with prospects and customers.
Draftss has also helped its clients to develop substantial e-commerce platforms with unlimited graphics designs, illustrations, WordPress, HTML, and more for building your website, brand, etc. you can check on our website at draftss.
What's more, the algorithms of search engines and some social media networks give extra weight to multimedia when determining the priority of information to display. Leveraging all types of multimedia helps brands tell their stories in an engaging, visual, and dynamic way that more easily captures the increasingly short attention span of readers.
Few tips on how to integrate multimedia into your brand's content marketing strategy
Content sharing is becoming increasingly visual, as evidenced by the exploding popularity of social networks, such as Pinterest, Instagram, and Vine. According to Track Social, posts on Facebook that include images get 120 percent more engagement than text updates.

Add a Photo to Your Press Release
Distributing an image along with your press release results in a wider reach than if the release is sent alone. According to PR Newswire, press releases that include multimedia assets—photos, video, or download files—generate up to 9.7 times more views than text-only releases.
Strategically Place Images
It's all about placement when you're adding images to content. Increase the chance of your news getting picked up by search engines by placing the image at the top of the page and as close to the headline as possible.
Think of YouTube as a Search Engine
Why? Because it is. YouTube is now the world's second-largest search engine, and the number of companies with YouTube channels has increased 39 percent in the last year. So be there or be square.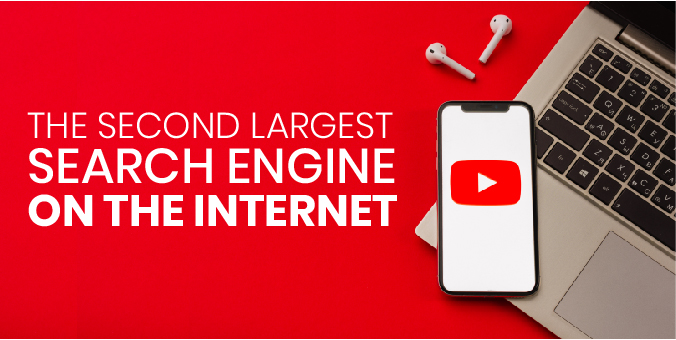 One of the trends in video marketing is the use of humor to share your brand's message. Good examples are using comics or memes. Memes, which help tell a story in a condensed way, are not only fun but can be used to share quotes or a customer case study by including a quote, photo, or brand logo.
Spread Your Message to Fan's Friends
Facebook can give your content legs to cross over into new audiences. For example, when a fan of your brand likes videos you post directly to Facebook, your page will appear in that person's Newsfeed, opening up your content to all of their friends.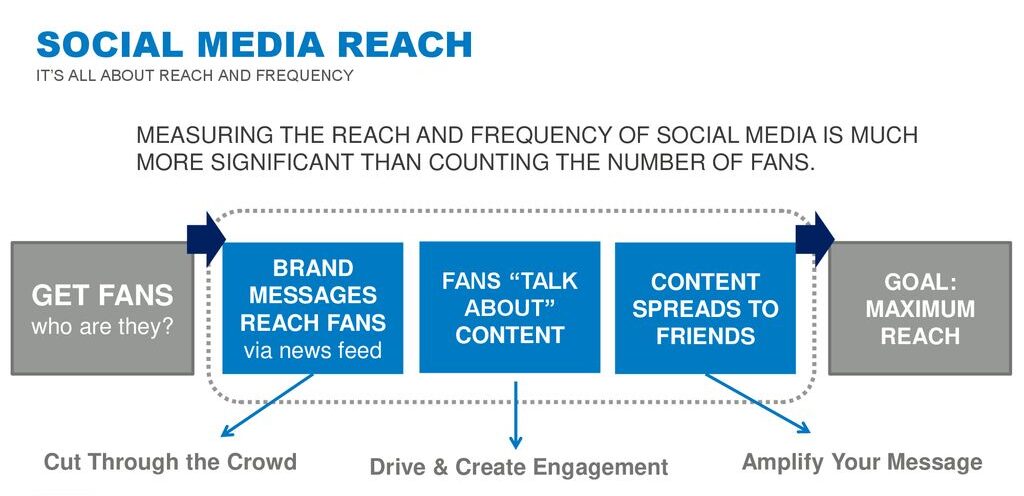 Sure, it's challenging to encapsulate an engaging PR pitch in 6 seconds, but ambitious marketing folks are jumping on board and using Twitter's Vine app to create elevator pitches that quickly engage viewers with product demos, presentation clips, how-to video segments, and "sneak peaks" of longer videos.
Customize Content for Different Social Channels
Don't try and use the same message on all social channels since audiences differ. The goal should be to establish a presence on each social networking site and maintain it by offering interesting and valuable content to keep people coming back.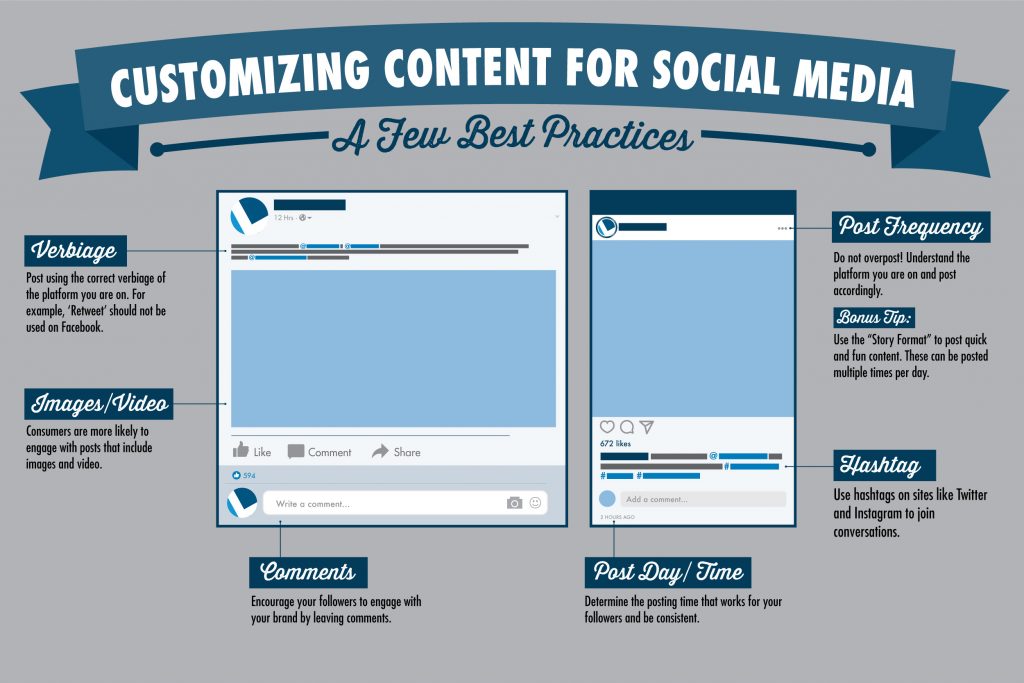 Using video to tell your story helps you convey a tremendous amount of information engagingly and interestingly. But you'll want to keep them short—preferably under 2 minutes. People watch videos (even B2B videos!) to be entertained, so keep them tight to help retain your audience.
Make Your Content Mobile-friendly
People want content that is quick and easy to consume anytime and anywhere. So the content you create needs to be able to be viewed everywhere on any device (laptops, iPads, smartphones, etc.). Be sure and load your content on your devices before releasing it to your audiences.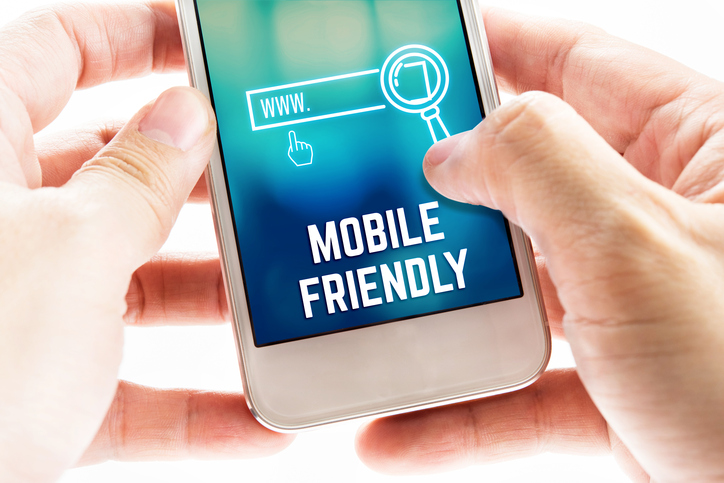 Tips for managing multimedia on your website
Multimedia is a great way to engage your audience with your content. But before jumping in, there are a few things worth keeping in mind as you create your next article, web page, or blog post. There are few points we must keep in mind on how to manage multimedia on websites as well.
Be aware of accessibility issues
One of the downsides of using multimedia is that it's not always accessible to people who may have issues such as low vision. Accessibility tools have trouble deciphering images or video. So you must aim to comply with web accessibility standards so that your content doesn't exclude people.
Be aware of how your users access your website
Large file sizes and video may hurt your mobile users who may be relying on mobile data and smaller screen sizes. If your website isn't designed to accommodate mobile devices. Your videos and images may not work properly. Test them out before publishing.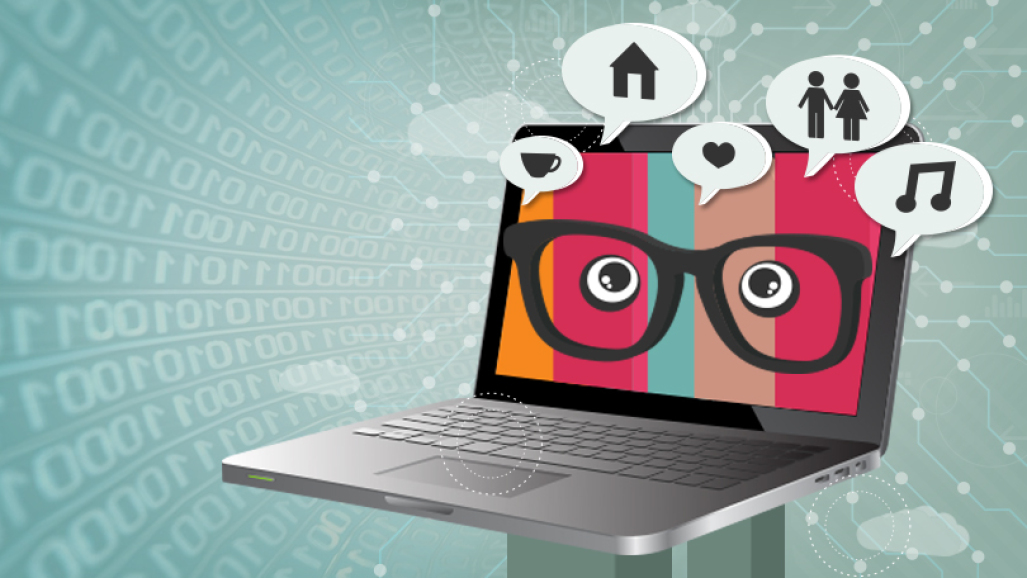 Be aware of copyright and licensing
This is particularly an issue around images. Just because you can save an image from Google doesn't mean you have permission to use it. Always check that you have the right license to use an image, photo, or video before publishing it or you may face infringing on someone's copyright.
Rich media should always be an add-on to your website, as there will be some people whose computers or internet connections don't allow them to see video or listen to audio. 
Conclusion
Multimedia represents various types of media content, used together. If we have text with pictures, we have multimedia. If we add a video, we have multimedia too. The use of multimedia in websites has helped the Internet evolution a lot since it gave web designers a job and made the web pages much more interesting for everyone. And with today's connection speeds, we can all enjoy much better-looking websites, which are also rich in media content – you can watch a video directly from the site without the need to download it, listen to a song, or browse a high-quality image gallery. Multimedia content is what shapes the Internet as we know it.
You can try out draftss for an excellent experience and increase your product marketing. We provide premium quality services on unlimited graphic designs, WordPress, Webflow, HTML, Illustrations, Websites, Landing pages, Dashboards, App UI/UX, and many more. Here we provide our clients with 73+ types of design and code services.