5 Instagram Tips for Small Business Owners might see an irrelevant topic yet it the most trending in business growth. What did you notice the last time you scrolled through Instagram feeds? Some bombarding feeds with selfies, pictures of delicious-looking food, videos of people's pets, and inspirational quotes. And probably not too many interesting posts from small businesses.
However, we at Draftss also provide some unique designing features for your website, logos, banners, etc. You can try out our free services for 7 days on monthly and quarterly plans. 
The saddest fact is that lots of small businesses aren't even on Instagram. Often, they either don't want to learn how to use it or they don't think it'll help them improve their business.
But they're wrong. Instagram can help your small business succeed. And that especially applies if your ideal customers are anywhere from 12 to 25 years old. Just take a look at how popular the app is with that audience:
But even if you're marketing to an older demographic, Instagram is worth your time. After all, at 4.81%, brand engagement rates highest on Instagram. That's right – it beats both Twitter and Facebook.
So, let's talk about the several ways you can use Instagram tips for Small Business Owners to effectively engage with your audience and get better results from your social media marketing efforts.
1. Find, follow, and interact with your ideal customers
Finding your ideal customers on Instagram isn't too difficult. The first thing you should do is look at the accounts who are following businesses similar to yours – if they're following them, then they're probably going to be interested in what your business has to offer too.
For example, if you're a fitness guru who sells online weight-loss courses, you'd want to follow some of the people who follow popular fitness gurus. If you're a marketing agency, you'd want to follow some of the people who follow popular marketing agencies.
Now, don't get me wrong – not all of the people you follow will follow you back. But some of them will, and there's a good chance they'll engage with you if you're posting the right content.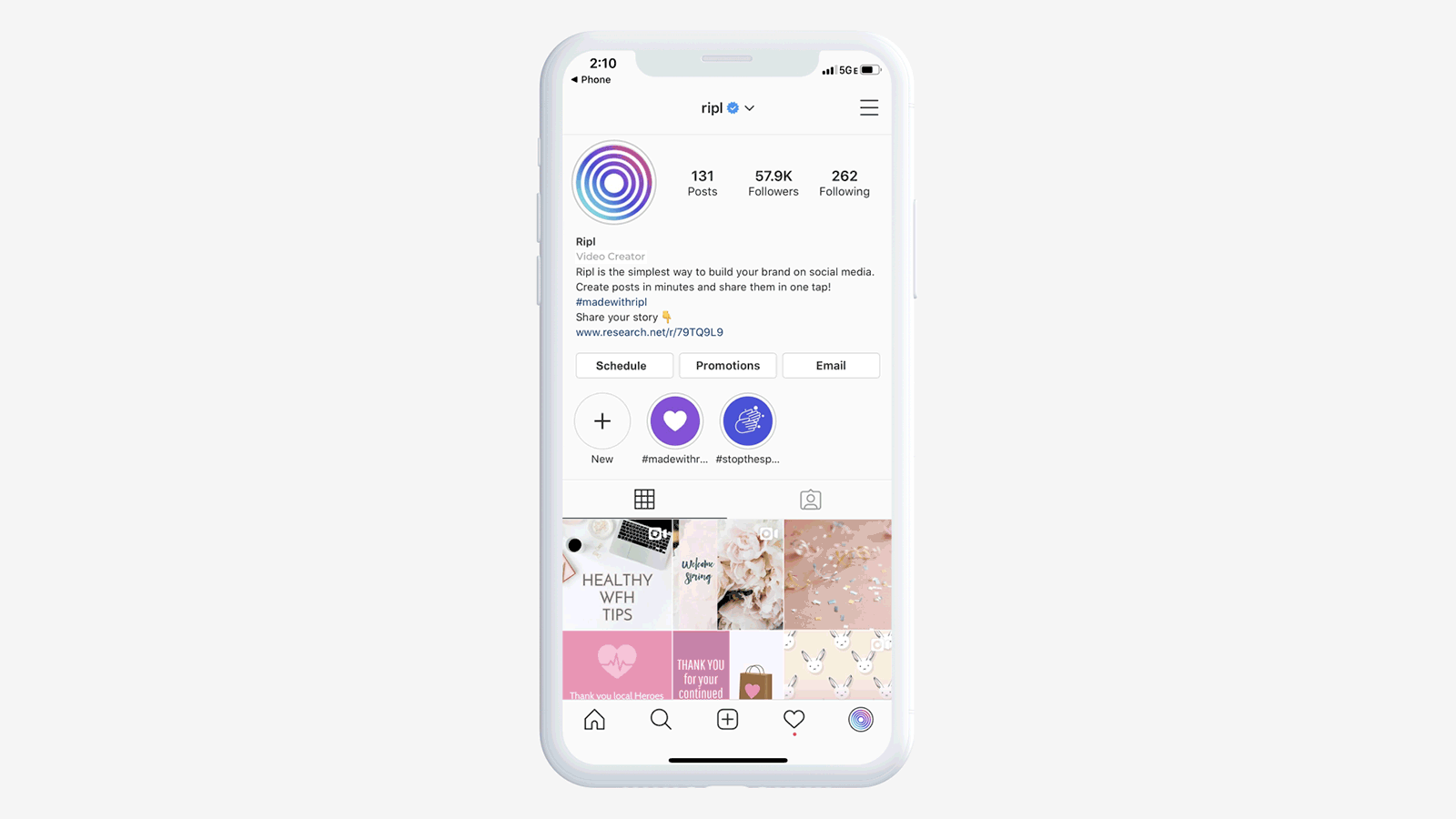 Then, you can start interacting with those people by commenting on their photos, liking their photos, and even sending them direct messages.
But keep in mind: If you spam people or write generic comments that aren't tailored to fit the photo/account you're commenting on, you'll just hurt your brand and annoy people. Take the time to really form a genuine connection with your audience, and your efforts will eventually pay off.
2. Create content that appeals to your target audience
You know your target audience, but do you know what kind of content will make them engage with your brand on Instagram?
If not, it's time to start researching. Take a look at your competitors' accounts, and figure out which kinds of photos get the most engagement there. Of course, you don't want to steal those photos, but you can certainly use them as inspiration when you're creating your own posts.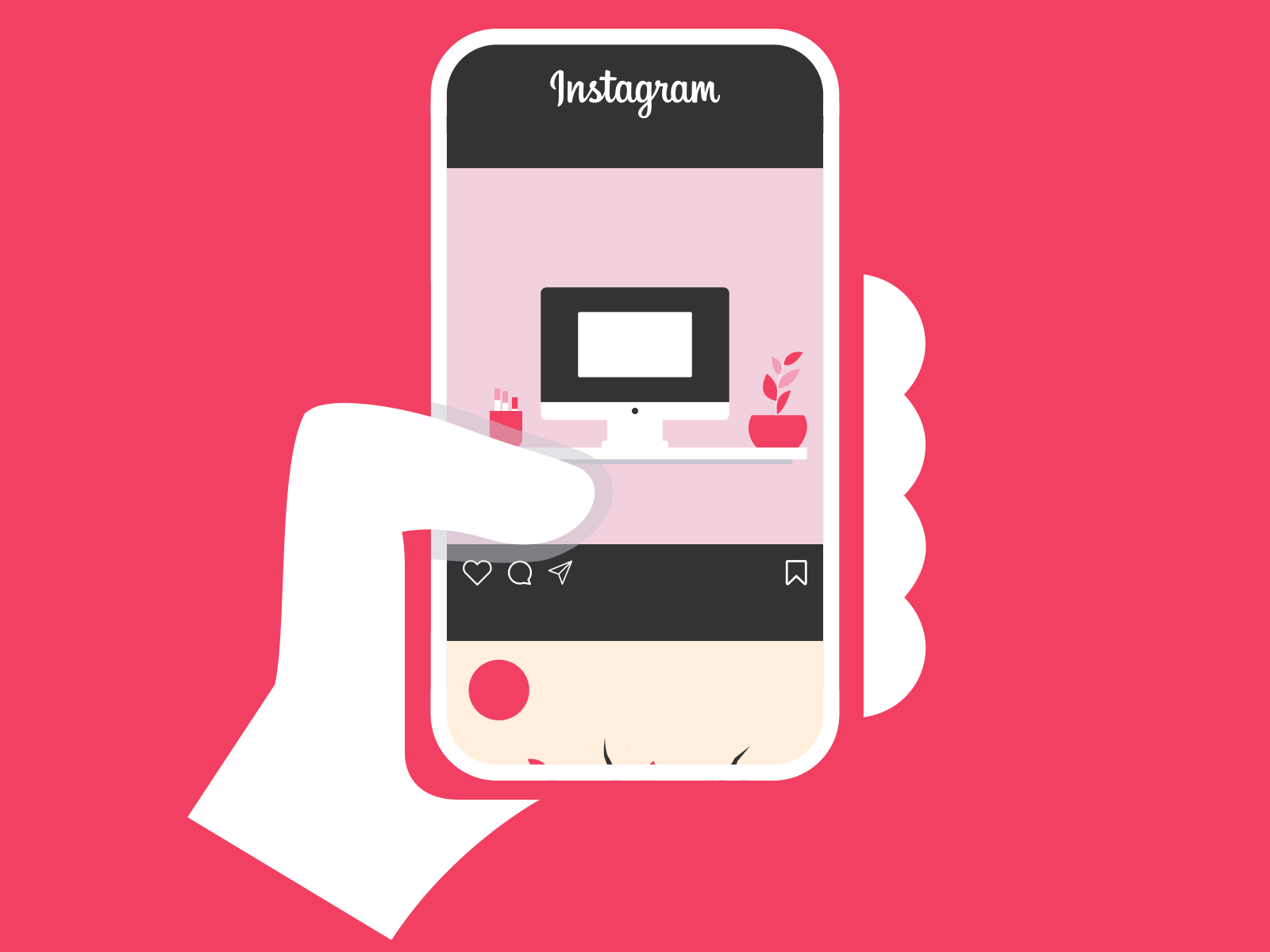 If you're not sure what kind of content to post on Instagram, here are a few ideas:
Behind-the-scenes videos
Inspirational quotes
Employee selfies
Blog post images
Product sneak peeks
Product arrangements
Try several (or all) of these, and see what gets the most engagement. Then, you can change your posting strategy based on what your audience likes best.
3. Fill out your bio strategically
Instagram isn't LinkedIn – it's much more casual. That means there's no need for you to write a stuffy, boring bio full of business jargon.
Instead, opt for a more lighthearted feel to humanize your brand. Think about your ideal customer, and write your bio in a way that appeals to them.
As far as formatting, you can use emojis, vertical spacing, and other tricks to help your bio stand out from the crowd. Just take a look at this bio:
See how Lime Crime uses vertical spacing and emojis? Their bio formatting looks much more interesting than it would if it were just a boring sentence about their company.
I'm not saying you absolutely need to use emojis or vertical formatting. Think about your target audience and what they might like to see in your bio, and take a look at what your most successful competitors are doing. From there, you can make an informed decision about how to format your bio.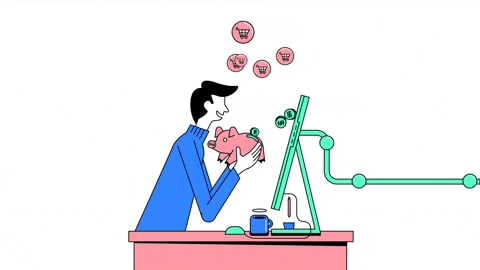 4. Post high-quality photos
Don't worry – you don't need professional photography skills or even a good camera to pull this off. All you need is your iPhone camera.
Here are a few DIY photography tips you can use to improve your photo quality:
Use natural light to your advantage. If you're shooting outdoors, try to take the photos in the late afternoon when the lighting is best. If you're indoors, just open up a window (or your blinds) and you'll be good to go!
Don't use the front-facing camera if you can help it. Using the back camera on your smartphone will often result in higher-resolution photos.
Edit your photos. Do not (I repeat, do NOT) use the default filters included in the Instagram app! Instead, download a photo editing app and make a few adjustments until your photo looks like it was taken by a professional.
If you've got an iPhone and would like to learn how to use it to take amazing photos, check out the iPhone photography school blog. It's full of tips that'll help you boost the quality of your photos!
5. Use hashtags
When you're using hashtags, think about what words your target market might be searching for that also apply to your photo. For example, if you're running an entrepreneurship blog and posting inspirational quotes to your Instagram account, you might try using hashtags like #entrepreneur and #mondaymotivation.
Whatever industry you're in, use the Hashtagify tool to research and determine the best hashtags to use for your business and target audience. When you type in a tag, you'll get other tag suggestions, like this:
Experiment with different hashtag combinations and see which works the best. As long as your hashtags are relevant to the photo you're posting and your target audience, they should be fine.
A word of warning:
Don't overdo it with your hashtags. If you include 15+ hashtags every time you post a photo, you'll look spammy and desperate, which will hurt your brand. Trust me – that's not worth any amount of likes.
So, how many hashtags should you use?
Try sticking with 3 to 5 hashtags per post. That way, you can include enough hashtags to drive engagement but not so many that your account looks ridiculous.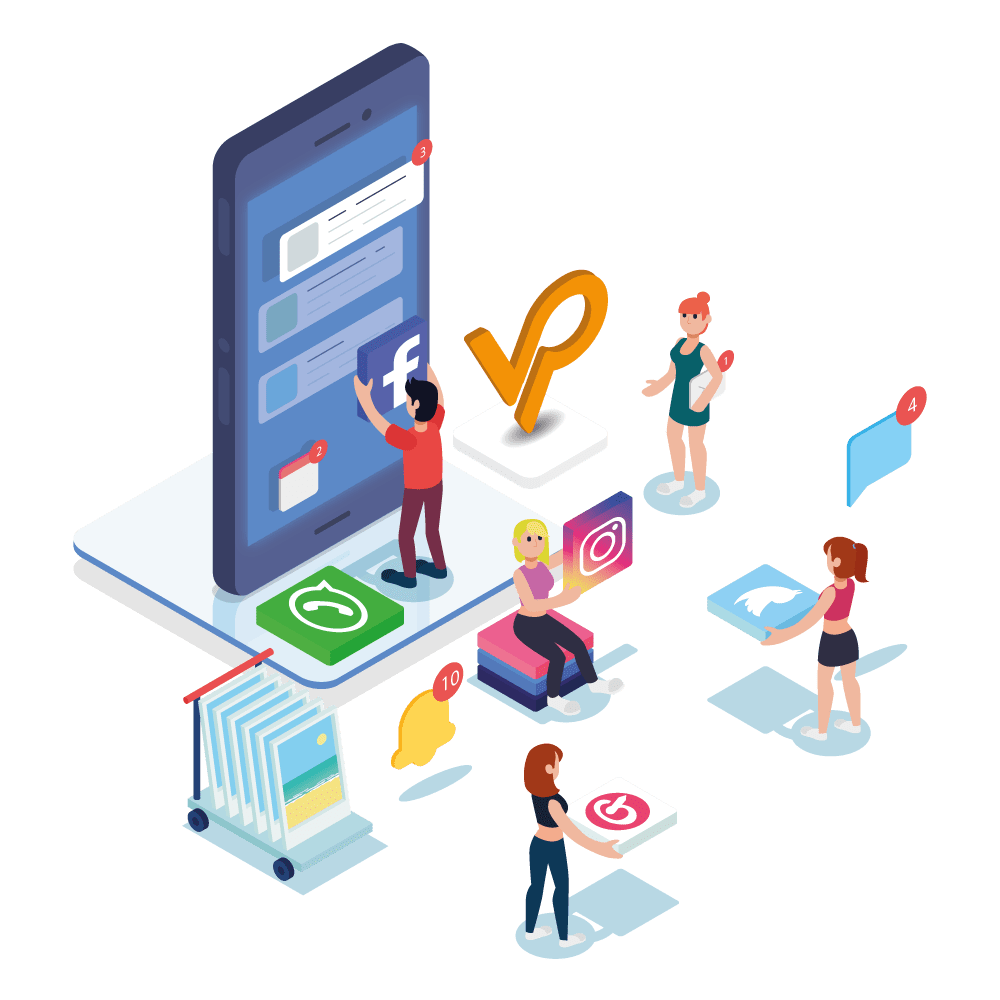 In Conclusion
Just like anything else, the results you get from your small business Instagram account will depend on how much effort you put into it. Instagram Tips for Small Business Owners are only a part of business growth and growth takes enough time.
You can try out draftss for an excellent experience and increase your product marketing. We provide premium quality services on unlimited graphic designs, WordPress, Webflow, HTML, Illustrations, Websites, Landing pages, Dashboards, App UI/UX, and many more. Here we provide our clients with 73+ types of design and code services.