The UX design bestiary is quite popular in the field of UX designing. The formal dictionary meaning of bestiary is "a group of animals". We are not dealing with animals in this article, but we will talk about animal terms that have become famous in the world of UX designing. The three terms are Unicorns, Foxes, and Hedgehogs.
We at draftss provide our clients with numerous graphic designs, landing pages UI/UX with code, and various other features for website development. If we are working with UX designs then it is useful to understand The UX Design Bestiary Requirement In UX Projects. Draftss provides premium UX designs to its clients at a minimum cost.
UX UNICORNS – THE UX DESIGN BESTIARY: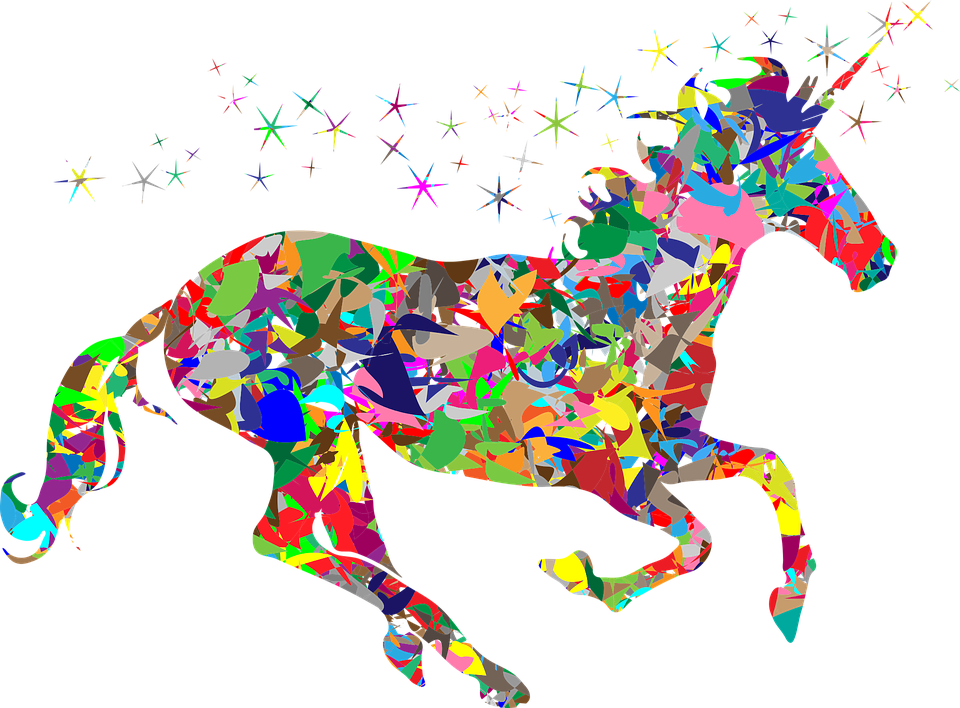 As we all know unicorn symbolizes the mythical horse. In Greek mythology, a unicorn has a single horn mounded at the center of its head. It is rare and visible only in lands surrounded by troubles. Several myths surround the greek unicorn in ancient times. If you want, you can go to mythology.net to learn more about unicorns.  
However, in this article, we would be talking about a UX unicorn. Unlike the mythological unicorn, a UX unicorn is devoid of any horns growing from its head. The only similarity between the mythical unicorn and UX unicorn is that they are both rare. Someone equally good at UX design and coding is rare. UX unicorn is a multitasking UX generalist. The versatility of UX unicorns makes them comfortable in every workspace from designing UI to tackling project works. 
A UX unicorn is highly coveted by website designing platforms to build excellent UX team leaders or managers. Their knowledge is extensive to set and enable any UX project for both the position of team leader and team member. They are heavily paid for their skills and knowledge in any web development company.
The scarcity of UX designers and UX coders in the market has made the situation more vulnerable. Website developers spend more time searching for a UX unicorn whereas they should recruit 'almost unicorns'. It is difficult and takes a lot of time to become a unicorn in the UX field. However, hiring a good UX designer or UX coder is must easier, quicker, and less costly. Nowadays, most companies look for good coders who have knowledge about UI designing and later on training them with professional designing courses to turn them into 'almost unicorns' but at a much lesser salary. 
UX FOXES – THE UX DESIGN BESTIARY: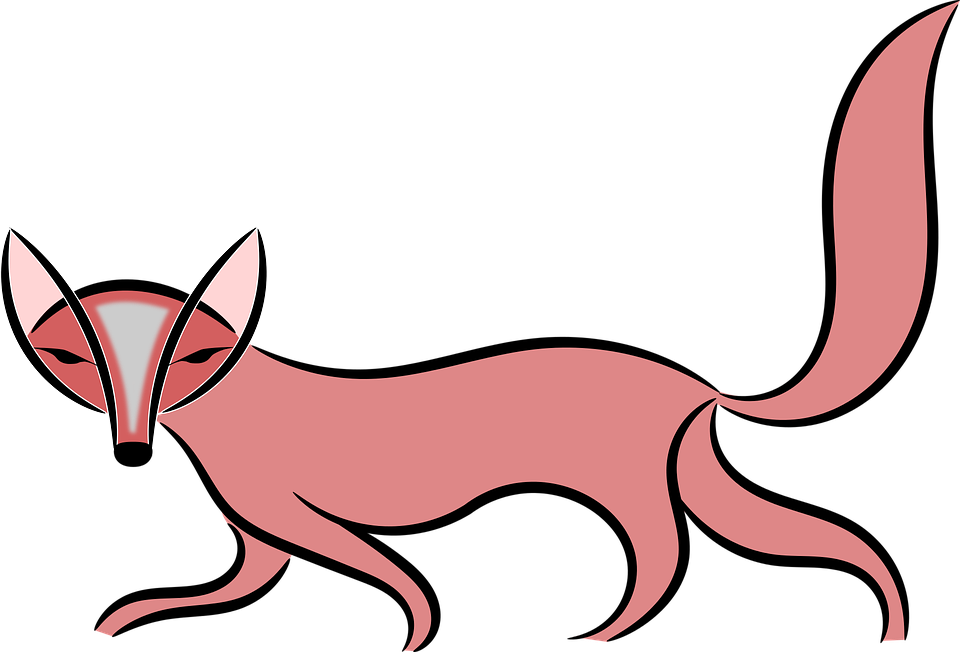 The UX Fox was coined by Jeremy Wilt in the magazine UX matter. Well, foxes are known for their cunningness. Similarly, a UX Fox is not an all-rounder like a UX unicorn, but they can think laterally not only from a UX approach but also from other fields as well. Apart from UX designing and coding, UX Foxes have business knowledge of both psychological background and marketing background.  They are not freshers at the time of joining, as they have prior experience in all aspects. 
The UX Foxes are acquainted with various work experiences and they can adapt to any situation. Unlike UX unicorn, UX Foxes can work in an extreme work environment with lots of uncertainty. The team always needs inspiration and motivation to excel in their fields and UX Foxes are the best people to offer so. They are also the most creative thinking minds of a team and they never step behind at challenges. 
They are neither rare nor common yet an important and valuable asset of the UX team. It has a moderate scale pay so, you don't have to worry much about the payment skills
UX HEDGEHOGS – THE UX DESIGN BESTIARY:
We all are quite familiar with hedgehogs. They are tiny spiny animals. Well. a UX hedgehog doesn't have spines on them. They are a complete master of all areas of UX work. The term UX hedgehog is coined by Jeremy Wilt, in UX matters along with UX fox. The mastery gained by the UX hedgehogs is tough to achieve.
Getting the best UX hedgehog is a boon to any UX project. They have a different sight and approach to solve any rare challenge. They are capable of resolving problems at a glance.
However, you might face certain issues working with a UX hedgehog, as they are very stubborn at times of solving problems. They work on problems in a way, that seems perfect for them even if they are impractical. A team is all about thinking and solving together, hands-on-hands. UX hedgehogs fail to have proper communication with other team members, causing team breakage.
A UX hedgehog finds it difficult to work on domains other than their expertise. Hence, the hedgehogs can work at their best and let the foxes handle the rest.
THE IDEAL TEAM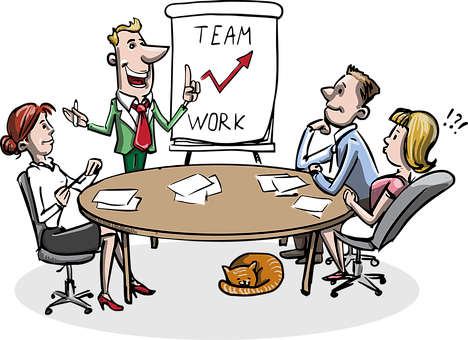 You are lucky if your team has all of them: a UX Unicorn, a UX Hedgehog, and a UX Fox. However, UX Unicorns are as rare as Fukang meteorite in such a scenario it's best to work with the team having both UX hedgehogs and UX foxes. UX hedgehogs can work on their specialist domain whereas UX foxes can look after the other fields. Building up such a team can be difficult and even more difficult to keep a healthy environment among the team members, so choose your team very wisely. The ideal team doesn't exist, you have to create a team perfect for your task. Hiring team members are tougher than you think it is, as choosing the correct person for your team is not an easy task. The UX design bestiary requirement plays a vital role in the development of UX projects.
CONCLUSION
We use labels to designate our UX team by terms like UX Unicorns, UX Hedgehogs, and UX Foxes. These people help the other team members to communicate with a common designing language approach. This enhances the team productivity and cooperation as a whole. The development projects need maximum efforts with good mentors, which our labeled UX designers can easily provide to our team members. You can try out draftss for premium quality services on unlimited graphic designs, WordPress, Webflow, HTML, Illustrations, Websites, Landing pages, Dashboards, App UI/UX, and many more. Here we provide our clients with 73+ types of design and code services.