Graphic Design and Cinema are considered two different forms of art yet they are not. Believe in the precise quote by Leonardo Da Vinci " Learn how to see. Realize that everything connects to everything else ". Graphic Design and Cinema have common fundamental elements such as color, composition, and forms of visual communication which result in the foundation of any artwork.
The potency and visual message increase significantly if the filmmaker learns and practices the techniques of a graphic designer. Every single background detail is important when it comes to design and cinema which is why it is very important to study basic design elements such as composition and color to improve the quality of the film.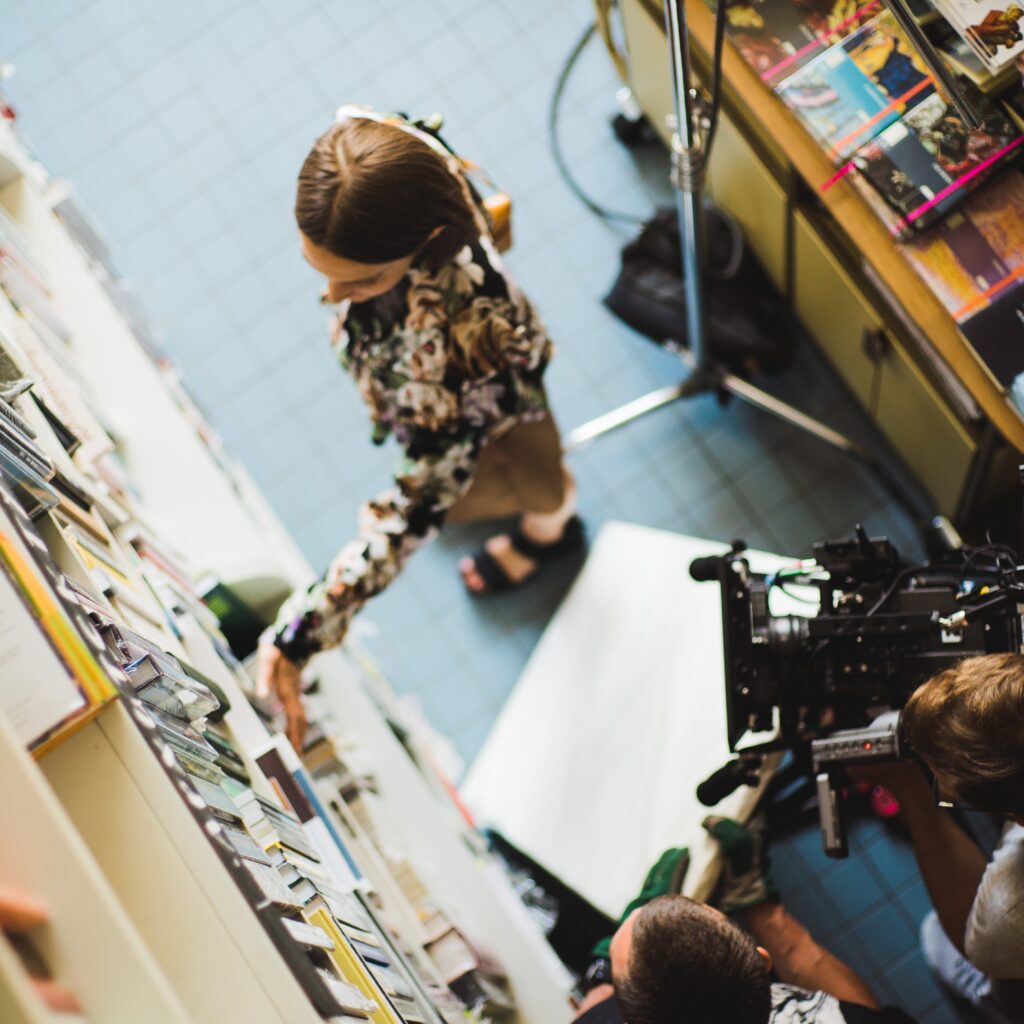 Role of Graphic Designers in Cinema:
The role of graphic designers in cinema is becoming stronger with the industry understanding the importance of Design. In current times many directors are realizing the importance of Graphic Design and how a visual artist plays a crucial role in bringing their visions to life. Graphic design and cinema are both modern approaches to art, with the advancement in technologies the two combine to get the perfect outcome. The initial use of graphic design in modern cinema can be seen in film titles and posters. It won't be wrong to say that Graphic Design is used from start to end in filmmaking. If a Graphic Designer wants to enter this field they would require skill and experience. The potential is huge but to achieve the fruits of this career path one should be well aware of the latest trends in the market.
Principles of Design :
The two main elements of Design and Cinema are color and composition. A deep understanding of the two elements is crucial to produce any kind of cinema.
Colour:
Colors are natural to human beings such as grass is green or the moon is white and has an enormous effect on the psyche of an individual. A slight color change can affect the impact of the film on the people. To understand colors we must first understand the meaning of 'hue'. Hue refers to the origin of the color and the place of the color in the spectrum. For example, if a person looks at the sky he perceives it to be blue and similarly, every color can incite a feeling or memory in the mind of the viewer.
Colors play a big impact on the viewer's understanding. For instance, warmth and coolness are widely used by filmmakers. Warm colors like red and orange represent a feeling of love or home; cool colors like blue and violet represent sadness, depression, or fear. Artists use these techniques in both design and cinema to simplify the design or scene for the viewer.
The concept of Light seen as good and Dark as bad is something that every human will be familiar with. The change in the value of a color can change the meaning of the color. The lightest form of red is pink, which symbolizes softness and femininity. Natural Red is often perceived as love and passion. As red changes to a darker red, it is most commonly perceived as violent or dangerous. In the example above it is clear that color plays a crucial role when it comes to designing whether it is just a graphic design or a movie.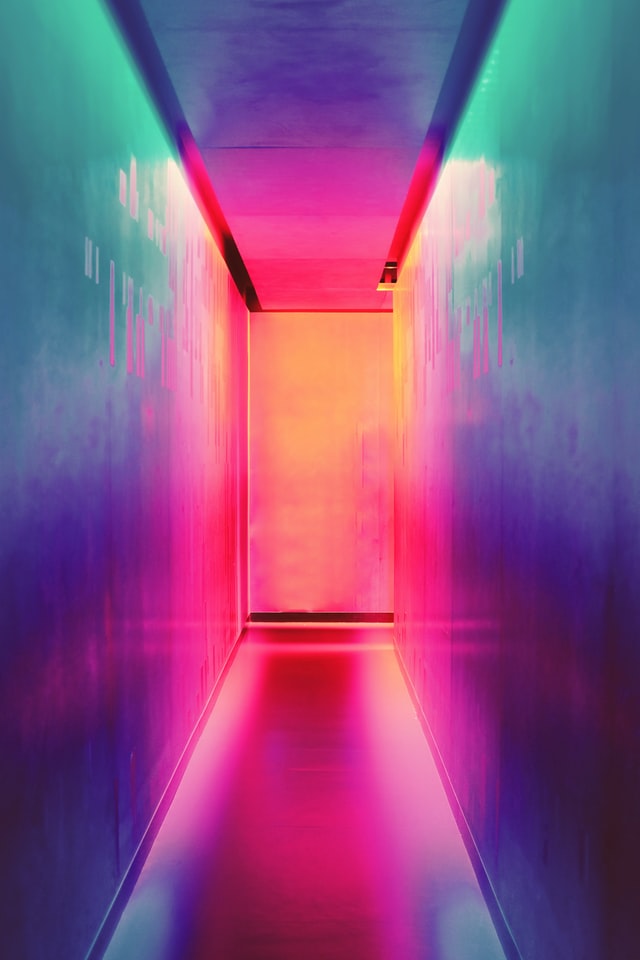 Composition:
In any design foundation learning compositional skills in the early stages is very crucial. People view the image differently if the element is placed at the side rather than at the center. Center objects are usually important but a misuse of the area can lead to the loss of details in the surrounding. Composition is of paramount importance when it comes to perception and communication for an artwork.
Balance in design layout on the screen helps to anchor forms in their relative space. Human beings tend to like things that are easy on the eye and aesthetic. Correct placement of elements inside the design can help them understand immediately. Everything should be placed evenly or proportionately in space. To achieve this everything should be placed in symmetry. Asymmetrical objects make a negative impact on the viewer and make it complex for them to understand. Depending on the importance of the element it should be sized and placed accordingly in Design and cinema.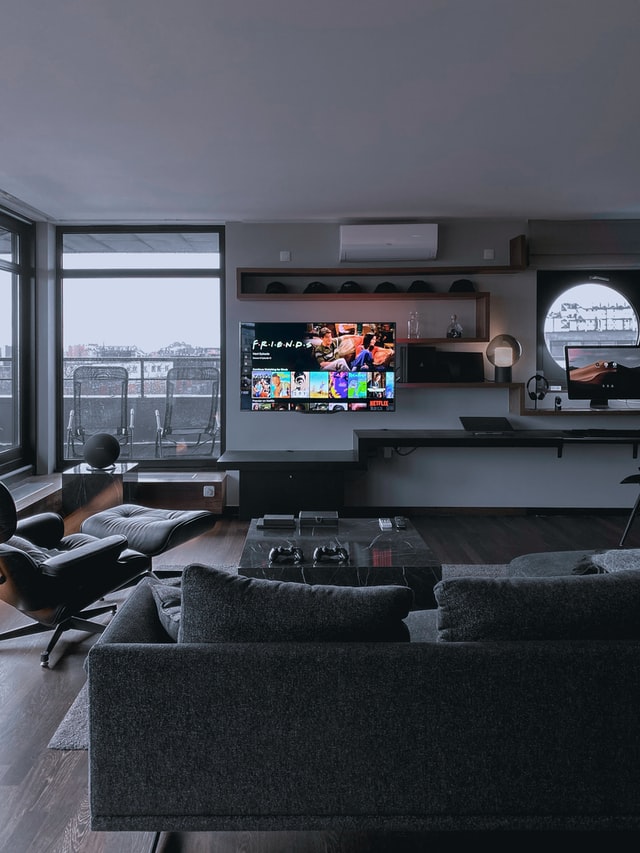 How to pursue a career in Design and Cinema:
A Graphic Designers job is not just limited to making websites and logos. Many graphic designers work on period pieces required for the project. Graphic Designers also help create digital content and movie posters. A skilled designer can also work on sci-fi, fictional and other projects, developing a unique look and feel for the production and make it better.
Training and experience are the basic requirements to work in this field. Get a Diploma in Graphic Design that has got a duration of a year or less. The designer should be able to use the latest software and tools more than the design part itself.
The Graphic Union is a website dedicated to graphic designers who are working in cinema. Making it to that list, however, might be difficult for some new designers as the requirement to be a member is you should have 2 film credits. Reaching out to most of the big film studios is difficult but once you start making contact and experience one can bag in a good project. Keep your eyes and ears open when you are searching for your next project. It might turn to be the greatest thing that you ever design.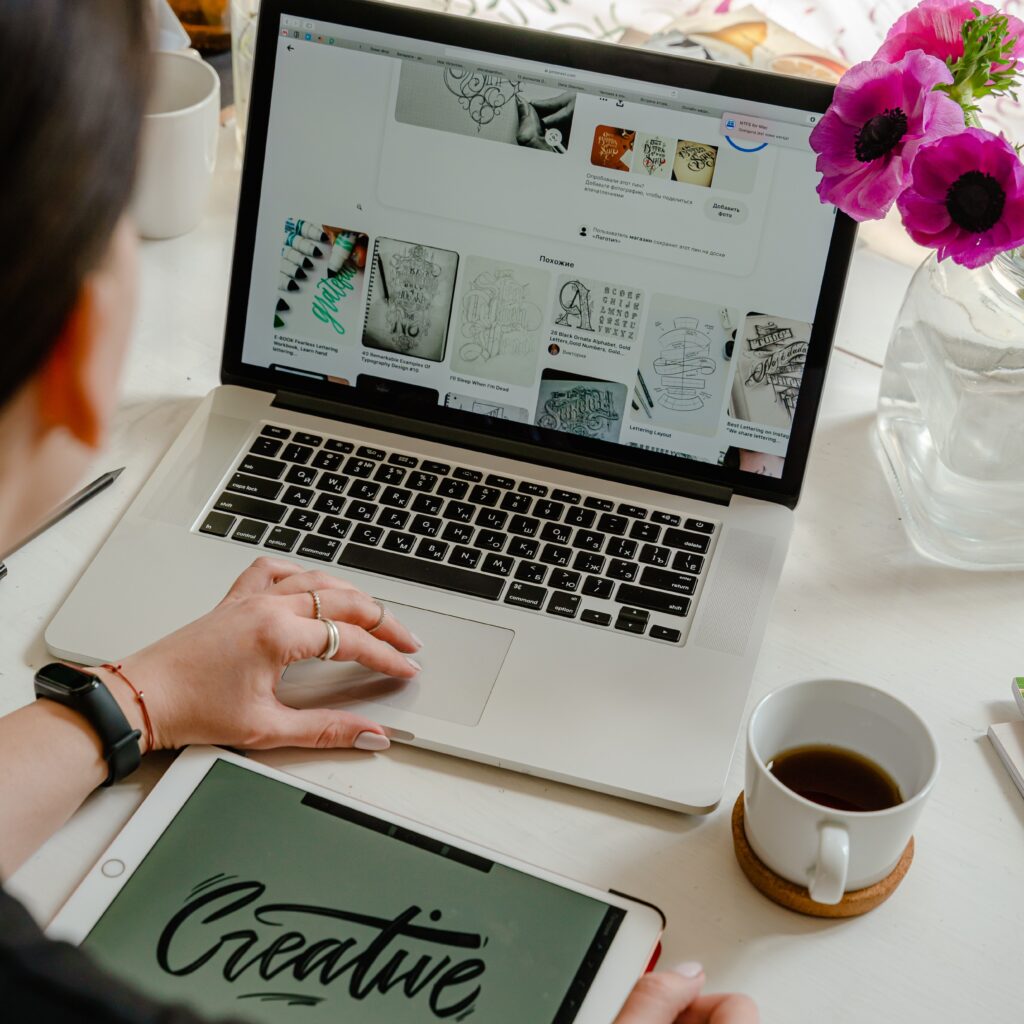 Conclusion:
Graphic Designing and Cinema are common forms of art whose purpose is to communicate a message to their audience by using various techniques and tools. A good design can also have a lasting effect on the viewer in both design and cinema. Movies based on design elements have the potential to be a masterpiece and are appreciable for many years to come.
Need a designer for Graphic Designing in Cinema?
Draftss provides many services including Design in cinema. Contact our team of experts. Happy to solve all your design needs in a flash. Read our other articles on Graphic Designing and the Future of Designing.