Beaver Builder is a WordPress page builder. It is trusted by 1,000,000+ sites. It is reliable and easy to use tool. And has a clean look which is used by developers as well as DIYers and helps to develop beautiful pages for the client's sites mostly for WordPress. Some modules have been used to do this. Modules are content-based building blocks.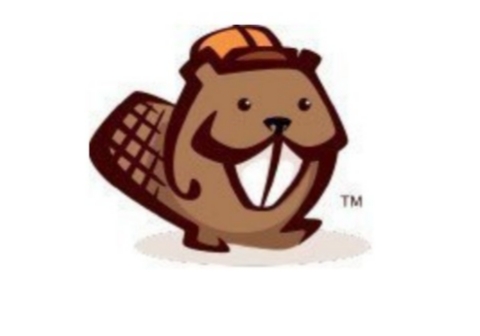 Products provided by Beaver Builder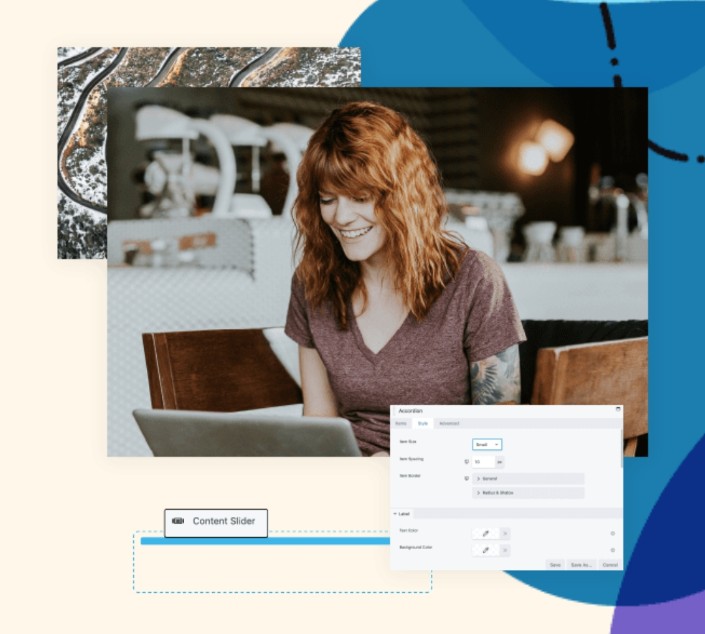 1. Page Builder Plugin
It is a live front end editing. The thing you will see you will get that. It works in real-time on the front end of your page on WordPress Website. As long as there is a responsive theme, any page made with Beaver Builder will be responsive. It focuses on creating, not coding. 
Features 
Drag & Drop Front End Builder

Undo/Redo Revisions

Import/Export

White Label

Landing Page Templates

Custom Fonts

Global Settings

Client Editor Mode

Content Page Templates

Shortcodes & Widgets

Custom Post Types

Save Designed Modules, Templates, and Rows

Pre-Built Rows

Copy/Paste Styles

Multisite Capability

Translation Ready
2. Beaver Builder Theme
This is a perfect balance of setting and functionality. It has WordPress customised for theme setting. This enables a live preview of the theme setting changes made. Editing the theme is as easy as editing the pages with the help of Beaver Builder Theme. It is an amazing framework for all WordPress projects. No coding is required to control. 
Features 
Outstanding Support Team

Use Google Fonts

SEO Optimized

Change Headers and Footers

Supports WooCommerce

Active Community Support
3. Beaver Themer Add-On
It allows you to create layouts for archive pages and templates for the entire post. Also, create 404 search pages, and create parts such as headers and footers. The connections enable the layout of o to connect to the data inside the templates. 
Features 
Use on Unlimited Sites

Connect Custom Fields

BigCommerce Integration

Connect Photo Fields

Reuse Layouts Infinitely

Pods Integration

Connect Text Fields

WooCommerce Integrations

Connect Link Fields

Developer-Friendly APIs
4. Assistant Pro 
This is an extremely useful tool. It allows you to store and organize page builder templates, media files, colour codes, customizable theme settings and many other things on the cloud. It can be easily used on WordPress sites with one click. Also, you can share and create content libraries, save page builder templates and many more things with just one click. 
Why choose the Beaver Builder tool 
Endless Possibilities

It is a tool for everyone such as freelancers, businesses, developers etc.

Can be used on unlimited sites with one licence. 

Build websites faster as there is a drag and drop page builder. 

It is developer-friendly as there clean code as well as nicely documented. 

It is SEO friendly.

Can work with themes and plugins. 
1. Standard
This is $90 for the first year. It can be renewed yearly at a 40% discount.
Features 
 Unlimited Sites

Page Builder Plugin

World-Class Support for 1 Year

Premium Modules & Templates
2. Pro
This is $199 for the first year. It can also be renewed yearly at a 40% discount. All the features which are in the standard plan ask available here with additional features:
Beaver Builder Theme

Multisite Capable
3. Agency
This is $399 for the first year. It can also be renewed yearly at a 40% discount. 
Features 
Unlimited Sites

Page Builder Plugin

World-Class Support for 1 Year

Premium Modules & Templates

Beaver Builder Theme

Multisite Network Settings

White Labeling
Beaver Builder has a 30 days money-back guarantee. Just have to contact them.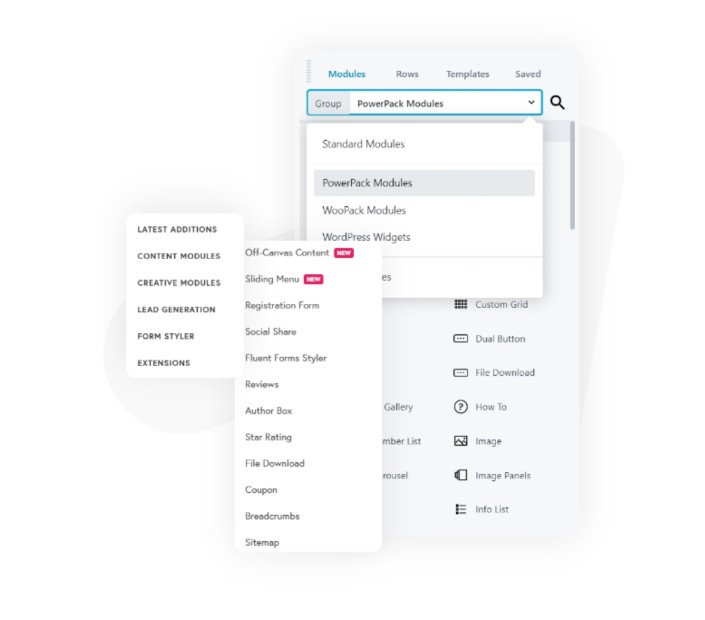 This is a Beaver Builder Addon. It Builds stunning Beaver Builder websites. Power packs have 65+ unique, creative, solution-oriented Modules. It is created to assist you to get things worked out quickly and easily. PowerPack offers unique functionality for building Header Footer layouts with Beaver Builder.
Characteristics
It is a highly useful product, a functionality acquainted module to enable you to build better websites.
It has ready to use page selection and section templates for building a complete website just using simple clicks. 
These are very useful and reduce the need for third-party plugins.
Tools used in Beaver Builder Powerpack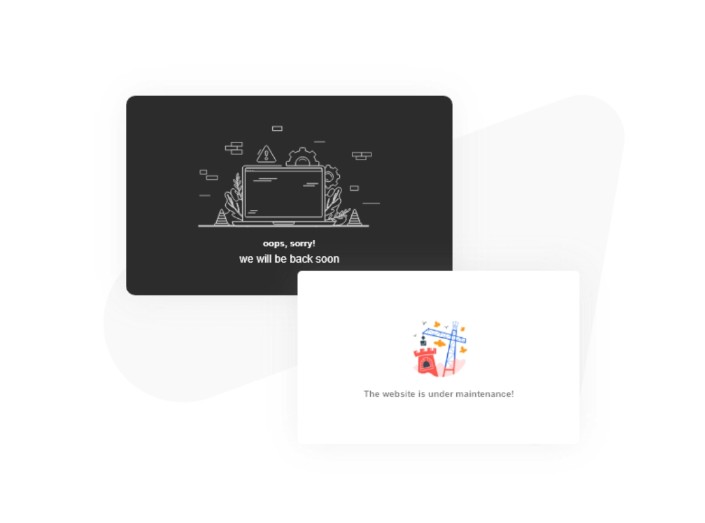 It can log in and signup with the help of social login. The login page can be designed very easily. Google and Facebook functionalities can be added to the login page. There is no need for third party plugins. 
The website can be easily changed into maintenance mode with just a click. You can design custom Maintenance Mode & Coming Soon Pages. 
The tool is developed for web professionals as well as for better performance. The user can easily enable/ disable features as per the requirement. 
Many questions have been solved by the service providers. Some common questions are how-to guides, troubleshooting tips and many more. 
Features of Beaver Builder Powerpack
Lightweight

Regular Updates

White Label Branding

Friendly Support

Beaver Themer Compatible

All Beaver Builder Editions

Translation Ready

Multisite Compatible

Template Library
Conclusion
Beaver Builder Powerpack is a great addon for Beaver Builder. As well as the features and controls are easy to use. Beaver Builder is a unique and good tool for WordPress Websites. 
Now, for these tools, there is a website Draftss which provide an easy solution for website development as well as other important points.
If you want a good experience and want to improve productivity then Draftss is the best website for your business. Some of the services delivered by Draftss are unlimited graphic designs, WordPress, Webflow, HTML, Illustrations, Websites and many more. Draftss provide more than 73 types of layouts and code services.
Other than this Draftss also have Graphic Design, Logo, Web UI/UX, App UI/UX, Complex Illustrations, Pitch decks, Podcast Covers, Banner Ads, etc. These all services are necessary to create a good blog. Draftss have 10 years of experience in the graphic designing industry.
Customer support is fast and responsive. Other companies provide a single designer but Draftss provides a complete design team. You can see the services related to both WordPress and Webflow on Draftss. Visit their website for more information.