Using motion graphics for branding your business is an excellent way to attract tons of customers towards your business. In this article, we'll uncover 5 of the raddest motion graphic ideas that will take your branding game to the next level. But first, let us brief you a bit about what motion graphics are.
What are Motion Graphics?
In simple words, motion graphics are animated art. To specifically define, motion graphics are sequences of animation or digital video imagery that give an appearance of motion or rotation. They are typically used in conjunction with audio in multimedia projects.
Using motion graphics for branding can be a great way to attract people towards your business. They are a great way to communicate your message to your viewers by telling a story.
Now, let's uncover each of these 5 super cool motion graphic ideas that will get you tons of viewers & sales.
5 Motion Graphic Ideas for Your Brand
1. Art Animation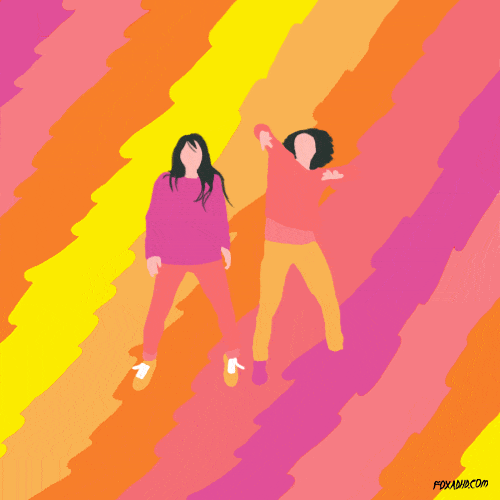 Art animation is the rapid display of still imagery in such a way that they create an illusion of movement. They are already quite popular & will continue to do so. Companies are trying to cut costs & will make use of human figure art instead of actual human models. Thus, making it one of the best motion graphic ideas for your future branding process.
2. Animated Logos
Due to technological advancements & market demands, many companies are incorporating animated logos to market their brand rather than using old-school static logos. Since a logo is one of the most important elements of branding, a well-designed animated logo can really make a positive difference in consumers' minds. An animated logo can make a brand lively through its dynamic design.
3. Kinetic Typography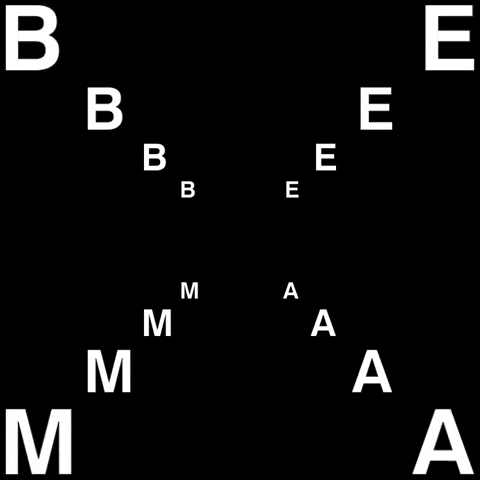 Kinetic typography is a term used for moving text which is a non-conventional motion graphic designing technique. Animating text fonts is a great way to enhance users' experience & motion graphic designers work very hard to perfect it.
Kinetic typography is one such non-conventional motion graphic ideas you can use to modify your text to grab users' attention. You can stretch, distort, twist, bend, morph the text, etc. The options in this technique are limitless.
4. Double Exposure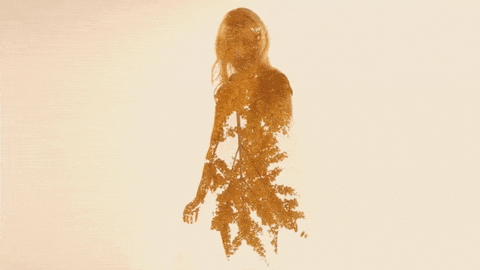 Double exposure motion graphics involves the technique of combining two photographs into one. This technique takes the layers of two different exposures on a single image that produces a ghost-like image.
This technique creates high-end & incredibly mesmerizing motion graphics. You can use that for your brand to look more trendy, fashionable & modern.
5. Glitch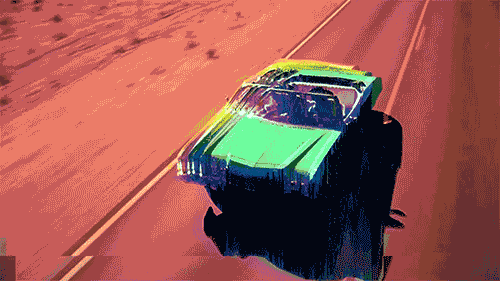 The glitch effect is one of the best motion graphic ideas for branding your business. In this technique, motion graphic designers distort an image & colors for a few seconds to imitate a defect within that image. Glitch effects can be done with photos & videos to create raw, edgy & aesthetic motion graphics.
This is one of those motion graphic ideas you can use in your marketing strategy.
Final Words
We've tried to give you a gist of what motion graphic ideas you can use for branding your business. Research more about these techniques & try to include a few of them if they go with your brand's identity or marketing style.
We try to provide you the complex topics in the simplest manner. So for more such easy-to-understand articles, do check our blog page.