Every festival in the world, messages, pictures of festivals, blogs, and gifts are given to loved ones by people around the globe. All these things are related to graphic designing in one or more ways. In the same way, Thanksgiving & Graphic Designing is interrelated. Designing plays a very important role here.
Thanksgiving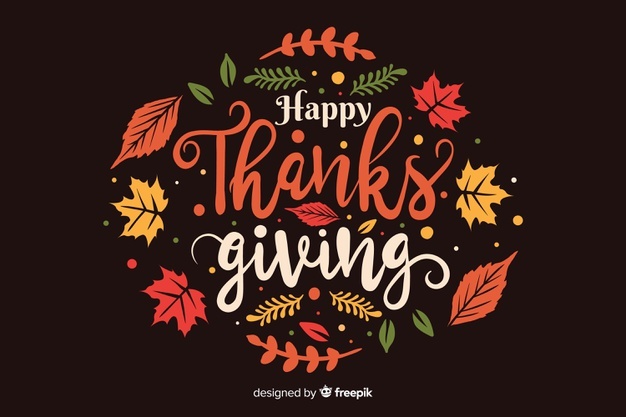 Thanksgiving is a national holiday celebrated in various parts of the world. Some of the places it is celebrated are the United States, Canada, the United Kingdom, Saint Lucia, and Liberia. Dedicated to the day of thanks and sacrifice for the devotion of farming & of the foregoing year. Also, the same festival holiday occurs in Japan and Germany. There are different dates on which this festival is celebrated. 
In Canada, it is celebrated on the second Monday of October. In the United States of America, it is celebrated on the fourth Thursday of November. And during the same part of the year, it is celebrated in other parts of the world. 
Apart from this, as India is taking up the western culture, for the last five years India is also celebrating this day in the month of November. But originally thanksgiving is not a specific festival in India. There are some festivals like Onam which is celebrated in South India and Vaisakhi celebrated in Punjab and Haryana are festivals celebrated according to very similar traditions. But these festivals are way older than the western ones.
Thanksgiving & Graphic Designing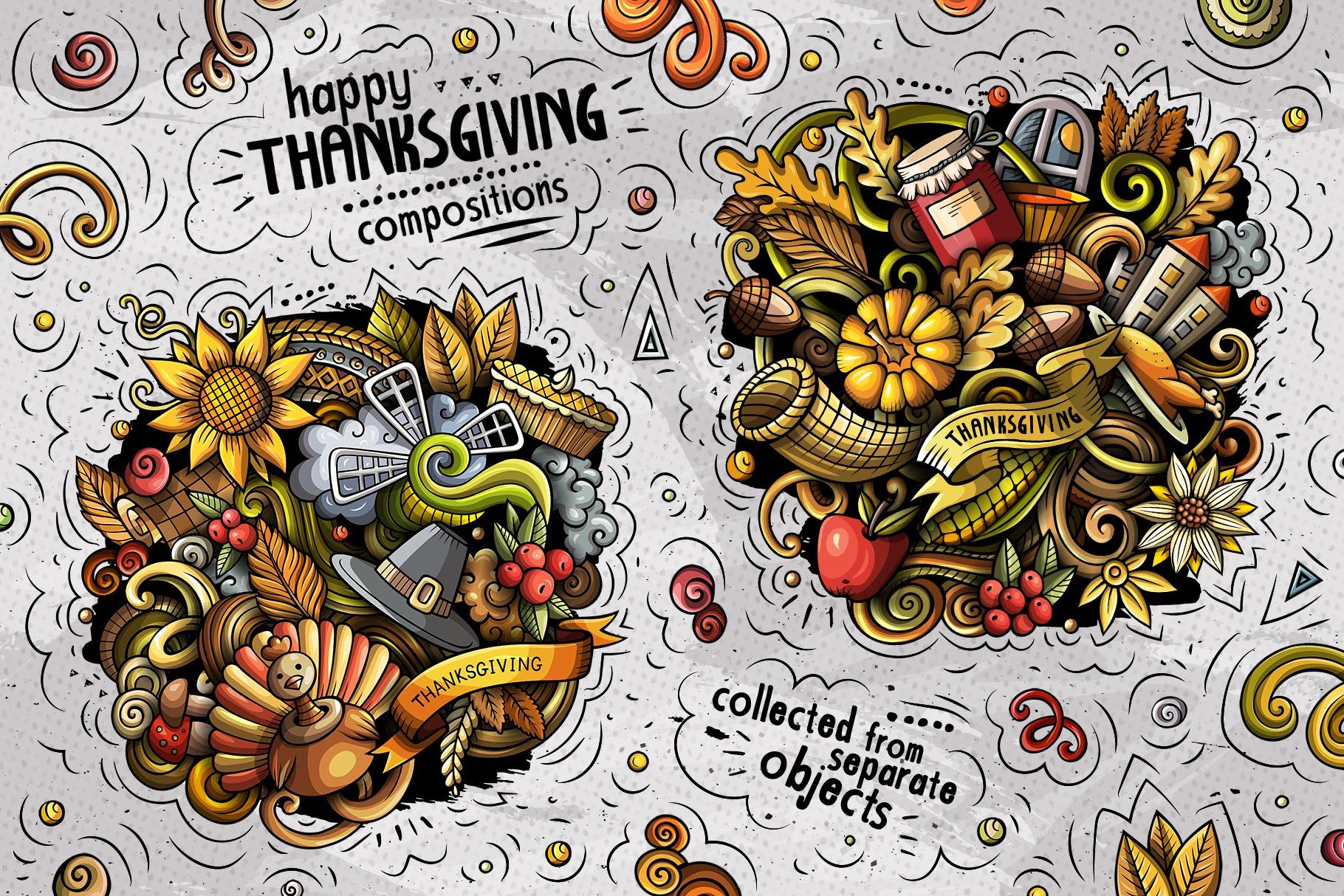 As discussed above, Thanksgiving & Graphic Designing are very much interrelated. Let's see in the below paragraph to understand it more clearly: 
During the time of thanksgiving, the work of graphic designers tremendously increased. As all the people around one want to give something to their loved ones. And most of the products such as cards with messages or the designing components and things used on cards are done by designers only. 
Now, there is also a trend like everybody also sends festive messages on social media, so for that, there should be beautiful messages and designs available on the web from where people send to their loved ones on different social media sites such as WhatsApp, Facebook, Instagram etc. 
Also, companies around the world give discounts and many things to their customers as a thanksgiving. They hire designers to do all the necessary tasks related to making designs according to thanksgiving or products which they are showcasing festively. These are festive marketing strategies that companies use to attract customers during festive times.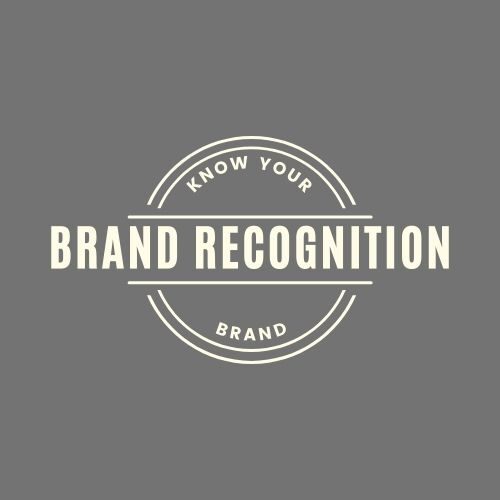 Both terms are useful to know about Thanksgiving & Graphic Designing. Let's know what are these terms before anything else.
There are different levels in brand recognition that are related to the stages associated with it. Named as Brand loyalty, Brand preference, Brand recognition, Brand non-recognition, Brand rejection. The early-stage companies should focus on moving people from brand non-recognition to brand recognition. And after getting a response from the customers, your company will come into a mature phase where brand loyalty and preference will be there. It will take some time to achieve but after that, the level of marketing will achieve good boundaries. And while in the early stages brand rejection is something you don't have to consider. And brand awareness is very much related to recognising the brand.
Now, brand recognition is a very important part of the marketing and sales field. So, during the festive season, these areas are at their best. 
During the Thanksgiving holidays, companies started to promote their brand using the tactics of designing new products and putting their websites in front of customers in a festive way. This is the period when brand recognition and brand awareness become very easy. As people are thinking of buying different products for their loved ones, companies start to promote their products by giving festive discounts. This creates good revenue for the company. 
Social Media Sites & Thanksgiving & Graphic Designing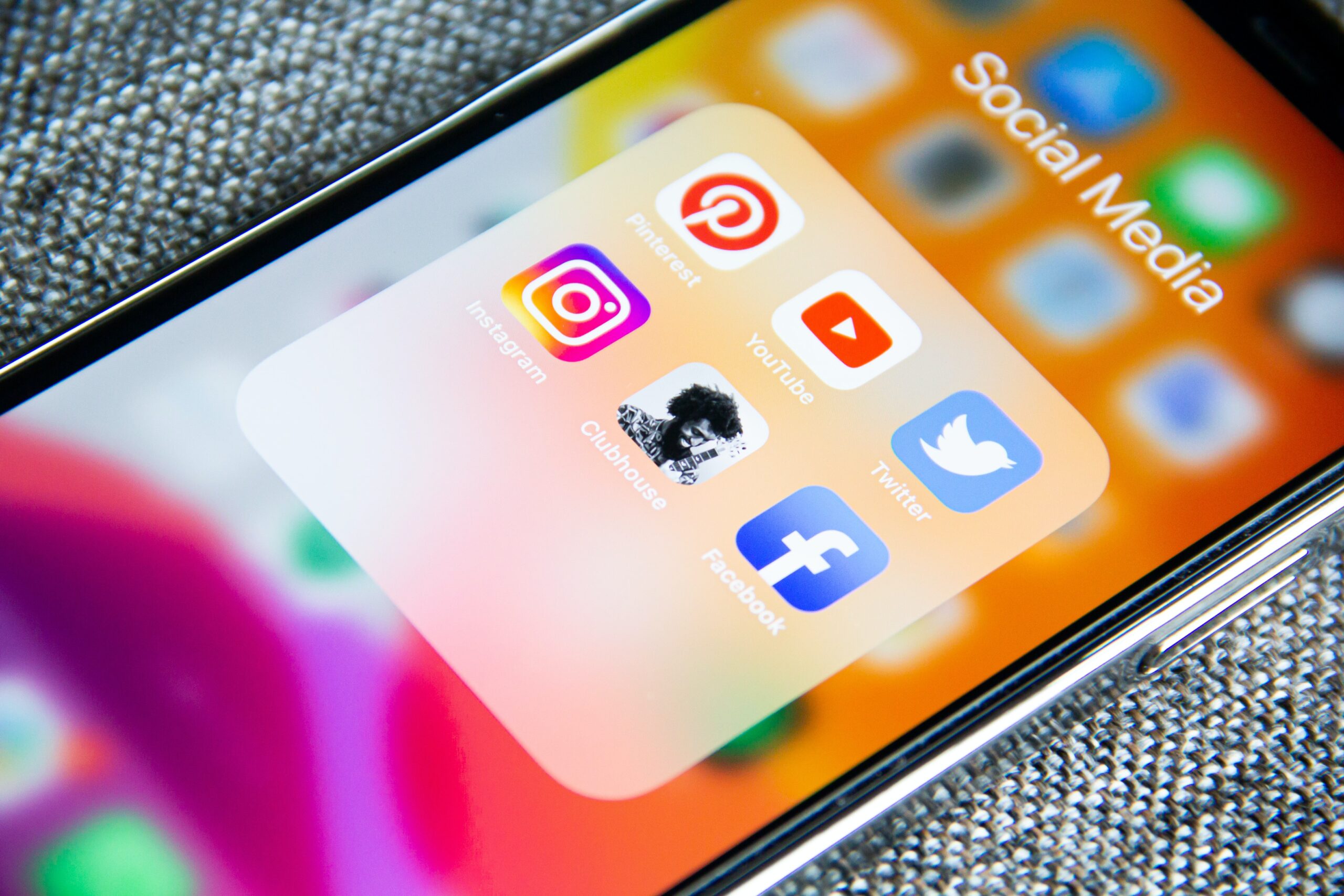 As discussed above, social media sites generally receive huge responses during the Thanksgiving holiday or in any other festival. The reason is related to the working lifestyles of people. Everyone is busy with their work. So, in the festive season or Thanksgiving, generally, people are far from their loved ones. So, they tend to send them messages via social media. 
They don't create these messages, they get those messages from different websites. So, these messages, designed by graphic designers. 
During this period, their work increases. People tend to send messages on WhatsApp, Facebook, Instagram to their loved ones. 
Conclusion
From the above paragraphs, I can say that Thanksgiving & Graphic Designing are very much related to work and designing purposes. So, during every respect of Thanksgiving or festive season, graphic designing has a very essential part to play. 
To get all the features and services related to graphic designing Draftss is the best website. All the necessary services related to graphic designing are available on it. Also, in brand recognition and brand awareness Draftss can help to the fullest. To know more about the services they provide, you can visit their website. 
For all the brands which are trying to create brand merchandise, Draftss can help them to achieve that. They have many services which can help them to create it, without any brand failure. And also, they help to make advertisements and visual designs.
Brands from different genres are using social media for graphic designing for more up-gradation. 
 If you want a good experience and want to improve productivity then Draftss is the best website for your business. Some of the services delivered by Draftss are unlimited graphic designs, WordPress, Webflow, HTML, Illustrations, Websites and many more. Draftss provide more than 73 types of layouts and code services. Other than this Draftss also have Graphic Design, Logo, Web UI/UX, App UI/UX, Complex Illustrations, Pitch decks, Podcast Covers, Banner Ads, etc. These all services are necessary to create a good blog. Draftss have 10 years of experience in the graphic designing industry. Customer support is fast and responsive. Other companies provide a single designer but Draftss provides a complete design team. You can look at many designs on the Draftss website.