What is Rebranding?
Most of the words carry meanings within themselves. Rebranding is one such word. It clearly shows the amalgamation of "re" and  "branding". Basically, it is a process through which a completely new outlook is given to any corporate entity. This may include any product, service, business, website etc. It is an effective market strategy through which brands regain the market and customers' confidence. Now some of you may ask this question: why is rebranding required in the first place? Well, the reason lies in changing dynamics. Who doesn't want to consume a new product every time they spend money?  Consumers always want something fresh to taste! They want value for money. Isn't it? So businesses always have to pull up their socks to remain up to date. After all, being an old school never really helps! 
Significance of Rebranding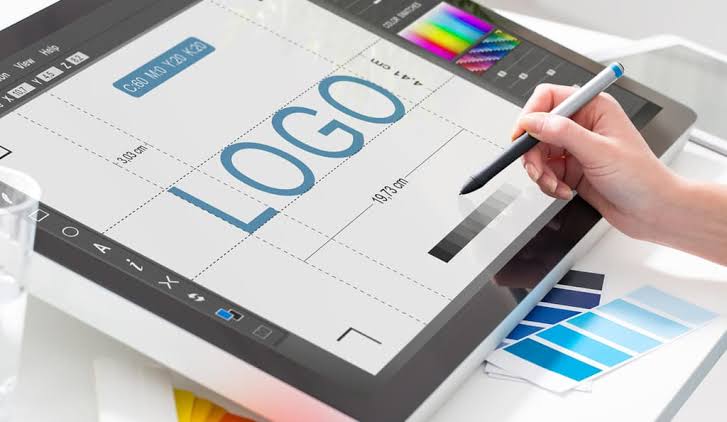 We have realized what power rebranding holds in itself. It can miraculously turn the tables and help you earn some good fortunes! Yet to understand more about the benefits of rebranding, read these points in detail:
Form a rapport with the audience
Businesses thrive on entertaining their audience. And the audience here means the users or consumers. Thus rebranding can become that key to the lock of increased sales and profits. We all know the kind of popularity that Dabur oil has in the market. But it wasn't the case before. It earlier only portrayed women in the traditional light. As times changed, it started the "Brave and Beautiful" Cancer awareness campaign. Dabur rebranded itself to suit the demands of the modern audience. This illustration can be used by other brands too!  
Increased productivity and sales 
And this pro of rebranding is very self- evident! The main motive that drives ventures to rebrand is certainly to increase profits. And this formula does work in amazing ways! The moment you add a new touch through graphic designing or web designing, people will get curious. They will wish to use your service/ product. Thus the sales are bound to increase. It is said that Disney network keeps innovating new ideas. They do it through unlimited graphic designing services and logos. Thus you can borrow their rebranding ideas and use it for yourself! 
Do you want your brand to mingle with others? Obviously not! So to solve the problem of brand resemblance you can re-design it. There are many web designing companies that design the brands and their logos online. You can hire them to give an exclusive outlook to your brand. Similarly, you can invest in branding strategies like adding visuals, designing new logos etc. There are unlimited rebranding services available in the market. In fact, some exclusively deal in this arena. You can choose from them! 
Adding new moral values and standards 
Since the time "Fair and Lovely" has dropped fair from its name, there's a lot of discussion going on. This is largely around things like " Should brands add current values ?" , " What are the best ways to rebrand" etc. It's often said that finance and marketing are easier to handle than actually building values and trust. We know the legacy of MDH Masalas in India and abroad. That's the kind of values brands aim to associate themselves with. And this all can be done with innovations like a new outlook to designs, using new marketing strategies, changing colours of the product, changing byline etc. If society goes through a change, the brand should change too. For example, these days sites and brands are working on themselves to support #Blacklivesmatter. 
Solving problems and glitches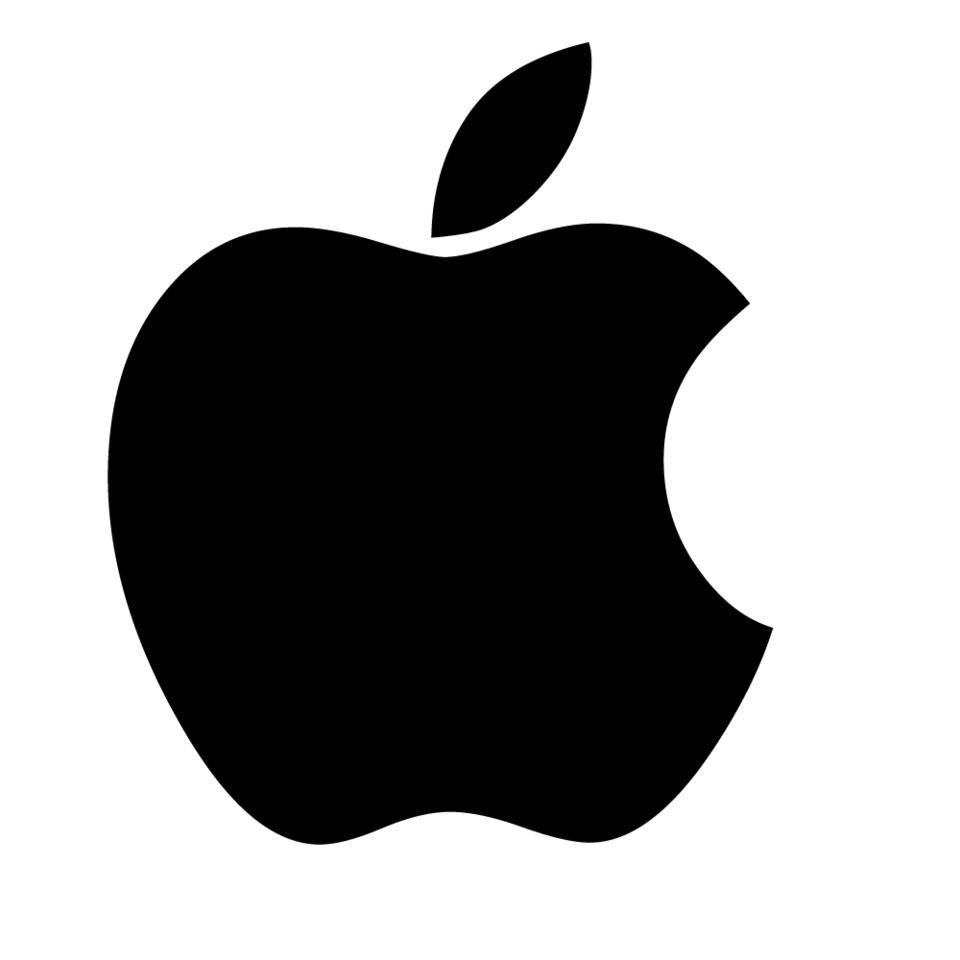 In 1997, Apple started the "Think Different " Campaign. This was done in the wake of the bankruptcy challenges that the company was facing. Steve Jobs who had rejoined as the CEO initiated changes in usage of visuals. The company used a lot of visual advertising. This way it went on to transform the bankruptcy to success. Thus what's being suggested is that visuals can create unprecedented impact. Moreover, it doesn't really cost much. By minimal customisation, you can really catch consumers. For say chocolate companies are largely making Cocoa. Yet the difference that is created is by the design of wrapper!
Conclusion 
Thus, we have seen how a minute superficial change in any product can bring maximum results. Rebranding is a relatively new strategy. It came to the forefront in recent times when graphic designing companies had started to mushroom. Ultimately, both of these developments were beneficial to each other. Companies who were looking for rebranding services found refuge in these designing companies. Thus it came up as a mutual business. At last, it can be declared that it's really pertinent for businesses to attach themselves to current happenings. No customer would like an outdated brand!
Happy Rebranding!