Social media is one of the largest growing platforms in the contemporary world. Despite its use for communicating from one part of the world to another, social media is also an excellent place for business marketing!
If you take a look at most of the consumers in the world, you can see that they are more likely to visit Facebook pages or Instagram pages of different companies before buying their products or hiring them for services. If your social media presence is compelling enough, it will turn your viewers into potential clients!


What does social media marketing consist of?

Marketing through social media means that you create your own account or page on various top-tier platforms such as Facebook, Instagram, and Twitter. About 80% of users worldwide follow business accounts which make about 200 million views every day. Can you imagine the amount of exposure you are likely to get?
However, merely creating a page is not enough to boost your business! There are specific ways in which you may engage your target viewers for a successful promotion. Much of it lies in your presentation and the quality of content you can provide.
Styling and editing your product photos, using the perfect filters, bringing in the right aesthetic to your posts can get you the boost that you require!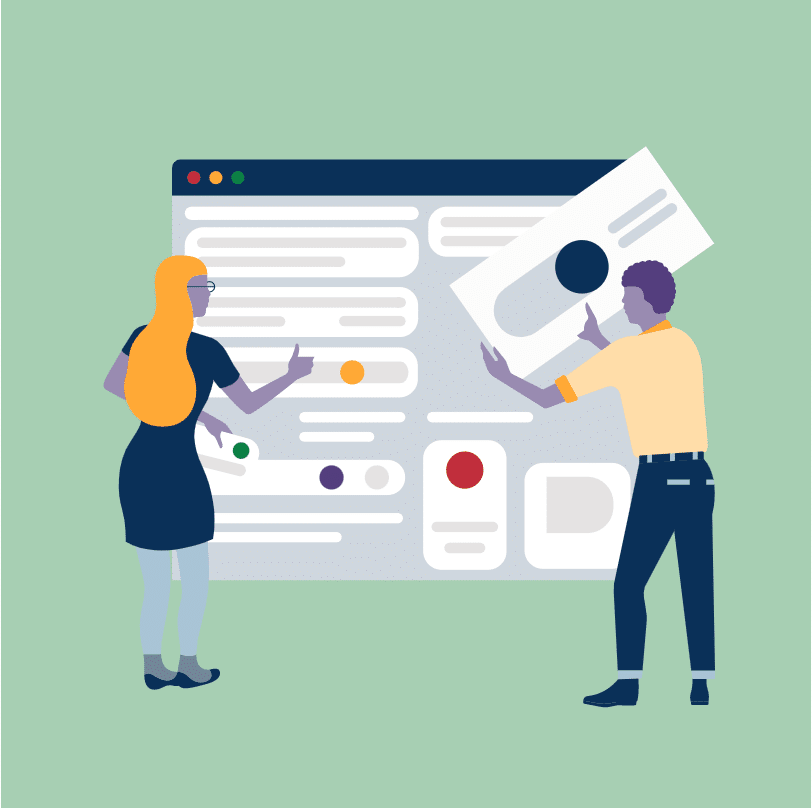 Brand yourself with social media

It becomes essential that you brand your company. It is advisable to optimize your social media pages before using them. An incomplete page might look like forgery and the last thing you need from your potential customers is mistrust!
Therefore, it is recommendable to have your company logo or related pictures as your display picture, along with a short bio to describe your company motto. For a mind capturing logo, it is advisable to consult graphic designs for custom logo design services.
Your company name and logo should be visible on your page, with your agendas (if any). This will enable you to build brand value among your competitiveness.


Engaging content

Have you seen Facebook ads? Do you find yourself skipping them often? However, you tend to view a few of them, don't you? Well, that explains the engagement part. Promotion through content is something that you should opt for.
If your content is engaging enough, whether a picture or a short video, viewers are likely to view your page for more. That will give you a number of potential customers!
In the case of Instagram and Twitter, keywords are encoded in hashtags. It is advisable to follow different pages, like, and comment on other profiles to get more followers for yourself!

Website linking

It doesn't matter whether you are opting for Facebook or Instagram marketing; make sure to link your official website to your wall. At the same time, it is recommendable to develop your web page as well as your social media page.
If your webpage is lacking in a proper user interface and is not easy to navigate, your clients are likely to get turned off. Therefore, having a good social media page entails a better webpage.
You may contact companies to get a graphic design for websites, to ensure a smooth and attractive user interface. You may visit the official page of Draftss to get a price packaging for their graphic design services at a reasonable price.


Perfect opportunity for startups!

Social media marketing provides a perfect platform for startups and small businesses. It is understandable that smaller companies do not have the resources to invest in newspaper ads or cable operators. Hence, creating a free Facebook or Instagram page and creating relevant content is an option many would take up!
Of course, there are user paid tools to make more viewers see your advertisements, but that is quite reasonable and a better growth hack option for startup companies.

Promoting your business through social media ensures you get a massive coverage. It also allows you to take feedback from customers, speak on different contemporary issues, and conduct surveys for your target audience. Overall, it is a worthwhile investment for your business!