The Marvel-DC Universe is related to visual and textual concepts. In general, graphic design communicates notions that motivate customers. It is used for creating advertisements, magazines, pamphlets, brochures, and many other kinds of things. Primarily, the making of Eye-catching websites or amazingly decorated spreads in a magazine accomplished using Graphic Design. The Graphic designing concept can be like a simple logo for a company or a complex page layout of a website.  
Usage of Graphic Designing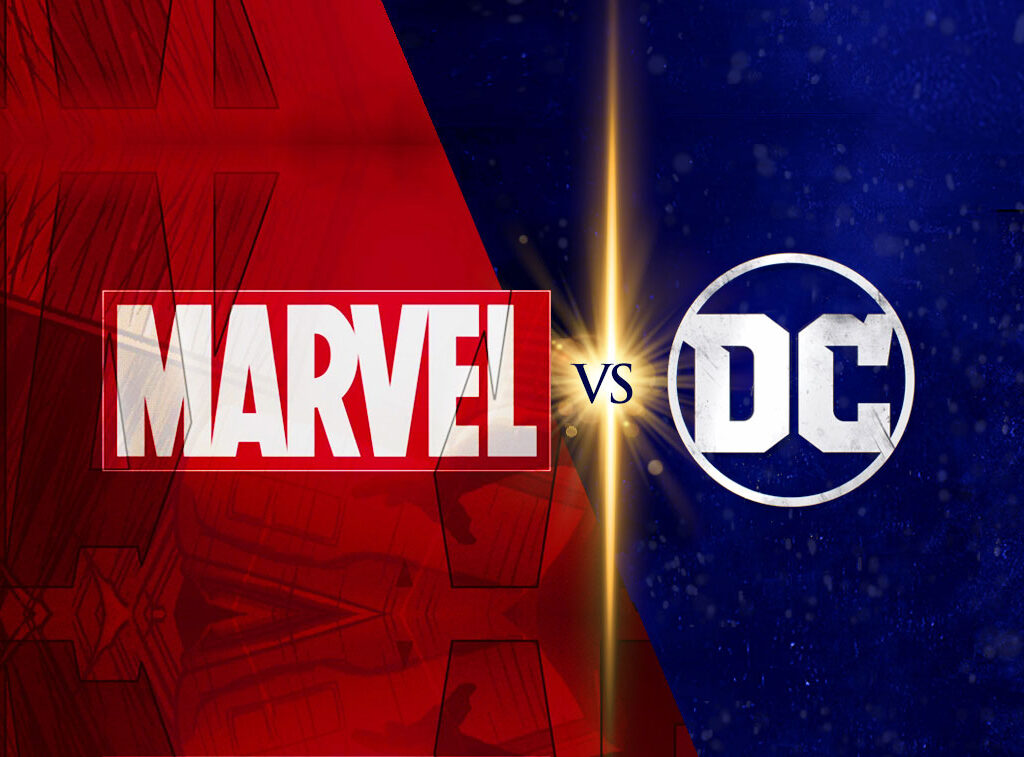 To start a business online most companies use Graphics Designing. They develop a website which carries all their products. Here graphic design plays a crucial role. To sell products, companies make advertisements using graphic design software. The tools of graphic designing also help in the creation of the logo of the company. Graphic Designing is very essential in all these aspects. Draftss can do all these things at a nominal cost. They provide graphic design services for these kinds of tasks. For more information search about their website on the web. 
Not only websites but nowadays, graphic design makes books as well. Graphic designing tools also design the cover of the book and the conceptual art. This is a new concept of graphic designing in the real world. Digital media is something full of graphic design materials and products. It means that Graphics design also makes artistic items and advertisements on website media. On television, the tools of graphic designing help in making different advertisements. Graphic design also helps in the development of concepts such as robotics and artistic forms. 
Some more usage of Graphic Designing 
There are many usages of graphic designing on social media. Social media marketing is successful because of graphic design. The tools of graphic layout help in the development of advertisements and posts on social media. Instagram and Facebook are the best examples of graphic design. You might have seen advertisements on both of these social media platforms. Graphic designing tools create most of these advertisements. 
The usage of graphic designing tools helps in the development of movies as well. There are some elements like CGI, Visual animation, VFX from which superhero movies like Marvel & DC Universe are made. These kinds of movies use the artistic and visual form of graphic designing. You might have seen Captain America parts. In all those movies CGI effects and visual animation have been shown using a green screen and sometimes visual design clothes with dotted patterns because these are necessary for making visual effects in movies. The DC Universe movies like Joker and Batman uses VFX and visual animation. The difference is just the character and the style of design.
Types of Graphic Design
UX design –

It focuses on making websites and web pages or any application easy to use. 
Motion design – Motion design makes Animations and Visual items. This graphic designing element helps in making TV shows and Games.
Website designing –

As I have discussed above that Graphic designing tools help in developing Web Pages to make them look good. This includes advertisements, layout, logo design and many more. 
Graphic design & Marvel-DC Universe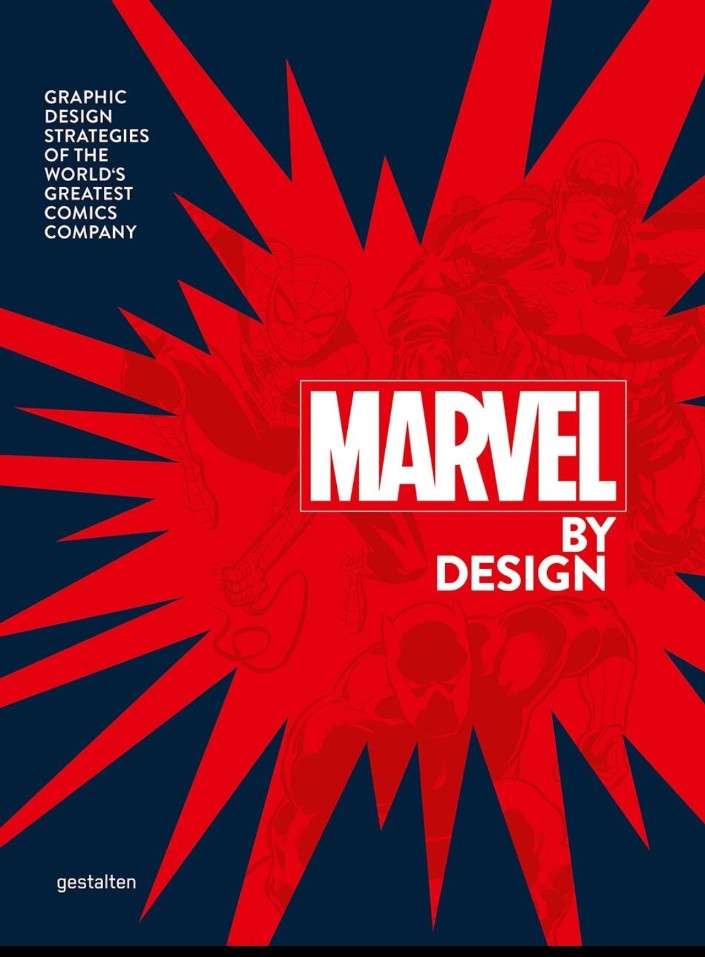 There are many minimalistic designs of superheroes in Marvel-DC Universe that are created using the tools of graphic designing. These designs look good and are easy to make. Other than that the comics which are available in the market related to the Marvel-DC Universe are also created using graphic designing tools or to be accurate visual designing. 
Marvel & DC movies use CGI and VFX which is a mind-blowing technology but difficult to perform. These elements are one of the main features of graphic design. Or simply a part of a graphic design family. There is a dedicated design team that intends to design all the characters and features in Superhero movies because it is it difficult task to do. 
Graphic design in Marvel Universe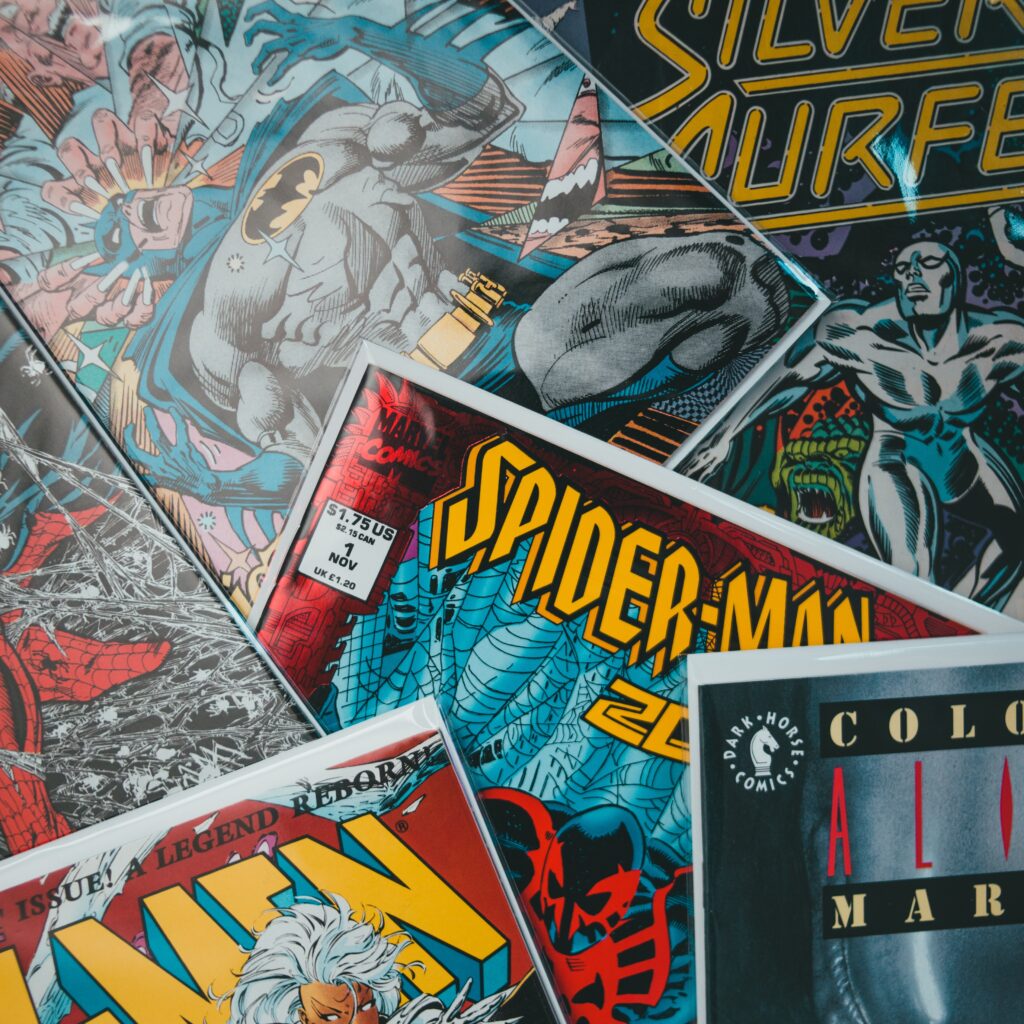 Marvel launched a book, Marvel by design, which deals with the aspects of graphic design. Liz Stinson is the composer of the book, proofreader of Eye on Design, the book centres around Marvel's plan feel, like logos, colours, text styles, covers, and a variety of visual pleasures. Stinson utilized her broad experience of over 10 years in the planned business to illuminate different visual design methodologies of Marvel.
According to Marvel, readers will get knowledge about the visual language of the brand. This will open new boundaries for graphic designers. They can take help from here. Also, different companies will be able to get ideas from here. This book is like a template that tells about logo design, cover layout, colour patterns and different visual effects. Marvel Comics are very interesting as well as many graphic designs are there. 
Draftss website helps in implementing these ideas. They provide all the graphic design services which a company needs to make their web page or website look promising. You can take a look at the Draftss website to know more about the services. 
Graphic Design in DC Universe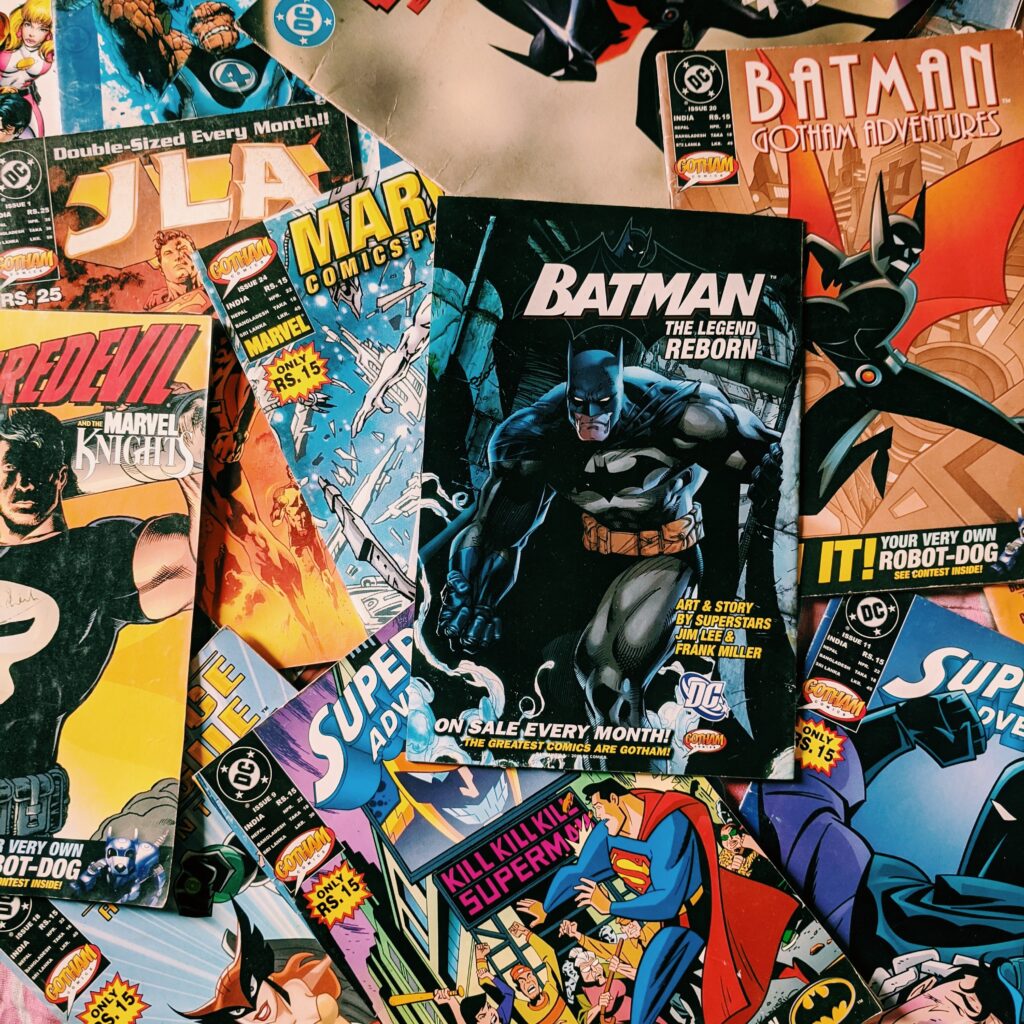 Some like Marvel, DC comics are also made using graphic designing tools. Most of the characters use artistic tools by hand or computerised software. There are many old comics related to Batman and Robin made using tools of graphics designing. Amazingly, these old comics are artistic forms of movies. Like earlier people, tend to read novels and comics. And now directors and producers are converting those artistic forms of comics into movies that are developed or picturized using CGI, VFX and Visual animations. These all aspects are part of graphic design. 
Conclusion
All these brands which are trying to start a new website for making an online presence Draftss can help them to achieve that. They have many services which can help them to create an online presence without any brand failure. And also, they help to make advertisements and visual designs.
Brands from different genres are using social media for graphic designing for more up-gradation.
If you want a good experience and want to improve productivity then Draftss is the best website for your business. Draftss delivers the following services: unlimited graphic designs, WordPress, Webflow, HTML, Illustrations, Websites and many more. Draftss provide more than 73 types of layouts and code services.