Over the last few years, the graphic designing and content marketing industry has grown pretty significantly — it's now $24 billion. One reason the graphic design industry has grown — and continues to grow — is that many businesses have started to understand the connection between good graphic design and a strong marketing strategy. Not sure why graphic design matters as part of your marketing strategy? Read on to learn more about the important connection between graphic designing and content marketing.
Draftss has also helped its clients to develop substantial e-commerce platforms with unlimited graphics designs, illustrations, WordPress, HTML, and more for building your website, brand, etc. you can check on our website at draftss.
You'll also learn how you can use good graphic design to draw in customers and improve your business's sales.
What is Graphic Design?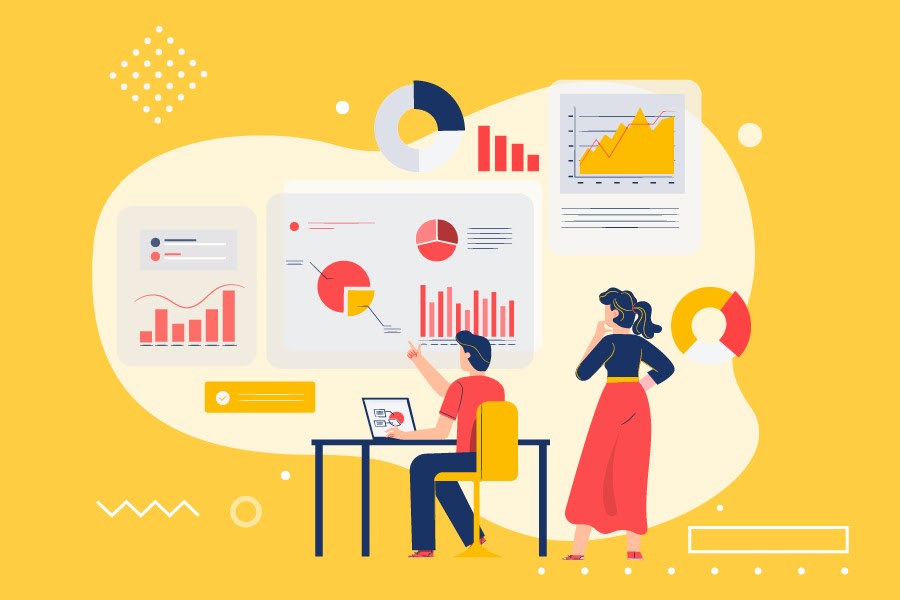 First things first, let's clarify what a graphic designer does. Everyone's heard of graphic design, but many people aren't really sure what it is.
Graphic design is all about creating art with a purpose. Graphic designers use a variety of skills to create an image (or series of images) that send a specific message and impact viewers in a meaningful way. 
A graphic designer carries out a variety of tasks for their clients, including the following:
Hold meetings to set goals and decide on the scope of a project.

Advice clients on the best ways to reach their audience.

Help clients figure out the kind of message they want to send.

Create images that convey that message.

Make changes to designs based on feedback from clients.
Graphic designers use a variety of tools to accomplish these tasks, including design programs like Adobe Illustrator, Adobe Photoshop, and Adobe InDesign.
Graphic Design and Marketing
Good graphic design is essential for any business that wants to succeed. It's especially important for businesses that want to stand out online and have an attractive, eye-catching website. 
There are a lot of ways that graphic design impacts a business's marketing success, including the following:
Influence Social Media Followers
Social media platforms like Instagram and Facebook are highly visual. If you want to be able to influence your social media followers and increase the likelihood that they will pay for your products or services, you need to make sure you're putting out high-quality, well-designed images. This is where a graphic designer comes in. They can help you refine the message you want to send to your followers and work with you to create images that reflect that message.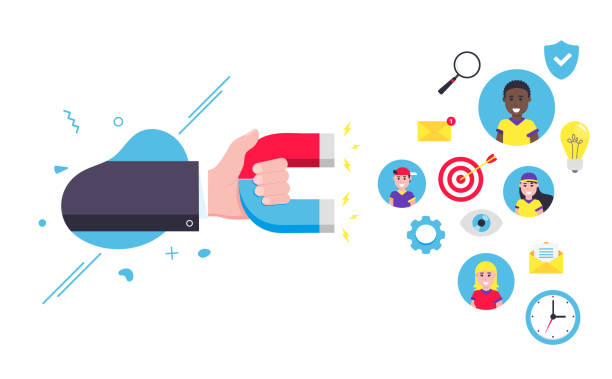 You can also use good graphic design to bring in more traffic to your business's website. Eye-catching, high-quality images on advertisements will help to pull more people to your website. When people come across a well-designed ad online, whether it's on social media or another site, they can't help but click on it. If you want to increase the number of people who are clicking on ads and finding their way to your website, a good graphic designer must be part of your team.
Brand identity is important whether your business is brand new or has been around for decades. A graphic designer can help you to create a logo and other images that capture the essence of your business and help you stand out from your competition. Even if your business has been around for quite a while, you can still benefit from working with a graphic designer. Revamping your logo and other images associated with your business can help to breathe new life into your company and attract a brand new demographic.
Create a Strong First Impression
Everyone knows that first impressions are crucial in the business world. And, your logo and advertisements are often many people's first introduction to your business. Hiring a graphic designer can help you ensure you're making the kind of the first impression that you want to make and that your future customers will appreciate.
Deliver Your Brand's Message
There are a lot of different messages you can deliver about your brand depending on the types of images, fonts, and colors you use in your advertisements, logo, and other marketing products. Do you want to make sure you're sending the right message about your brand? If so, you need to be working with a professional graphic designer. Someone who knows all about color psychology and the effect that different images and fonts can have on different viewers.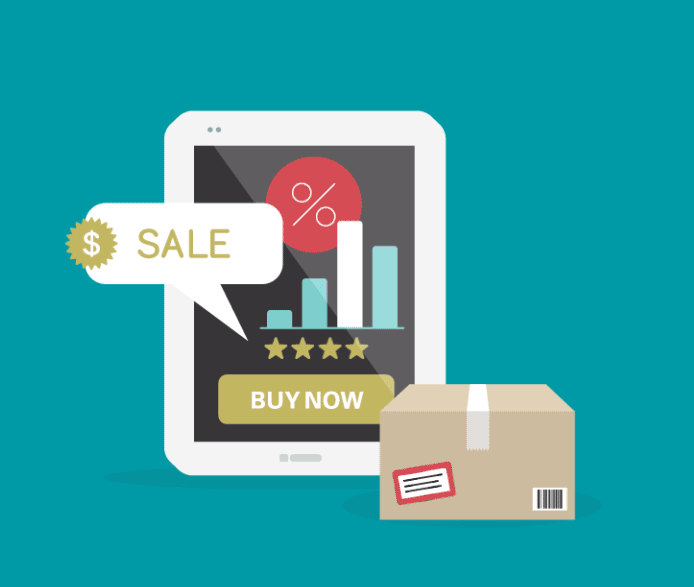 Graphic design is also a key component when it comes to developing trust between a business and its customers. Consistent, well-designed images help people to develop a sense of familiarity with a particular brand. When people come to recognize your logo and see it more frequently. They'll start to trust your brand and will be more likely to turn to it in the future.
How to Find a Great Graphic Designer
Okay, you can see how important graphic design is to your business's overall success and marketing strategy. How do you find a good graphic designer, like the ones that work for this great company?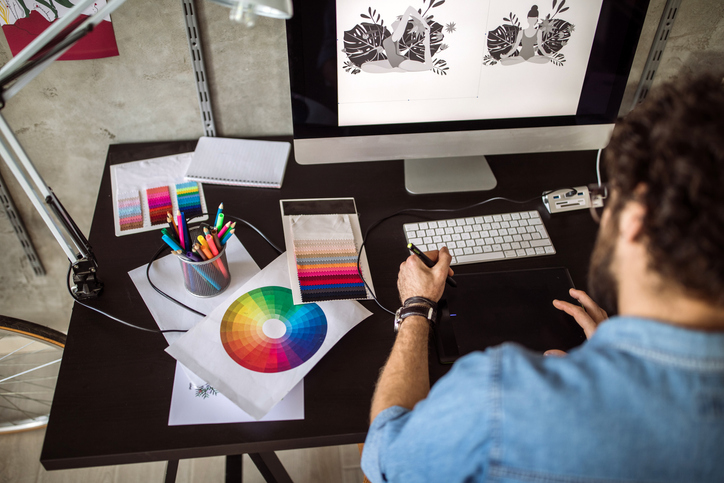 Here are some tips that will help you find a graphic designer who has your business's best interests in mind:
Ask for samples

of their work to see if it aligns with your vision and brand.

Asking for references

and contact those references to see what their experience was with that particular designer.

Ask about professional affiliations with organizations like the American Institute of Graphic Arts.
Make sure they have experience

working with businesses like yours.

Read their contract

carefully to understand their policies on revisions and reproduction rights.
There are tons of great graphic designers out there. These tips will help you find the right one for your business.
Final Thoughts
Graphic designing and content marketing both send strong personal messages to your consumers. However, these messages should always create positive first impressions. Uphold your brand's identity, deploy your brand's personal message, attract a following, and develop trust among your consumers. Communicating your message should align with your company's position and always go beyond just your brand's logo. Though, using carefully constructed graphic designing and content marketing puts your organization in the position to reach its target audience and thrive.
Success varies between organizations, review your organization holistically to examine all of its practices. Looking at the process of design and implementation from a holistic sense allows for success for years to come.
You can try out draftss for an excellent experience and increase your product marketing. We provide premium quality services on unlimited graphic designs, WordPress, Webflow, HTML, Illustrations, Websites, Landing pages, Dashboards, App UI/UX, and many more. Here we provide our clients with 73+ types of design and code services.