A logo is the first thing that a person encounters and looks at when choosing any company. Be it the red arrow in YouTube or the blue "F" on Facebook. Logos themselves speak volumes about how a company is or may look like. Very beautiful logos instantly tap our attention and people are more likely to remember a brand from its logo than its name. The most iconic brands and their logos are quite inseparable. Anyone will recognize brands like KFC and McDonald's from their logo alone.  It is possible to create such memorable and iconic logos for your own business if you hire the right logo designer. All you need is a good professional designer to carry out that job!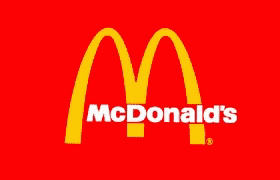 A professional designer will do his/her job well after discussing the nuances of logo designing with you in detail. 
Now, look at these few reasons that will justify why you should hire a professional designer to design your brand's logo! 
Reasons to get a logo designed!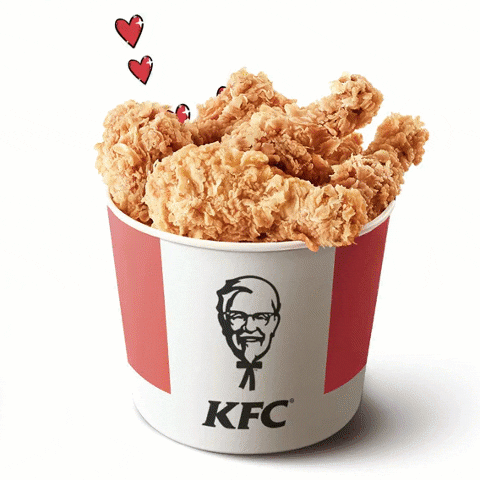 If someone asks you what strikes you in a logo? Your answer will surely be the serendipity of the colors you will use in them. Getting a good color combination in place is important for reasons quite apparent.

A professional logo designer will be able to choose the best shades for you

. He/she will do it keeping in mind your choice, preference for the product, etc. Be it the peachy pastel shades or bold crimson ones.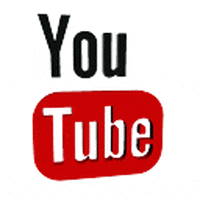 Besides that, you need a good font design and size too to be put on your logo. A logo in itself can't do anything. It should certainly contain your company's name on it. Thus, hiring a good designer can ease your job. Professional logo designers can choose a font that is perfect for your design.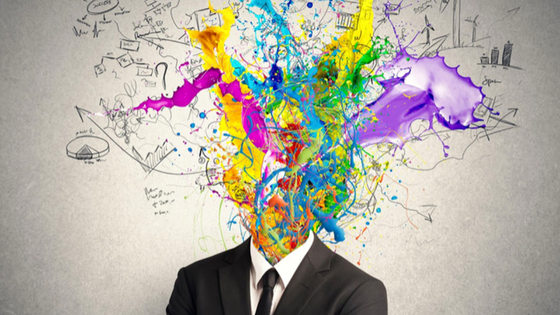 Now, professional logo designers can't just put in place things like colors for you. But they can perform other wonders too for you. Just think about the famous logos of cars that have nearly canonized themselves. This includes brands like Volkswagen, Mercedes, etc. Why have they become single famous? Obviously, the feature of cars is one thing. But another thing is their logo. Designers have the power to tell you which logo design will make your brand successful and which cannot. Thus, predictions of success are something that designers can certainly do for you.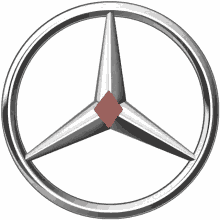 Now sometimes the concept behind your product or campaign may be very vague. In that situation, you certainly need a good designer who can eliminate that vagueness for you and bring in concreteness. Besides that, you may come across situations when the designer can actually put your mind in the logo. Sometimes the idea is brilliant, yet execution lacks momentum. It can all get solved with a good graphic designer. You can even negotiate with him/her to provide you with unlimited graphic designing services.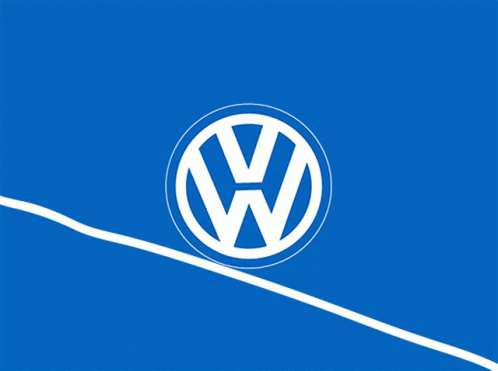 We have been told a number of times that the impression is the last impression. That's the same when it comes to logos. That's why it's important to get the help of a professional. They are all people who have worked in this industry for a long time. They know it well what may crash your business and what may uplift it. They will note all the details you will be telling them in a meeting. Only after careful deliberation, they will design a visual for you. 
How do you associate a multinational company with its brand identity? You do it through the kind of services they provide. But adding to that list, logos would also come. Most of the time people or customers superficially attach brand loyalty to the company with the logo too. Designing a good logo is essential for any business because it can in indirect ways boost brand loyalty too. A logo plays a huge part in giving a brand its identity.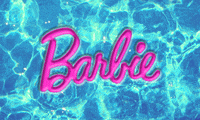 Logo designers are thus crucial when it comes to designing. A professional doing a job is obviously better than an amateur indulging in doing it. A well well-designed gives your brand credibility. If your logo represents your business effectively, you will attract the clients which you want to reach.
If your logo looks unprofessional, you may end up disappointing customers. 
So don't overthink and hire a good logo designer today itself!