Webflow vs Shopify – Comparison Broken Down!
There is no doubt that Webflow vs Shopify e-Commerce has been a massive comparison for decades.
So if you have decided to join the eCommerce revolution, whether you are looking to start your online store or expand your offline business, choosing the right eCommerce platform is always a key decision. Among our Shopify comparison series with a long list of eCommerce platforms, Shopify vs Webflow is two of the biggest names and gained the trust of millions of users across the globe.
Draftss has also helped its clients to develop substantial e-commerce platforms with numerous graphics designs, illustrations, WordPress, HTML, and more for building your website, brand, etc. You can check on our website at draftss.com.
Both of them are equally powerful, yet each service has a different specialization that makes it a perfect choice for different users. So in this article, we will help you compare market leaders Shopify vs Webflow, so you can decide which is the most suitable one for you.
About Shopify vs Webflow
What is Shopify?
Shopify is one of the best-known and longest-running eCommerce platforms that is made for webshops and retail point of sale systems. 
It is a cloud-based, multichannel commerce platform and focuses the most on helping you build and manage your online shop as easily and quickly as possible. It is a powerful tool for managing the entire online business even with only a smartphone.
What is Webflow?
Webflow is a web design tool, CMS, and hosting platform with its unmatched Visual Editor.
It allows users to design, build, and launch websites with many design elements and animations and n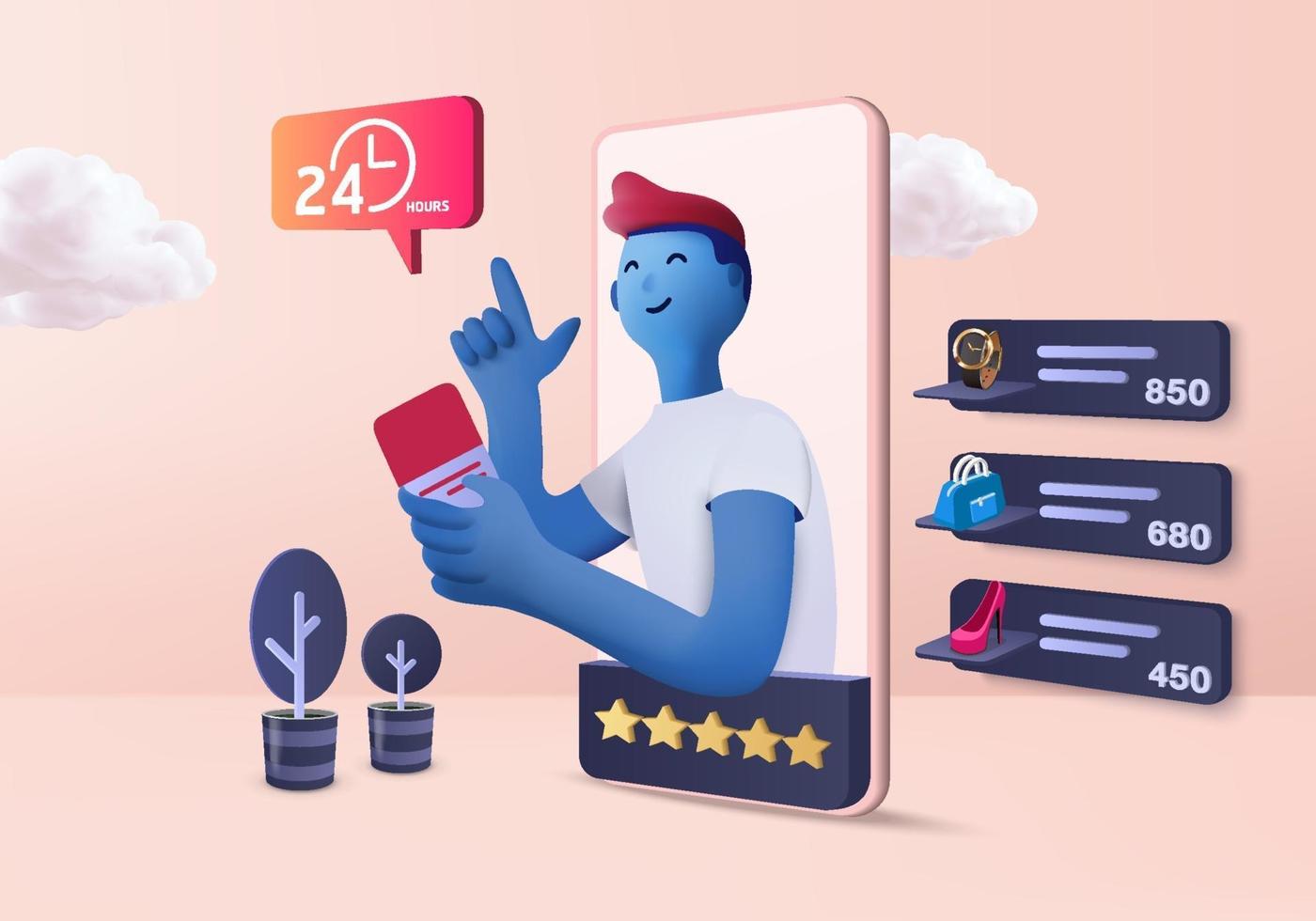 o coding knowledge required. Today, its e-Commerce features are close to Shopify's with the main advantage being the unprecedented speed of design changes with its visual editor.
Pros and cons of Shopify vs Webflow
Overview of the pros and cons of Shopify vs Webflow in the table below:
 

Shopify

Webflow

Pros

The most comprehensive eCommerce platform

Variety of capabilities

The Editor provides a visual interface

Unparalleled speed of design changes to test different UX solutions

Cons

Using third-party apps can be expensive

Customization limitations

Doesn't support point of sale

Doesn't provide a native mobile app

New in the eCommerce field
Shopify vs Webflow – Which is the right platform for you?
The table below is a summarized version of the Shopify vs Webflow comparison for you to take a quick look at.
| | | |
| --- | --- | --- |
|   | Shopify | Webflow |
| Design flexibility | Provides over 70 designed themes | Build a customized store for your own without template restrictions |
| Code requirements | No coding knowledge is required but has to work in Liquid template language to customize | No need to look at code at all  |
| Interaction and animation tools | No | Yes |
| Feature | Mainly centered around web store development and management and exceptional ease of use | Designed to launch different types of professional projects and integrates more easily with other software platforms |
| Native mobile apps | Yes | No |
| SEO marketing | Creates page title and meta description automatically, which is always a good start for SEO | All plans include advanced SEO controls |
| Shipping | Advanced shipping abilities | Basic shipping tools |
| Analytic | Provide a powerful analytic tool with detailed statistics | Use Google Analytics |
| Free plan | 14-day trial to test with a published store | Free version available |
| Pricing | Starting at $29 per month | Starting at $29 per month  |
| Transaction fees | Depends on the payment providers | Depends on the plan |
And below, we will show you the key differences between Shopify vs Webflow in detail.
6 key differences between Shopify vs Webflow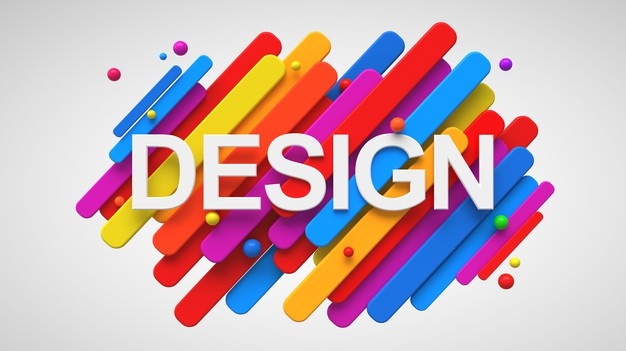 Design flexibility
As we know, Webflow is specifically made for designing websites, so it is only reasonable that they are the best choice when you want to create a unique look for your store. The visual editor of Webflow is truly best-in-class and easy to master. So you can unleash your creativity as much as possible. They also provide several free and premium templates which are well-designed, in case you just want to dive in and get started quickly.
The number of templates they are providing may sound big, but one thing is for sure, using those templates cannot make your store stand out from thousands of Shopify stores out there. And if you want to modify any of the templates, you will likely need to work with a developer, because their templates are written in Liquid templating code, which is quite hard to access if you're not a programmer. To have a unique theme only for your Shopify store, you absolutely can do it yourself.
Your solution is to hire an expert to help you out. And Shopify helps you connect with them directly on their Shopify Experts website.
You can learn more details on the Shopify Experts website.
Shopify vs Webflow: Design flexibility
Webflow wins!
Feature
Both Shopify and Webflow rank high in terms of feature set, but each one targets diverse goals. So, to decide between Shopify vs Webflow, you need to know what features you will need and what's important to you.
And here is the list of the most outstanding features of Shopify vs Webflow:
Shopify:
Over 70 professionally-designed themes

Ability to edit code

Abandoned cart recovery

Built-in payment gateway and support for more than 100 others

Automated shipping and tax rate calculation

A powerful app store for extending your store

Dropshipping options

Supporting product reviews, discount codes, and gift cards

Social media integration
Webflow
Exclusive visual editor

Customizable shopping cart

Attractive product pages

Branded checkout page

Customizable emails

Email marketing tools

Zapier store extensions

Social media campaign manager

Blog software

Integrates with third-party analytics tools
Shopify vs Webflow: Feature
It's a tie!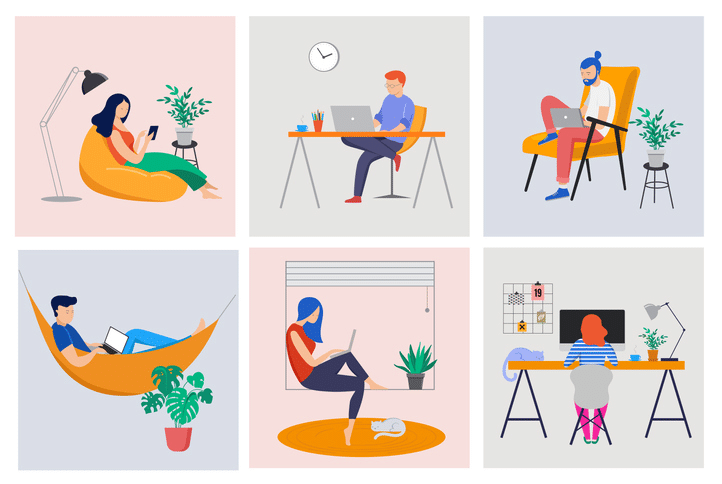 SEO marketing
Search engine optimization is a familiar word to anyone who has even just a little knowledge about online marketing. SEO is the only online marketing channel that can continue to pay dividends over time when set up correctly. That is why SEO marketing is more and more important. A big advantage of Shopify is that it automatically creates page titles and meta descriptions.
One more thing, Shopify refers to the basic elements of SEO by their appropriate names. This will avoid mixing the technical with terms used for other purposes. With Webflow, all of their plans include advanced SEO controls so all sites created using it are SEO friendly.
Webflow also provides dynamic embeds which allow users to automatically generate search-friendly meta titles and descriptions. So overall, both are great for SEO marketing, but Shopify offers more sophisticated SEO with their SEO apps.
Shopify vs Webflow: SEO marketing
Shopify wins!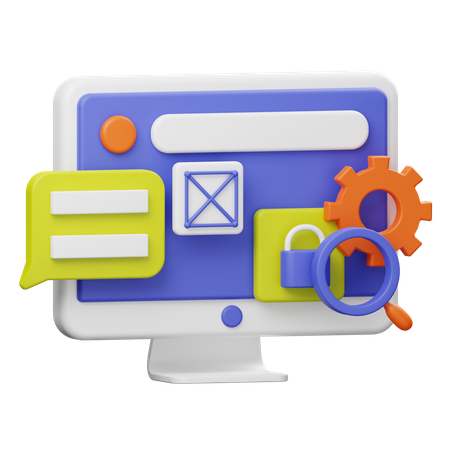 Shipping
The shipping option is an essential factor in the success of your business. Shipping with Shopify is fluid. They provide automated shipping calculations and you can view real-time shipping rates. They made deals with shipping providers to help users save money on shipping costs.
And their users can print shipping labels and process orders without any need for third-party integration. Webflow also offers the shipping option. They provide their user with the ability to customize regions, rules, and tax settings. But to print shipping labels and other advanced tools, you have to do manual integrations in Webflow. So basically, Webflow only offers basic shipping tools, while Shopify provides you with advanced shipping abilities.
Shopify vs Webflow: Shipping
Shopify wins!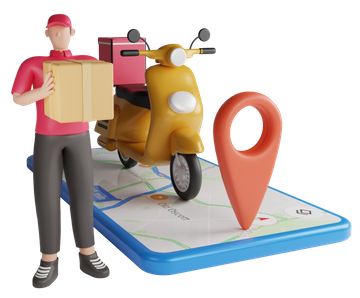 Analytic
Analytics uses data and math to help answer business questions. It's the key to improving your business. Shopify provides you with an overview dashboard with business insights through analytics. In this dashboard, you can view stats like sales, top products, landing pages or referrers, returning customer rate, and more. More than that, Shopify users can create their custom reports easily.
The Advanced Shopify and Shopify Plus plans also offer pre-defined reports. Webflow doesn't have its analytic tools. But they do allow users to directly integrate third-party analytics tools, like Google Analytics, to see some insight.
Of course, it will not be as powerful and helpful as Shopify integrated analytics.
Shopify vs Webflow: Analytic
Shopify wins!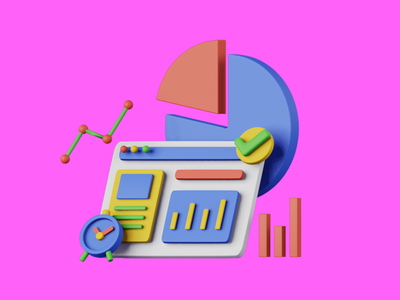 Pricing and Transaction fees
The price is going to be one of the most important factors to consider.
It is even more important when you're first starting because it may take a little while to get your audience and customer base up and running and you don't want to be paying a fortune out of pocket for the platform only.
Shopify currently offers you four main plans:
Shopify Lite: $9/month

Basic Shopify: $29/month

Shopify: $79/month

Advanced Shopify: $299/month
Shopify Plus plans start at $2000 per month and are based on your pricing customized plan.
So, based on your Shopify Plus store's sales volume, here is what you can expect to pay:
$0 to $800,000 – you'll pay $2,000

$1,000,000 – you'll pay $2,500

$5,000,000 – you'll pay $12,500

$12,000,000 – you'll pay $30,000

$16,000,000 and more – you'll pay $40,000
Webflow also has three pricing levels available for eCommerce websites:
Standard: $29/month

Plus: $74/month

Advanced: $212/month
For a full list of features per plan, please check out the Webflow website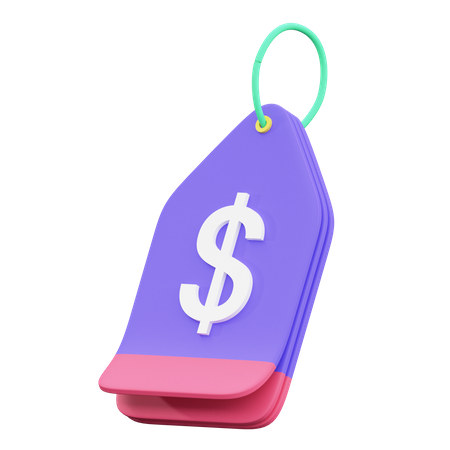 But the best thing is Webflow provides an unlimited free trial version. With the free option, you can take as long as you need to build your store and publish it on a webflow.io domain. You will only need to pay when you are ready to live and process orders.
But if you want to choose a third-party payment provider, there will be additional fees depending on your chosen plan:
Basic Shopify: 2%

Shopify: 1% 

Advanced Shopify: 0.5%

Shopify Plus: Based on your pricing customized plan
Webflow uses Stripe as their payment provider
The transaction fees are 2% for Standard but reduce to 0% with their Plus and Advanced plan.
Shopify vs Webflow: Pricing and Transaction fees
It's a tie!
Conclusion
Remember that your online store has different requirements and business models compared to any other store. So it means you have to decide for yourself which platform you should use. But to make it easier for you, we will once again point out the biggest difference between Shopify vs Webflow, to sum up:
If you want a unique look for your store without any development support, choose Webflow.
If you want to get started quickly and need day-to-day operations, choose Shopify.
And if you are still unsure which one to choose, then we would recommend you to start a free trial with both of the platforms and test them out by yourself. I hope this article is helpful for you to choose between Shopify vs Webflow. 
Working from home and managing stores have become easier with emerging website technologies. Also, there are other platforms available on the internet as well. They are improving their features for finer user experiences. Also, building websites require graphic designs, illustrations, logos, etc. and Draftss has the solution for all of them.
Best luck to you!