Handling a web design project timeline can be tough, especially when we design a website for the first thing that flutters over our heads when we start web designing projects. For instance, setting up milestones before we start with the web designing process increases our team's productivity. This also helps us to conquer distractions. The first impression is the last. Similarly, if our websites fail to make our views fall in love at the first time. Then surely we will be out of sight in no time. Competitors in the world of websites are increasing each day. Building websites with attractive visuality, significant graphics, illustrious UI web designing, etc. can be troublesome. We at draftss provide our clients with numerous graphic designs. Some of them are landing pages UI/UX with code, and various other features for website development. 
To maintain a web design project timeline that is achievable and real-time follow the landmarks:-
It plays a vital role in team development. Planning before starting the work helps to organize stuff professionally. It is crucial to add efficient and talented workers into the team. To handle a web design project timeline you must work on communication. Designers should organize group communications to avoid confusion at any point in time. The designing process requires a clear concept and proper discussion with all team members. Periodic discussion and short surveys about clients' requirements are mandatory. It helps to set goals and achieve them on time.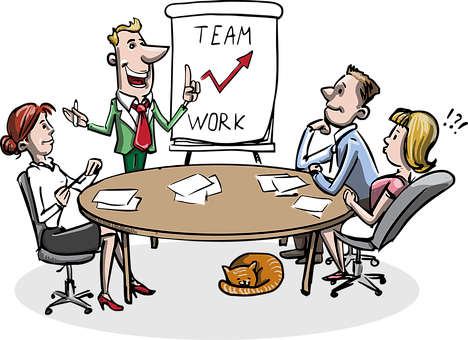 Next on the list is planning. Well before starting any task, planning is necessary. Similarly, website design projects must also start with proper team planning. In this stage, the designing team should have interaction with clients for detailed planning. But the designer must create a demo site map and this must be reviewed by clients. Once the demo presentation gets approved from the client side, our developers can start working on the frameworks and databases. Proper planning helps to meet deadlines before time with minimum hassle.
Involve right stakeholders:
Get hold of the right stakeholders before time and involve them in the projects. Proper communication and involvement of the right stakeholders. The planning stages can protect the project from falling apart. Your team should comprise important stakeholders as well. The more investors we get, the easier it becomes to flourish our websites. The stakeholders are subject matter experts, who guide on design, development, and quality assurance.
The power cell of every website is its content. This increases our viewers and also keeps them from visiting our websites more often. Planning on content increases the productivity of websites. To increase the speed of development, content must be planned. Visual designing becomes easier when we have a good idea about the website content. Captivating visitors require content that is direct, simple, knowledgeable, and useful. The content must be prompt so that we don't get it slowed down by the clients. The timeline of the content depends on the number of pages it contains. 
Website projections usually increase in size with time mostly with web design projects timeline. Dividing our web design projects into smaller sub-parts will enhance productivity in a reduced timeline period. Smaller parts are even easier to handle and debug as well. The project can be divided into three components: design, development, and Question & answer. A successful website realizes the demand for a devoted project manager. Each project manager supervises only one or two subparts of the project. To reduce the workload and increase the product quality.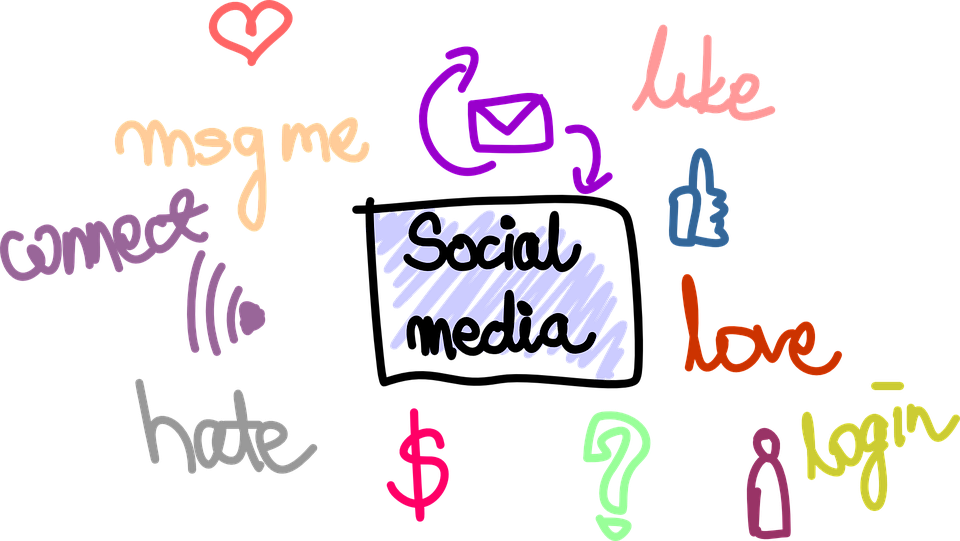 Designing plays a vital role in website projects. When we have deadlines, it becomes all the more essential. Proper client approval and maintaining design patterns are mandatory. The designers should work on the design customization. This customization should be according to the clients' and visitors' interests. The landing page, inner web page, font sizes, color palettes, icons, etc. are the basic requirements. These things must be taken care of on time. Designing steps involves strenuous efforts and maximum time. Hence designing should be our top-most priority with the utmost time limit. It is better to make alternations and changes in the designing phase. Once it is complete you can proceed with the next stage. The next stage is the development stage and that requires a lot of time.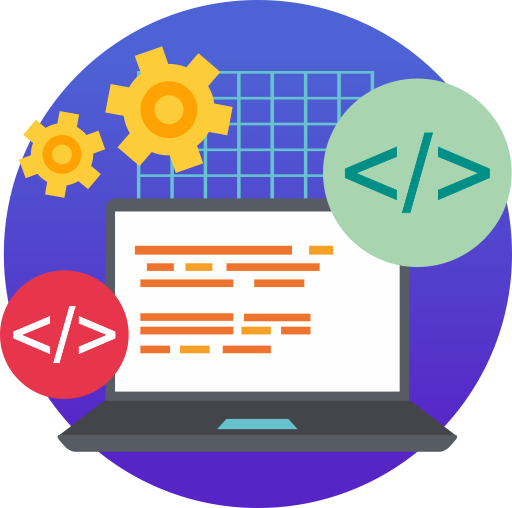 After designing comes the development phase. Here, the development team comes up with their contributions from frontend to backend. This stage proceeds with the completion of the whole process. Completion of this stage means the website is ready. The process is lengthy and requires patience.  This stage also involves code verification, validation, authentication, browser-testing. A demo website is also designed for clients' approval or alteration. The development team must have proper communication with the designer team. This will helps to create the backend database. This stage also requires demo installation and interaction with the demo page. The clients are requested to do feedback.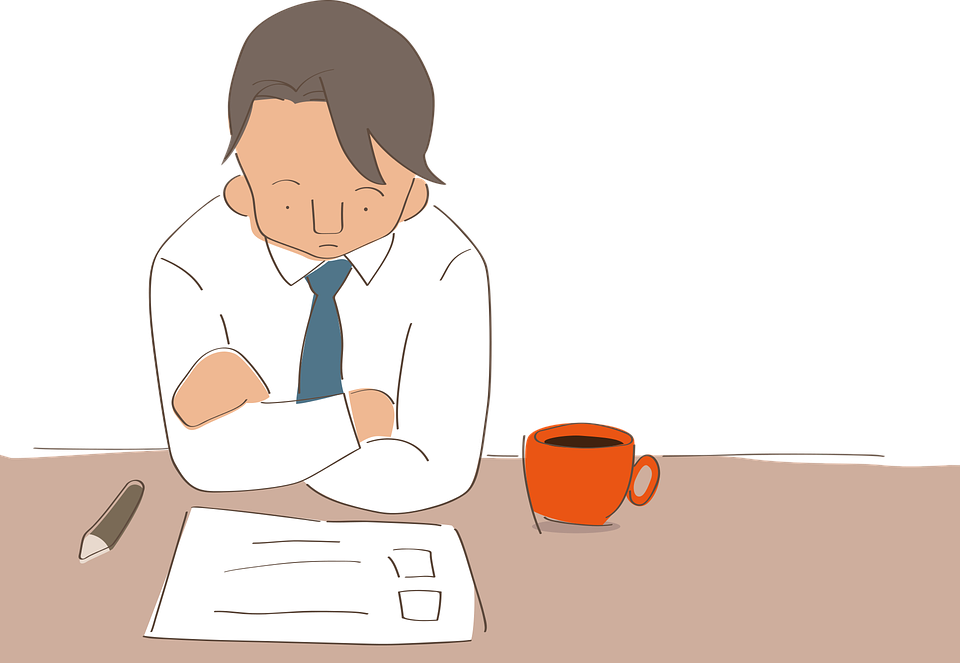 This is an optional stage but it is beneficial for review purposes. The question and answer stage is a client review phase. In this phase, responsive clients are requested to work with their website. The clients provide feedback. These feedbacks are taken as visitors experience score. When we are designing and developing our website, we are also communicating with the clients. Hence if you wish you can skip this phase.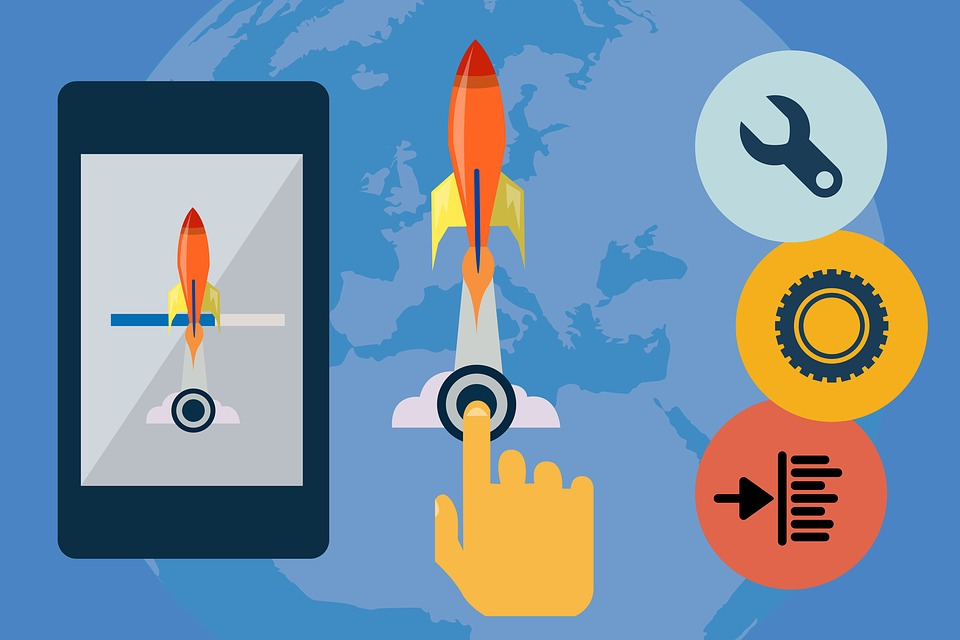 Here, we come to the end of the discussion! Launching the website is the final stage. Before launching the website developers and designers must run few trials. After getting a green signal, the website is released on online platforms. This final test will prove the correct functionality of the website. In the end, we are all good to go live with our website on the internet. Launching a website doesn't take much time but the arrangements can be a lengthy process. 
Conclusion
Designing, developing, and launching together can be difficult. However, maintaining timelines is all the more difficult.  It is necessary to follow proper guidelines to keep up with the project timelines. You can try out the guidelines according to your project requirements. Some various methods and rules help to complete your designing projects before time. Many web designers try out websites that provide UI/UX designs, logos, hosting, etc. However, these are used for effective utilization of time. You can try out draftss for premium quality services on unlimited graphic designs. The graphic designs include WordPress, HTML, Websites, Landing pages, and many more. Here we provide our clients with 73+ types of design and code services.