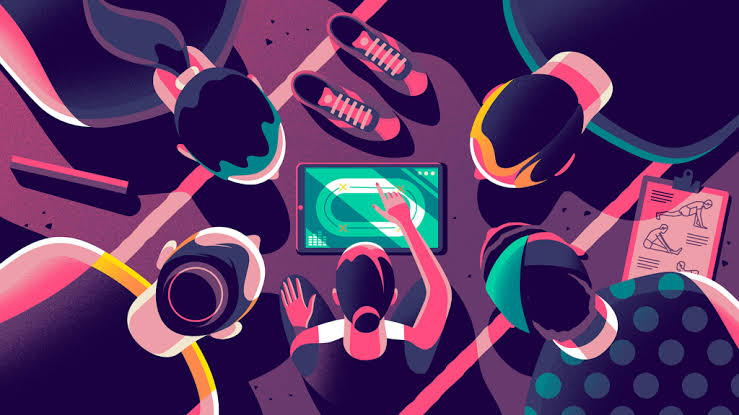 As time has progressed, everything seems taking a new trajectory of its own. From designing to articulating. And from pictures to videos. It's all fresh and dawn! 
The same holds true whenever we refer to the content being created by any industry ( web, print etc.). Earlier when customers used to avail services from the company, it was all common and same for everyone. Moreover, there was hardly any creativity colour added to the product. How can you imagine the present age customers to consume "sameness"? Exoticism is today the key to the content industry. Besides that, a lot is happening in terms of playing with Content, experimenting with new concepts and coming up with out-of-box ideas.  Do you wish to know in detail about the changing trends in the Content industry? If you want to, then read these 5 amazing trends being followed by present content creators! 
And get hold of the ones you like the most!  
Best 5 changing trends in Content industry
Providing customized and user-friendly content
"Your customers want what they like, they don't want what you like!"
 This is the core mantra and guiding principle of today's Content Industry. If you fail to please your customer, you lose the game. Creating content that is targeted to a particular user group has to be unique. For say you can't make the same kind of logo/ graphic for a start-up than what you will do for a Multinational company. This varies from person to person and firm to firm. In a study, published in Demand Gen, there was a 20% rise in sales for those companies that delivered what their users wanted! 
So this is something that's visible today. There are many graphic designing companies like Draftss, who ask their customer what they want in terms of design. Thus, personalized Content is the new fad! 
Less text and more visuals
One will realise the importance of this trend when one will see what Apple is actually doing. In one of the most famous advertisements of Apple, you will see its iPhone with minimal text in the background. This is the strategy employed by renowned brands. They don't really miss out on content part but then they do it tactfully. Rather than cluttering every bit of your layout in which you make Content, make it more diversified.
In fact, diversification of content is what users want you to do. This means that today the trend is more of combining text, graphics, media, videos, art, infographics etc.
Niche based interactive content
Now some industries are exploring by creating more interactive content. They are doing it through two-way interactions with their users by meeting them or creating content that touches their heart's core. For say if a web designing company is making a graphic for kids, it will make it emotional. It also conducts regular surveys and polls. This way interaction is bound to happen. 
Besides this, many companies are now making entirely exotic Content in terms of written material and products. They are doing so to set them apart from other commonly made content.
For say Apple has unique iOS Content! Or Canva is renowned owing to its uniqueness! 
Google is the best example of this latest trend. Today, what companies are doing is adding flavours to their Content. They are doing it by adding virtual assistants. Who doesn't know the Google assistant? It's the best example of how adding an audio assistant can make the content look creative and interesting.
Besides that, companies are hiring graphic/web designers to make good videos for them. The video usage is going to make your content look amazing! And that's what everyone is doing. 
We all know the likes of content creators like Dolly Singh, Bhuvan Bham etc. on Instagram. They are social media influencers who are further employed by companies to market their brand. The companies are now complementing content creation with influencer marketing. They are not just making brilliant Content but also marketing and pitching it well. 
That has made all the difference in the way content is consumed! 
So we have figured out the way in which the content industry is improvising itself and setting new trends. The content is transcending all the rigid aspects and is now exploring the possibilities of doing something exclusive. After all, only when the consumers will consume good content once, they will consume it again!