Types of graphic designs and their usage can be tricky questions to answer. People often misinterpret the actual meaning of graphic design. They believe that graphic designing is limited to photo editing only. However, this creates a narrow scope for graphic designers because of the limitation in ideas about what a graphic designer can do. From creating logos for businesses to a digital advertisement, a graphic designer is capable of all. 
However, we at Draftss also provide some unique designing features for your website, logos, banners, etc. In addition, you can try out our free services for 7 days on monthly and quarterly plans. 
BASICS OF GRAPHIC DESIGNS: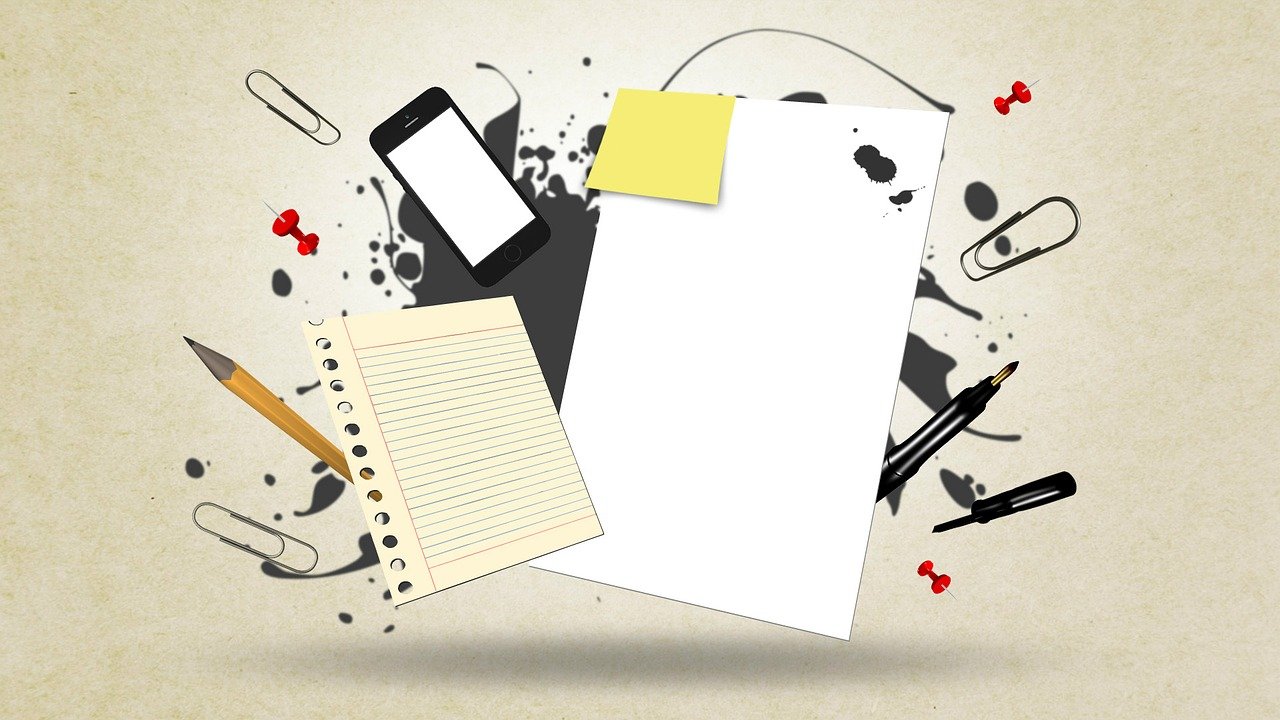 We are starting with the basics because we don't want you to miss the larger picture of the graphic designing world. If you understand the basics of graphic designing then you can easily get an idea about the types of graphic designs and their usage. Above all, graphic designs are based on 5 key elements, let's discuss them one by one. 
Balance – this helps to maintain a discrete structure of the design.
Hierarchy – helps in organizing and designing.
Alignment – to build a clear outcome.
Repetition – to create strength.
Contrast – to highlight the important parts.
However, Graphic designing is all about connecting loose ends and build something unique out of them.   
TYPES OF GRAPHIC DESIGNS: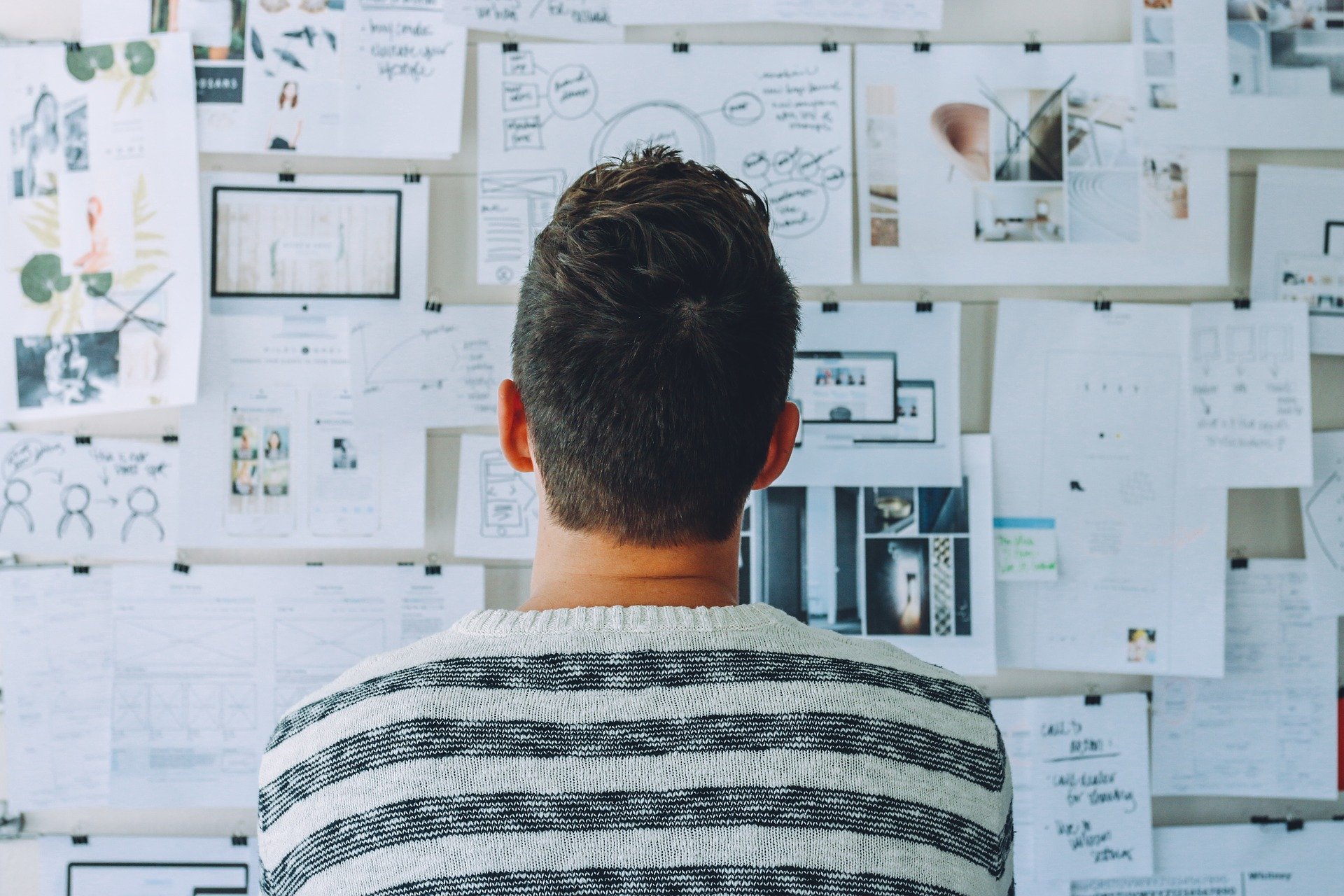 Well, we have come to the main discussion of the topic. Lets us demystify the aura of Graphic designs.
Branding/Visual Identity Design:
Everyone has a story that makes their life unique and that's where a graphic designer enters. In branding/visual designing, a designer works to breathe life into their stories through graphics. With careful imagination and a long-lasting impression, a graphic designer brands your story. In addition, designers who are experts in their fields can create extraordinary assets for your brands. The designer teams communicate with the audience through visual mode for premium services.  Designers in this field continue their careers in marketing and advertisement later.
Advertising and Marketing Design:
In this paragraph, we discuss marketing campaigns with advertisements. Nowadays our news feeds get flooded with advertisements. Moreover, every social media platform is now trying to grow its businesses from marketing campaigns. Every time you click on an advertisement and hit the buy button. Remember the credit goes to the advertisement designer. Among the various graphic designs and their usage advertising, and marketing designer faces the maximum strategic challenges. In conclusion, advertising and marketing designs are mostly for attracting viewers and potential buyers.
In short digital design is the design created and available on the visual screens. From designing UI to 3D modeling, a digital designer is capable of every design. However, a digital designer works hand in hand with the UI developer to jointly write codes for better understanding. In addition, things like adding buttons, customization, colors, size everything falls under this heading. Your digital designer takes care of all the designing assets needed for your app, websites, brands, etc. Above all the world is getting digitalized with every second. Hence this field will continue expanding with customer's requirements.
Product design is a unique part of graphic designing which enhances product visuality. There are 6 types of product designers:
Interaction or UX Designers

– that understand how apps interact with consumer needs

Graphic or Visual Designers –

that create images and the user interface

User Researchers

– that understand the minds of your customers

Data Analysts

– those test products and use that information and data to inform the end product

Prototypers

– that can implement and test ideas as cheap and fast as possible

Business Strategists

– that analyze the strategy behind every design decision
This is the most common type of graphic designing available on the internet. Publishing designers create layouts, covers, and graphics for editorial purposes. However, this is to convey the author's vision and message for their work. Editorial publishers can work on newspapers as well. Online newspapers, ebooks, magazines all have specific layouts, covers, editorials, and graphics where an editorial/publishing designer can work. Publishing designers are available as freelancers at home as well to bring about a beautiful, effective result. Therefore, they must understand printing, digital publishing, and color management.  
Although Packaging design is a part of Product design, here we will start with a fresh point. Packaging is both the most visible and invisible aspect of any product design. It is a practical element that can make a huge impact on the product's viability in the market. This is an essential part where most of your customers get attracted to the product. As we know, the first impression is the last. 
Lettering/Typeface Design
The graphic design which makes your artistic world extraordinary is known as lettering/typeface design. Stationery addicts have extensive knowledge of these types of graphic design. A typeface designer with expertise in typography is known as the science of writing letters. Therefore, they are capable of coming up with stunning designs from the art of writing words. However, You only need to have a clear image of your brand and the rest will be taken care of by the designers themselves.
Environmental design is a control that touches on many different types of graphic design. Ultimately, these designers are giving their viewers a great experience. They connect people to places because time spent in a certain environment is more memorable when it's interesting, easy to navigate, and informative. These designers have deep knowledge in landscapes, interior designs, architectural designs, etc. 
Human-centered design or Design Thinking is not exactly a graphic design. Moreover, it is a philosophy that includes all types of graphic design. It puts the person at the center of the design process. It seeks to perfectly identify a problem and then create solutions that focus on the human user's needs and wants. This is what makes it different from other types of graphic design. 
CONCLUSION
Well, this is the end of our today's discussion about Types Of Graphic Designs And Their Usage. There is a place for every designer to specialize in their area of interest. Also, there is a place for designers to dabble in every type of design. They all-compassion the world of graphic design cultivating an industry that celebrates every skill set, talent, and creative approach.
You can try out draftss for an excellent graphic design experience and increase your product marketing. We provide premium quality services on unlimited graphic designs, WordPress, Webflow, HTML, Illustrations, Websites, Landing pages, Dashboards, App UI/UX, and many more. Here we provide our clients with 73+ types of design and code services.