The top Features & Trends in the Mobile App industry are evolving at a break-neck speed and to survive and thrive in this digital Darwinian era, you have to get acquainted with the changing mobile app development trends.
However, we at Draftss also provide some unique designing features for your website, logos, banners, etc. You can try out our free services for 7 days on monthly and quarterly plans. 
According to a survey report in 2020, it states that by 2023 mobile will be the key to digital media success and one of the mobile app development trends in 2021. Today, mobile is fundamentally transforming business models, operating models, and marketplaces, at a surprising rate. By the year 2021, mobile app market revenue will expect to reach $693 billion.
Mobile Wallets feature in mobile app
Given the ubiquity of smartphones and users' intent towards moving to smartwatches, mobile wallets such as Apple Pay and Google Wallet. This will definitely drive purchasing through 2021. Thus, the demand for mobile wallet apps will be on the rise throughout the next year.
According to a report, the mobile wallet transaction value reached $4,296 billion in 2018. And by 2022, this value will reach a whopping $13,979 billion.
Big brands like Samsung, Apple, and Google are making use of mobile wallets to serve their users with a secure and convenient platform for money transactions and bill payments. The top Features & Trends in the Mobile App industry are thriving hard to sustain the competition in the market.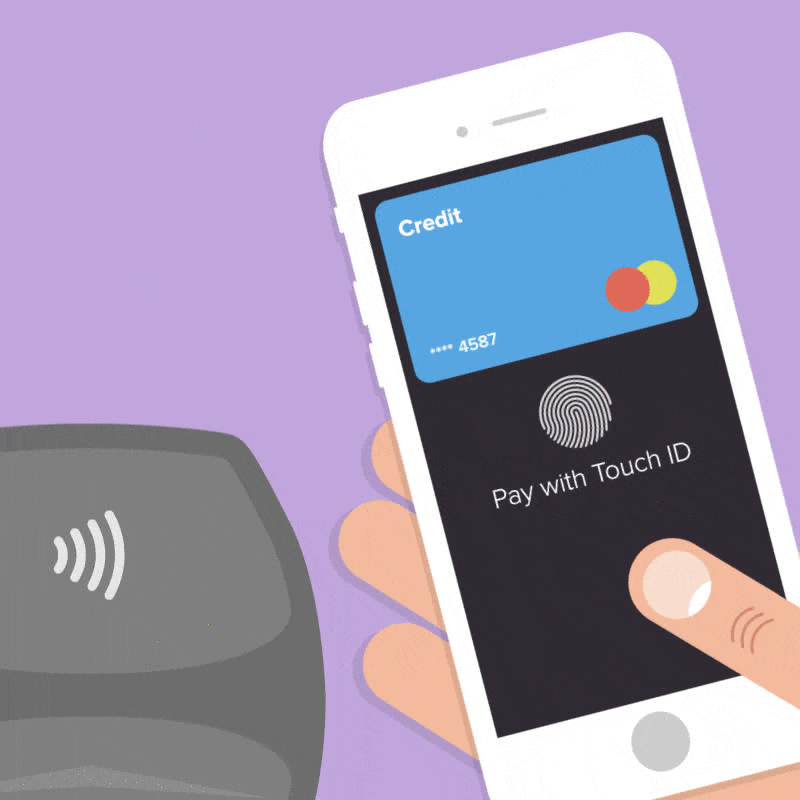 Machine Learning (ML) and Artificial Intelligence (AI)
Everyone is aware of the famous mobile application, FaceApp, which rose to fame overnight because of its brilliant use of Artificial Intelligence (AI). It adds filters to a user's photo to show what they would look like when they are older, younger, etc. AI and ML have been amongst the top mobile app development trends for the last few years in a row. Recently, popular mobile apps like Replika, Cortana, and Google Assistant have dug their heels further deep in this field to see a ray of success. In fact, when Deep Learning joins hands with ML, it can do wonders for mobile app development projects by providing valuable data and real-time analytics. The global ML industry, growing at a CAGR of 42 percent, will be worth almost $9 billion in the latter part of 2022. 
In fact, Apple, at the WWDC 2019, also welcomed Core ML 3. The latest version of its machine learning model framework is designed to help iOS developers embed AI smarts into their apps. Thus, this year, get deeper into these technologies and get acquainted with their features properly and of many of its components.
The Rise of Chatbots in mobile app
More than 50% of buyers want more do-it-yourself (DIY) custom service tools to expedite making an online purchase. And chatbots are a perfect way to extend that sort of customer relationship management. In 2021, the integration of chatbots to mobile apps will escalate from being fairly rudimentary to a fierce level.
As of date, there are approximately 2.5 million apps in the Google Play Store and about 1.8 million in the Apple App Store. However, you will be amazed to find out that there are just a few apps that have deployed chatbots to facilitate better UI/UX services. One of them is Starbucks. They released an app called 'My Starbucks Barista' in which you have to tell the app the kind of coffee you want, and it places an order for you.
With 80% of enterprises expected to use chatbots by 2021 and users appreciating quick and precise answers. It is a real business opportunity to integrate a chatbot into your mobile app — one of the important mobile app development trends to look for in 2021.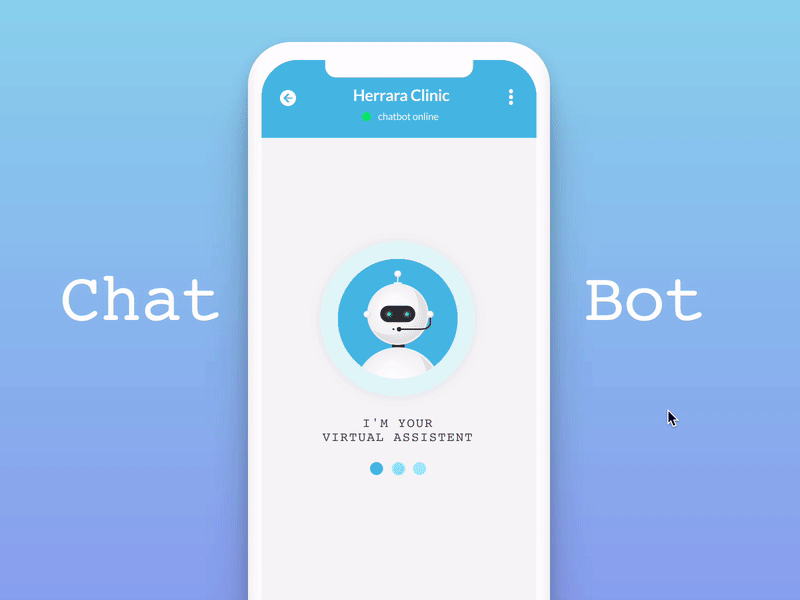 Augmented Reality (AR) and Virtual Reality (VR)
'Pokémon Go' may have been a temporary storm on the eastern seaboard, but AR and VR are here to stay. AR and VR technology one of the top mobile app development trends. Aren't just prepping and increasing the high-quality gaming applications. They are also being actively taken up for several other use cases.
We recommend you to briefly pause here and run a Google search on 'Great White Shark' on your mobile device to interact with a great white shark just in front of you. The technological giants like Apple and Google are already innovating tons of new use cases using AR. For example, Google is about to introduce a new AR feature for Google Maps. This would provide people with directions from their camera phones in real-time.
Thus, in 2021, AR integration will be one of the essential mobile app development trends that would be shaping the mobile industry by creating a seamless experience for users.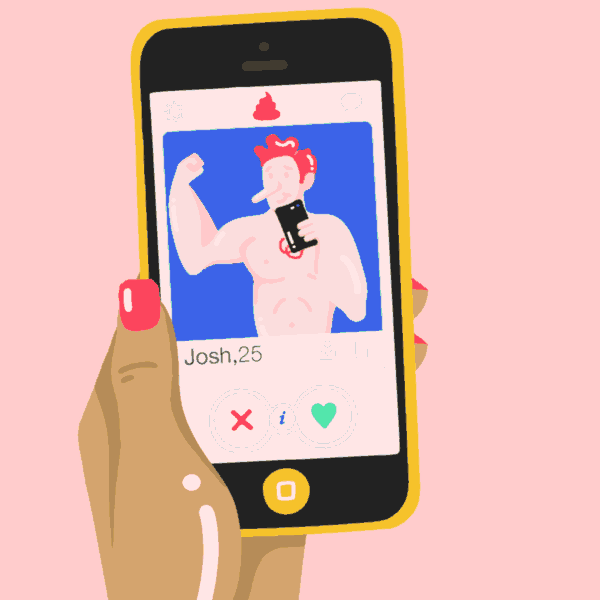 IoT-Enabled Mobile Apps features
A network of smart gadgets connected is known as the Internet of Things. Brands like Amazon and Google have fully utilized this technology and strengthened the competition. In IoT by introducing the "Echo" line of devices and Google Home Voice Controller respectively.
Moreover, Google's move to acquire wearable company Fitbit for $2.1 billion and its collaboration with Nest. A Home security camera manufacturer is an indication that the company is moving fast to use the IoT.
Continuous supply chains in retail, smart homes, and savvy health insurance plans are no more stuff of sci-fi. But have come to life in reality. With the increase in demand for IoT gadgets and systems, the demand for IoT-enabled apps too will increase simultaneously; thus, included in our list of the top mobile app development trends 2021.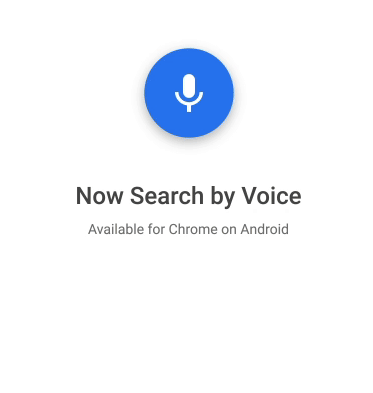 Conclusion
A zillion mobile apps are already present in the Google Play, Apple App Store, Windows Store, and Amazon App Store. With all these mobile application development trends. The top Features & Trends in the mobile app industry will continue to expand at a rapid pace.
Thus, to stand out in the highly competitive mobile app development space. Business leaders need to stay abreast with the latest trends and technologies. The emerging mobile app platform development technologies. Rising backend platforms, and microservices, combined with the new hardware capabilities, will continue to steer mobile apps' evolution.
You can try out draftss for an excellent experience and increase your product marketing. We provide premium quality services on unlimited graphic designs, WordPress, Webflow, HTML, Illustrations, Websites, Landing pages, Dashboards, App UI/UX, and many more. Here we provide our clients with 73+ types of design and code services.