In the last decade many companies, as well as designers, have gone online to create websites or portfolios to showcase their brand and work to attract new customers. Blogs and websites are the best way to do so. WordPress plays a crucial role in this area. To build an online portfolio WordPress is the best option.
To get the desired clients and to design the website the companies and designers need some integrations or plugins. These integrations make the website look beautiful and attract potential customers. These tools get going with your WordPress themes and perform beautifully as a website. 
This article throws some light on 10 WordPress Integrations to make your website feature-rich. Not only this but also these plugins will fulfil the optimization and design criteria. The plugins which will be discussed in the below paragraphs will help design purposes, SEO analysis and many other features.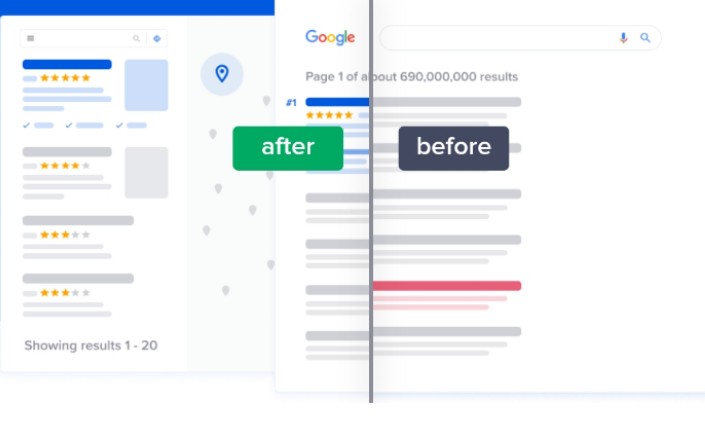 This is a complete plugin toolkit related to SEO. This is the best WordPress plugin. 
Features that make this plugin powerful are:
Search engine optimization client jobs permit you to oversee acceptance to important SEO highlights without giving over control of your site. 
Submitting the latest news articles will make the website get higher rankings and also it will increase the overall traffic on the website. 
It is an easy way to control how the content and blogs look on social media sites such as Facebook, Twitter, Instagram and other social networks. 
There are many other features of All in one SEO such as TruSEO On-Page Analysis, Video SEO Sitemaps, SEO Audit Checklist and many others. 

It is a premium SEO service and most companies use this SEO for their blogs and content. Some of the services of this SEO are free but to get the premium ones, there are some different plans. This SEO has helped websites to rank higher in search engines. 
Some of the features of Yoast SEO are:
Canonical URLs and Meta tags
These are automated technical SEO improvements. 
Meta Description & Titles 
It helps to get better branding and snippets in search results on search engines. 
The premium service of Yoast SEO gives this feature. 
There are many features of this other than the described ones. Here are the others: in-depth Schema.org integration, Full control over site breadcrumbs, News SEO, Video SEO, Local SEO and WooCommerce SEO extensions etc.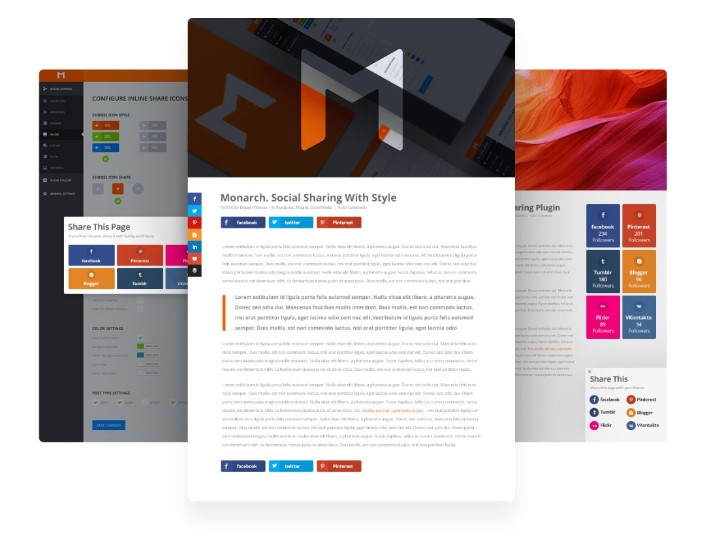 If you want to take social sharing to the next level then Monarch is the best plugin to use. This plugin is lightning fast and has a design better than other competitors. It has some styles which will make the website look nice. You can add a sharing button in 5 different locations. Here are the locations on which the button can be added:
Floating Sidebar

Above & or Below Content

On Images & Videos

Automatic Pop-Ups

Automatic Fly-ins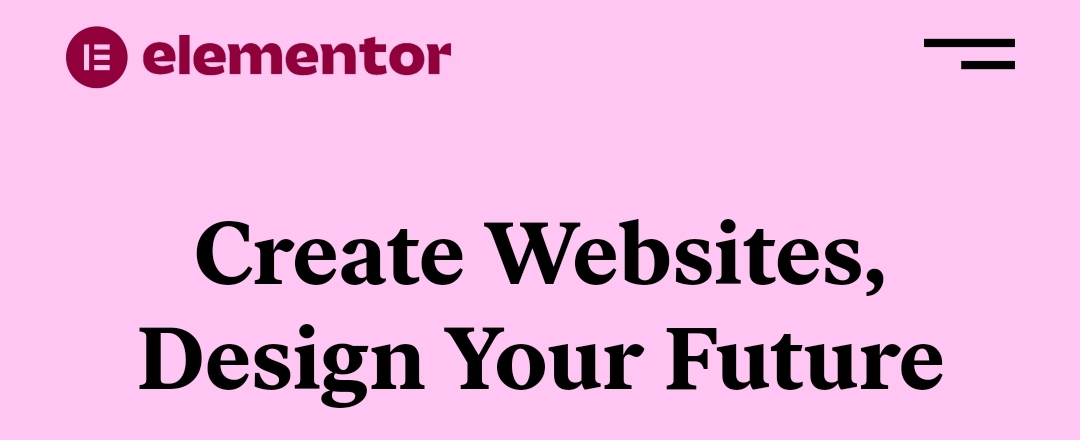 This plugin is used by most designers. This is a plugin used to design and create websites. This is the number one web creation platform for WordPress. 
Some of the features of this plugin are:
This helps to design every part of the website without any coding. This is one of the finest features of this plugin. 
To achieve the desired design and tools on the website many widgets can be placed on the website which can be fully customized. 
Other features are Pixel-Perfect Design, Advanced Web Creation, Developers Hub etc.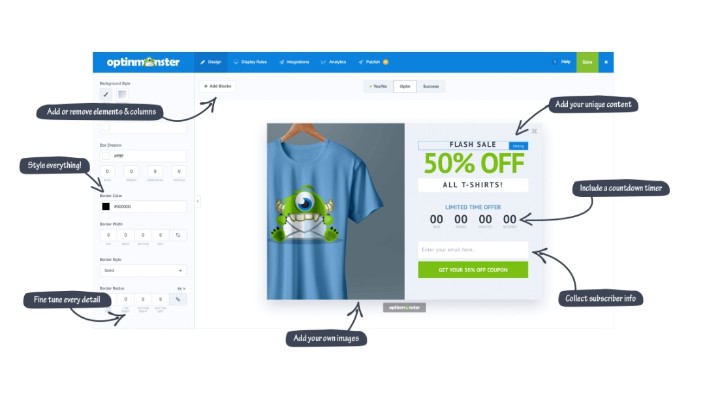 This plugin is used for converting and monetizing website traffic. It instantly grows the email list on WordPress websites to help get more leads as well as increase sales. It is the most powerful conversion optimization toolkit in the world.
This plugin takes three simple steps:-
Build a Visually Amazing Offer

Target and Personalize Your Proposals with Behavior Automation

Test and Adjust in Real-Time

This plugin is free but some premium plans are also there. This is a customizable gallery WordPress plugin. 
Modula is the best WordPress gallery plugin for adding custom, different and responsive galleries to the website. There are two versions of this plugin. The free one is called Module Lite and the premium one is Module Pro. Both of these versions give beautiful gallery options.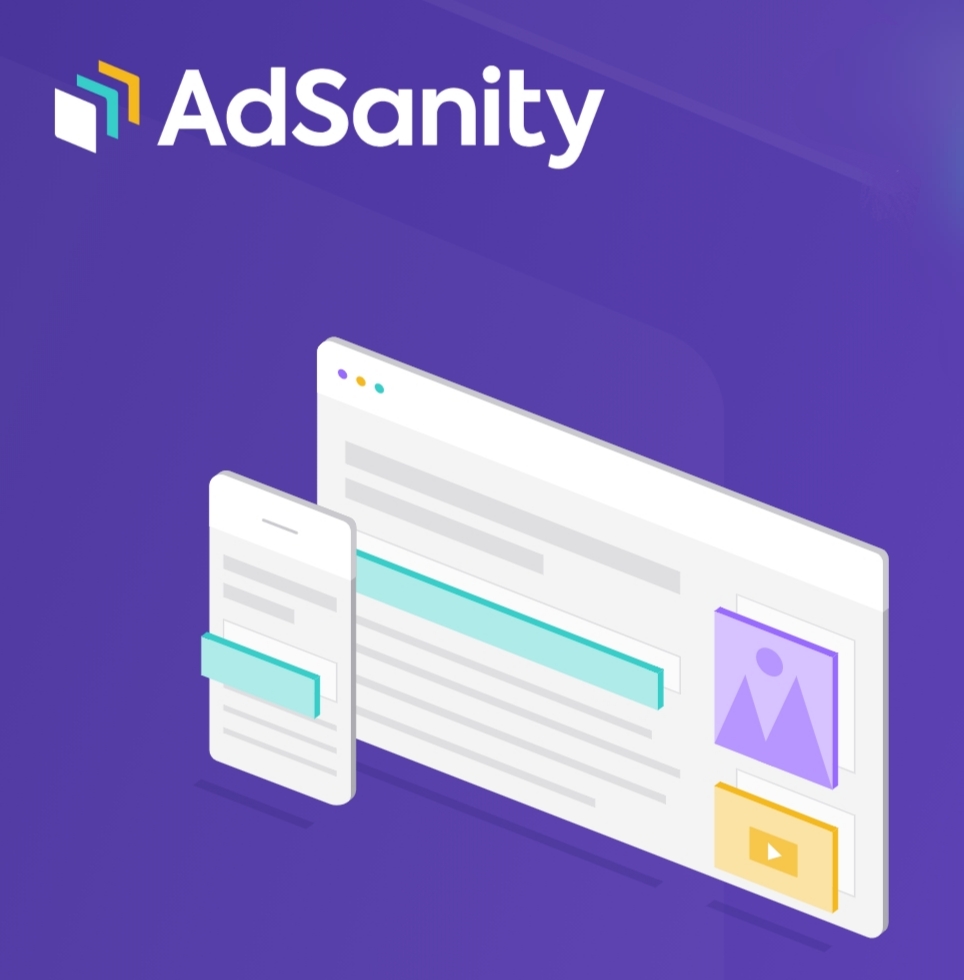 This plugin is simplified Ad management for WordPress. It allows the user to insert self-hosted and network ads on your WordPress site. It is very fast and features include many good options. There is no free version of this plugin. You have to buy the version of the licence to use on your WordPress website. 
This is a tool that is very helpful to any blogger out there. It helps to monetise their WordPress website with affiliate marketing. There is no complex setup. It is just another icon in the visual editor. Most of the features of this plugin are free but some premium features you have to buy.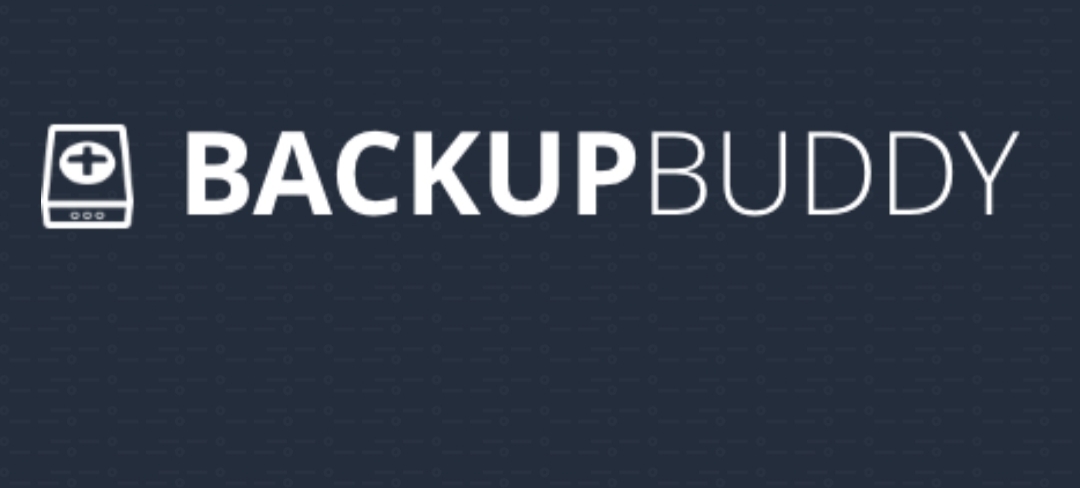 If the WordPress website has no backup plan then it is at risk. WordPress itself doesn't provide backup plans. So, it needs to have a plugin that saves everything. Backup buddy covers all four backup elements in one single plugin. This plugin is kit free. The price is $80/year for Blogger Plan, $127/year for Freelancer Plan, $199/year for Gold Plan. 

All the email problems will be solved after using this plugin in WordPress. WP Mail SMTP plugin skillfully strengths email delivery situations by enhancing and improving how the WordPress site sends email. We reconfigure the wp_mail() function to either use proper SMTP host credentials or leverage a built-in SMTP mail provider. Email Marketing is one of the important components for a website to get potential customers.
Conclusion
Many plugins can be used on WordPress to enhance the functioning of the website. In the above paragraph, 10 plugins have been targeted.
These all plugins and services are provided by a website Draftss. The services are at a very nominal rate. Draftss can give the best service. . They have many services which can help them to create it, without any brand failure. And also, they help to make advertisements and visual designs.
If you want a good experience and want to improve productivity then Draftss is the best website for your business. Some of the services delivered by Draftss are unlimited graphic designs, WordPress, Webflow, HTML, Illustrations, Websites, and many more. Draftss provide more than 73 types of layouts and code services. Other than this Draftss also have Graphic Design, Logo, Web UI/UX, App UI/UX, Complex Illustrations, Pitch decks, Podcast Covers, Banner Ads, etc. These all services are necessary to create a good blog. Draftss have 10 years of experience in the graphic designing industry. All the available designs for use on the website are at a nominal cost. Customer support is fast and responsive. Other companies provide a single designer but Draftss provides a complete design team. You can look at many designs on the Draftss website.