Videos are an essential aspect in reaching out to the audience. With more than 82% of today's internet traffic, video content is the most sought content on the world wide web.
Video content provides attractive images and outstanding narration that often leaves viewers in awe. Videos are enjoyable to watch so putting promotional content in them is a reasonable move for businesses. That's the reason why many companies opt to use video marketing strategies to acquire more customers.  
However, making videos requires a little bit of expertise. You definitely don't want to place overused images that fit your brand and toss bulky video scripts on them. It doesn't work like that.
Your video should need some creativity that differs it from others. Hence, working on a visual design on videos is a mandatory thing to do before starting your creation process.
The visual design on videos
Since videos rely on the presence of images, having the right visual presentation can really help your business convey the message. Without proper images, viewers are unable to comprehend your information. As a result, they tend to get bored quickly and leave the video before it ends.
To put it into perspective, humans are visual beings, and they are easily drawn to visual objects because they can process the information quickly. 
A video has the perk of attracting the human's attention in a short time; however, failing to present the right visuals will decrease viewers' understanding of a message. This won't help you deliver the information to the audience. 
Often, the thing about visual content like videos is that designers create for the camera, not humans. They are keen to design beautifully captured objects even though people find them hard to understand. 
To successfully offer a visual design on videos that works, for companies to convey their messages and the audience to fully understand, designers need to focus on what both parties need. Looking from a human perspective can help visualize the content effectively rather than making a notorious, complex design.   
Five principles of visual design on videos to attract the audience
1. Select a color palette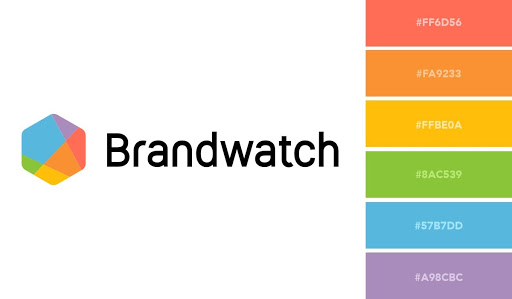 Did you know that specific colors are associated with different meanings?
For example, if you run a law firm, you won't go for the red and yellow palette as they are often linked to the food business. You would rather choose a monochrome style and cold colors, like blue, to emphasize trust and professionality.   
At the same time, the color blue wouldn't go well with your dining business because it wouldn't suit the nuance of the food. 
Using this knowledge, you can create videos that represent your brand well. Select the color palette that fits your core business in order to impress your audience. Your color palette should correlate with your logo and branding in your video content so that people can associate those colors with your company quickly.
2. Establish a focal point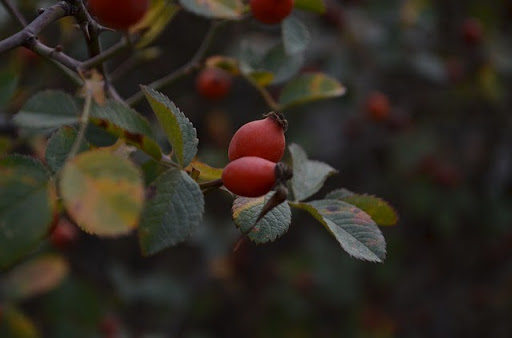 Before you proceed to the next method, make sure to create your focal point on your video. This will help viewers catch the message easily by directing their gaze into the most important place.
A focal point is a central figure that hooks viewers in seconds. This can be a video title or other figurines that you want to make a standout. If it's a title, you can emphasize it by making it bold and bigger. 
You can also highlight its placement, modify the contrast, and make it a unique shape to attract viewers' into a given part of the video.    
3. Keep graphics simple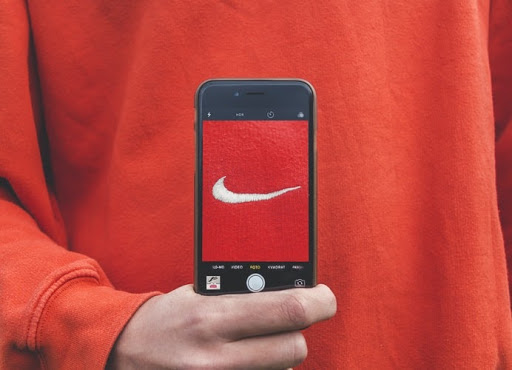 Although the video alone can attract people to watch, the content determines people to stay longer. When you think that you've presented the best design in years, your audience feels otherwise.
The beautifully crafted design often doesn't equal simple images. Most people don't care about art when they watch a video; they need the information.  
Videos are a great communication tool if used correctly. Many businesses have used marketing videos to compose their promotion effectively.
However, the key to communication is understanding. Video content is there to help people understand the information fast and better. When you put images that are hard to digest, chances are people don't get the message you're trying to deliver. 
4. Repetition and rhythm are important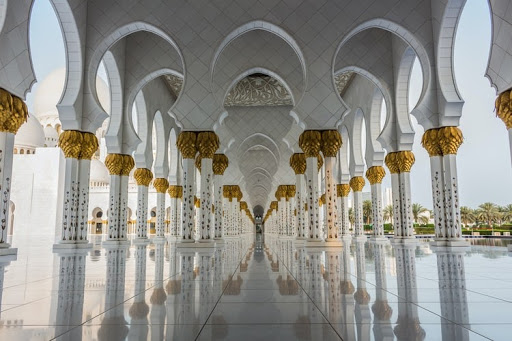 In one of the video marketing types, like explainer videos, repetition and rhythms are important. It allows viewers to grasp the distinct character of your videos. 
The repetition and rhythm make your video content look intriguing to watch. Explainer videos, for example, use repetition to signify the message through striking animation. When viewers are presented with the character, they can quickly associate the object, color, and texture with your brand. 
That's why it becomes essential to consider every line you put on the video as it connects to the message you deliver. Make sure to create your own rhythm to differentiate yourself from other competitors.
5. Choose easy-to-read text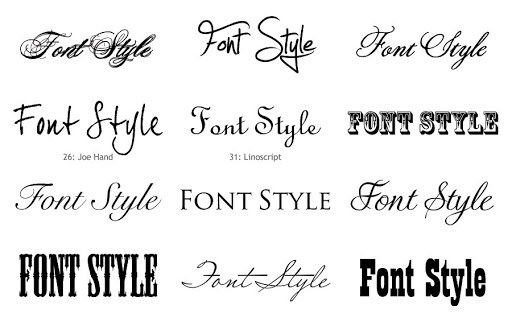 Designing isn't just about making characters and images. It goes beyond that. 
When it comes to making visual content like videos, designers need to comply with the rules of visual communication. This includes considering a copy that fits the images they create.
Viewers must be able to get the copy within a video fast. This can't happen if designers overuse colors and images that bother the audience to read the text. Hence, choosing the proper font is included in every designing principle.    
You can experiment with a unique font to represent your brand. However, you need to make sure the text or image doesn't overshadow each other. It's crucial to make the composition balanced, such as making the text and background image fitted to the video screen. 
Bottom Line
Videos are great content to attract viewers in the space of a short time. The video itself offers images and audio elements that intrigue people to click the play button. That's the reason why businesses decide to use video in their marketing strategy.
Designing a perfect marketing video requires many things to consider. In order to make your video succeed, make sure to follow the video design principles. The principles allow you to create videos that attract viewers. 
These methods will help you elevate business from a design standpoint. After all, images are a big element of a video. The proper design can improve the aesthetic of your video and eventually get the utmost result in a faster time frame.
Author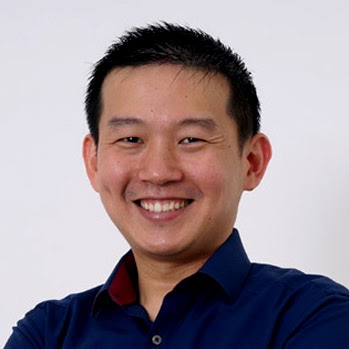 Andre Oentoro is the founder of Breadnbeyond, an award-winning explainer video company. He helps businesses increase conversion rates, close more sales, and get positive ROI from explainer videos (in that order).