This time or the other what we being a business often think for? Our very main focus is taking up projects and focussing on them. This would in turn help in boosting up the growth of our business. Isn't that! Sometimes we are busy emailing and attracting thousands of folks to our product or service that we are trying to deliver. While some among us think that introducing our audience with better-written content largely helps in interacting with the consumers. Is it a sure hit? Promoting your blog can be a big boost to your business outreach. It can also help you increase the audience for your content.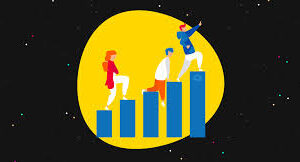 In this case, what most businesses these days prefer is the sharing of the content. This helps in promoting their business in the geography. However, not only finishing up writing and publishing it up does not ensure you the promotion. It is just a partial makeover.
You need to work on promoting your blog as well. So first of all without any ado, let us look at how are blogs going to hike up the growth of the business, and most importantly why is promoting your blog such an important issue: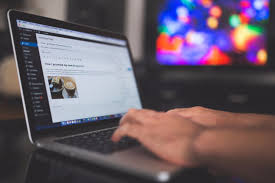 Why are blogs necessary for your business: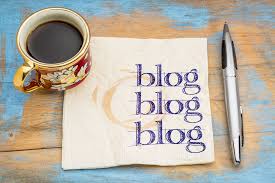 Why is it often said, whether you are following online entrepreneurship or you possess a local business you must have a blog? Over the past few years, it has become a necessity for any brand or business to develop this marketing strategy of blogging. Rather, it has nothing to do with which kind of brand you have is it local or an online business entity. so, let us look at how blogging is an essential marketing element:
So, a blog can help in attracting clients and acts as a wonderful platform for increasing traffic. Secondly, a blog is a structured marketing strategy that allows the audience with relevant information at one spot regarding the promotion of the product, service, videos, podcasts, interviews, and many more.
Third, blogging is a digital marketing format that always helps in enhancing the visibility of the brand and endeavor new prospects of growing audiences day by day. More web traffic leads to more leads and more leads result in building up trust and a loyal plus engaging customer base. Hence the above-mentioned points make blogging worth it.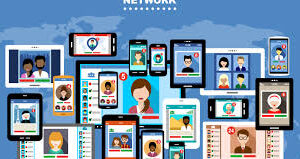 How does the promotion of blogs help in the growth process?
But, how the promotion of blogs helps in the growth process. As the web traffic increases, it leads to more leads and more leads result in building up trust with a loyal and engaging customer base, and whatnot. This marketing strategy of promotion via blogging will often lead to significant sustainable growth.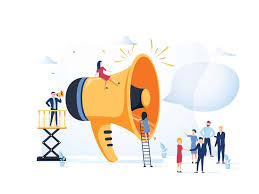 Moreover, apart from this promotion of blogs can yield the following benefits:
Guest Blogging: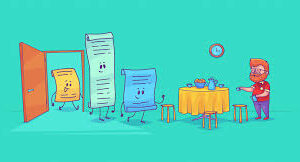 Guest blogging is the marketing strategy rather it is a content market strategy, which is totally based upon SEO Techniques, and in this case, writers, publish their blogs on a third-party website or blog for the purpose of promoting the brand or personal blog. The method of guest blogging also helps in generating awareness.
This is a win-win situation for both the publishers as well as the writers. The publishers need something to feed their customer base. While the authors also are provided with the opportunity to expertise in their knowledge of the field. Adding on to this, writing something unique in each post and blog helps in reaching out to more and more customers.
E-mailing: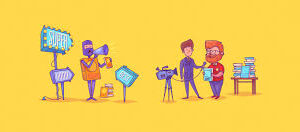 How to promote a single post that is published in such a way that the audiences have a zeal to revisit our site to read the content. In this case, to increase the base of customers and loyalty e-mails are sent and the audience is attracted. In this way, the content which is worthy and convincing enough wins the hearts of the customer. It makes the audience hit the subscribe button and the cycle continues. E-mails can be customized to generate click-throughs and sent on a specific occasion.
Social media sharing and mentioning: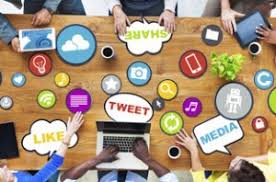 Social sharing plays a key role in promoting a brand digitally. Because the inclusion of just one link helps the entity gain an average of 12 shares for each post or blog. Facebook, Twitter, LinkedIn, google+, Pinterest, Instagram, and Tumblr are the best social sharing platforms to reach out to more and more customer groups.
The inclusion of the blog links to all social media profiles also helps in the promotion and increases engagement. After the publication of your posts, do remember to upload them to social media as well. In short, after the publishing of the blog or post, it needs to be shared. The tactic of republishing and sharing on other social media platforms helps. It makes the deserving content reach people and more places.
Making the blog audience-specific: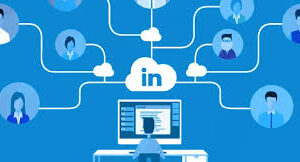 If your blog is audience-specific, it means your promotion is in the right direction. Working according to the targeted market group helps in hiking up the revenue. Conducting research on a regular basis helps in achieving the objective of knowledge of the audience. Then aiming and focussing on your Niche, how to contribute in its list. Then how do we attract the audience?
All we need is to polish and publish the blogs in such a manner that the audience is expecting. It must be curated in such a manner that the audiences engage and their problems regarding a specific topic resolve.
Promotion of blogs using newsletters: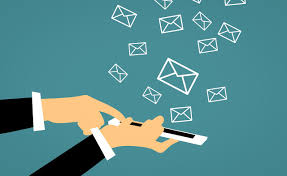 Your e-mail newsletter plays an effective role in hiking up the revenue and enhance brand awareness. How to achieve the same? All we need to do is, establishing a link to the newsletter and to the website content.
Frequency of content creation for blog
The frequency of content creation and publicizing plays a very crucial role in expanding the customer base. And sticking to the concept of one blog post at a time is irrelevant. It totally depends upon more posts, which bring more customers and help in increasing engagement.