Multimedia

as a term 

Multimedia is anything that uses different types of content such as video, animation, image, text and audio. It can be displayed, recorded, accessed and interacted with the help of information content processing devices. These devices can be computerized and electronic gadgets.

Platforms on which these multimedia are available can be shared and also be viewed very easily. These multimedia platforms provide a medium for the business audience. Podcasts, blogs, presentations related to the business are things on the multimedia platform which are distributed and shown to the public to get the desired response.

The most important way of a multimedia platform is to deliver a presentation of a company or a business. This is a new technology, as earlier paper hand-outs and flip charts are used earlier. Now, also these things are used. 
Multimedia Content & Business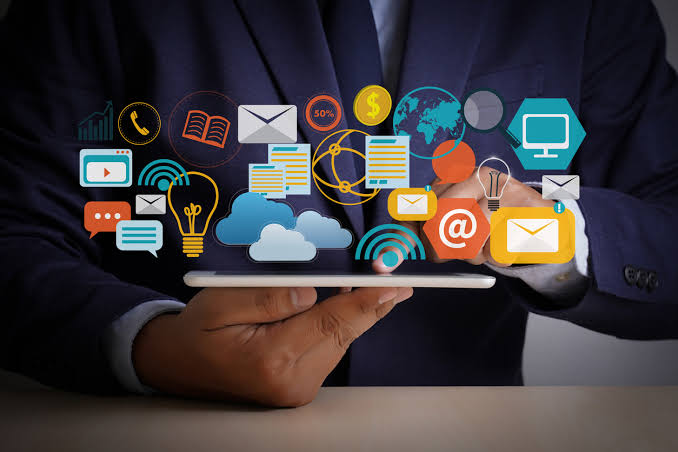 Presentation, marketing, product demos, and many other things are applications of Business. These all things are related to multimedia content. Presentations are very useful tools for a company. You must have listened to the name pitch presentation. Also, teaching, marketing strategies can be discussed very easily with the help of a presentation. If someone has to discuss a product or a sample, presentations are the best tool to show their work.
You have to utilizes multimedia in business showcasing as that way is easy to get potential customers. Multimedia is not only easy to understand but also content can reach a huge number of people around the world. Teenagers, old and adults all can easily understand multimedia content. So, companies are trying to establish multimedia content on their websites as well as on social media sites to engage potential customers. 
Platforms on which multimedia content are available
Multimedia & Social media sites 
Some of the social media sites on which multimedia content are available are Instagram, Facebook etc. Nowadays, social media is full of multimedia content. Earlier it was not the case but now because the internet connectivity and mobile services have increased the rush on social media sites. It is very easy to send and receive videos on different social media applications available on the smartphone.
Audio and video components are available on Instagram as well as on Facebook. Many businesses have started their channels or accounts on these social media sites for getting customers from all over the world. Also, companies are trying to do web development for showing their products.  They post stories about their product in the form of multimedia content such as videos of their product or a podcast. This is not only creating revenue but also giving rise to the company all over the world. 
Texts and blogs are available on both social media as well as on the websites on the web. This is too a way to get potential customers. Many things related to multimedia content are available on the Draftss website. You can visit their website to see what services they provide related to multimedia. 
Presentations
Multimedia presentation is something that uses different forms of communication to give a message across the market. Generally, these presentations include video, animation, text, forms and also different types of visual content.
This not only looks nice but is also able to convey the correct message in the market. These things were not available earlier but after MS PowerPoint started allowing animation and video on the presentation all these things started. 
Components of Multimedia Content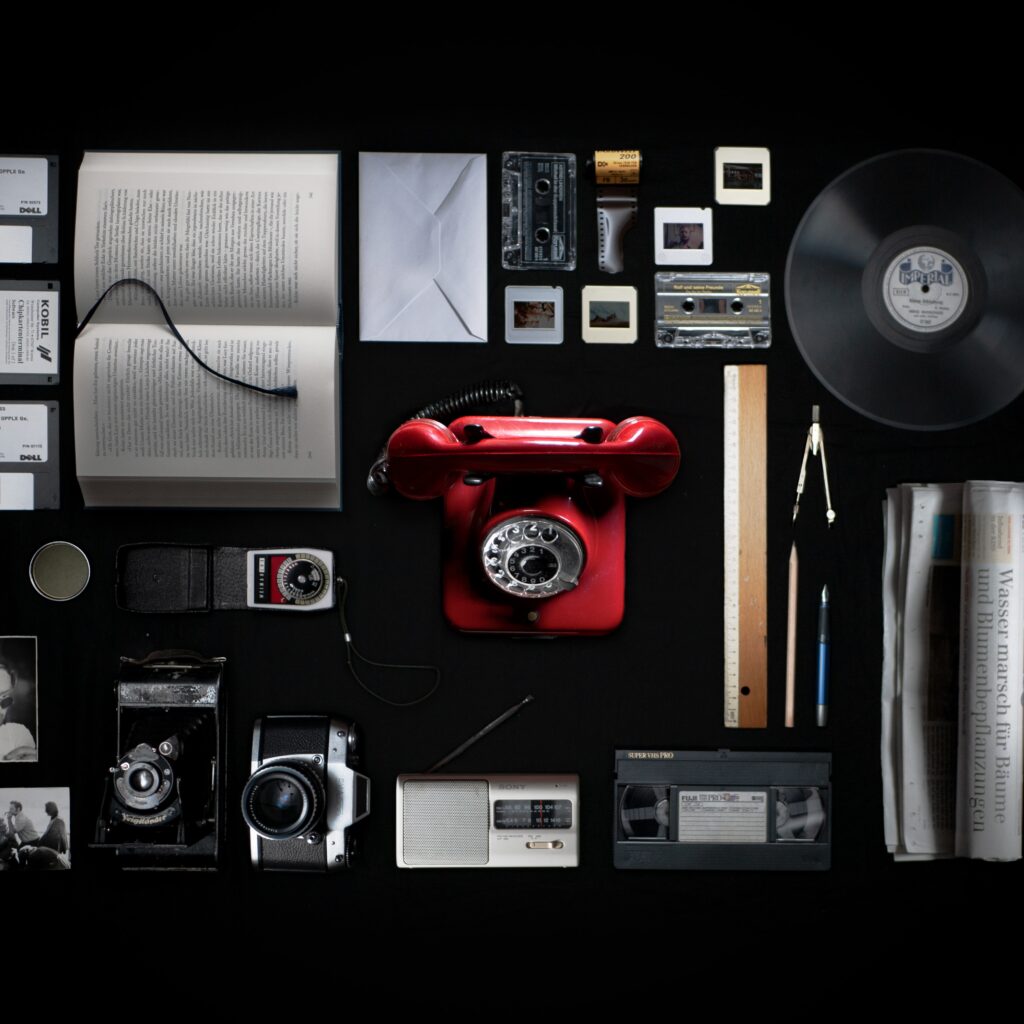 Text is something that people have been using for a long time. Earlier researchers use textual data to communicate. Nowadays, for marketing and business also, companies are using text to create a description of a photograph or a logo. Text is a new mode of communication. Social media sites are also used here to communicate with potential customers using text. 
Illustrations and Pictures
In old times the pictures were hand-drawn by people. These pictures were the idea of the product. Nowadays, photographs and illustrations tell a lot about the product. The product description is very easily recognisable using the technique of the picture. Businesses convey their message and also show their products using picturization. You must have seen pictures on different purchasing websites such as Amazon and Flipkart. 
This is one of the important and new forms of multimedia content. Many companies nowadays try to add sounds to their presentations as well as to websites. It can be music or a voice telling about the product. 
Video presents moving pictures and commonly consolidates images and sound for a convincing mixed media experience. Recordings can incorporate messages too, which regularly shows up as subtitling for verbally expressed words or as a message in a picture, as on account of a slide show.
Animation is another important component of multimedia. It provides both still images and video at the same time. GIFs are graphic image files. It generally represents a single image or displays small animation of different images. 
These all components are available on the website Draftss. They provide these services at a very nominal rate. Visit their website for more details. 
Conclusion
Multimedia content is an essential component for many platforms available on the web. It helps businesses to establish a network on the web and to get potential customers using multimedia techniques. 
Not only this, multimedia content looks promising and people tend to like it. 
All businesses which are trying to get online or on social media websites use multimedia content for good reach. So, Draftss can help them to achieve that. They have many services which can help them to create an online presence without any brand failure. And also, they help to make advertisements and blogs.
Brands from different genres use multimedia content for marketing purposes. 
All the items are related to marketing. Draftss website help will be useful here. If you want a good experience and want to improve productivity then Draftss is the best website for your business. Some of the services delivered by Draftss are unlimited graphic designs, WordPress, Webflow, HTML, Illustrations, Websites and many more. Draftss provide more than 73 types of layouts and code services.