Is Instagram necessary for the commercial marketing of products is a big question for many of us. You might think, why do we need to use Instagram for marketing purposes when we have so many online sites providing such features. Instagram is known for uploading pictures and reels, but do you know Instagram can give a kick-start to your commercial product marketing. Instagram has an active 1 billion users, which is growing every minute. We can use these users as a potential target for small commercial product marketing. In this article, we will understand how and why Instagram is used for marketing purposes. 
Draftss has also helped its clients to develop substantial e-commerce platforms with unlimited graphics designs, illustrations, WordPress, HTML, and more for building your website, brand, etc. you can check on our website at draftss.
Why use INSTAGRAM?
Instagram is an engaging platform for youngsters where they can freely share their ideas, pictures, reels, etc. You can attract a greater audience on Instagram rather than any other platform. Here you have your followers to support and let grow your business. You can also have your professional account on Instagram to flourish your brand's missions, show your products, sales, etc. Instagram is a small yet powerful application for business purposes as well, only a few of us knows Instagram utility.  
Well, let us discuss the areas, which help us promote our business. Here, you will get to know commercial product marketing using Instagram as a necessity or a non-necessity.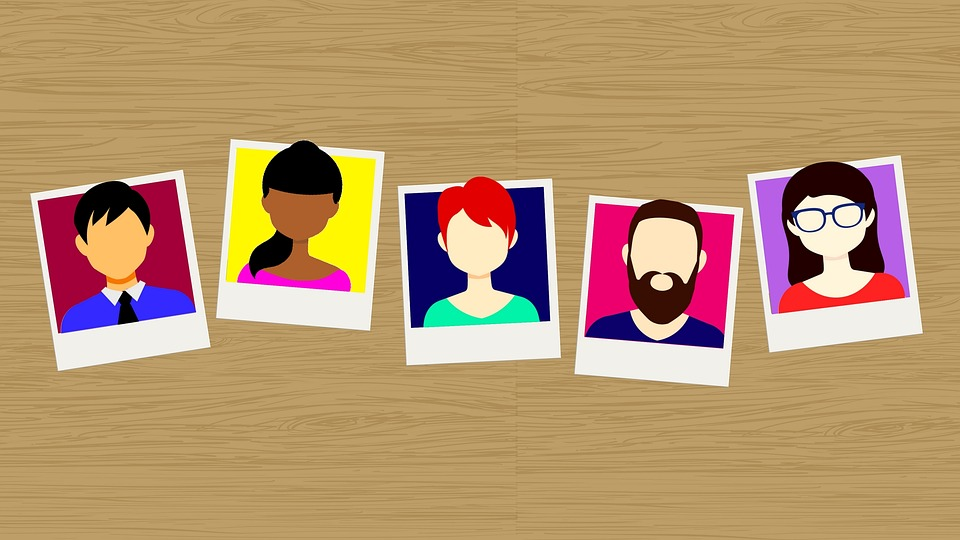 We often judge things by their appearance rather than by their features. Similarly, Instagram also prioritizes more on photos rather than any other stuff. When we use Facebook, we have news feeds along with photos, but when we are using Instagram it is also photos and videos. This reduces clutters and people from overlooking your ads. You can even add insta stories visible for 24 hours, which reaches more audiences. Bright, colorful photos of brands enhance views interest and engage them with your profile and its products. You can even promote your page to reach more people on Instagram to increase your followers.
Well, Instagram photos speak more words than any article. Writing everything out can be boring, hence you can try out using eye-catchy captions on your pictures. Good captions also attract more viewers because a little description above the picture always helps to understand the product. You can try out with some call forth questions as an engagement. These questions, captions, descriptions create a good impression of our brand thus forcing our views to visit the product page at least once. You can even start with hooks to capture and end with a call to gain views' attention.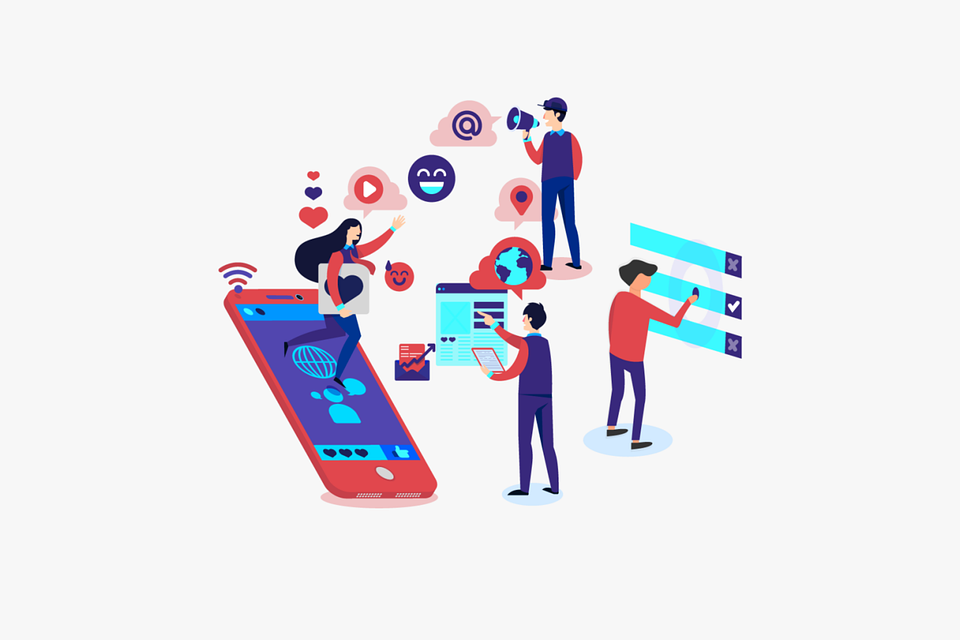 Nowadays, everyone uses smartphones, about 80% of Instagram users use a mobile platform to access their account. We have other platforms as well, like a website platform, but it is advised to use a mobile platform for professional accounts. Instagram comes with some unique features and they might not be available on the website platform. According to some surveys, Instagram ranks gets the 4th position in helping the growth of small markets. Getting in touch with buyers and audiences using 24/7 services gets easier while using mobile platforms. If you want your business to flourish at a faster rate, then you should always stay updated. 
Instagram is linked to Facebook
Many people have known that Instagram is handled by social media giant Facebook yet they are different.  You might think why should we use two different platforms for the same purpose, but let me tell you if you are linking these two platforms together you can keep your account updated at the same time. When you post a link, photo, comment, status, etc. in one application, the other application automatically gets updated with the post and vice-versa. This helps you manage both social media accounts at the same time by keeping the accounts updated. Hence, you might say that Instagram is necessary for the commercial marketing of products, but let's just follow up on the other points as well.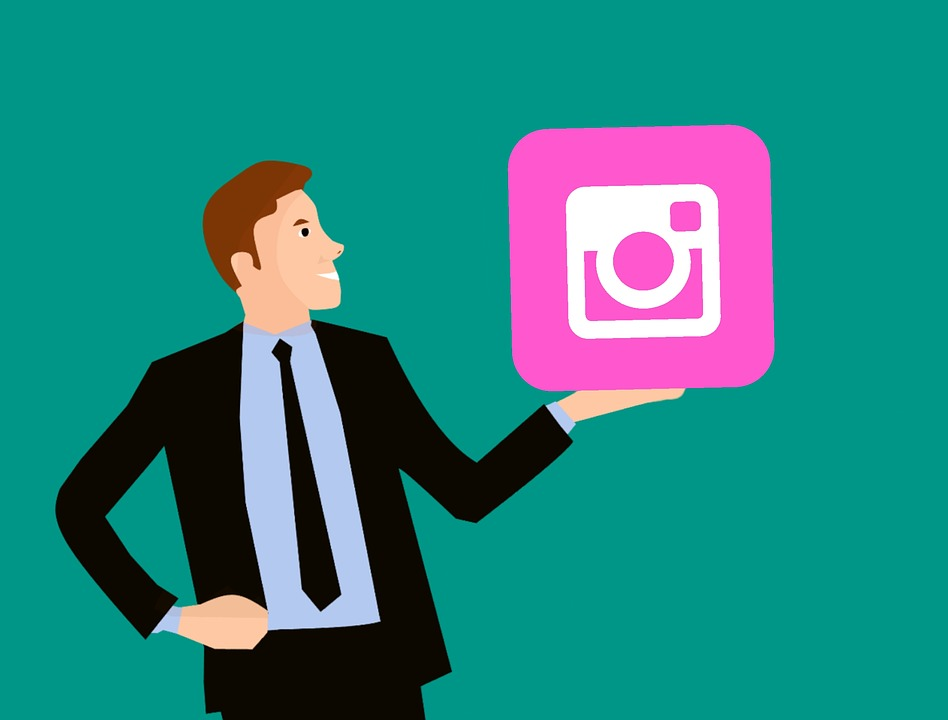 Instagram has created quite a stud in the world of advertisement. If you are not using these platforms for your product marketing then definitely you are losing out on huge profit. Adverting your landing page on Instagram will help to boost up your social media presence. This increases the audience's view of our post which doesn't belong to Instagram. You can add locations to your posts, link directly to your landing page or websites, etc. Try to target maximum customer, post content which is relatable to the maximum community so, that your product doesn't remain confined only to a group of audience.  Advertisements on Instagram play an important role in the Commercial marketing of products.
Collaborate with Influencers
Influencers on Instagram have huge followers if you try to influence a larger audience, you should collaborate with such people. This helps to reach followers which don't belong to you and spread your product marketing at a much faster rate. Building good relationships with influencers can help to gain popularity. Collaborating on Instagram is a special feature that is not available on Facebook. These features are something that makes Instagram so popular for marketing purposes. When you collab with renowned social influencers your product and brand get recognizable and reliable. 
Utilize Instagram stories and highlights
Putting up short stories visible for 24 hours is a great feature available on both Instagram and Facebook. You can have numerous features like creating polls, adding locations, gifs, boomerangs, etc. People love to see behind-the-scene shots, by adding stories you can present more of your brand to others. You can save our stories and create highlights which stay evergreen on your profile page. You can add and remove highlights according to your will. For your highlights, you can add customer reviews, product delivery, answers to FAQs, the arrival of new products, new followers list, and more.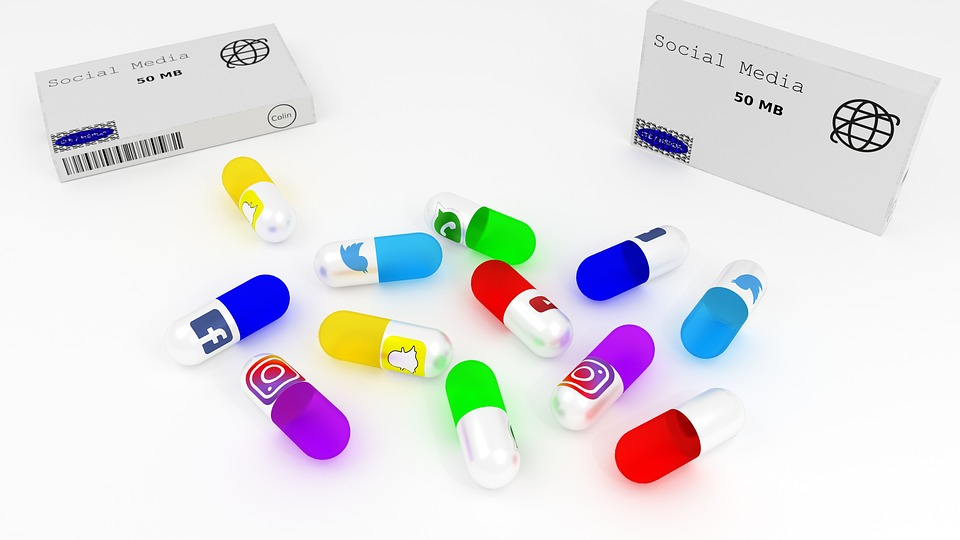 Instagram comes with another wonderful feature that lets its users have a business account along with a personal account. This helps to manage both businesses as well as personal stuff together. We have 25 million Instagram business account working activity. This shows how efficiently Instagram helps its users to successfully run commercial marketing. You can even promote your business posts with a slim payment, which helps to reach a larger audience. A personal page is different from a business page and it is quite obvious why we have made such differences in both accounts.  
The direct contact link feature includes calling facilities, email facilities, and map direction facilities as well. These features allow interested customers to known more about your business and make direct communication. Making proper communication with customers helps you prove your brand and product reliability. If you have good communication with your clients they can also increase your followers by sharing your brand on Instagram and other social networking platforms. This attracts more customers and eventually, your commercial product marketing also increases. To provide a superior customer experience adding a location feature is very helpful as nearby customers can easily find you and come up for the live experience. 
CONCLUSION
Going through the article you might have found the actual review of Instagram for using it for marketing purposes or not. You might have also found the answer to "Is Instagram necessary for the commercial marketing of products". Well, Instagram is not the only platform providing marketing features to its client, there are others as well. If you are not comfortable with this platform then it is better to let your product market be handled by someone expert in this field. You can try out draftss for an excellent experience and increase your product marketing. We provide premium quality services on unlimited graphic designs, WordPress, Webflow, HTML, Illustrations, Websites, Landing pages, Dashboards, App UI/UX, and many more. Here we provide our clients with 73+ types of design and code services.