Over the past few years, we've seen an explosion of startups worldwide. In this cutting-edge competitive world, everyone wants to get to the top. We strongly believe that one of the primary reasons most startups fail is due to the lack of communication & brand awareness.
Guess what helps overcome that barrier? Graphic Designs!
Graphic designing is not just about making your brand pretty, there's a lot more to it. So, we've come up with this article to explain to you the importance of graphic design for startups.
Also, we've got you a surprise that will help you get tons of badass graphic designs at extremely affordable rates.💸 So keep an eye out for that.
Without further ado, let's dive right into it.
Importance of Graphic Design for Startups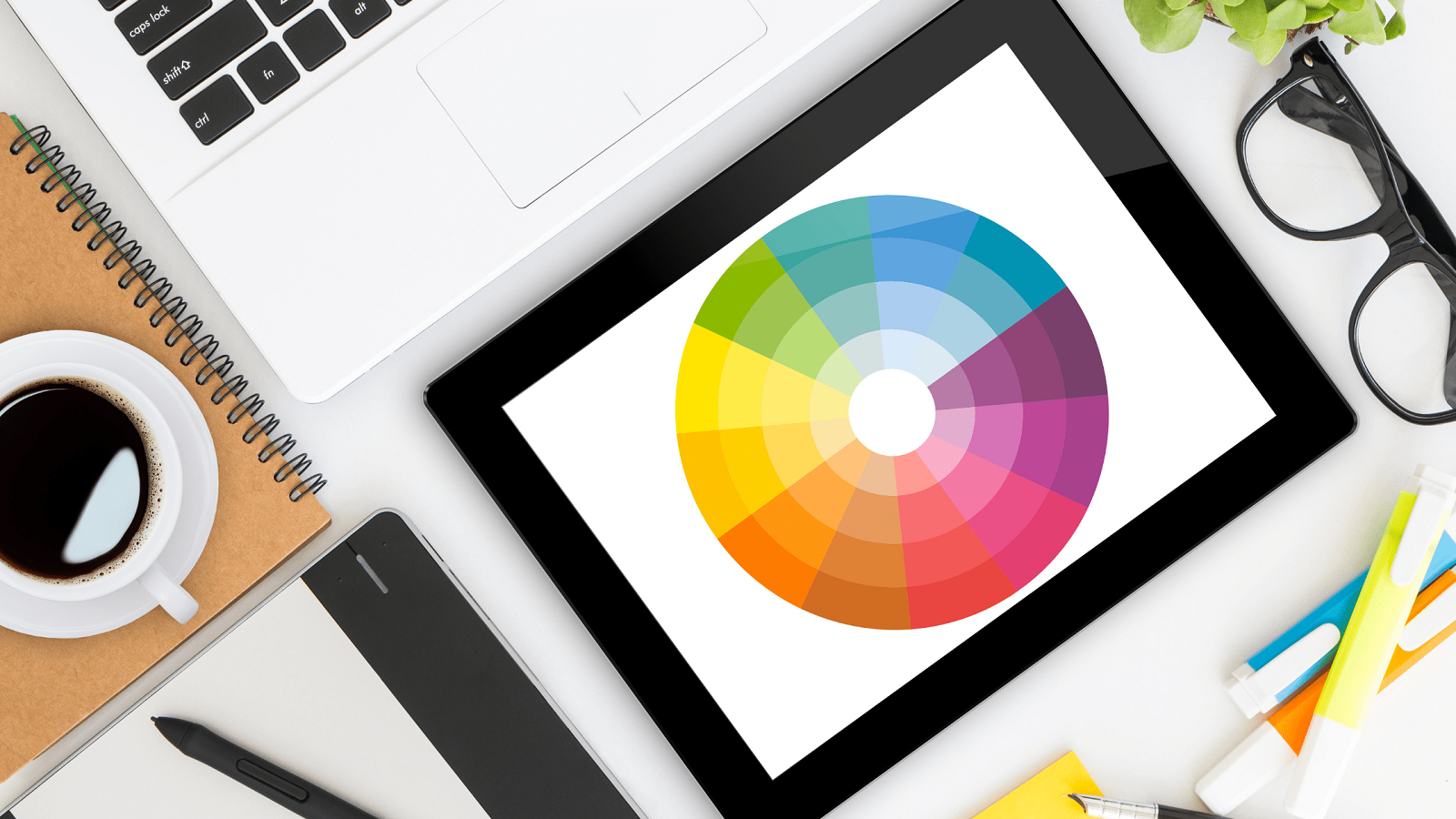 We've listed why you, like every startup, need an effective graphic design strategy. See for yourself.
Boosts Sales🚀
We all know that first impressions matter in life, be it cracking a business deal or when you are on a first date. This applies to your brand as well. When you craft gorgeous graphics that are well thought out, you grab a lot of eyes for your brand.
Using attractive graphic designs will help you increase your website traffic exponentially. And when a lot of people visit your website & stay there longer(due to good graphics & other factors), they are more likely to convert to your customers. Thus, boosting your sales!💰
Builds Brand's Visual Identity👁️
Graphic designs have the power to create a long-lasting brand image in peoples' minds. A well-executed graphic design strategy can establish your brand by expressing your message, values, services, etc.
Let's take Nike as an example. People recognize Nike due to its logo. It's a simple logo, yet the message portrayed by that logo is what matters to creating a strong brand visual identity.
Attracts Customers🧲
The first step to conveying a message to people is to grab their attention first. Good designs attract people towards them.
When you incorporate highly focused professional graphics in your branding, you create a trustworthy image for your brand. This builds credibility in customers' minds. You should build strong trust & credibility to help your business in the long run.
Adds Uniqueness to Brand😎
Poorly designed graphics are dull & have no appeal to them. On the contrary, well-designed graphics can help your business stand out from the rest.
Good designers know how to create eye-dazzling graphic designs that have unique perspectives & messages. Here, understanding color psychology, shades, tones, fonts, etc., matter.
Creating an overall different look for your brand, including your creatives, advertisements, website, etc., makes your brand unique.
Boosts Employee Morale😃
We believe that all healthy workplaces have a solid brand identity. Employees commit to organizations that they believe in & enjoy working for them. A unique brand identity can benefit not only the company but also its employees by giving them a sense of working for a common cause & leave them satisfied.
Employees unite to work for a common cause which boosts their morale & productivity, yielding businesses huge sums of profits.
Improves Readability & Structuring of Content🧐
How many times have you stumbled upon a post & just scrolled down? We all do that when we find a post or any creative, dull & boring. This is why using graphics in your creatives enhances your content's readability & gives it a proper structure. Professional graphic designers know how & where to place graphics.
When more people see & read your posts, blogs & ads, the better your business is set to thrive.
How to Get Unlimited Graphic Designs for your Startup?
Well, there are lot of graphic designers & agencies who can craft graphic designs for your brand. However, most of the times, they are very expensive.
This is where UNLIMITED graphic design services like Draftss come into the picture. You simply have to subscribe to one of the plans for a flat monthly fee that you can use to request innumerable amounts of top-notch graphic designs.
Especially if you are a startup with limited resources, opting for an unlimited graphic design service is the way to go.
What's remarkable about Draftss is that you get stunning graphics with a turnover time of just 1-3 days. Which is quite amazing if you research other services.
Final Words
We hope that you found the mentioned points convincing on why you require good graphics for branding your business. Feel free to head over to our Blog page for more such articles on graphic designs & other aspects of brand building.