What do you picture when you think of a freelance graphic designer?
Graphic Designing Service Providers vs Freelancers is a trending topic on our desk. It's likely a hard-working sole graphic designer, working out of a small design studio (perhaps at home) with several small to medium clients.
However, we at Draftss also provide some unique designing features for your website, logos, banners, etc. You can try out our free services for 7 days on monthly and quarterly plans.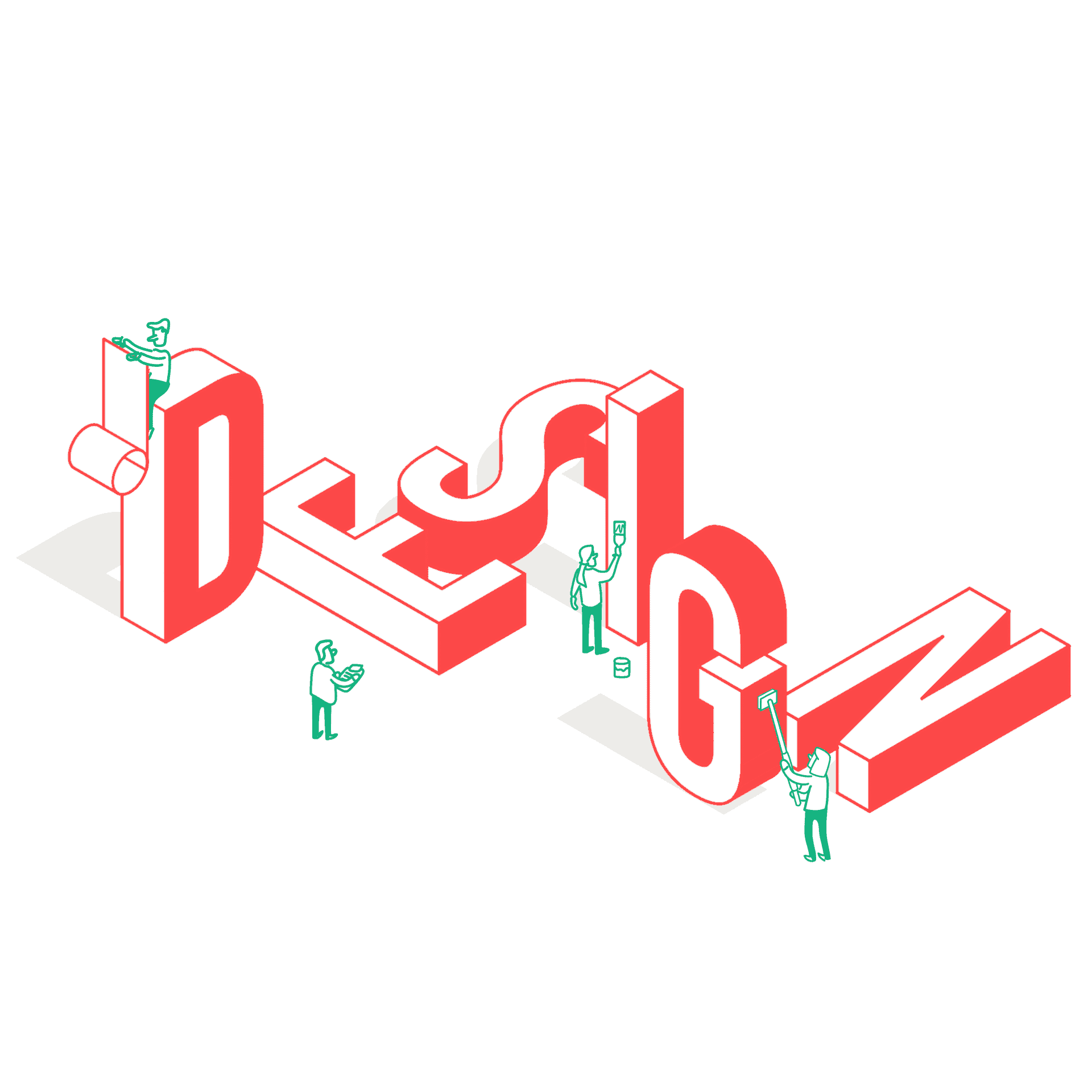 Now picture a small graphic design agency. Chances are you're thinking of a small, eager team of 3-15 experts with various design and marketing specialisms, possibly aided by support personnel too. Their client base might be quite varied, matching the variety of talent that's available.
Freelancer graphic designers can be just as experienced and talented as agency professionals. Agencies can often fully compete with the lower price points and flexibility that sole-operators are known for. But which is better to work with? It can be a tough call.
Different graphic design providers have their own strengths and weaknesses of course, but on the whole, we feel that graphic design agencies make much more valuable marketing and design partners in the long term. Sorry freelancers!
Freelance Graphic Designer vs. Design Agency
Agencies Have More People-Power
Freelancers generally have to wear numerous different hats to keep their business running smoothly. They're not just working on client projects – they have to deal with admin, accounts, project management, marketing, business development, and much more.
Agencies however will generally have more internal resources available to carry out essential tasks like admin, accounts, and business development. The creative teams can therefore devote more time to coming up with creative ideas. Yes, agencies may still have to juggle tasks to some extent – especially smaller firms – but nobody on their payroll usually has to keep as many administrative plates spinning.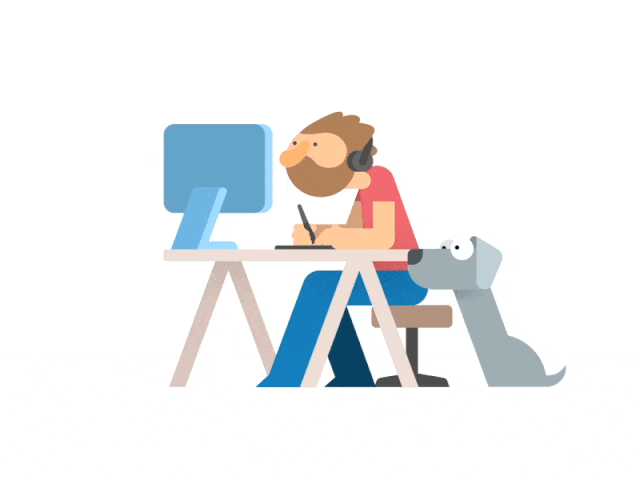 Agencies Have a Broader Pool of Talent
When you deal with a freelancer, you deal with a single individual. For smaller, straightforward projects, this is unlikely to be an issue; but they're still just one person, armed with one person's knowledge and experience. However, when your design project touches upon different areas of expertise, more hands are needed on deck.
On the whole, agencies have a much more multidisciplinary approach – employing team members who may be experts in design, SEO, copywriting, branding, PPC, strategy, and so on. This enables agencies to take a more holistic approach to your entire marketing landscape than a freelancer generally can.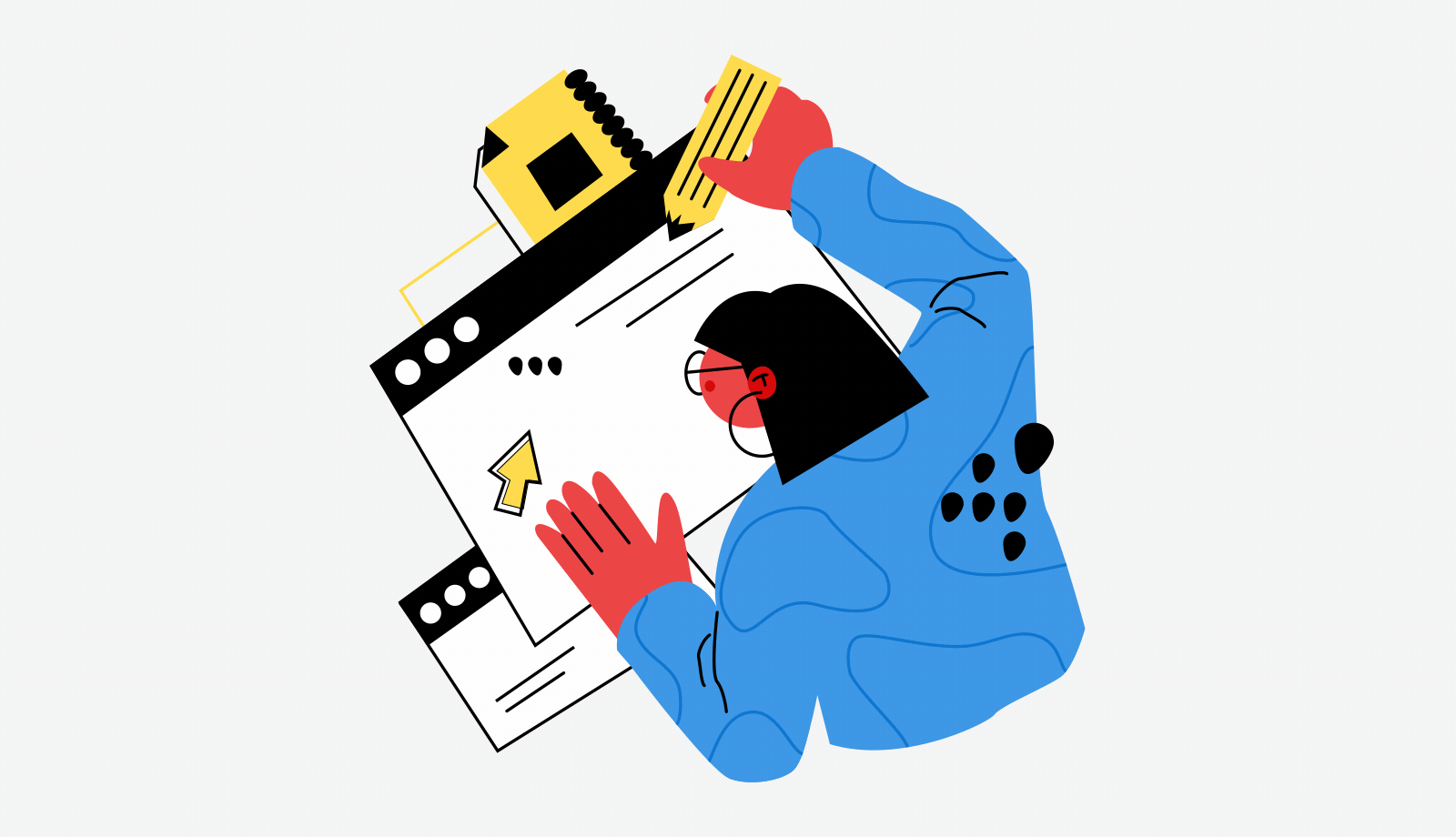 And when more people are working on your project, you also access a larger pool of problem-solving power. The whole group can get together to discuss your project and come up with mutually agreeable solutions instead of relying on a single individual's point of view.
Agencies are Better Set Up to Provide Full-Service Support
Agencies are better able to provide an in-house "one-stop-shop" for design and marketing services because they have more staff to hand – each with their own creative specialisms. This may mean they're able to provide more than solely design; complementing specialist support like brand strategy, web design, hosting, and/or analytics may also be available.
Freelancers are specialists, of course, but a single person's experience and wisdom can only reach so far. Therefore, it's unlikely that they'll be able to offer the same breadth of cross-disciplinary service as an agency. Therefore, you may have to deal with different freelancers to get different parts of a project done.
Agencies Take Project Management Off Your Hands
Agencies are generally able to keep multidisciplinary projects in-house, enabling the whole project to be managed meticulously from start to finish. This often helps to keep timescales and costs clear.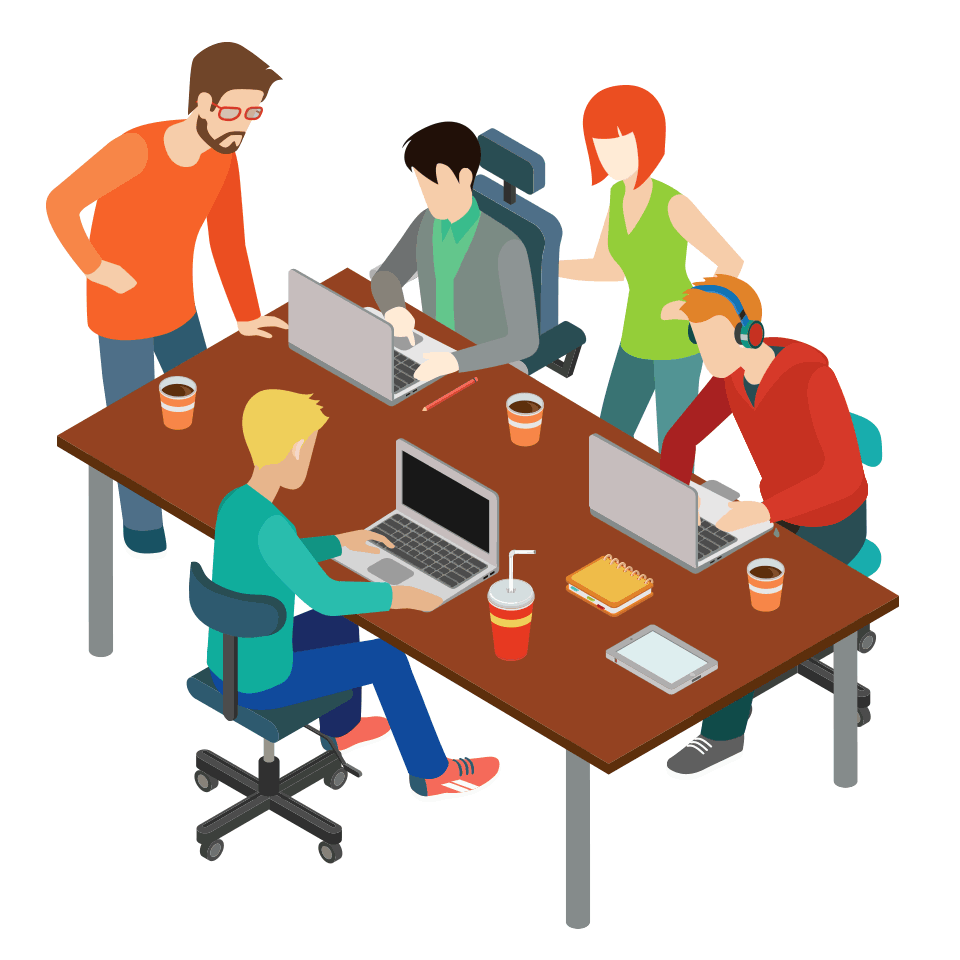 On the other hand, when you choose to work with multiple freelancers on different elements of a project. You may find yourself spending a lot of time project managing and coordinating those individuals. The time and money you spend bringing everything together can easily spiral out of control.
Additionally, agencies are fully dependent on the frictionless collaborative efforts of their teams. The designer, web developer, copywriter, print designer, SEO administrator, and brand strategist are most likely "singing from the same song sheet", resulting in a seamless and cohesive finished product. However, when you piece together work from different freelancers, certain elements of your design, brand, or copy may not tie together quite so smoothly.
Agencies are Generally More Reliable than Freelancer Graphic Designers
Don't get us wrong – some freelancers are impeccably trustworthy and professional. But what happens if you need an urgent piece of work completing when they're unwell, suffering a family emergency, or on annual leave? Even when they're available, they'll most likely have other clients and commitments to juggle.
When your freelance graphic designer is going through a busy period, you may find yourself waiting in line. Hence, leaving your project in limbo until they can attend to you. In terms of time constraints, you're at the freelancer's mercy.
Agencies, however, have a whole team to call upon, so if one individual is called away or goes on holiday. There will likely be another person familiar with your project and able to continue work. When problems arise, there is always someone available to take up the slack.
Agencies Offer Better Support for Growing Clients
Due to freelancers' inherent limitations, it's easy for ambitious, developing companies to outgrow a freelancer's services. Once your needs grow beyond your freelancers' abilities, you'll most likely need the services of a design or marketing agency anyway!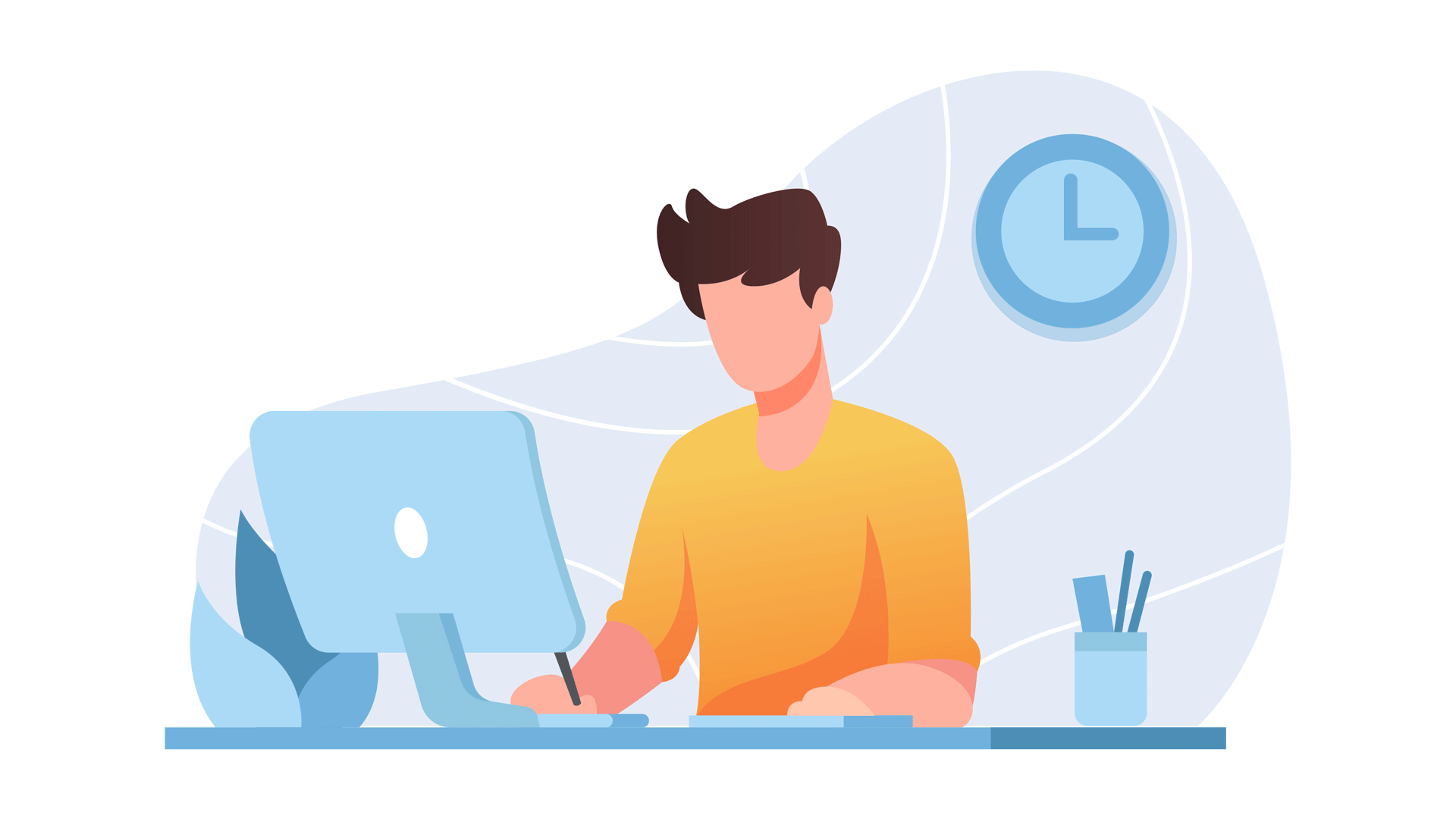 Conclusion
Agencies however can scale their offering to companies of all sizes. If you're planning on any kind of significant growth or development, it may be wise to get your foot in the door with an agency from the outset. This way, the services you receive from the agency provide can grow in line with your own expansion. You'll end up with a flexible marketing partner who is personally aware of – and fully invested in – your company's growth journey. Graphic Designing Service Providers vs Freelancers is a debatable topic that has no end.
You can try out draftss for an excellent experience and increase your product marketing. We provide premium quality services on unlimited graphic designs, WordPress, Webflow, HTML, Illustrations, Websites, Landing pages, Dashboards, App UI/UX, and many more. Here we provide our clients with 73+ types of design and code services.