Graphic designers & web developers work in quite diverse fields. Although their end goal is the same; to create an eye-glazing website that attracts an audience to generate sales.
In this article, we've discussed the difference between a graphic designer vs web developer. But first, let's get a brief intro to what these two fields are.
Who are Graphic Designers?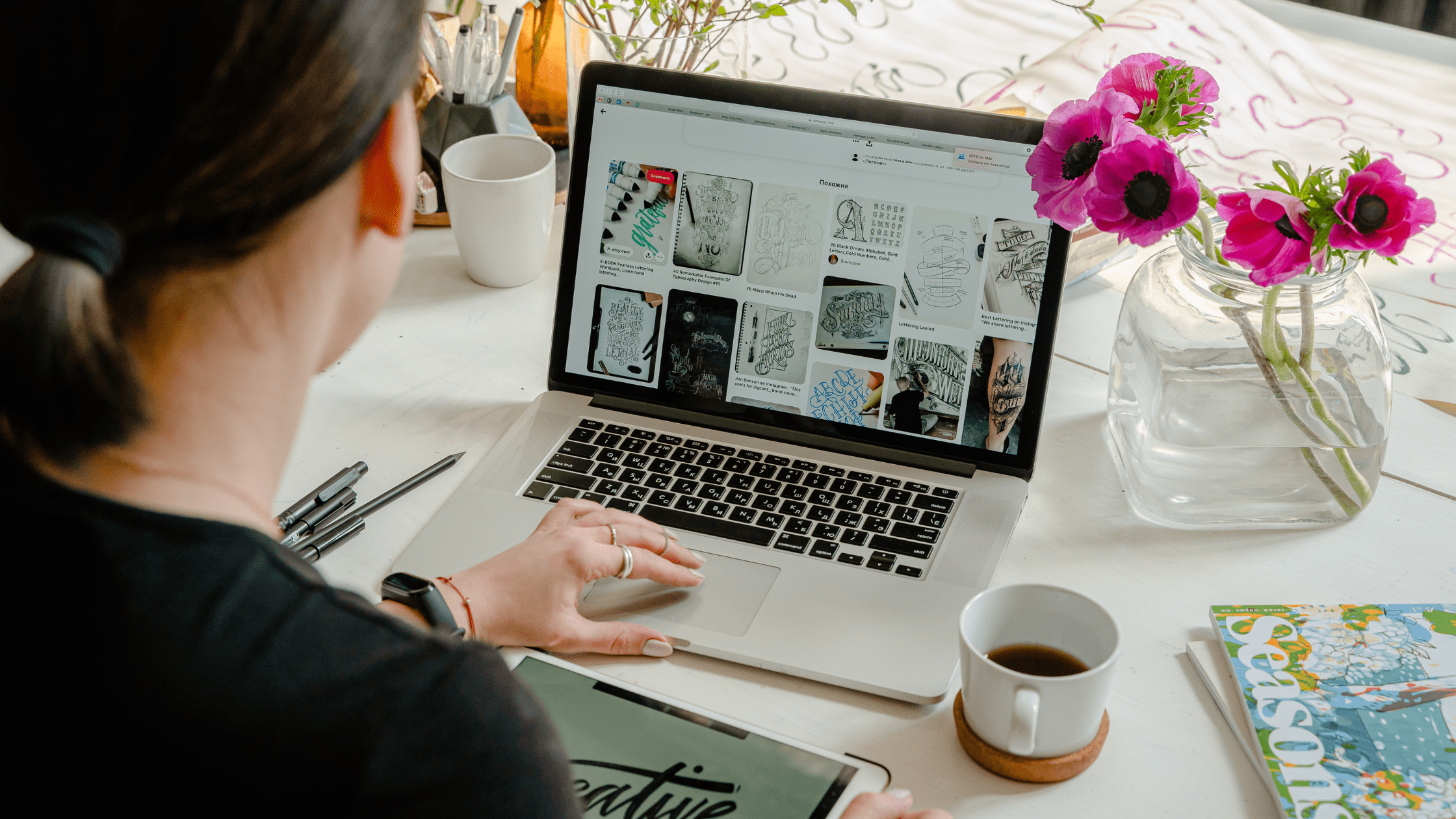 Graphic designers help brands to communicate ideas or messages visually by making attractive graphics.
Since graphic designs are widely used in advertisements, websites, logos, social media posts, etc., graphic designers help a business create an identity through branding.
The primary goals of graphic design are to attract, inform & inspire people to convert them into customers. When used right, it can yield amazing ROI & graphic designers capitalize on that.
Who are Web Developers?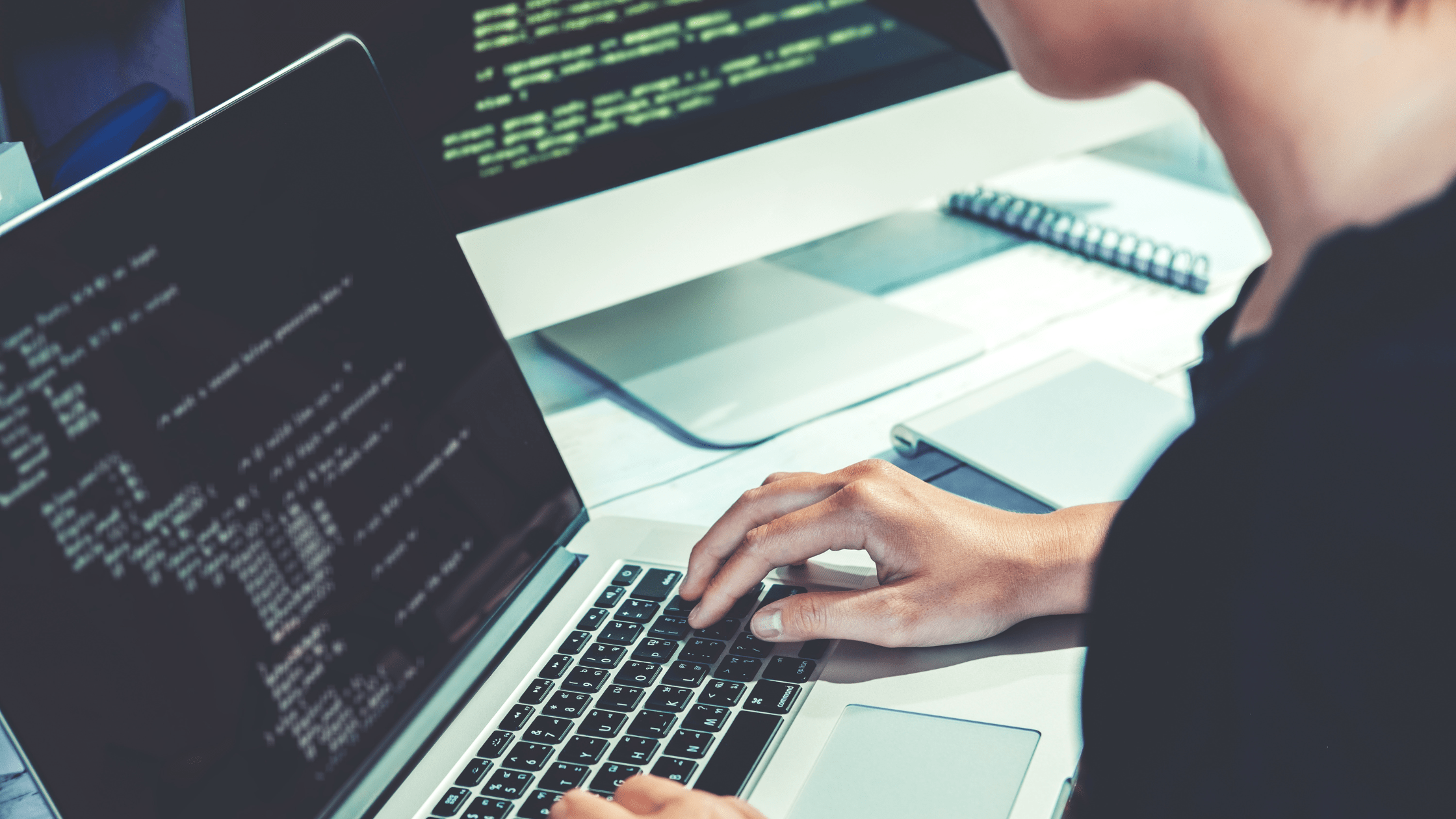 The work of a web developer is to build websites. Many web developers are in charge of the website's speed and capacity, ensuring it is aesthetically pleasing & easy to browse.
There are 3 types of web developers; front-end, back-end & full-stack. We'll discuss what their specific roles are later in this article.
Graphic Designer vs Web Developer
Let's understand in-depth what graphic designers & web developers do.
What do Graphic Designers do?
Graphic designers use various design components to create beautiful aesthetic effects to express ideas by fusing art with technology. For commercials, brochures, publications, and corporate reports, they create the overall layout & production design. Usually, this begins with creating basic sketches of design concepts using a computer program or by hand.
On projects, graphic designers frequently work along with web designers, digital marketing experts, multimedia animators, programmers & art directors. They work closely with copywriters who produce the content to determine if it should be placed in headlines, paragraphs, lists, or tables when utilizing text in layouts.
What do Web Developers do?
Web developers create a website for the Internet. Web development includes everything from creating a single static page of plain text to creating large web apps, electronic companies & social network services.
There are 3 types of web developers; front-end, back-end & full-stack.
The Front-end of a website is where users interact with the website. Everything you see on the Internet, from fonts & colors to dropdown menus & sliders, is a combination of HTML, CSS & JavaScript that is controlled by your computer's browser. Front-end web developers look after the functioning of this aspect of a website.
Back-end developers work on server-side software, which is concerned with everything that cannot be seen on a website. Back-end developers ensure that the website functions properly by concentrating on databases, back-end logic, application programming interfaces (APIs), architecture, and servers.
Full-stack developers write codes for both the front & back ends of a website. They are quite familiar with how these components operate separately as well as together. Full-stack developers set up servers, code Application Programming Interfaces (APIs) & query databases. They also create web pages using CSS, HTML & JavaScript.
Skills required for Graphic Designers
The following are the most crucial skills that graphic designers must have.
Photo-editing & designing
Creativity & innovation
Time management
Attention to detail
A knack for the latest market trends
Problem-solving
Openness
Skills required for Web Developers
The following are the most crucial skills that web developers must have.
HTML & CSS basic knowledge
Responsive & interactive design
Conversion Rate Optimization
Wireframing & Mock-ups
Designs tools & software
Branding
Typography
Color theory
UI/UX Design
Popular tools used by graphic designers:
Adobe Photoshop
Adobe Illustrator
Adobe InDesign
Adobe XD
CoralDraw
Popular tools used by web developers:
GitHub
Chrome Developer Tools
Visual Studio Code
Sass
Bootstrap
Frameworks
Do you need a Graphic Designer or a Web Developer?
If you want UNLIMITED graphic designs or websites developed, you should definitely check out Draftss. With their expert team of graphic designers, coders & web developers, you are bound to get mind-numbing projects completed. Plus, their services are super affordable. So, you get the maximum value for each dollar spent.