UI/UX or package or pamphlets, graphic design has a vital role to play in marketing. Graphic designing is a lucrative career only when you are ready to expand your skillset. This implies you should continuously gain knowledge in the field and be germane. With the world on your mobile, you need not spend on an expensive Graphic Design Course offered by various institutions. Rather, there are cheap alternative online courses that help you up skill at the comfort of your abode.
If you are confused about which course to choose, here's our top 10 graphic design courses list. The list is hand-picked for aspiring graphic designers.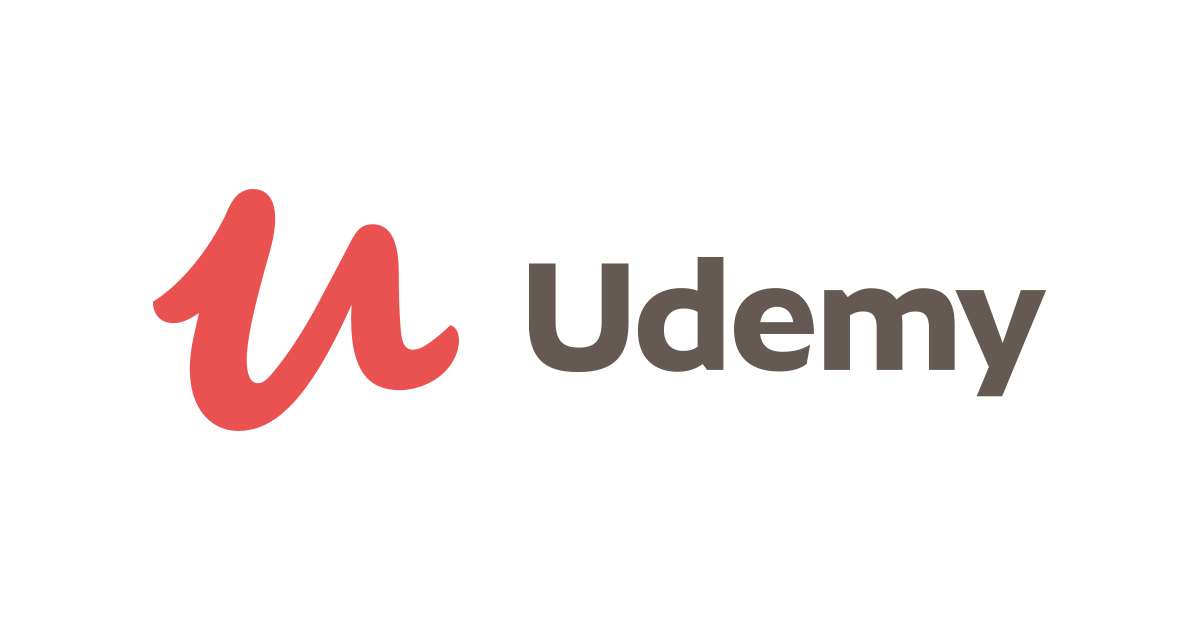 About: A complete course which teaches on how to work on the both print medium and web medium. By learning this course you attain an employable status with an ample skillset at your fingertips. Learn logos, icons, masks, typography, etc. Additionally, you'll also be taught to build a portfolio and create files in CC.
Platform: Udemy
Duration: 15.5 Hours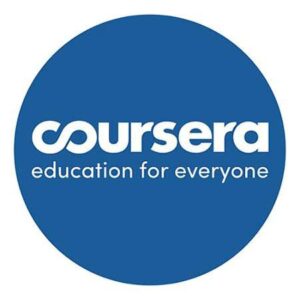 About: An amalgamation of 5 courses, this course enables students to get in touch with sophisticated graphic designing. Learn the fundamentals of graphic designing, typography, image-making, editorial design, and motion graphics. Apart, students will also do a capstone project to apply their learning. This is the right to enter the industry with a bang!
Platform: Coursera
Duration: 6 Months (3 hrs. a week)
3. Graphic Design Basics: Core Principles for Visual Design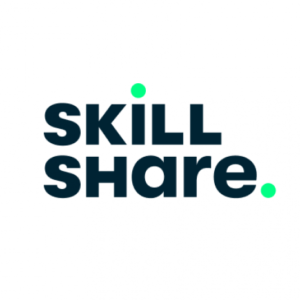 About: This is a small course by veterans Ellen and Cooper. You'll learn 5 basic principles- symmetry, scale, framing, hierarchy, and grids. You'll also do a project that completes your learning. Take up this course if you desire to self-learn by applying the key points taught.
Platform: Skillshare
Duration: 35 min+ 3 Hrs. of project

About: This is a basic course which is part of a specialization called Effective Communication. The specialty of this course is it starts from level 0. We suggest you take up this course if you are an absolute fresher or one who wants to go back to the drawing board to improvise your technique. The course discusses basics in an elaborated fashion.
Platform: Coursera
Duration: 27 Hours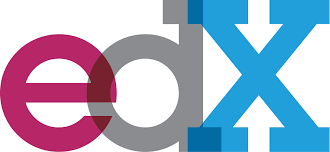 About: A one of its kind course from UC San Diego, this course is ideal if you want to learn about 3D graphics. This is surely worth to be in the Top Graphic Design Courses list for its rarity. You'll be learning graphic programming with languages like OpenGL and GLSL.
Platform: EdX
Duration: 6 Weeks(6-12 Hours a week)
Learning Adobe Creative Cloud on LinkedIn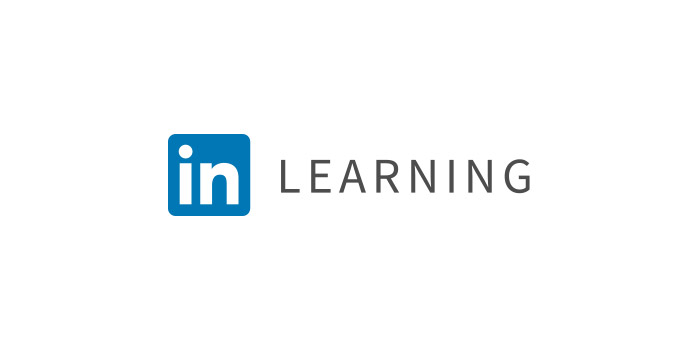 About: Adobe Creative Cloud is a must for graphic designers. Tools like Photoshop, Illustrator, and After Effects are daily staples of the industry. Take up this course to learn about functionalities of the CC, Creative Cloud Libraries, and to explore services. Also, it teaches A-Z of installing and combining CC with other applications and mobile apps.
Platform: LinkedIn
Duration: 6 Hours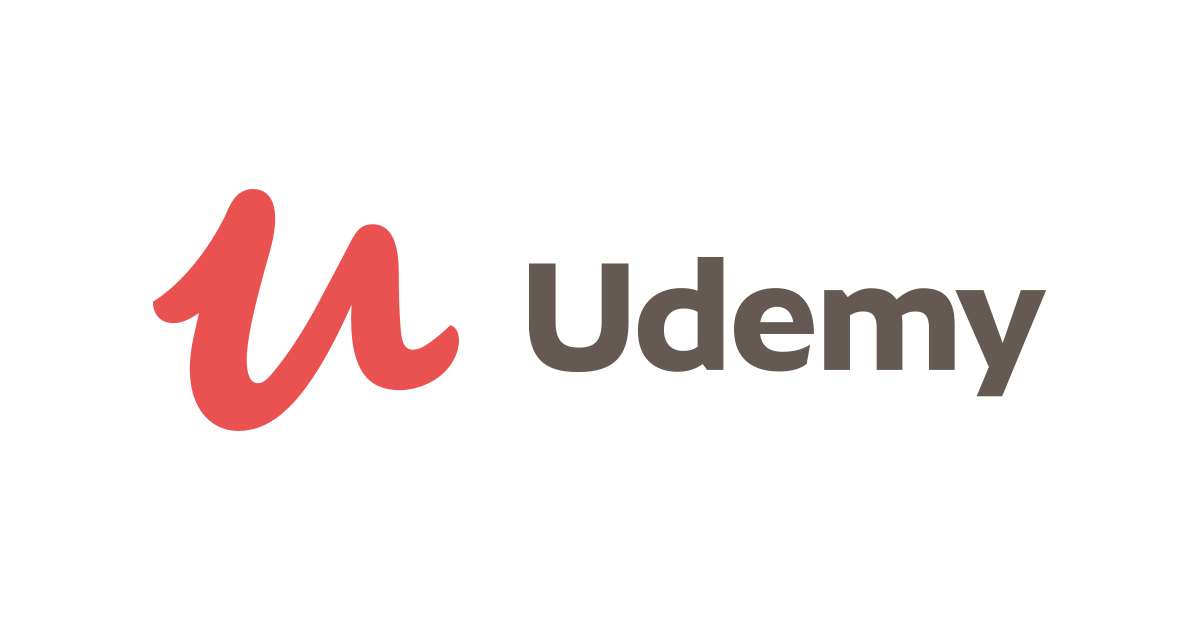 About: The course renders an in-depth analysis of the graphic side of branding: branding standards, embracing formats and mediums, package design, layout design, etc. It also includes t-shirt design, working with 3D objects, stationery designs, and custom brush textures along with Adobe Xd and Dimension tutorials
Platform: Udemy
Duration: 6.5 Hours

About: Illustrations have opened up to be a whole new sector with a lot of promises. This course intends to translate your visual ideas. There is a total of 5 sessions and each session has 5-9 lessons. The sessions include topics like achieving originality, compositional study, project flow, and typography. Apart, it also includes a demo using digital tools (Illustrator).
Basic drawing and tool skills are a prerequisite to taking up this course.
Platform: Kazene
Duration: 50 Hours(10 hours per session)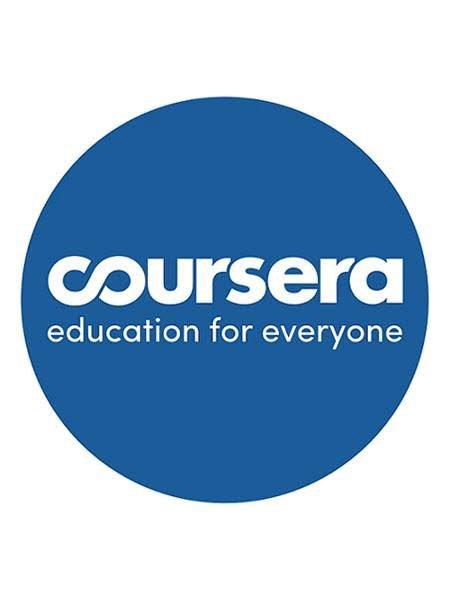 About: Computer graphics is essential to solving visual problems faced by users. This course has 7 units that discuss everything from GUI interface to 2D/3D modeling to animation to computer-aided design.
Platform: Coursera
Duration: 7 Weeks(5-8 hours per week)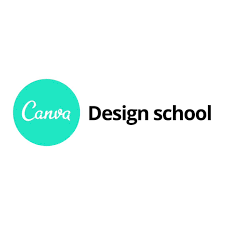 About: Canva has become an important label amongst Graphic Designers within a short span of time. Also, known for its simplicity in usage, it is surely bound to grow bigger and better. Canva also has a design school where you can find a lot of courses on using Canva for various platforms. The online design school also organizes events with experts on various topics.
Platform: Canva
Hence, online courses are a great way to begin your professional graphic design journey at an affordable cost. Even better, if you don't want certificates you need not pay for some courses.  Above all, you can take up these courses at your own pace. Thus, we hope this list will help you choose the best amongst the plethora of courses available out there!