Comparison of the 5 best e-commerce platforms is not an easy task. An e-commerce platform is a well-known online platform serving millions of users across the globe. In addition, E-commerce platforms help online retailers to organize and maintain business, websites, marketings, etc. all over the world. However, there is a huge list of such platforms which work day and night to meet customer requirements, and choosing the best one is a tough job. 
Draftss has also helped its clients to develop substantial e-commerce platforms with numerous graphics designs, illustrations, WordPress, HTML, and more for building your website, brand, etc. You can check on our website at draftss.com.
Today, we will have a peek at the five best e-commerce platforms based on their popularity, features, pricing, and customer services. Firstly, we will go on with an in-depth description and then move forward with other parameters as well. In short, let us look at the emerging E-commerce trends in 2021 and how would they help in determining the future aspects of any company or business: 
Top 5 e-commerce platforms:
Shopify

Wix e-commerce

Volusion

WooCommerce

Magento
The popularity of e-commerce platforms depends on the usability of the websites. In addition, online businesses and online stores mostly depend on the traffic number. Although, this number increases when more customers get reliable features, products, and prices.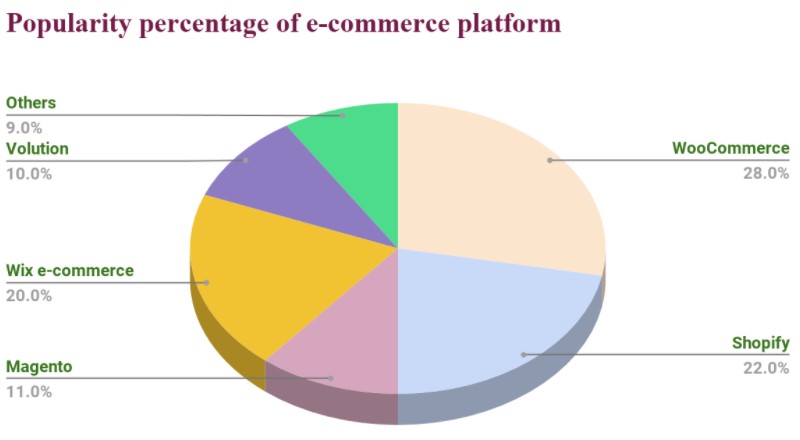 The graph is sufficient to prove which platform is more likely to have maximum popularity in the world of web development trends. This graph is based on the data collected from buildwith.com. In conclusion, Shopify might seem to have more popularity in the world of e-commerce platforms, but it is WooCommerce that wins the popularity race. However, Winning the race doesn't mean WooCommerce is the best e-commerce platform, we must move on with the other factors as well before jumping to a conclusion.
For a better understanding and comparison of these e-commerce platforms, we have created a table. This table contains the properties that are mostly considered the key factor for any e-commerce platform. 
The features get updated on a regular basis. According to the table, Shopify takes the lead by providing more advanced features.



Pricing
Platforms that provide more features with less cost are likely to get more scores in terms of pricing. However, to compare prices we must go through the table given below.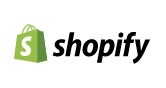 This is an e-commerce website creating a platform with robust tools to manage your day-to-day sales, customer requirements, drives, etc. Starting with a free trial for 14 days and then heading on with monthly subscriptions.
| | |
| --- | --- |
| Plan | Price |
| Shopify Lite | $9/mo |
| Basic Shopify | $29/mo |
| Normal Shopify | $79/mo |
| Advanced Shopify | $299/mo |
| Plus Shopify | $2000/mo |

This is a great platform for emerging entrepreneurs to start up with their online stores or brands. Also, it comes with two different pricing schemes depending upon customer requirements.
Website Plans

Business & e-commerce Plan

Plan

Price

Plan

Price

VIP

₹325/mo

Business VIP

₹500/mo

Unlimited

₹185/mo

Business Unlimited

₹300/mo

Combo

₹125/mo

Business

₹225/mo

Connect Domain

₹80/mo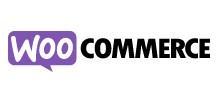 Woocommerce is an online open-source website-creating platform. It provides customizable features, secure payment, etc. in a reasonable price range. However, hosting your websites requires subscription fees.

Duration

3 months

12 months

24 months

36 months

Plans

Price

Plan

Price

Plan

Price

Plan

Price

Standard

₹1999/mo

Standard

₹1199/mo

Standard

₹1099/mo

Standard

₹999/mo

Premium

₹3799/mo

Premium

₹2499/mo

Premium

₹2399/mo

Premium

₹1899/mo

Magento is a creative e-commerce platform based on adobe commerce with emerging technologies. Although it is not much popular yet very robust open-source platform with hosting features. 
The pricing scheme of Magento is slightly different from the other e-commerce platforms. Though this platform is free for Community edition, it requires installation and we are all set to start our store. However, the Enterprise edition comes with few out-of-the-box hosting features. These features require paid version starting from the range of $22,000. 

Volusion is an all-in-one e-commerce platform. Basically, it provides its users a store builder, e-commerce software, and a marketing hub. However, the platform is free but with a small contribution, you can get premium features.
| | |
| --- | --- |
| Plan | Price |
| Personal | $29/mo |
| Professional | $79/mo |
| Business | $299/mo |
| Prime | Based on GVM |
The pricing scheme of all the platforms is quite similar to one another. However, depending upon the features provided the price range varies in different platforms. Therefore, we leave the choice upon you. You decide which is the best e-commerce platform in terms of pricing.  
Although providing good customer support is not an easy task, it requires robust infrastructure. So, let us check the table data to compare the effective customer support provided by these platforms.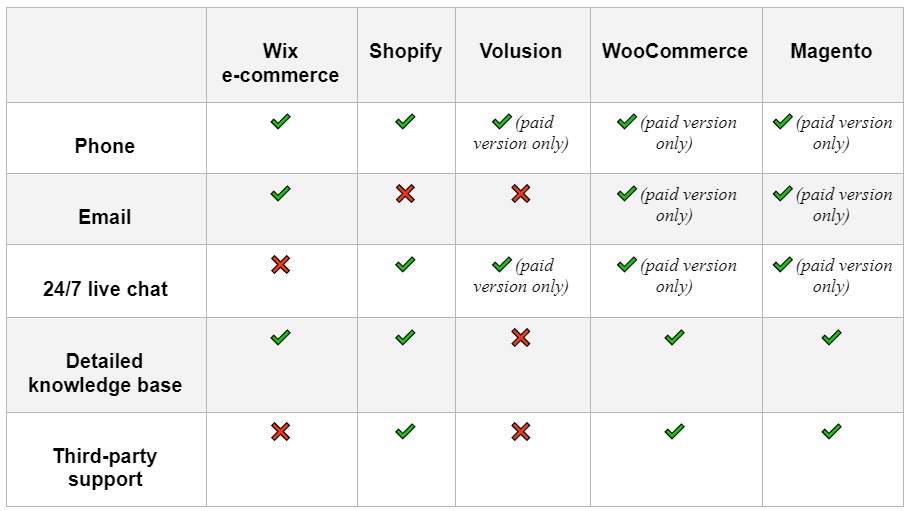 Well, again Shopify becomes the hero in terms of customer service. It provides maximum customer support at zero cost. However, the service features are continuously updated. The comparison of the 5 best e-commerce platforms ends here.
The Verdict
Here, we are with the final result which is a tie between Shopify and Wix commerce. Firstly, users who are running small businesses can go for Shopify with the lowest price range. Secondly, Wix can be a good option for users interested in online shopping. It provides several premium features at the lowest possible price range. However, it is difficult to select and create a comparison of the 5 best e-commerce platforms among all the lists available on the internet. 
Conclusion
Finally, we come to the conclusion where we understand the future of online shopping depends on e-commerce platforms. Working from home and managing stores have become easier with emerging website technologies. Also, there are other platforms available on the internet as well. They are improving their features for finer user experiences. Also, building websites require graphic designs, illustrations, logos, etc. and Draftss has the solution for all of them.