Cohesive branding strategies and techniques are a trending topic in the market. In an interview with the famous Stan Meytin, who is an Entrepreneurs' Organization (EO) member in New York, is the founder and CEO of True Film Production, a video production company that connects people to brands through meaningful storytelling. He presented his version of cohesive branding where we stated.
Do you know the biggest mistake most marketers make? It's producing content first and then deciding how and where that content will be used. It's almost as if content marketing has become more about constantly churning out text and pictures rather than thoughtfully crafting a brand message aimed toward a specific target audience.
Draftss has also helped its clients to develop substantial e-commerce platforms with unlimited graphics designs, illustrations, WordPress, HTML, and more for building your website, brand, etc. you can check on our website at draftss.
How can you avoid that mistake in your company? By producing content that's tailor-made and customized, but also scalable and cost-effective. To accomplish those objectives, it's critical to establish a scalable video content strategy that is optimized for your target audience.
1. Formulate a content strategy
The first phase of formulating these Cohesive branding strategies and techniques hinges on auditing your company's current content to identify gaps and inconsistencies. Take samples of all the content your company produces across every corporate function–communications, talent acquisition, training, sales, product marketing–and carefully observe the look and feel of each piece. Do they all point to the same brand identity? Are all designs, fonts, and formats anchored to a consistent brand image? If each piece of content represents a unique look and direction, then it's time to implement brand guidelines so that all future company communications adhere to a consistent standard.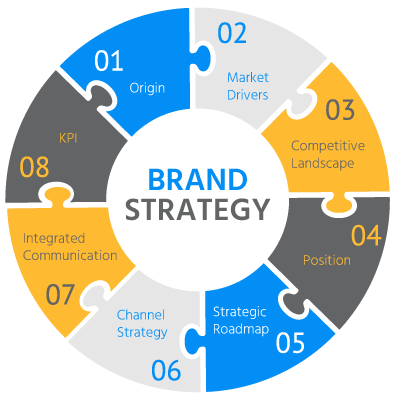 2. Establish brand guidelines
This set of rules will reflect your company's voice, mission, and core values, and should be targeted toward your ideal audience. Start by developing a deep understanding of your target audience. Establishing clarity around who your audience is and what they're looking for is crucial. It's ineffective to blast out ads for absolutely everybody–that's like throwing darts at an invisible target while blindfolded. Baseline rules and guidelines will ensure that your videos are engaging and specifically designed for your brand. 
3. Learn your audience's digital habits
You need to know where your audience's digital presence is, and their preferences:
Do they like long-form videos and in-depth content on a platform such as YouTube?

Do they frequent Facebook for quick sound-bites?

Are they visually attracted by a compact brand message on Instagram?
Each platform requires a totally different approach. This is where marketers should begin their research, instead of making it an afterthought. 
4. Identify audience types and preferred platforms
We educate clients to first identify the various platforms and audience types they want to target, then use that information to pinpoint where to promote content. This is critical during creative ideation and implementation because we want the content we produce to be easily adjustable and transferable to the appropriate platform where the target audience will view it.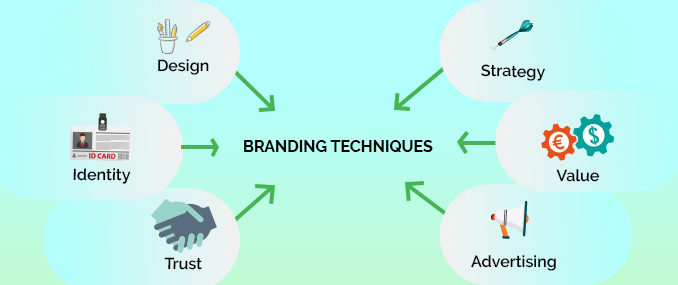 5. Create a video brand package
It's a best practice to create a video brand "package"–a concrete set of video brand guidelines that enable you to create anchor videos. This captures your value proposition. Your package should contain pre-built or pre-specified design and conceptual elements. Including the cinematography style, lighting, colors, and palettes to use or avoid, the composition of the shoot, graphics layout, music, voice, tone, and style of your brand's messaging.
This process requires upfront work but saves significant time, effort, and headache in the execution stages. The result is a playbook with actionable steps you can utilize and implement on each social media platform correctly.    
6. Test your content
The second phase of content strategy is testing. Now that you've got a detailed picture of who and where your customers are, spend time A/B testing your content to see what performs well on which platforms.  
Analytics are essential because you cannot improve what you cannot measure. Identifying the right metrics for your brand will enable you to measure and analyze data from your audience as they interact with your content. This is invaluable as you iterate to improve campaigns. Once you've analyzed the data, you can adjust your messaging and its elements, doubling down on successes and tweaking failures so that they become successes.
The last phase of content strategy is execution, based on both the research you've put into understanding your audience and the guidelines you've set for future content. This is when you'll use your upfront work to streamline and repurpose content to different platforms.
7. Repurpose video content
There are multiple opportunities to repurpose video content that has become scalable: 
Explainer videos can be used by your sales team as additional touchpoints with clients. They're also valuable during trade shows or transcribed into an infographic or "how-to" blog.  

Corporate videos can be used in recruiting to show candidates your

unique company culture

and core values. They're also great for investor relations.  

Commercial videos can be used on FAQ pages or clipped into short trailer videos to attract your audience to learn more about your brand or a new product.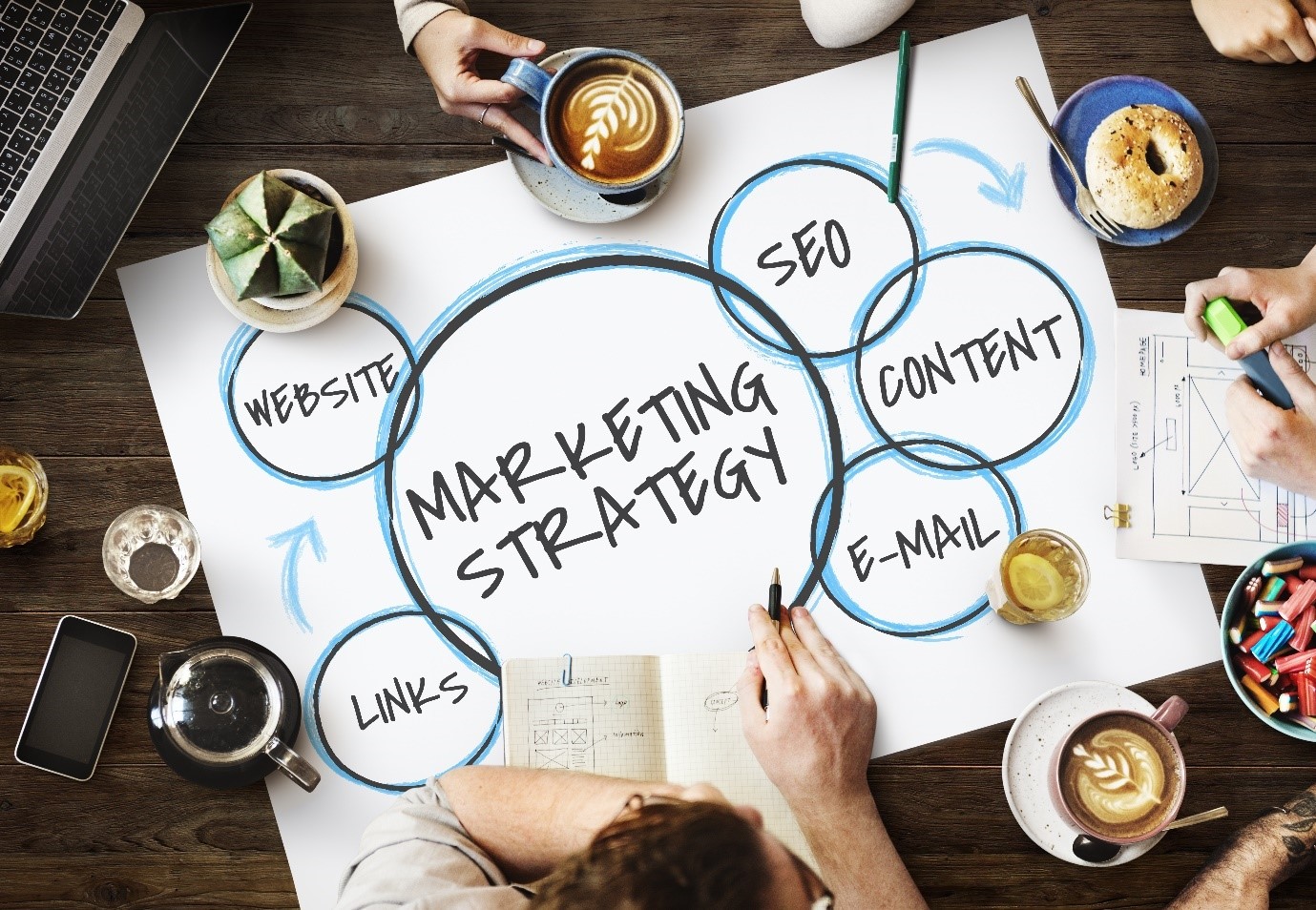 In a nutshell
Remember: The key is consistency and a sustainable, scalable plan of action. Underrating consistency occurs when it comes to video content and marketing in general. When your audience buys into your brand message and starts engaging with your video content, the engagement doesn't stop there. Customers require a constant flow of content to keep your brand at the forefront of their minds and to remain engaged and connected. This is precisely where many companies fall short. By implementing steps to maintain a consistent presence, you gain brand equity that will keep your brand relevant over time. Cohesive branding strategies and techniques 
You can try out draftss for an excellent experience and increase your product marketing. We provide premium quality services on unlimited graphic designs, WordPress, Webflow, HTML, Illustrations, Websites, Landing pages, Dashboards, App UI/UX, and many more. Here we provide our clients with 73+ types of design and code services.