3D graphic design tools bring your illustrations closer to reality and compel your clients better. The world is witnessing the power of 3D graphics. Why should you be left behind? Almost every graphic designer is adopting 3D design tools to make their work more impactful and you should too. The software industry is improvising by the day! Surely, a lot has been changed in the last decade. Every other day, we are being introduced to new methods and features. Similarly, the industries associated with software have also expanded. One such example is the 3D graphic industry.
3D images, simulations, animations, etc. are being used almost everywhere. It is not limited to movies anymore and has infiltrated all the technologies that use images today. So, if you are involved in 3D graphic designing or editing, then you must be aware that the right designing tool makes all the difference.
There is a myriad of 3D design software available in the market but if you can't decide which one is the best, then this article is for you. To help you choose better, we have curated a list of the 5 best 3D graphic design tools available in the market:
Autodesk 3DS Max
Autodesk 3DS Max is one of the leading software for 3D rendering and animation. It is used by top animation studios and hence has acquired the number 1 spot in our list. It gives you a wide access to a vast range of tools that include texturing, modelling, etc.
You can craft real-life scenarios by simulating the dynamics of a variety of materials like fluids, clouds, wood, smoke, etc. It also makes use of geometric referencing that helps you manoeuvre objects in the design here and there.
Key Features
3D Rendering

Particle Flow Tool

UI, Workflow, and Pipeline, MAX to LMV

3DS Max Fluids

Smart Asset Packaging
Autodesk Maya
Another application from Autodesk has made it to the list! Autodesk Maya is known as one of the best 3D graphics design tools you could get in the market. It is one of the most versatile 3D modelling apps. As a matter of fact, even Pixar uses its top-notch features and tools into their work. This app is viewed as an industry standard and is amazing at lighting, texturing, and rendering digital 3D models.
Maya includes high-end tools like dynamics support, high-resolution geometry, matrix manipulation, and so on. The new update has added the Remesh and Retopology tools for the ultimate perfection. It is a little bit on the expensive side but totally worth the price.
Key Features
Animation

Matrix-Driven Rigging Tools

Sculpting

Topology

Brushes

Rendering tools
Maxon Cinema 4D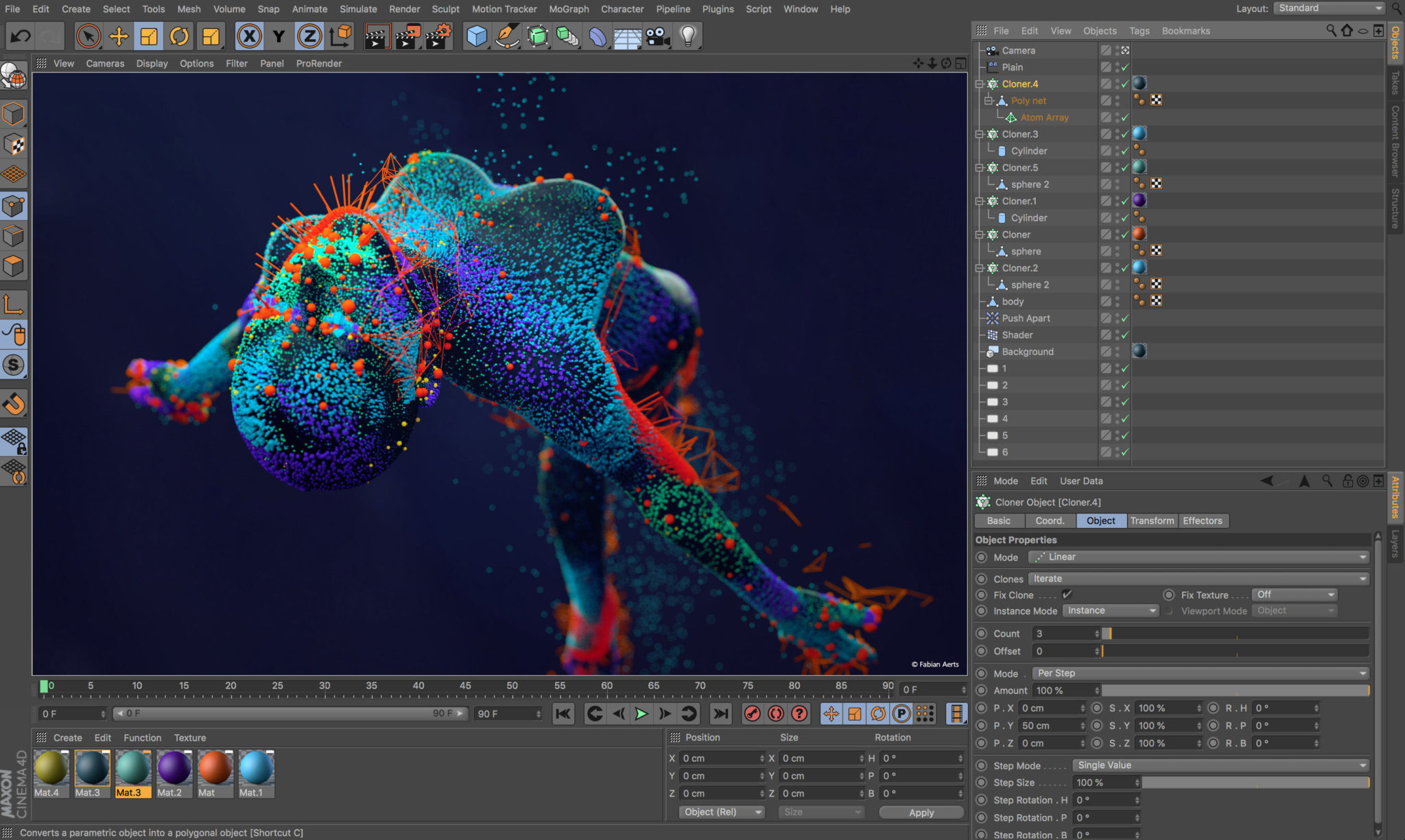 Maxon Cinema 4D is one of the very powerful 3D graphic design tools to bring the best out of your creations. It has a wide library composed of pre-set objects, lighting settings, pre-set scenes, etc. that you can experiment with.
The MoGraph tools include pre-set cameras and objects that make simulations easier. The gradient knots will allow better knot interpolations and a neat design. This app is an amalgamation of professional tools that allow you to curate the best 3D graphics ever.
Key Features:
SketchUp

Motion Tracking

ProRender

MoGraph

Merge Scenes

CAD format support

Vector Volumes, Cache Layer, Vertex Map, etc.
Blender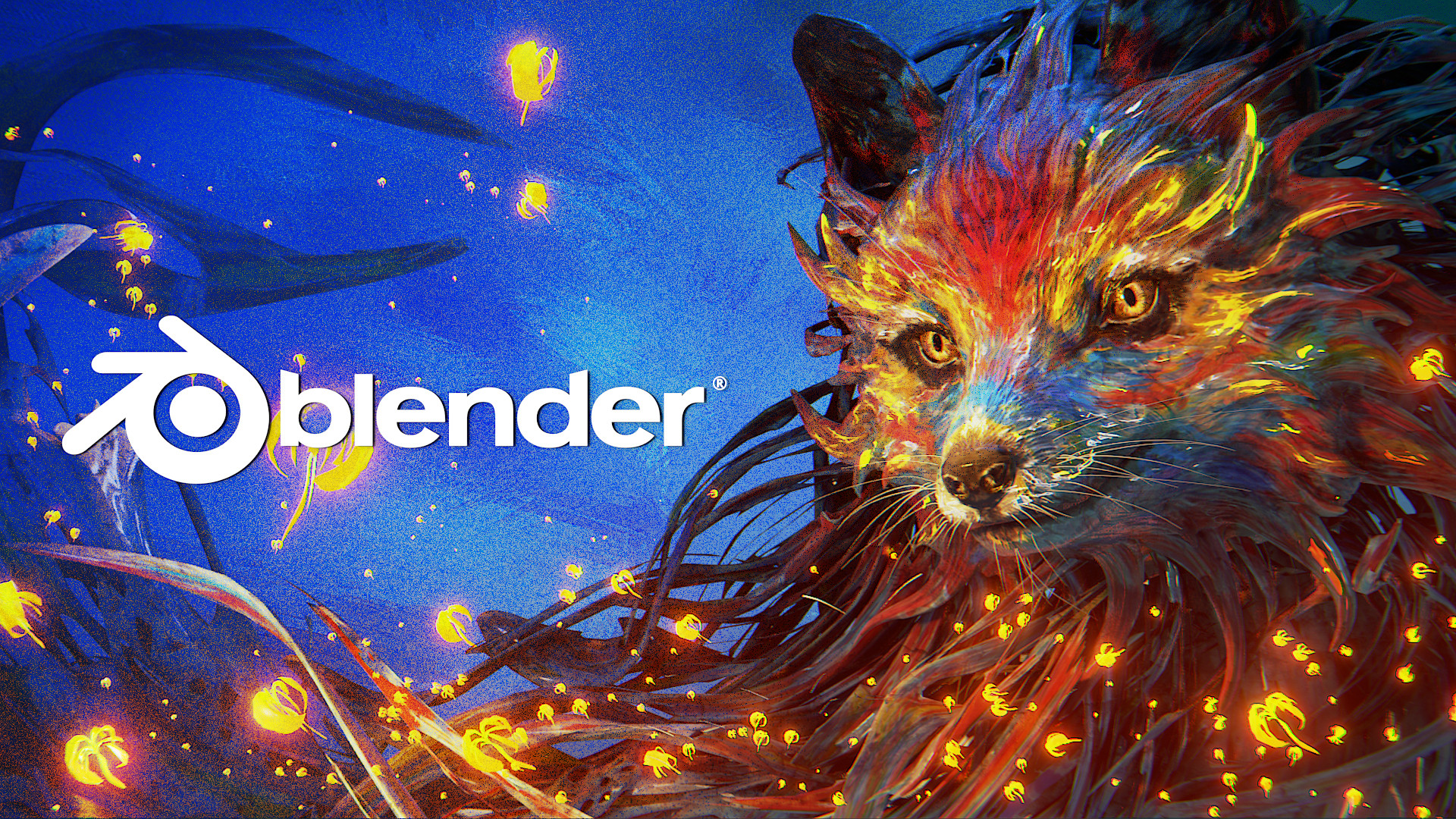 Blender is yet another 3D designing software application. It is great at creating photorealistic sculptures and artwork. You can even create animation and edit videos with this versatile app. It even allows you to curate hyper-realistic simulations like smoke, hair, particles, and water.
Crafting 3D games becomes easier with Blender and the best part is that you can use all of its features for free. The setup file of the app is also small in size. Clearly, this app is one of the best 3D graphic design software in the market. 
Key Features
Includes Cycles Render Engine

Modelling Tools

Sculpting Tools

UV Tools

VFX

Animation Tools
Sculptris
Sculptris is the best app for beginners in Digital artwork. It is an interactive and easily navigable 3D digital sculpting platform. The features and tools in this program are very easy to use and implement. So, if you are a beginner trying to get your hands into 3D graphics, then this is the best tool to learn basic designing.
You can also add realistic colours with the help of brushes to your sculptures. It even allows you to shape virtual clay. How cool is that! Overall, Sculptris is a revolutionary tool that is perfect to bring your 3D digital artwork to life.
Key Features:
Sculpting Brushes

Painting via Projection

Mesh Import

Symmetry mode

Personalized Navigation Controls
Bottom line
Every graphic designer and animation studio relies on the tools they use for designing and modelling. So, it is really important that your 3D designing software meets the industry standards and helps you do the job better. 
3D designs help you craft realistic illustrations and compelling designs. It is sure to help you succeed as a graphic designer if you manage to choose the right 3D graphic design software. Hopefully, our list of best 3D graphic design tools will help you make the correct decision!