Something About Typefaces or Family of Free of Cost Retro Fonts: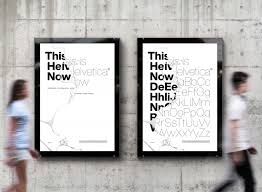 Graphic Designers, logo designers, and brand manufacturers often tend to look for font choices. Why is font choice so important? Why does a brand need typography choices? So, firstly, what is meant by typography is the family of fonts and is the strategic arrangement of the written language that is visually fascinating and readable.

The main objective behind the usage of typography is to communicate the message of the brand in an effective and readable format. If the designs of the font are visually appealing and hold the eyes of the targeted consumer group, the sentiments of the product reach them. Hence, aesthetically pleasing and appealing fonts and typography hold an overstated position in brand recognition. It therefore requires a creative and a good eye for visuals. Fonts are designed to enhance the brand identity.
What Makes Typography So Important For a Business:
What makes typography so important for brand recognition? How do font choices help in brand ideation? So, the following are reasons what makes typography important for your business:
Fonts and typefaces help in delivering the message of the brand.
Visual hierarchy is established.
A strong brand identity is created. The typography is the first one to attract the visuals of the customer. The brand story or message is often depicted in a fun and playful manner using fonts.
Typefaces or fonts help in depicting the personality of the brand as a product.
Typefaces or fonts help in ideating the moods of the customer through visuals and tone by drawing attention.
15 Best Free of Cost Retro Fonts: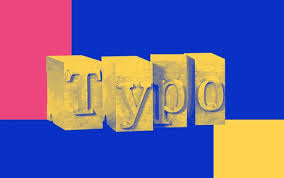 The vision of the brand or business is kept in mind while opting for the fonts. It can be traditional, modern, classic, minimal. The scripts can be made Louder or bolder as per the requirements. However, the scripts can be changed accordingly. Therefore, now let us have a look at some free of cost Retro font families:
Free of cost retro fonts for graphic design, logo design, and branding:
Vladimir Nikolic Gradientico Font: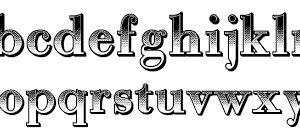 To achieve the look and feel of the early 1990s this free-of-cost font namely, Vladimir Nikolic Gradientico is a must-try. The subtle halftone and gradient make it a sure hit. It resembles an attractive serif with a touch of a regular italic version.
Haike Font: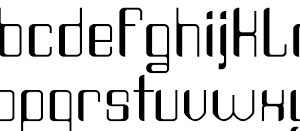 Being inspired by the Moore Computers [1968], Otto Maurer designed this style of free-of-cost font. Haike Fonts come with a unique Opentype feature with nine weights to enable all forms of use. It is free for personal use. However, for commercial use, a licensed version is used.
Fontdation Font: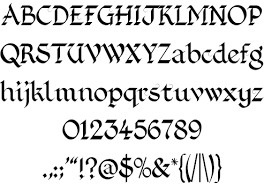 Fontdation Font also known as classic-retro-vintage-all-caps-semi-condensed-sans-serif typeface. Thus, this id due to the art-deco look and feel. Fontdation font often also comes with Euro-American signage, which in turn gives it a vintage look.
West Side Font: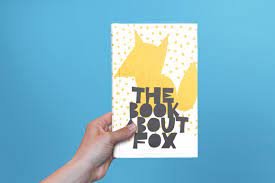 West Side, designed by Artimasa Studio comes with a handcrafted display with a touch of block styles. Moreover, it can also be said that illustrations and posters designed back in the 1980s are the main inspiration of the West Side style of font.
Southern California Font:

When you desire to add some old-school spark to your designs, this Southern California Font helps provide the same look. Mid-century Southern Californian signage is the main inspiration behind the font.
Arwen Font: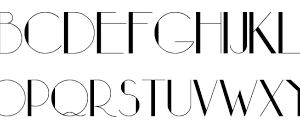 Arwen Font being the most beautiful and appealing typefaces created by Keystrokes. This typeface includes a set of uppercase characters to gel well in your designs providing them with a vintage look.
Bazar Font: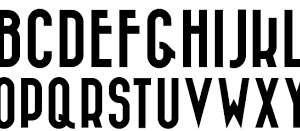 This font is a fusion of several samples of vintage fonts. Designer Olinda Martins integrated these samples into one stylish font. Moreover, the commercial signage of the city of Porto is the inspiration behind the font.
Riesling Font: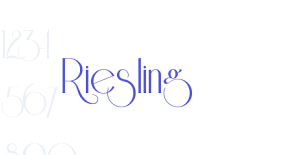 This Riesling Font is again the most beautiful, elegant yet minimalistic kind of font. If you tend to impart a touch of 1920s into your designs, this one font is the best for it. The typeface of the font comprises full sets of both upper as well as lowercase letters, numbers with special characters well.
Carnivalee Freakshow Font: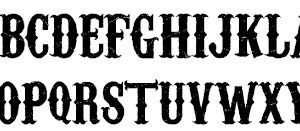 This is the most popular fonts among the western-inspired designs. It also has been recorded that there were over two million downloads after release.
Quid Pro Quo Font: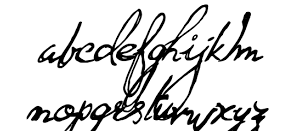 The vintage handwritten script in the style of Quid Pro Quo Font. David Kerkhoff is the designer of this font style. It also comprises full sets of upper and lowercase letters, numbers, and a few selected special characters as well.
Billionaire Medium Grunge Font: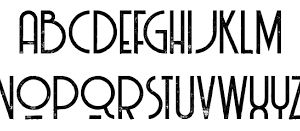 Billionaire Medium Grunge Font is the most appealing acquiring rough edge, a typeface by JumboDesign. In conclusion, it is a bit faded and resembles a culture and vintage look.
Frontage Condensed Font: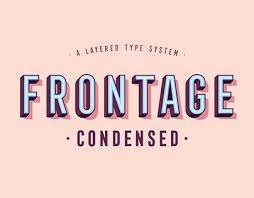 Elegant and minimalist is the definition of this type of typeface namely, Frontage Condensed Font. The perfect tuning of vintage designs and a variety of weights help it in attracting the minds of the viewer. Moreover, it has to be a hit, because it is being curated by Swiss art director Juri Zaech.
Portico Font: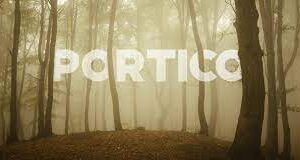 It is a perfect combination of retro and rough versions of typefaces. It thus is an ideal font for enhancing the urban and sophisticated look.
Monthoers Font: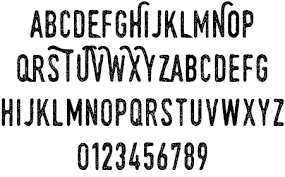 This is the most innovative and beautiful typeface. The Graphic designer Agga Swist'blnk designed this Monthores Font. What makes this font classic? The Signature-styled script feature that makes a sure shot hit. Adding on to this, it is also the latest version of Rochoes Typeface.
Berlin Font: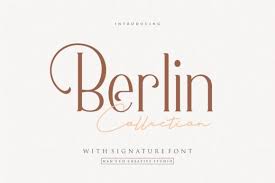 Being a creation of a Brazilian graphic designer and illustrator, berlin is actually a geometric typeface. There are four versions of the typeface of Berlin fonts from the early last century. It includes Berlin, Berlin, Slaberlin, and Uberlin. As a result, all of the fonts are available in regular, bold, and x-bold versions.