Websites done for you in Divi Builder
Designs converted into Real Websites in your favorite WordPress Builder.
Designs converted to Real Websites in your favorite WordPress Builder.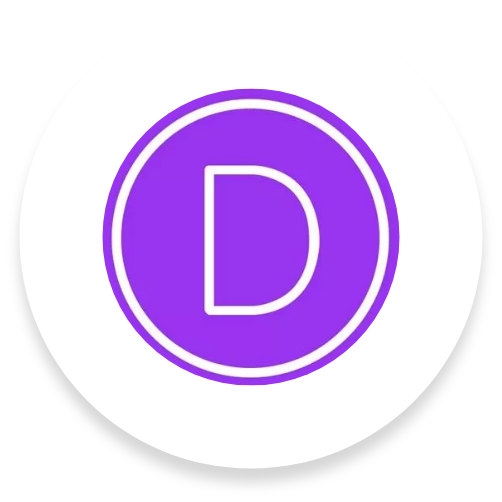 Divi Builder Website Development
We build websites using Divi Builder on WordPress for a flat monthly fee. Hire your remote Development team now.
Are you looking for great designs & development like above?
Its super easy to get started! Choose your plan and get on demand design & web development team at your command!
Turn Around Time ⚡ 1-3 days
All Apps & Integrations. Dedicated Project Manager. Unlimited Tasks. Unlimited Revisions. Unlimited Users. Unlimited Brands. One Task at a Time. White Label. No Contracts. Cancel Anytime.
"Better than all other alternatives"
73+ Types of Design & Code Services
Founders, Developers, Startups, Freelancers & Agencies.
We've got all of you covered with our design & code plans.
Trusted by Hundreds of
Startups, Brands, Agencies
+ 100's of Happy Customers.
Got Questions About
Divi Builder Landing Page Design Services ?
Still got questions? Ask us.
Describe your requirements we'll provide you with ideas.
We would love to hear from you! 🗣
Let's talk about your business needs in just a few minutes,
so we can provide the best service possible