What we do, How we do, What you get, How you get, etc... Find answers to all other questions below.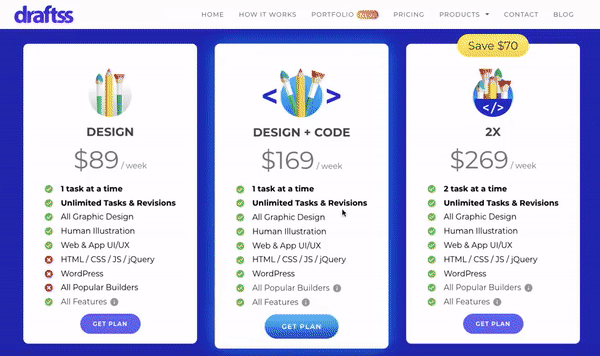 Select the package
that best suits your requirement
Complete the transaction
to receive the onboarding from your Project Manager within 1-2 hours of signing up.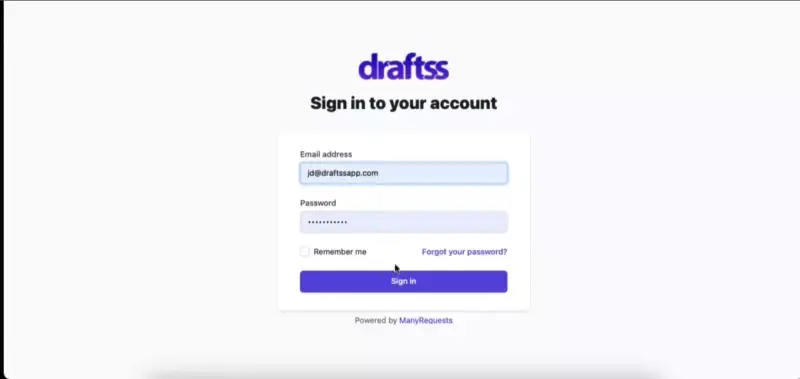 After completing the payment, you will be able to
Select the package
for your requirement. Mention as many details as possible to help us understand your requirements better.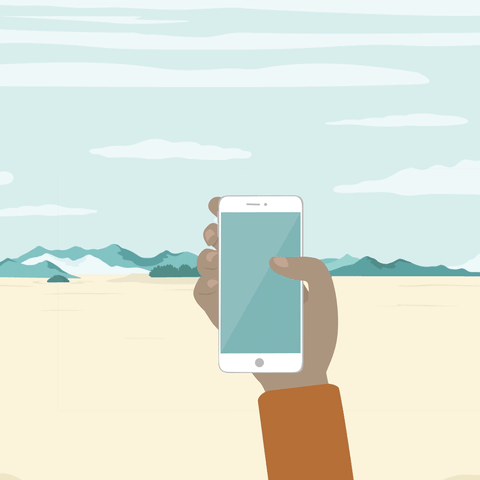 After creating the designs as per the brief, your project manager will share the concepts. You can
choose from multiple concepts
that we create for you and send us the next task.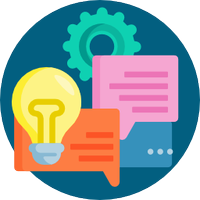 Any design request is considered as a design task.
You may require to design a logo, illustration, t-shirt graphics, web UI/UX, pitch deck, brochure, or perhaps anything else that is not mentioned in our categories is considered as a design task.
What are design revisions?
Modifications to a design task is design revision.
These revisions involves same design with different size, color, font, alternate image, etc. You can provide us with all the revisions together and we shall complete all of them in one go.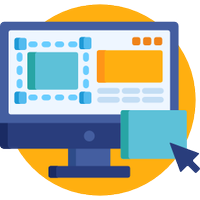 73+ Types of Design & Code Services
Founders, Developers, Startups, Freelancers & Agencies.
We've got all of you covered with our design & code plans.