Valentine's Day Edition

100% Free Love & Valentine Icons, Illustrations & Social Media Posts Designs.
No Email or Attribution Required. Download Designs in PNG / SVG / Different Formats.
Download them All & Spread the Love!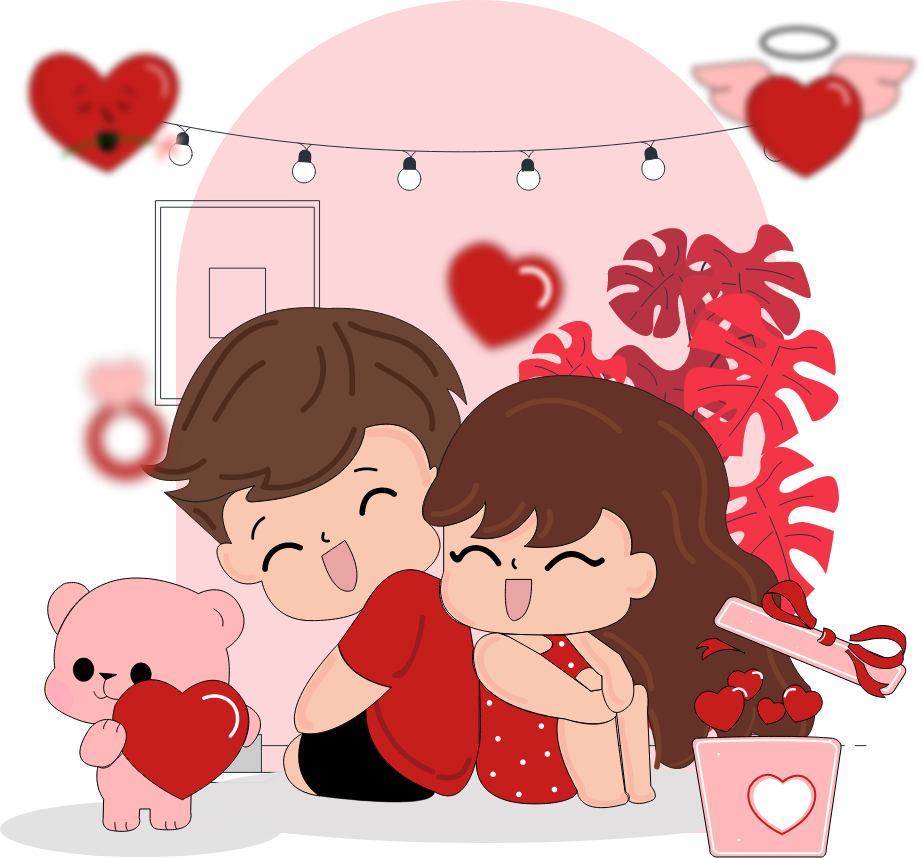 Lovely Collection of Valentine's Day Designs
Download the beautiful designs without the need for attribution OR your email for FREE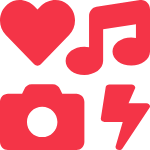 Icons
We created a set of icons that are ready to use for your design needs. Beautiful designs, creativity, and gentle tones - this is exactly what you need!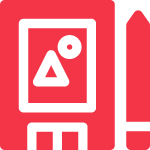 Illustrations
From hearts to teddy bears, use these illustrations to add a romantic touch to your invitations, flyers, website & social media posts. You can even send them as stickers directly.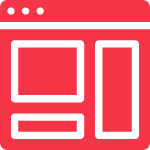 Social Media Templates
The month of love is upon us! Celebrate it with a post on social media with our ready-to-use design templates Download them now!
A set of 30 icons that are designed perfectly for your special occasion. Download SVG, PNG, or Source files to make your existing designs better.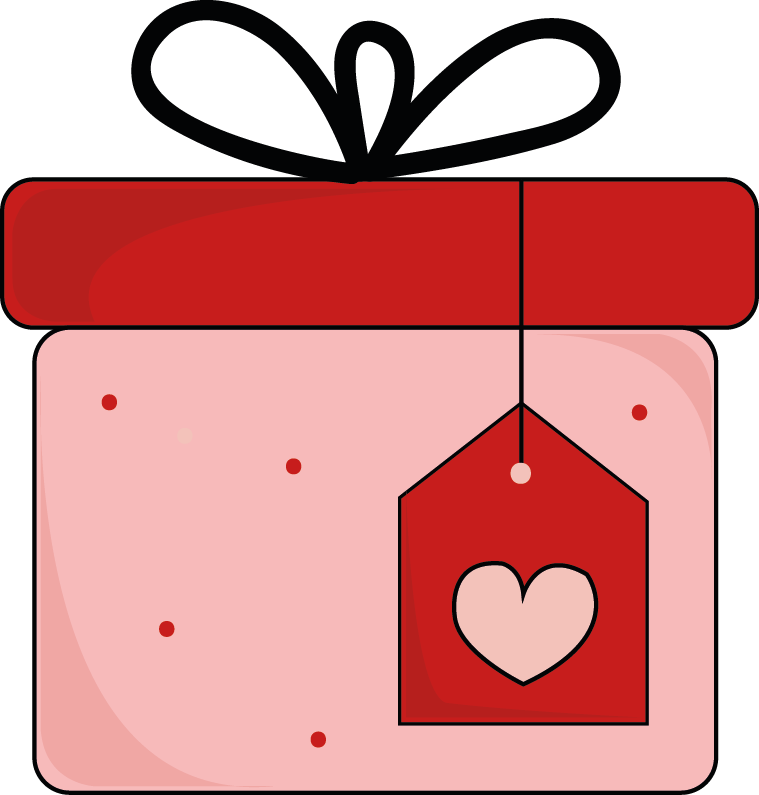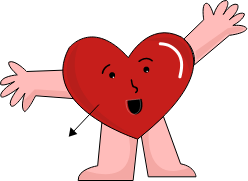 If you are looking for lovely illustrations for your website, email, flyers, or social posts for Valentine's Day, check out this collection which has been specifically crafted for the most romantic day of the year.
Share your sentiments online with your audience using the eye-catchy social posts designs.
So, was there anything at all that caught your attention? What do you require more?
Get logos, landing pages, illustrations, social media posts, flyers & everything to scale your business at just $89 per week.