If you are not using Top Video Editing Tools, then surely you are missing a major part of your content marketing strategy. Web content is taking a turn toward video whether SEOs and content marketers like it or not. Nearly 50% of marketers are adding YouTube and Facebook channels for video distribution in the next year; one-third of online activity is spent watching the video, and video itself is projected to account for more than 80% of all internet traffic by 2019. 80%!
However, we at Draftss also provide some unique designing features for your website, logos, banners, etc. You can try out our free services for 7 days on monthly and quarterly plans. 
For those looking to continue to grow their organic traffic, that means one thing:
Not an expert? Don't know how to edit videos, have a video studio, or have a bona fide video specialist to shoot and cut your features? That's alright! The goal of today's blog is to show you that with the right video editing software, you too can churn out sleek, professional video content—regardless of experience—and keep your content strategy ahead of the curve.
Let's dive in! Here are our recs for the top 10 best pieces of video editing software or video editing apps for beginners—from cheapest (i.e. free!) to most expensive.
1. Apple iMovie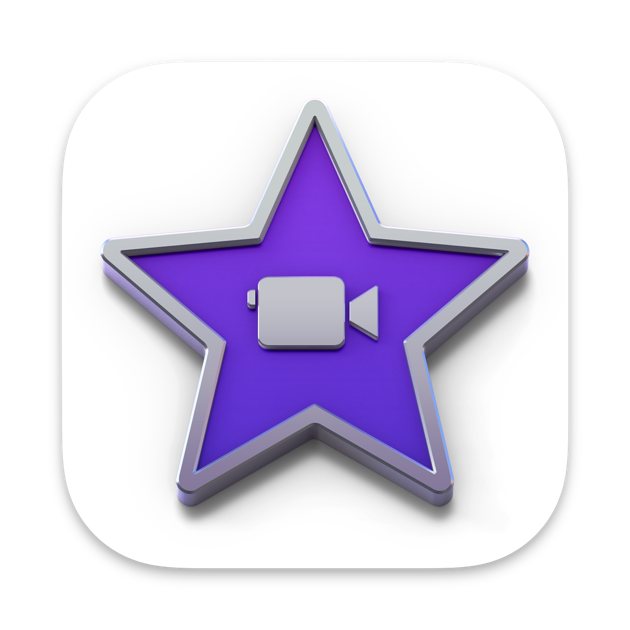 Ok—so to those of you working with PCs, this one won't really apply; but we'd remiss to leave it off the list. If you're looking for simplicity and elegance, it doesn't get much better than Apple iMovie. iMovie's ten high-fidelity filters are some of the classiest in the video editing game; and if you're shooting on your iPhone, or have been editing a project on your iPad, you can use AirDrop to wirelessly and seamlessly transfer your project over to your Mac.
One of iMovie's most coveted features is its green-screen, or "chroma-key" tool, which allows you to place your characters in exotic locations—Hawaii, say—at a moment's notice. Want to overlay the scene with "Somewhere Over the Rainbow"? iMovie ties directly in with iTunes and GarageBand, so you can easily implement custom tracks and sounds.   
Standout Features: Seamless Apple product integration; green-screen; audio and social platform integration
Pricing: Free with the purchase of a Mac
2. Lumen5: How to Edit Videos Without Much Technical Ability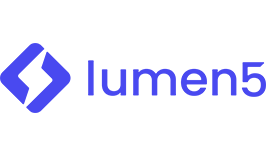 We'll put this more in the category of top video editing "tools" than video editing software, but for social media marketers who want to create fun, flashy social promos in the blink of an eye, Lumen5 is a no brainer. Here's a short little feature we made for a recent blog post, 14 Fun & Festive Holiday Marketing Ideas for 2017:  
Lumen5 markets itself as a tool that turns blog posts into social promos. While the process isn't perfect, and you'll likely have to do some tinkering to get your blog content looking just the way you want it, the rest of the video creation process is a cinch. Merely refine some copy that teases your blog post; drag and drop some gifs, screengrabs, or video clips; add some music, and your engaging social video will be ripe for Facebook and Twitter.
Standout Features: Blog-to-social-promo creation; drag-and-drop interface
Pricing: Create as many 480p videos as you want with the free version; or, for 3711 INR per month, upgrade to 1080p HD.
3. Nero Video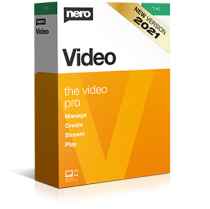 One of the cheaper options around (3710 INR), Nero Video holds its own on this list—it comes well-stocked with a lot of the tricks and effects you'll find among other products vying for video editing supremacy, and as far as software for beginners, you can certainly do worse. If you're going to spend money learning how to edit videos, however, you might want to steer clear. Nero just doesn't have the speed and functionality of some of the other products listed here, and if its value proposition is its price, 3711 INR is still not all that cheap.  
Standout Features: Low pricing
Pricing: One-time payment of 3710 INR
4. Corel VideoStudio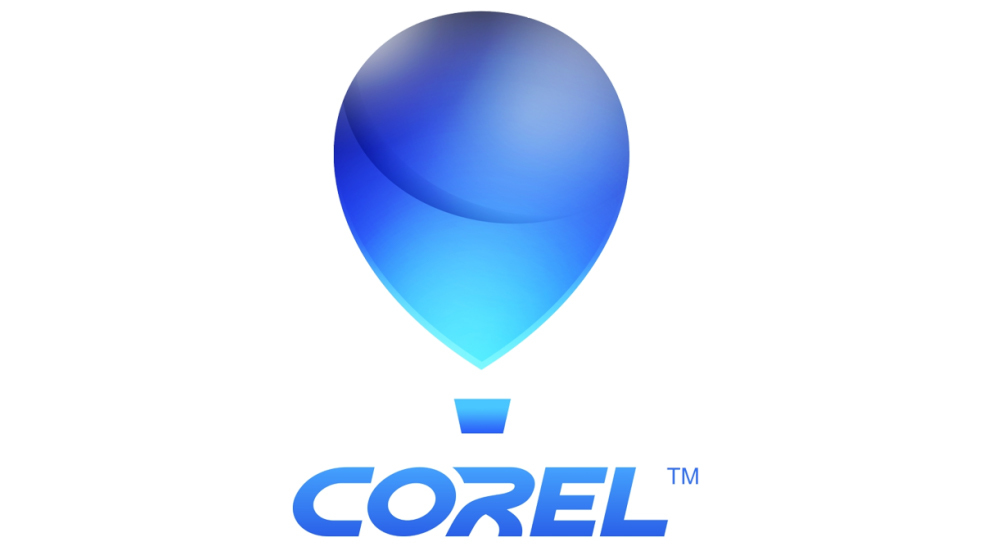 Corel VideoStudio has all the characteristics of the other top video editing tools products on this list, including 360-degree VR and 4k support.  But it also has the distinction of being the first piece of consumer video editing software to offer motion tracking. If you're not already familiar, is a feature that allows you to track specific objects throughout your cut then you are making a huge loss.
One of the knocks on VideoStudio is its speed, which lags notably behind some of the faster systems on this list, like CyberLink PowerDirector and Pinnacle Studio. Still: for a one-time payment of 3858 INR? You can do much worse.
Standout Features: Motion tracking
Pricing: One-time payment of 3858 INR
5. Filmora from Wondershare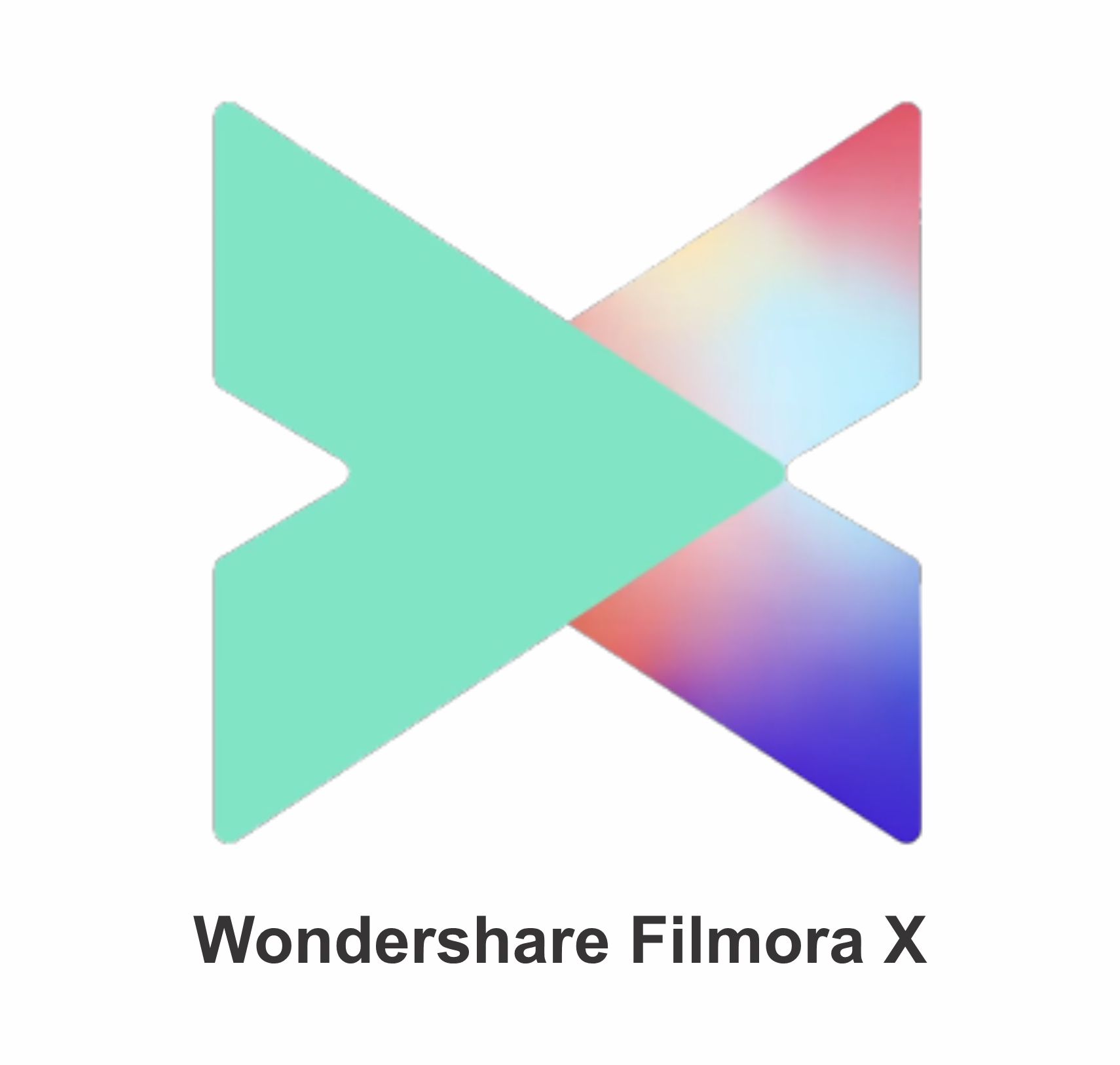 When it comes to top video editing tools, Filmora is about as multi-faceted as they come. Filmora is Wondershare's standard, simple, high-quality video editing offering; but Wondershare also offers FilmoraGo (for mobile editing) and Filmora Scrn (for screen recording and editing). The design is intuitive and easy to use and comes replete with filters, overlays, motion elements, transitions, and a small selection of royalty-free music. Here are a few more of the "basics" Filmora offers: 
4k and gif support are boilerplate features for most video editing products today, but one thing Filmora does particularly well is titles. Title tools are trending in video software, and while Filmora's doesn't have the functionality of say. An Apple Final Cut Pro X, which can superimpose 3D titles over your videos and rotate them on three axes, nonetheless has some snazzy titling features for the money you're spending.
Another Filmora feature beginners to video editing will find attractive is "Easy Mode," which allows you to create fun, polished edits by merely dragging and dropping clips, choosing a theme, and selecting music.
Standout features: Title tool; mobile and screen editing; "Easy Mode"
Pricing: Starts at 4452 INR for a lifetime license; or, 2969 INR for a year.
Some Final Thoughts
Don't stress! Any of the above software apps would make a fine choice for a beginner.
Whether you're looking for the best video editing software for YouTube or the responsibility has simply fallen on you to get your team's video marketing strategy up to snuff—don't wait around deliberating! Get invested in one of these video editing products, and make it yours. If you're not looking to edit and want to go with live, un-cut footage, learn how to go live on YouTube to share your stories, demos, how-tos, and more. You can also try Facebook Live or Instagram Live
You can try out draftss for an excellent experience and increase your product marketing. We provide premium quality services on unlimited graphic designs, WordPress, Webflow, HTML, Illustrations, Websites, Landing pages, Dashboards, App UI/UX, and many more. Here we provide our clients with 73+ types of design and code services.