Graphic Design
as a Service
Includes everything from Graphic designs, Illustrations, Website design, Landing Pages, App UI/UX, HTML/CSS, WordPress & everything you need at one place.


Design & Code at one place
No interviews, No hidden costs, Unlimited designs
Among hundreds of graphic design services on the internet, how do you find which is the most successful design service for your company?
Checkout everything at one place.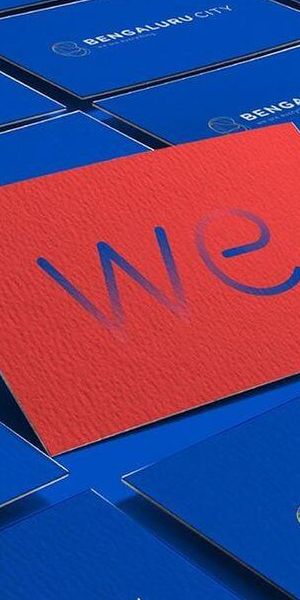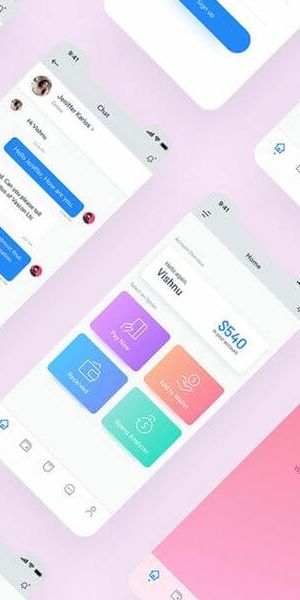 Unlimited Graphic Design, UI, WordPress & Code Services on Subscription
No more wasting time searching and prospecting freelancers
or negotiating with expensive agencies.
Get an affordable design service at a flat rate.
Logo + Iconography + Typography + Brand Colors + Brand Elements & Guidelines makes up your complete brand identity.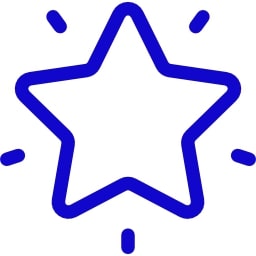 Covering a wide range of services from Ad banners, pitch decks, packaging, infographics, flyers, posters, social media posts, and almost every design you need.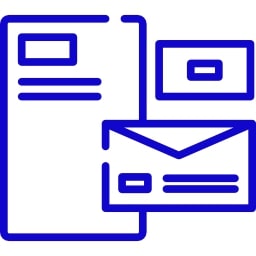 Design a website that is visually appealing, builds engagement, and converts visitors to customers on your landing page.
Design apps with the most optimal UI/UX to have a great user experience navigating through your mobile application.
Tell a story on your website with unique and stunning illustration designs. Illustrations with humans, animals, & even non-human robots.
Get a high quality, pixel perfect, bug-free frontend code built with HTML/CSS, Webflow or any popular WordPress Builders.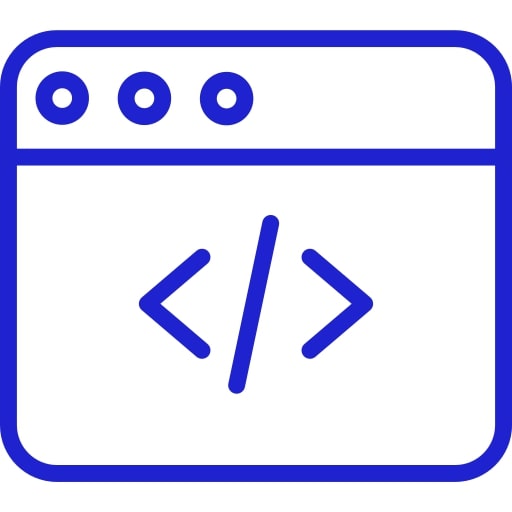 Graphic Design, Logo, Web UI/UX, App UI/UX, Complex Illustrations, Pitchdecks, Podcast Covers, Banner Ads, etc. we have everything covered
Hire Entire
Design + Code Team
Along with Graphic Design get fully coded Websites, Landing Page, Emailers using HTML/CSS/JS/jQuery. Full WordPress and Webpage Builder Covered.
Why choose Draftss for Graphic Design as a Service?
Draftss is used by Founders, Developers, Startups, Freelancers & Agencies.
Draftss hires designers after several rigorous design tests and trainings. Each designer specializes in one single category from Logo & Branding, UI/UX, Illustrations & all other Marketing Materials.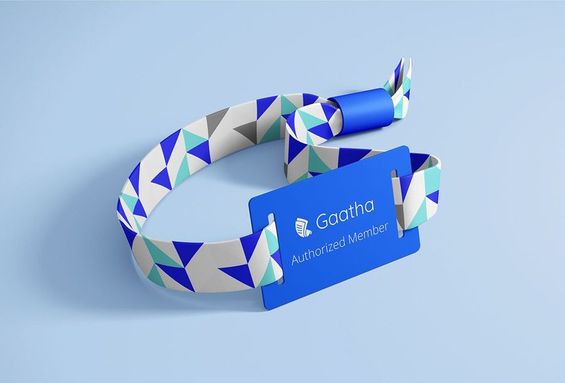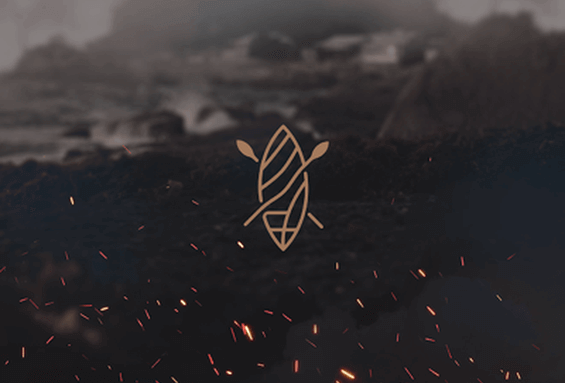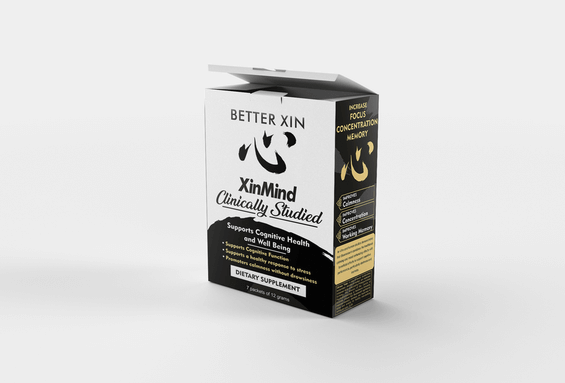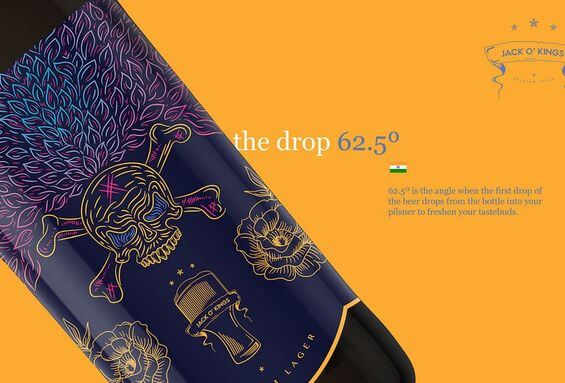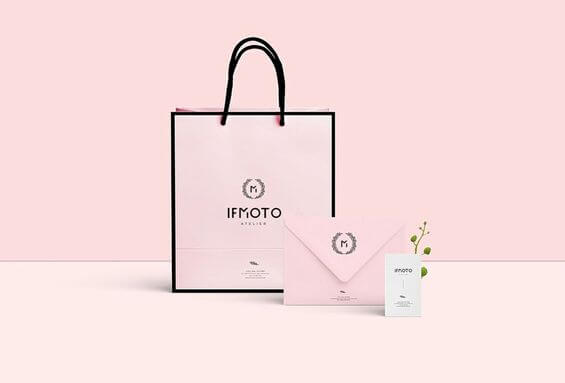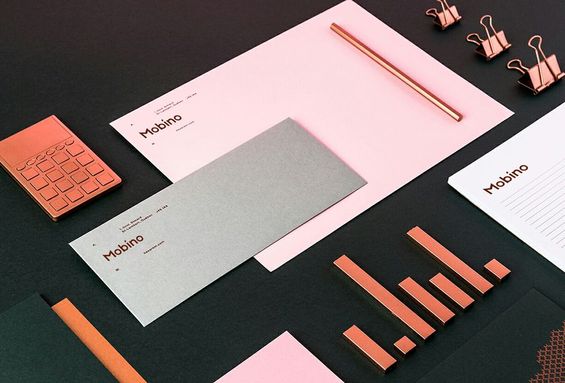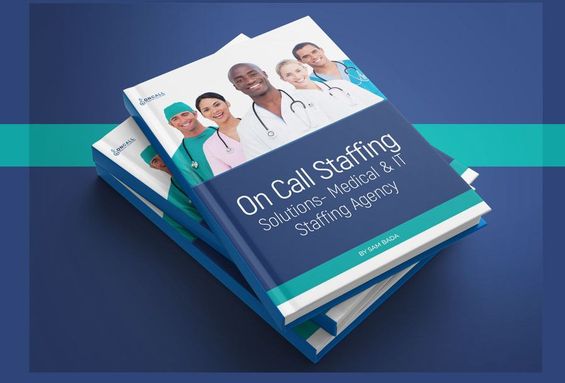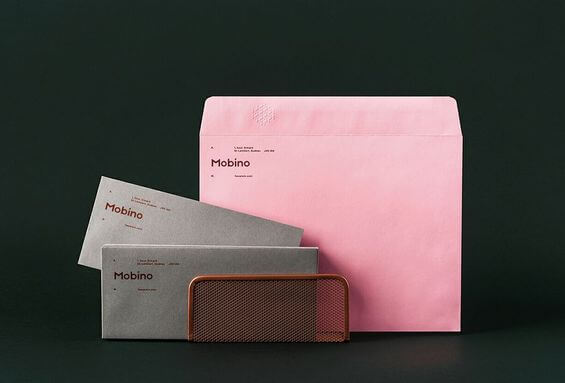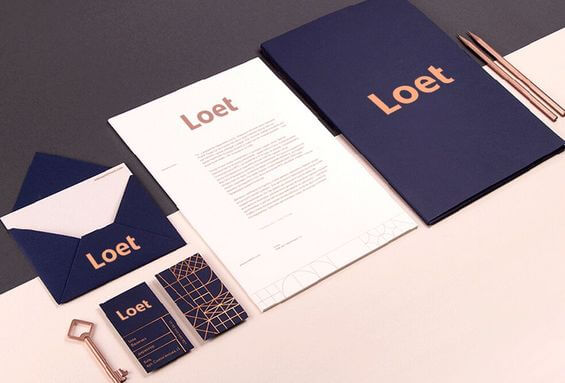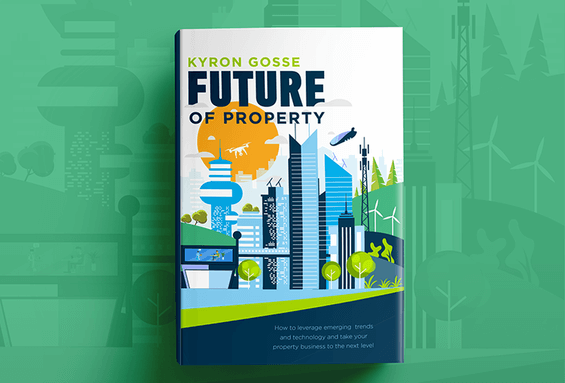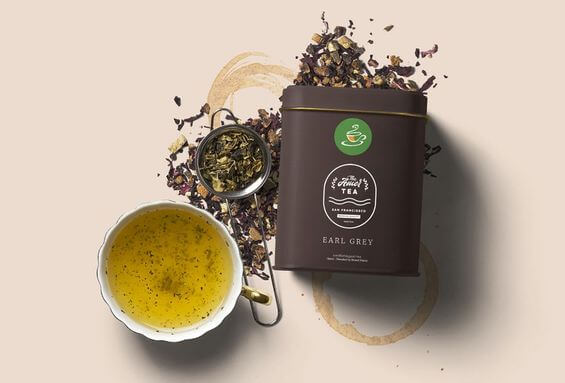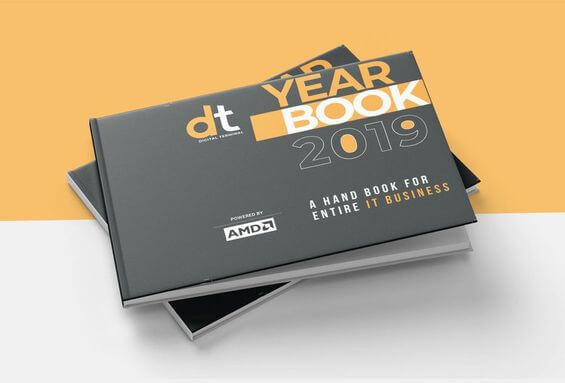 We can be your Secret Weapon for Amazing Designs
It takes only a few minutes to get you onboard with our expert team.

Most of our clients comprise of developers, startup founders, design agencies, and large enterprises. If you are one of these, look no further. Checkout what these clients have reviewed about Draftss.
Kelly Henderson
"I plan on using Draftss again and again. "
Daniel Howard
"Draftss provides quality art at an affordable price."
Alex Espinoza
"I've had a great experience with Draftss"
Nick Jordan
"Draftss does impeccable work."

Each customer is important for us. Tell us what you require and we shall make it possible.
For design agencies and large enterprises, we have annual plans.
or you can Live Chat with us.