Get Feedback for Landing Page UX/UI
Figure out the shortcomings on your landing page & improve them with our Expert suggestions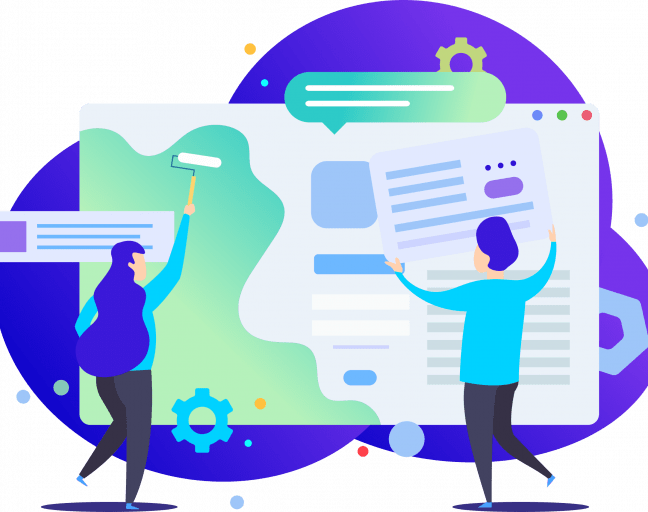 Make your landing pages
perfect!
Is your pitch clear? Are you presenting well?
How good is your conversion? High bounce rate?
We know what's missing from your website!
Know the
'How-to'

make
your boring landing page
into 'Wow'!
Transform your good landing page into a
'Wow' landing page by simple UI/UX fixes & adding quick key elements to make it more
crisp & clear!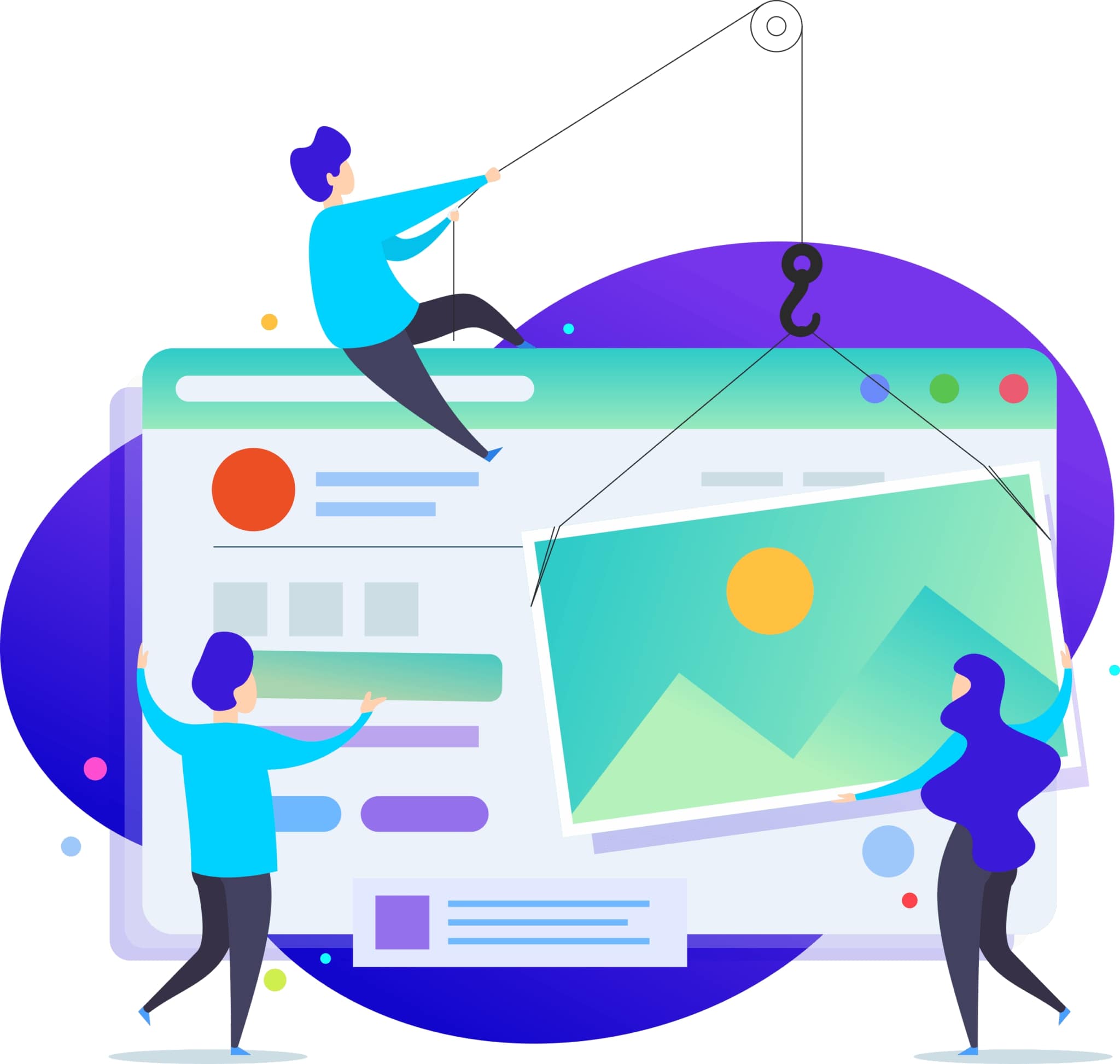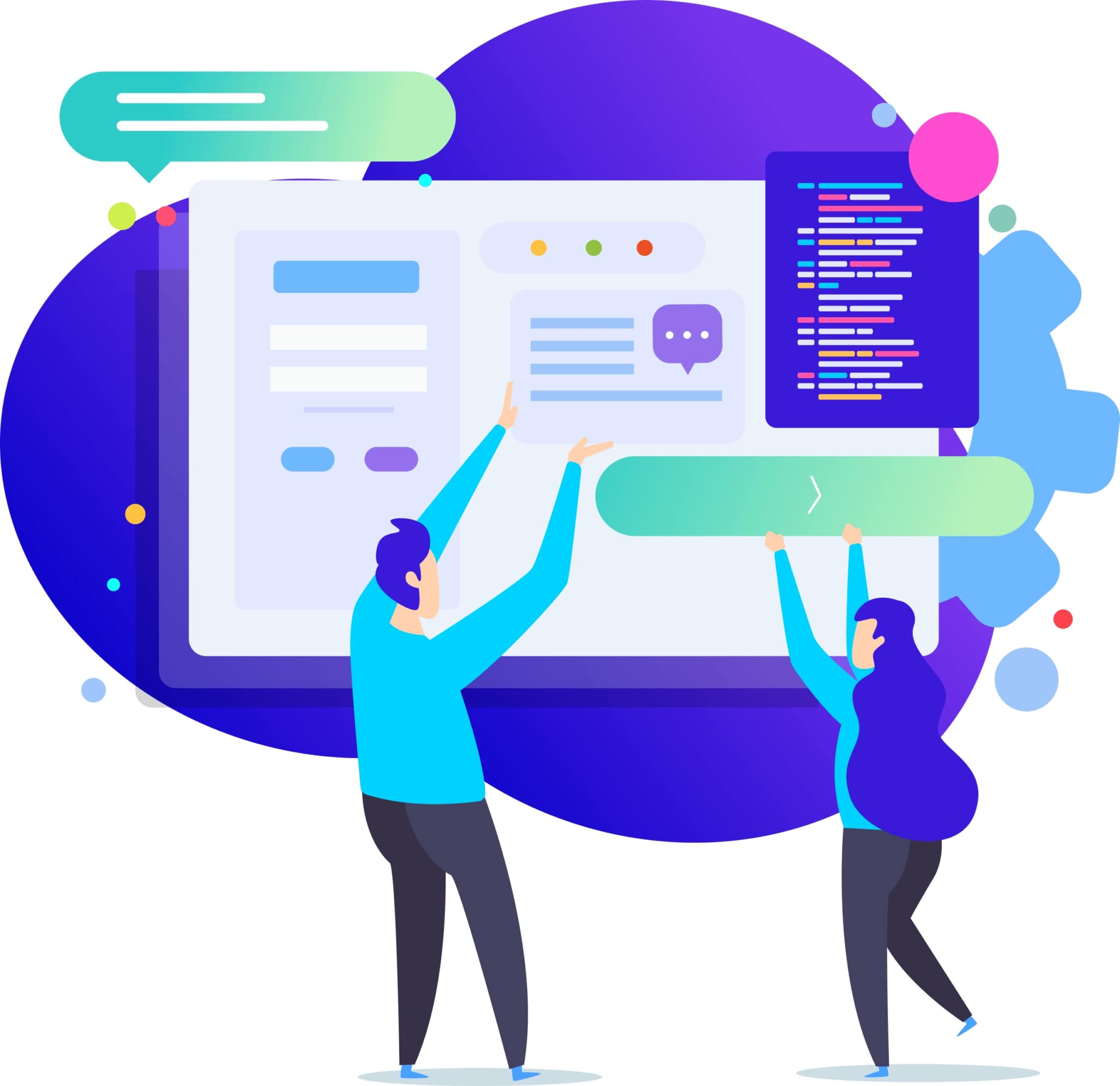 Find
Improvements

for your current landing
page UI/UX
Designing an effective landing page involves more than just decent design. A single CTA at the a right place can make all the difference.
Personalized

tips to
BOOST your conversion
rate
Every landing page is unique. That's why every page requires unique customization to make the visitor love your product & convert them more efficiently. learn about the critical fixes & how to solve them.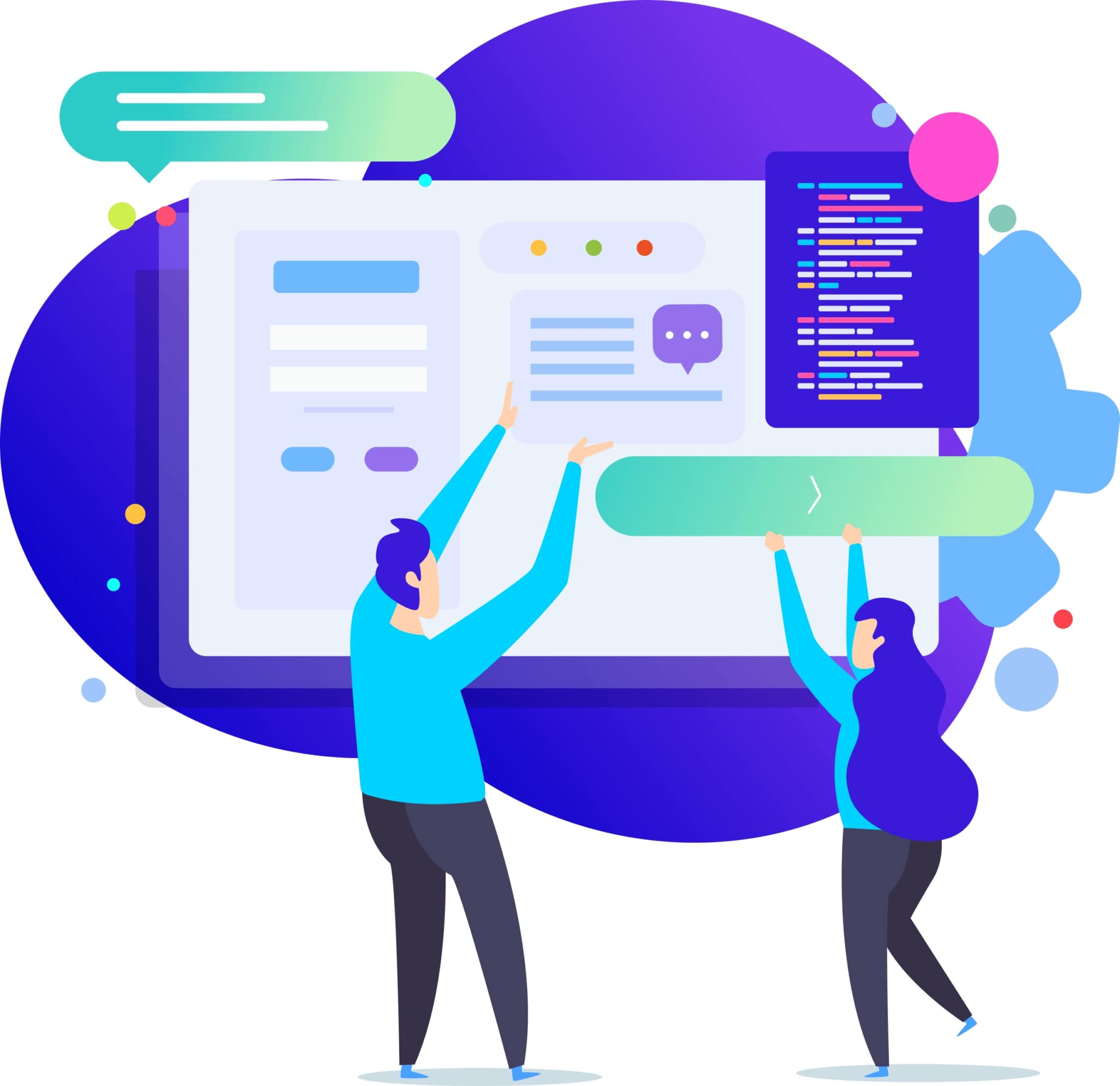 Get Your Deadly

Combination

Right
Eye-Catchy DESIGN + Lucrative + Content + Hasty CTA
=


PITCH-PERFECT LANDING PAGE!
No Kidding! Often MVP and products fail due to errors in one of the above. The UI looks cluttered or too much content together or CTAs at the wrong places. You can fix all of that with simple and magical tips provided by us.
100+

Super Critical

feedback provided!
Failory.com
Boardgenius.io
Livefreshr.com
Textranch.com
Jolimail.io
Socialn.io
Keygen.sh
Stefa.me
Wphostinghub.co
Tallyrise.com
Code.design
Tablize.com
Catchnotes.app
Sitebot.ai
Moviepix.app
Brisaboards.com
Gaggle.email
Getartemis.app
Stuckd.com
Lendacto.com
Ben.bio
Getpaypool.com
Isaseducation.com
Wpsmallfix.com
Why should I care for your

feedback?
You shouldn't. I'm warning you will fall in love with your landing page.
The works speak for itself.
Why? Analysis is done by single person whole team of
Super Awesomely Creative & Amazing UI/UX experts
with some serious amount of experience,
ultimately helping you craft a better experience for your visitors.
Live Video Consultation on how you can improve your UI/UX Design
Live Video Consultation on how you can improve your UI/UX Design
Limited Free Seat Available
Frequently Asked Questions
" Thanks a lot for your AMAZING feedback. There are lots of things that I didn't realize I should change, but now that you told me I feel desperate to re-design them. "
" This is extremely impressive! Very good feedback, I'll discuss this with my team and I follow up with you in the next weeks! Thank you very much for you valuable advice. "
" Wow, thanks for the thorough review! I will definitely work on fixing these things - each bullet is very concrete and actionable! "
" Thank you so much for that feedback. You've made some really good points! I'll definitely tell people about this service. I'll also definitely consider Draftss when I need some more design work done. "
Create a delightful

experience

for your customers
Be Different! Make them stop and stare!