Are you a Freelance Graphic Designer who is struggling to become successful in their venture? Or you are new in the business and don't know how to accomplish your goals? Fret not! As we are here with some lovely tips for you all to ace that freelancing business! 
Tips
Find your clients accordingly 
Finding the clients should be the first priority of any freelance designer. Designing is a huge market and business, and mostly ultra-rich companies dominate the scene. This makes it imperative on part of freelance designers to quickly find clients. Because that's the only way they can make money. If you don't have clients, you don't have a business. And if you don't have a business, you can't be a successful freelance graphic designer. 
You can do so through a lot of freelance websites available online like Fiverr. One can easily catch up potential clients over here. 
Getting your first freelance graphic design clients will give you confidence from which you can become a freelance designer more quickly.
Build connections and network 
Another important thing you need to work on as a freelancer is to build and tap connections. Remember that you aren't into a full time employed job and thus you need to promote yourself and your products via people. Instead of focussing on social media advertising think through friends or relatives you have, that might know someone who is in need of a freelance graphic designer.
Connect with them using a professional work-related email and ask them to help you out. Most of the times, connections on LinkedIn help a lot too. 
After you have got a few clients and you have built enough connections, start thinking about how you'll brand and name yourself. This is important to be done for most freelance graphic designers, as branding gives authenticity to your work. 
Many freelancers get in a dilemma regarding using their own name or a business name. However, this problem is simple to solve. If your goal is to become a single freelance graphic designer in future too, then use your own name as the company name.
But if you wish to grow your freelance business, you may want to consider coming up with a name for your design business. You can brand yourself by creating and running your own website via WordPress on which you can mention your skills, experience, portfolio etc.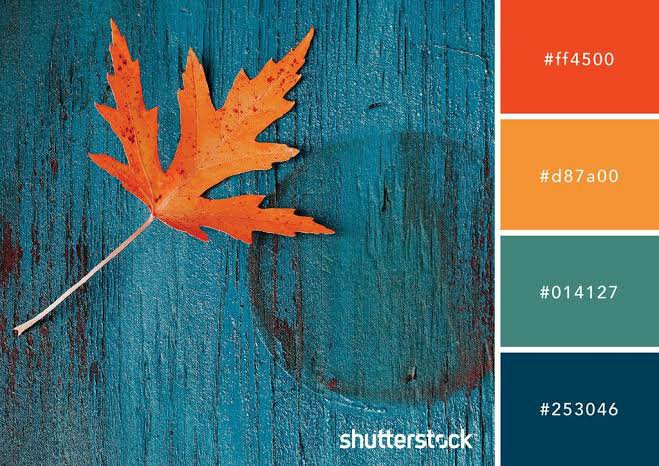 This tip doesn't need further elaboration as a portfolio is important for not just freelancers but the designing companies too. 
However, you need not waste a sheer amount of your time on only one building portfolio. You are only advised to build a minimum viable freelance portfolio. This means that you should build a small (just one-page) portfolio that highlights only your best work and encourages clients to hire you.
Learn managing other things too
You have to keep this in mind that you aren't just a freelance graphic designer but a manager yourself. There are companies that provide unlimited graphic designing services and have separate finance managers that handle these operations. Yet you have to do everything yourself. So try to master invoicing, handling finance and paperwork. You should also learn how to write an invoice, send proposals to your clients, work with contracts etc. 
Carrying out the designing work 
After going through all the general tips, it's now crucial to read the last one. Designing as mentioned before isn't just about clients. But also about delivering the best services to them. If your designs are extraordinary, no one can stop you from succeeding. The designing process is very slow and gradual and usually involves the following stages:
Meeting your client: This is an important part of the process for you should know about your client and their requirements. This will also create proximity and spread values. 

You can further promote yourself and tell them that you provide personalization services too. 

You will also have to do research regarding brand marketing and strategies. And also look at competitors. 

And lastly, you will have to work on the designs and show them to the client as and when it's accomplished. 
Thus, these are some of the general tips that every freelance graphic designer can follow. They are mostly simple to look at and instil and can promise you high returns. Thus, get started with your business, because the sky is the limit.